As you walk through Damen Student Center on a freezing winter day during finals week, you can see stress resonating amongst students walking from class to class. Although Loyola offers many programs to reduce the anxiety of the last week of the semester, many only offer a temporary solution.
But, there is one thing that Loyola hit the nail on the head with adopting Tivo the nine-year-old black Labrador retriever. Tivo is Loyola's therapy dog, and the main source of happiness wherever he may be laying.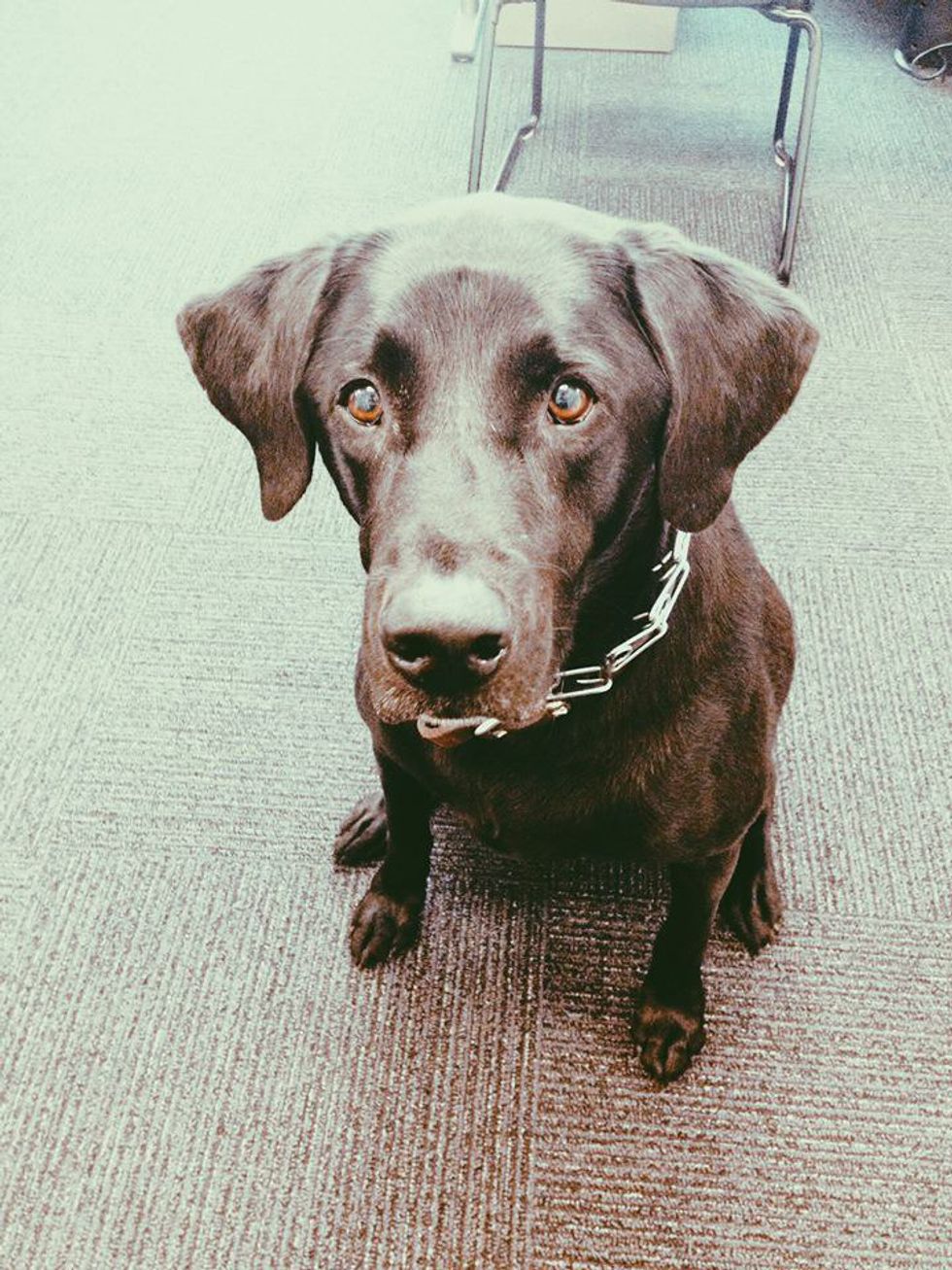 Spotting Tivo and getting a chance to pet him will not only brighten your day, but your week and possibly the entire month. Such a sweet and calm dog is the main source of stress relief during a tough day at Loyola. In my opinion, this is Loyola's best investment, ever. As college students, we often leave the friendship we have with our pets back at home. Tito allows us to rekindle this sense of friendship and relief that leaves us smiling and happy.
He's often in Damen Student Center and the IC, but you can catch him outside on warmer days waiting to be pet and given some attention. If you don't see Tivo out and about, you can always head to the Wellness Center where he hangs out during the day if you need some instant stress relief.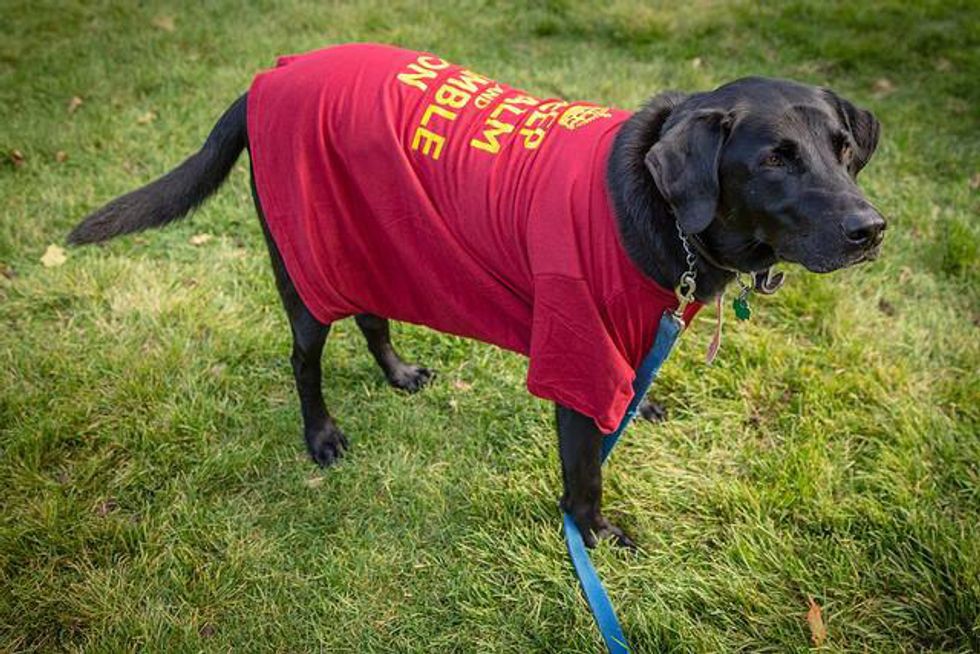 Thank you, Loyola, for giving us a reason to smile during finals week. Not only does Tivo live a life that all dogs dream of (getting love from humans all day long), but he sure helps students in times of need.