There are those mornings where you just can't seem to find the strength to get on with your day. You might stand in front of the bathroom mirror and tell yourself, "it's going to be a great day," or "you've got this," but those are all bland and meaningless statements.
What would the Belcher family say to get their mornings off to a good start? Would they all crowd together in their little bathroom and stare at the same tiny mirror, reciting those spineless mantras they saw on an inspirational poster in Mr. Frond's office? No, they wouldn't and neither should you. More importantly, what would Tina say?
She'd stand tall and proud, groan a little, and probably let her diary know that whatever she just said out loud is terribly inaccurate to her real feelings.
Here are five-morning mantras to recite if you're a big fan of Tina Belcher.
 "Your ass is grass and I'm gonna mow it."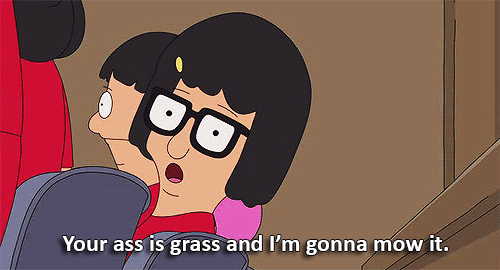 "I'm no hero, I put my bra on one boob at a time like everyone else."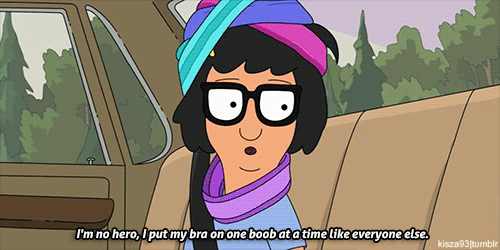 "I am a smart, strong, sensual woman."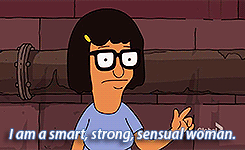 "You're a badass, protective, queen bee alien with acid for blood."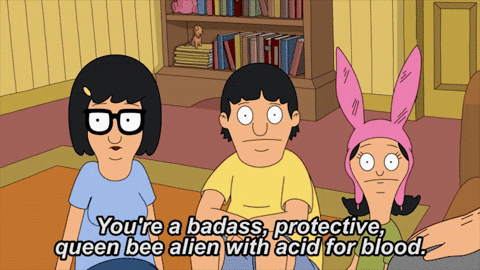 "She's a cool, sassy B."