Since the start of this year, I've been on TikTok more than I probably should. With that comes a lot of different products on my For You page. Curiosity got the better of me and I decided to try some of them out.
1. CeraVe Foaming Facial Cleanser and Daily Moisturizing Lotion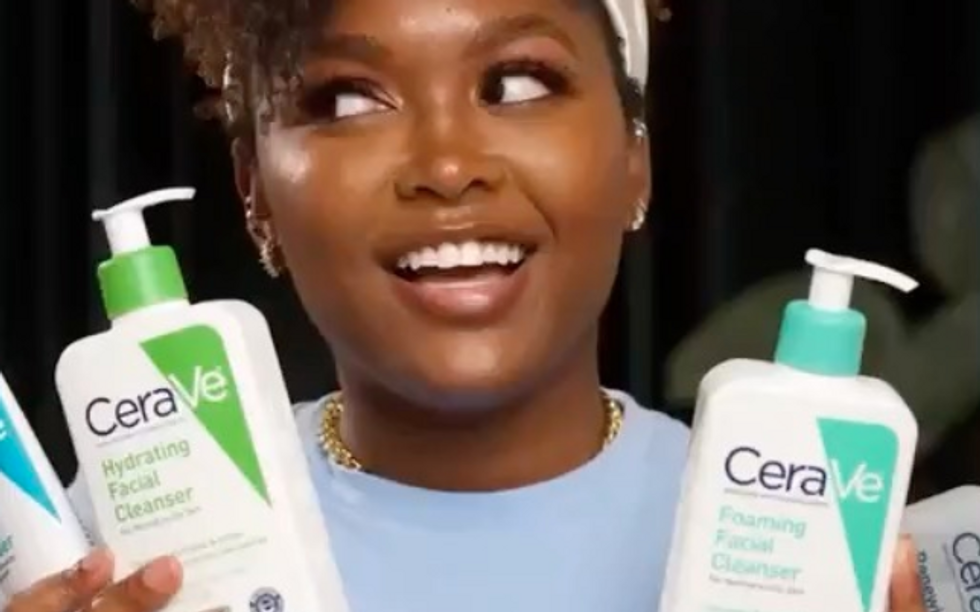 @cerave
With any new skincare products, I am pretty skeptical. But I saw loads of skincare products making the rounds during the early parts of quarantine. I decided to try the foaming facial cleanser and the daily moisturizing lotion. Both products were really gentle on my skin and made my skin better than it was.

I highly recommend these products but, as with any new skincare products, do your research for your skin type and/or consult with a dermatologist and always do a test area!
2. The Ordinary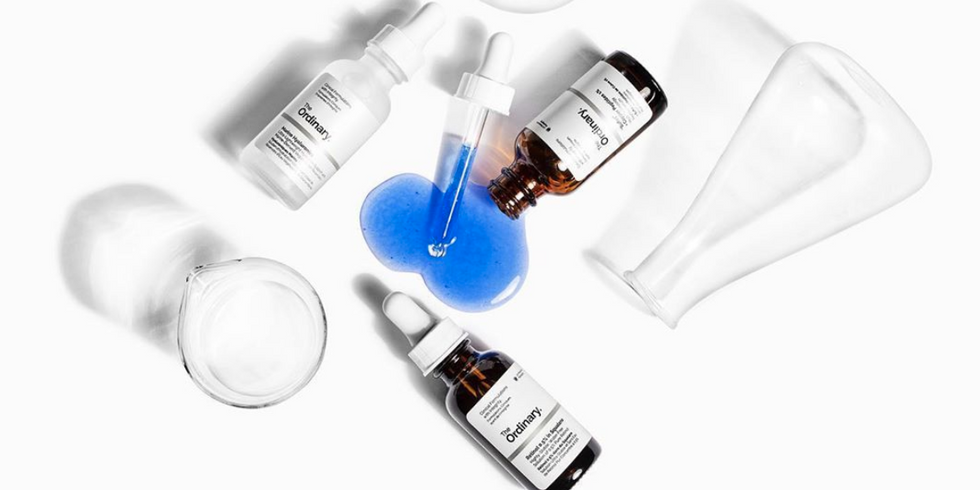 @deciem
This brand is also one I wasn't expecting to love but became part of my daily skincare regimen. These products are super affordable and left my skin glowing after using them.

The specific serums I want to highlight are the AHA 30% + BHA 2% Peeling Solution and the Niacinamide 10% + Zinc 1% solution. The peeling solution helped exfoliate my skin (which I'd do once a week) and left my skin really smooth and soft.
As for the Niacinamide solution, it helped even out my skin tone and helped with dark spots. Oh, and one more product because I genuinely love this brand.
The Caffeine Solution 5% + EGCG worked wonders on my under eyes. Again, as I mentioned with the CeraVe do your research and always do a test area!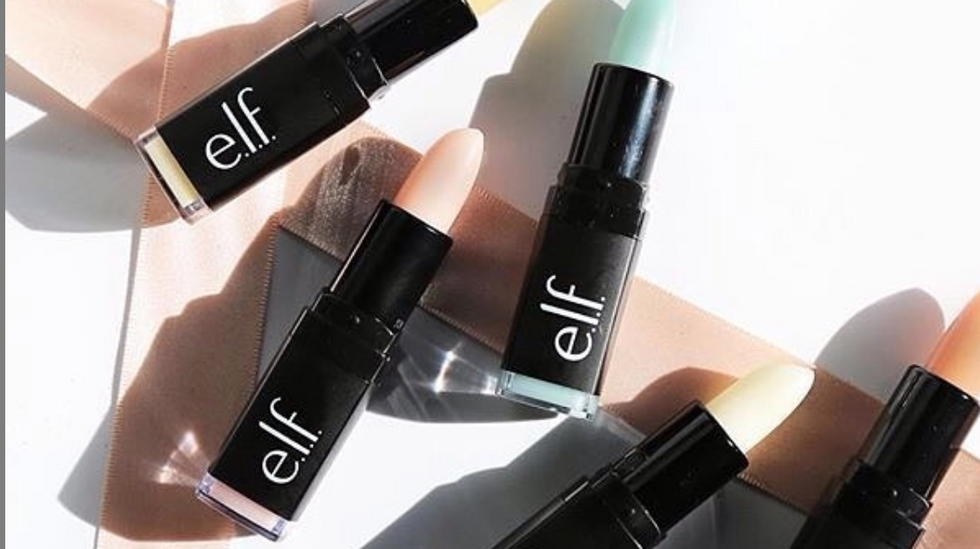 @ourskinmask
This product is super cheap and really great for exfoliating your lips. My lips get super dry sometimes and this was really helpful to make them softer. Pairing it with your favorite lip balm will make your lips hydrated.
This will especially be helpful during the winter months when cracked, dry lips are common. It's a staple product for me now.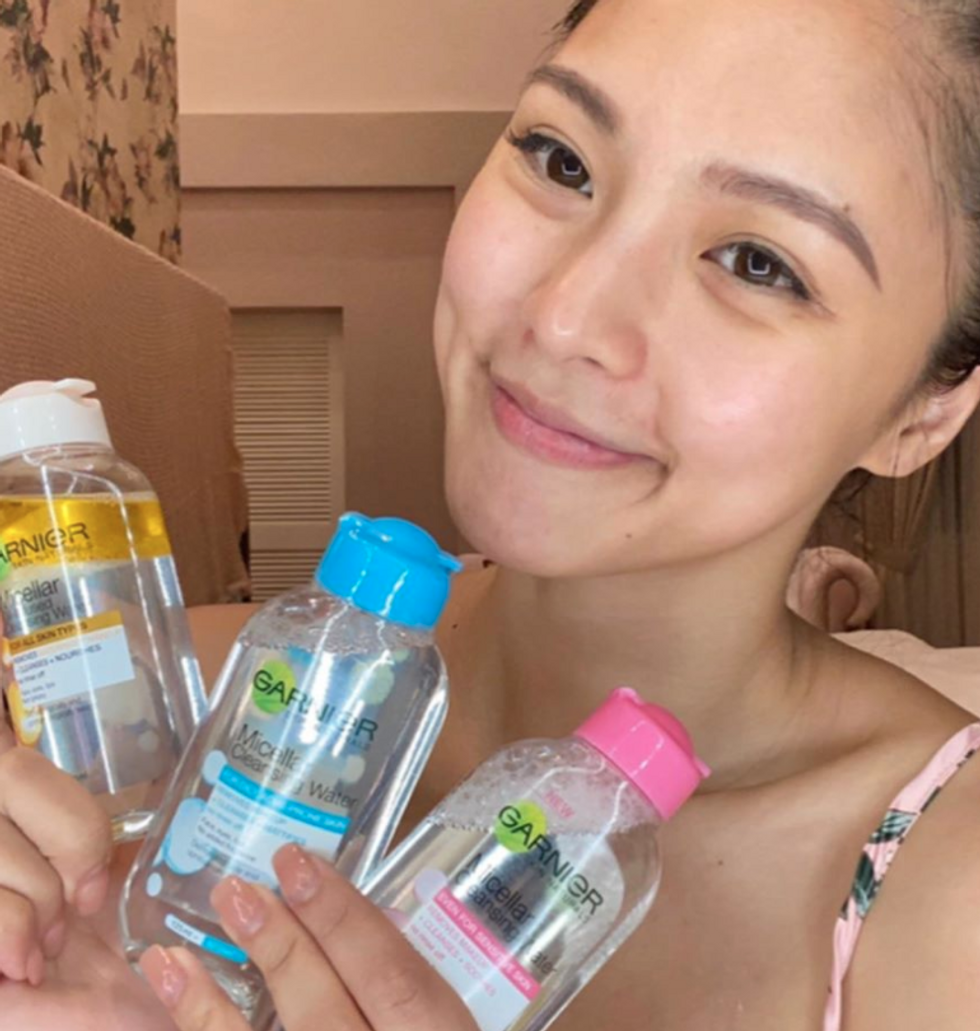 @chinataprincess
This was such a fantastic replacement for makeup wipes. It's a lot better for the environment and really gentle on my skin (especially if you use reusable cotton pads). I use the Garnier Micellar Cleansing Water. It's all-in-one cleanser & waterproof makeup remover.
My makeup comes off really easily and with minimal effort needed to wipe it off. I would also invest in reusable cotton pads to use with these because it's cheaper than buying new cotton pads + good for the environment (it's small but it's something).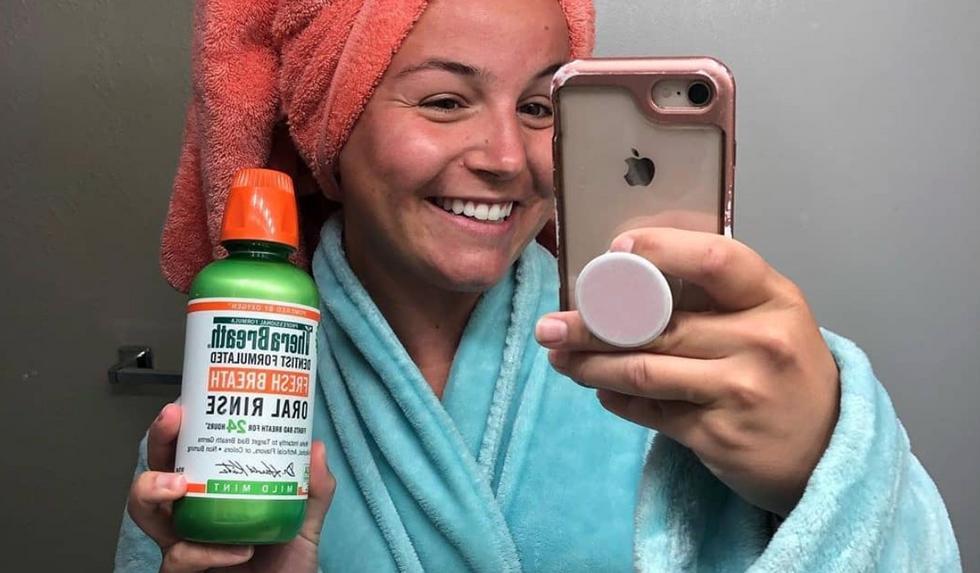 @therabreath
I saved my favorite product for last. This is my new favorite mouthwash and possibly the best one I've ever used. It's free of alcohol, artificial flavors, and colors, and is non-burning. The first time I used it there was a faint hint of mint but it was mild and I was skeptical if it was working.

But, the second I rinsed it out my entire mouth felt like I just went and got my teeth cleaned at the dentist. I have raved about this to everyone and honestly, it's what sparked this article. I highly, highly recommend it.
Odyssey may earn a portion of purchases made via links on this page.