Hosted yearly by WashU students, the entire St. Louis community comes together at ThurtenE for a weekend filled with some serious amusement. I was super stoked to be at this year's ThurtenE, for I learned quite a bit about the fun-filled carnival.

1. There are alumni everywhere!
2. The frat boyz are in charge of the music 🙈.
3. It's such a production!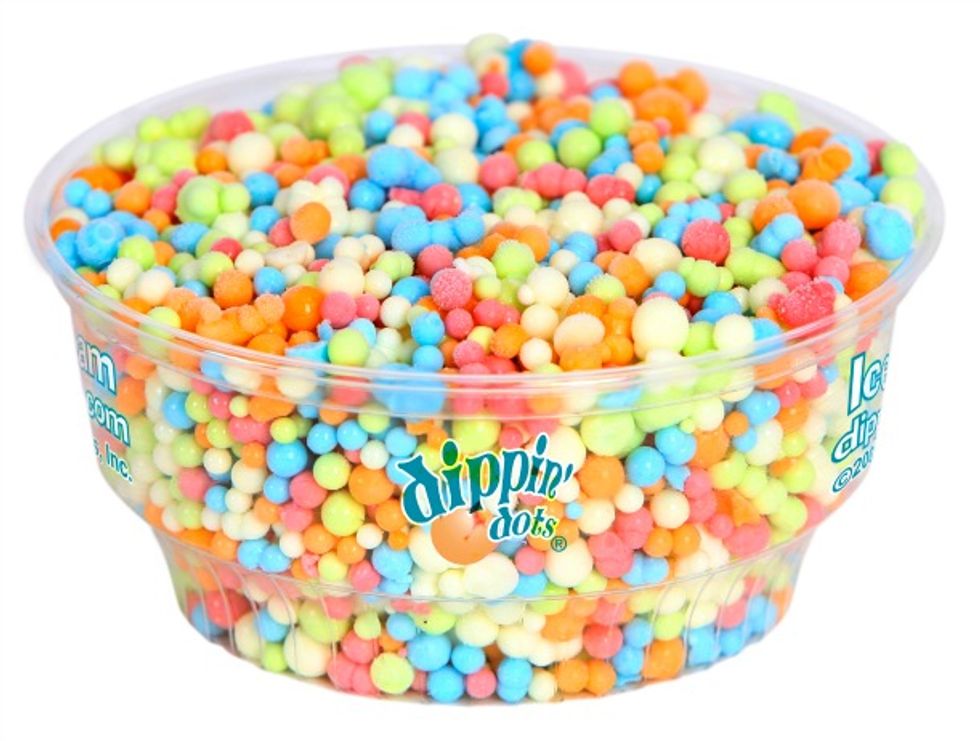 Massive rides, tons of people, and Dippin' Dots. What more could you ask for?
4. It's apparently more fun when you're drunk.
But I wouldn't know 😜
5. The lines are suuuuupppppppeeeeeeeerrrrrr long.
6. But the rides are so worth it.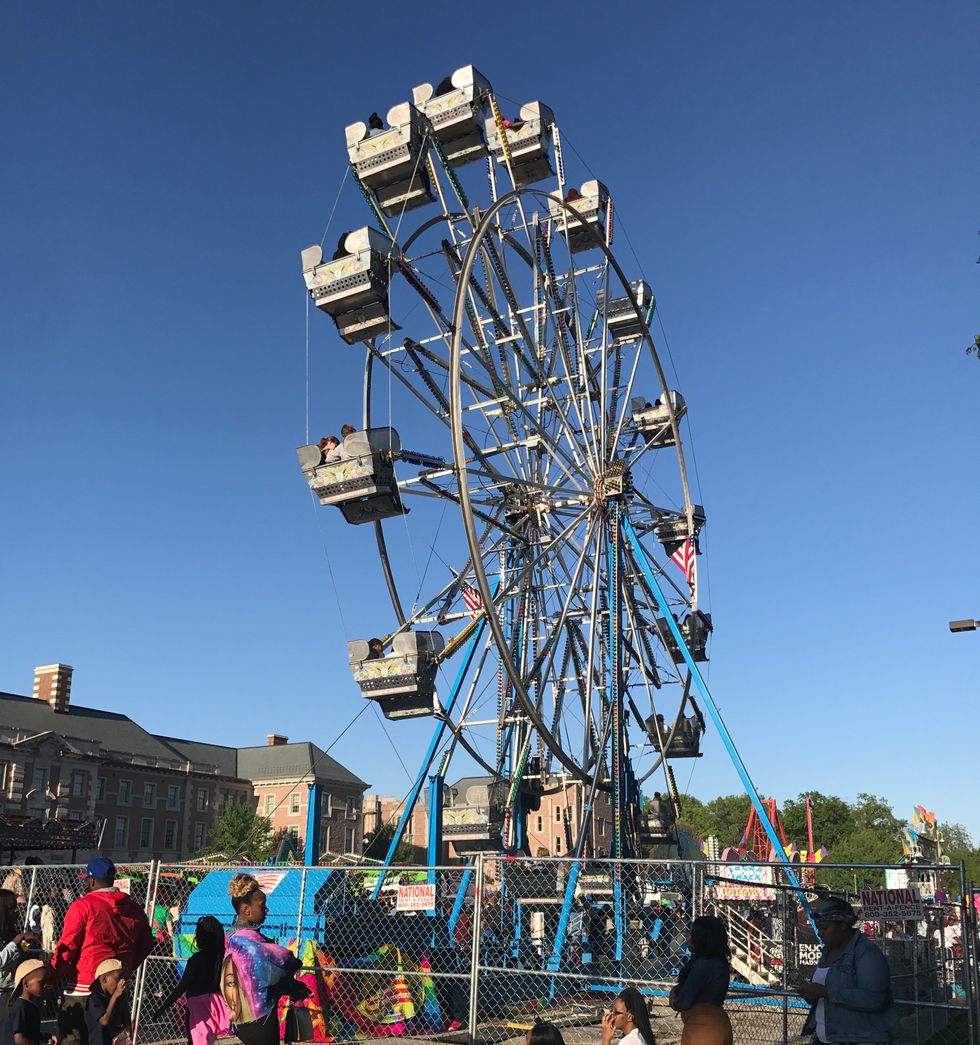 At least the one ride I went on. It had the shortest line. It was great.
7. Chabad sells Kosher dogs and dances for you!
8. ThurtenE is called ThurtenE because there are thirteen members on the carnival's honorary.
Still unclear on that capital E though. And why the word is spelled so weird.
9. ThurtenE has existed for OVER 100 YEARS!
That's a very long time.
10. There's some seriously intense artwork.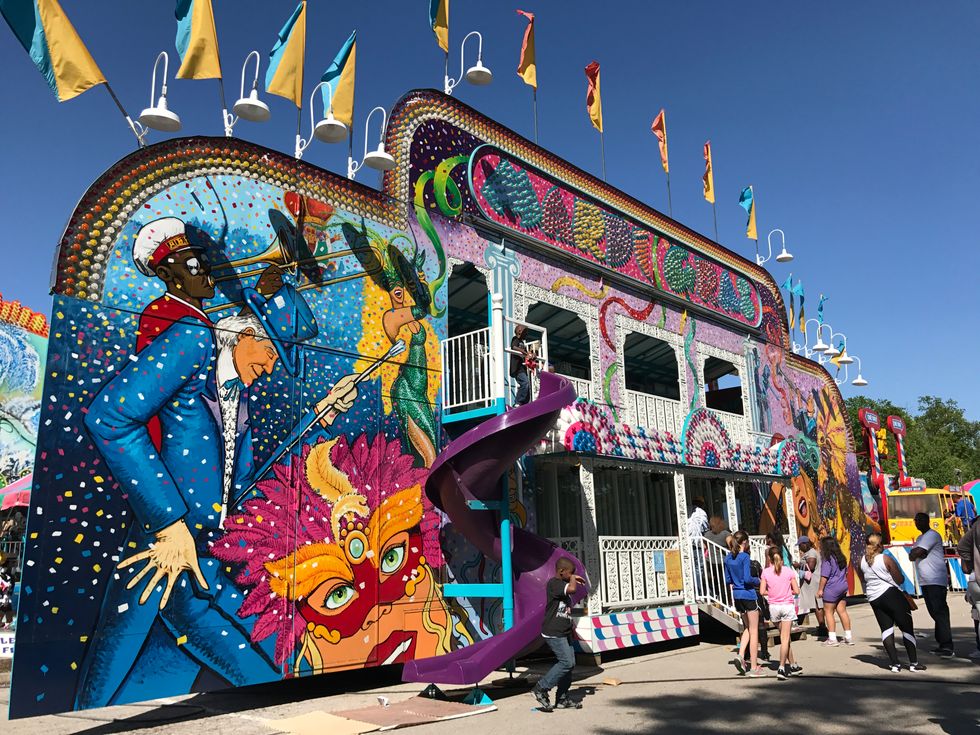 Between the colorful ride designs and the gallery of WashU art, ThurtenE is a rainbow masterpiece.
11. And cool performances too.
Loved your show, K.A.R.L. Improv.
12. There are places for princesses and frogs.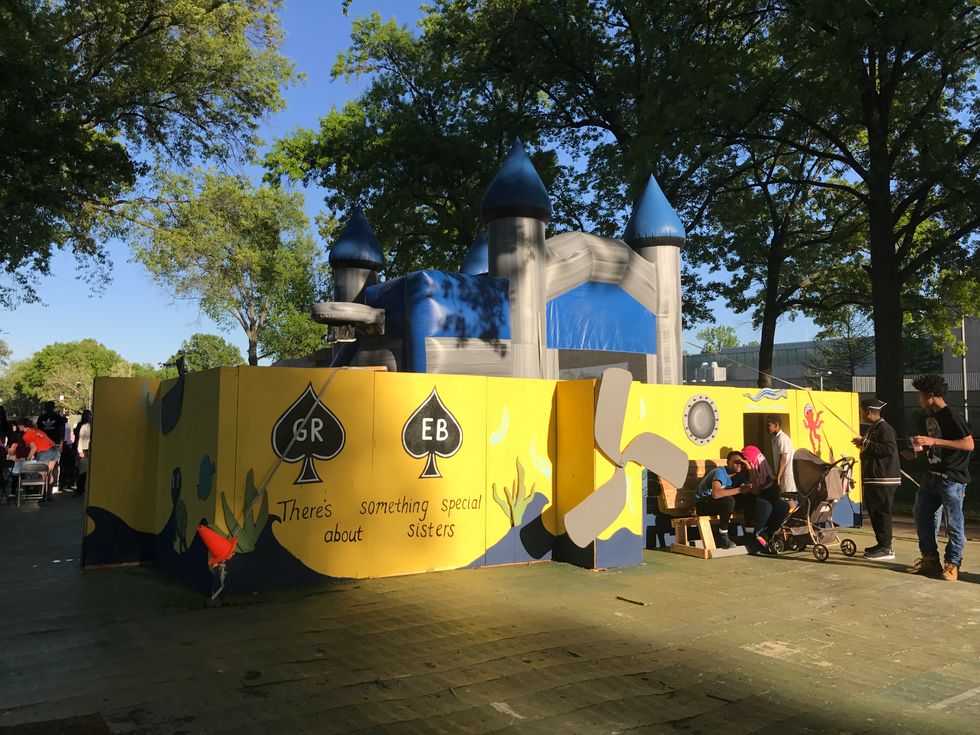 And all the types of people (amphibians?) in between.
13. ThurtenE proves that 13 can be a lucky, laugh-inducing, delightful, rainbow Dippin' Dotted number.