Move over Tidal and Spotify, Apple Music has done it again with it's new Behind The Boards, a creative new take on the average playlist featuring artists and producers who have created some of the most memorable hits of the century.

It was moments into the "Behind The Boards: Rich Harrison" Apple Music playlist that I realized, a mistake was made. It started with Crazy In Love and by the point it got to Get Right by Jennifer Lopez, the whole entire game was messed up. I danced, I pranced and lost my mind and after listening to this playlist, you'll see why.

Rich Harrison, an alumnus of fellow HBCU Howard University, and Grammy award winning producer has undeniably created a number of the hottest club hits for the likes of R&B and hip hop megastars such as Beyonce, Jennifer Lopez and Ameriie. Harrison's and rich integration of percussion, piano, and trumpets creates the melodic up-tempo beats we all loved to work up a good sweat over.

Here are 5 Rich Harrison throwbacks that will get you hyped up this #ThrowbackThursday:


1. "1 Thing" by Ameriie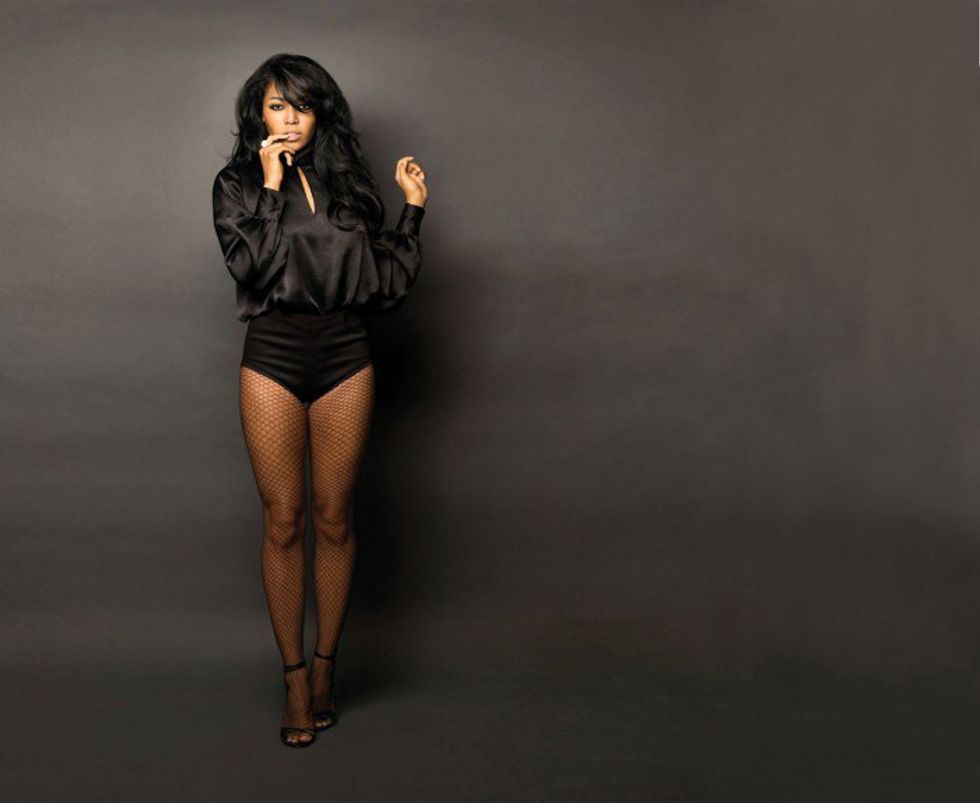 2. "Crazy In Love" by Beyonce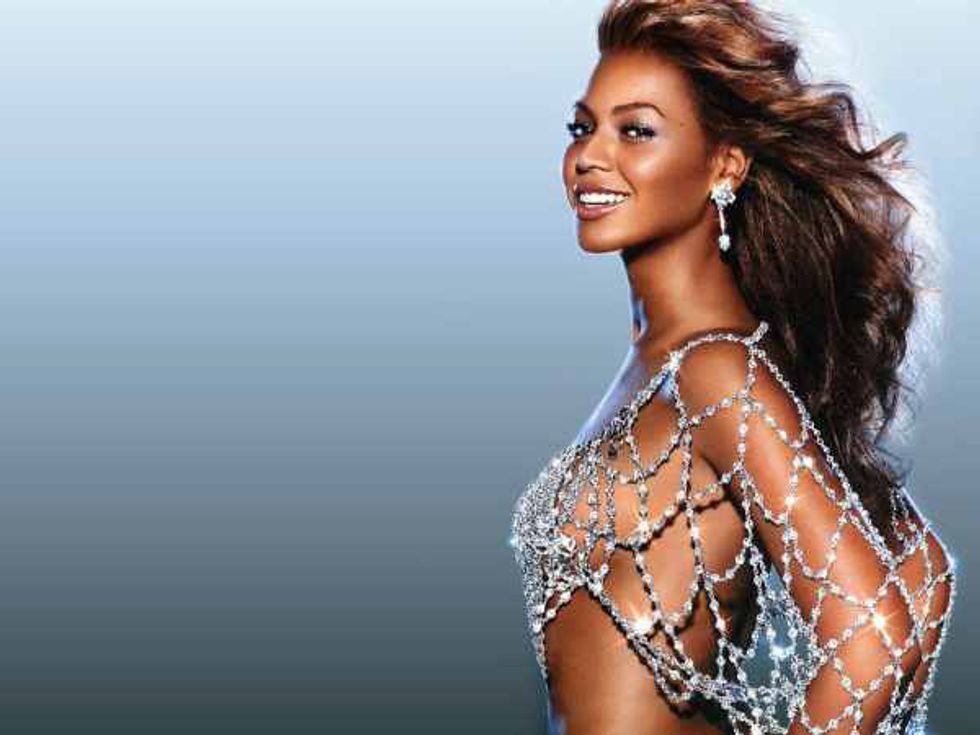 3. "Soldier" by Destiny's Child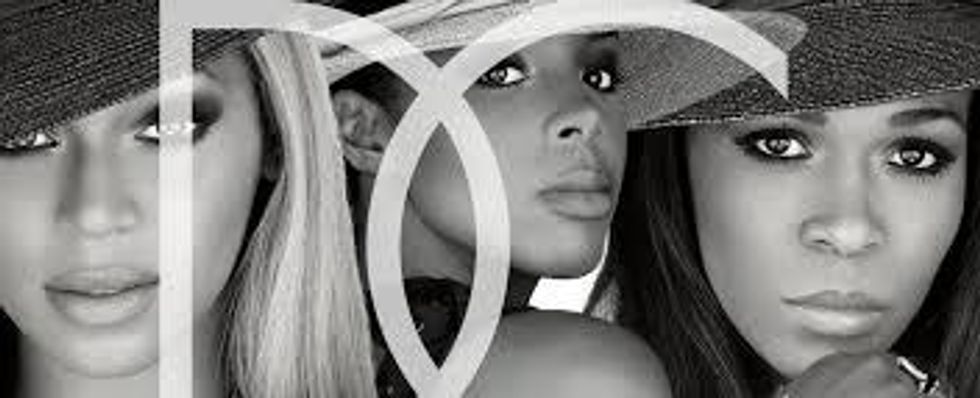 4. "Why by Don't We Fall In Love"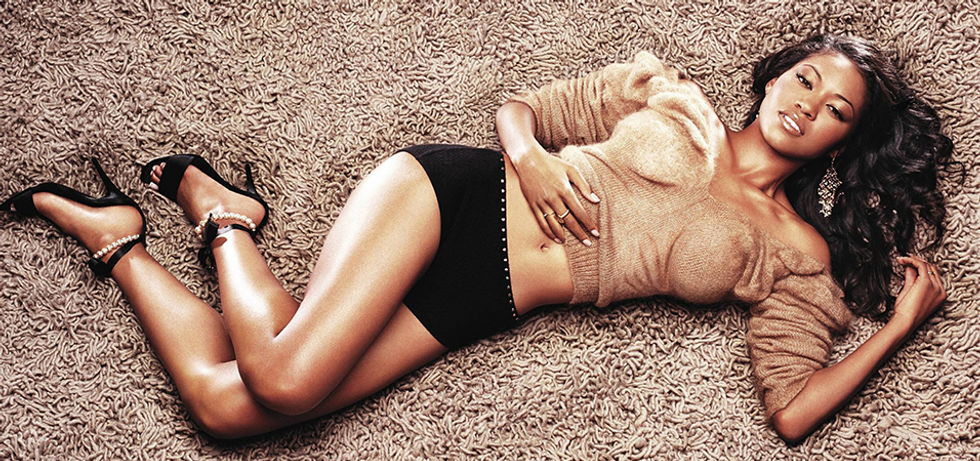 5. "Get Right" by Jennifer Lopez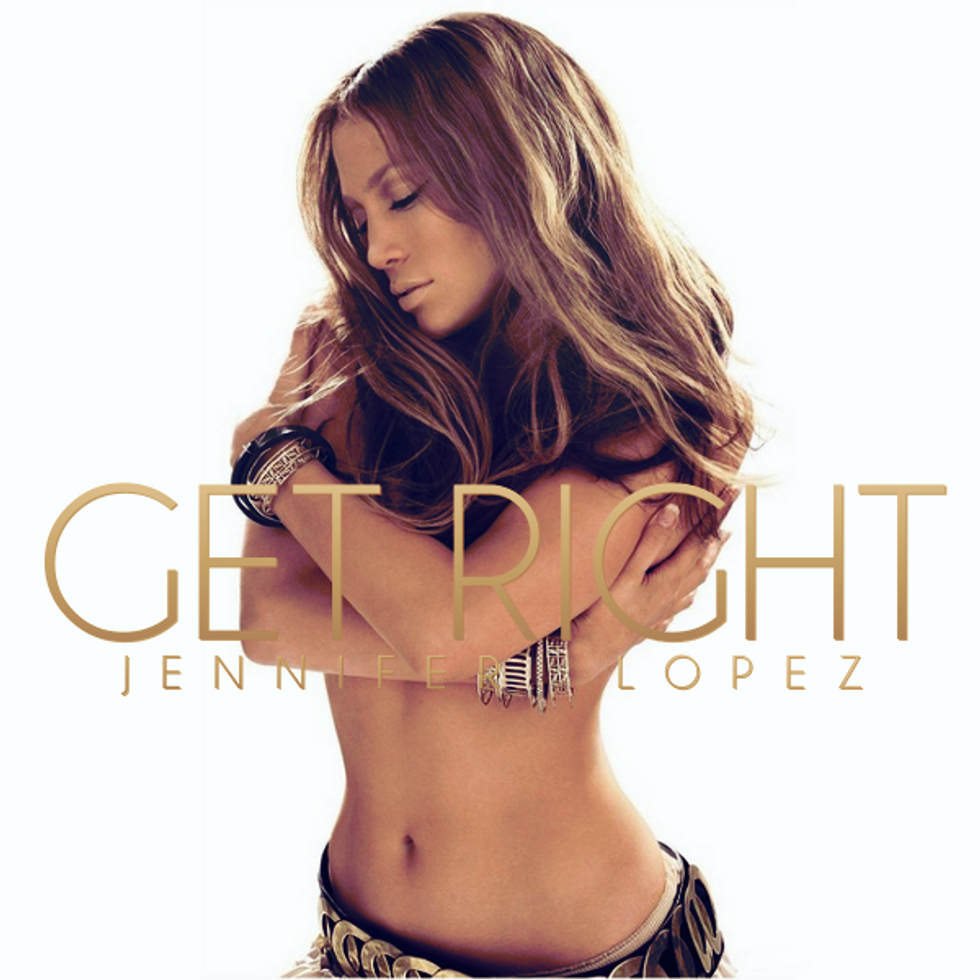 Check out the play list on iTunes, and If you can't get enough of Harrison, check out his latest work on Ameriie's latest EP, Drive which was tapped by Rolling Stone as the Best R&B Album of 2016!