The children of today have been done a serious disservice because lets face it, since our prime, Disney has gone straight downhill. Here is a list of the hands down, best Disney shows ever. Get ready for a throwback, fellow millennials.
1. Hannah Montana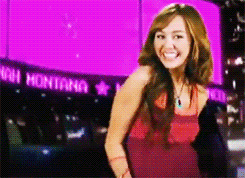 If you are ever looking for a good time, grab yo sisters and shuffle Hannah Montana's albums on Spotify. It's a guaranteed good time.
2. Lizzy McGuire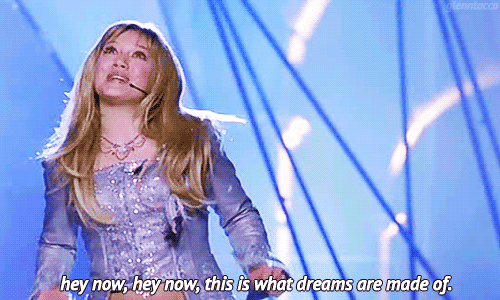 TBH this was my favorite Disney show ever, and don't get me started on the movie. THIS IS WHAT DREAMS ARE MADE OF.
3. Kim Possible 
Call me, beep me, if you wanna reach me. I'm never more happy than when someones phone goes off and it's the Kim Possible beep, in college. It's the best.
4. That's So Raven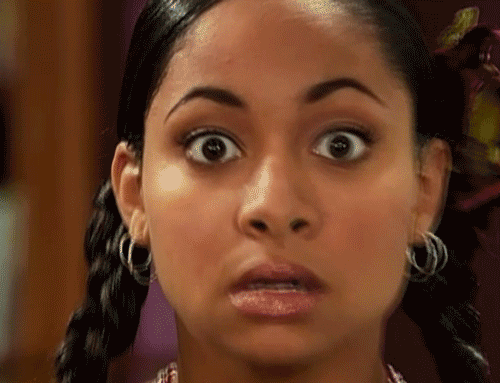 Raven was my girl back in the day. My 10 year old self learned many life lessons and catch phrases from the Baxter fam. Ya nasty.
5. Even Stevens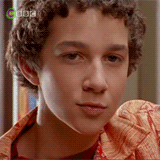 My first childhood crush. Yours too, let's just be honest.
6. Wizards of Waverly Place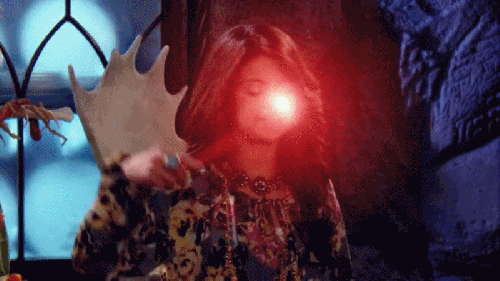 There is so much to say about this show. Between Selena Gomez's wardrobe, the hotness that was Max Russo, and the coolness of having a fake wand in your Ugg boot, this show was superior.
7. Suite Life of Zack and Cody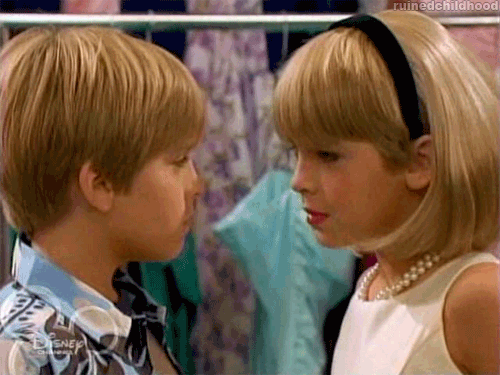 London Tipton, Mr. Mosby, Zach, Cody, Esteban, Arwin, and Maddie, talk about a squad. Minus that scary halloween episode no one will ever forget, this show was my Disney marathon go-to.
8. Drake and Josh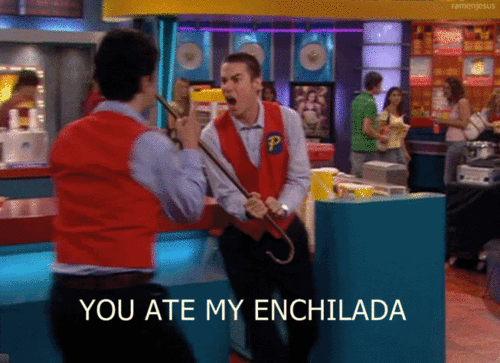 Besides Ben and Jerry, Drake and Josh were my tweenage boyfriends. Petition for it to get added to Netflix anyone??
9. Cory in the House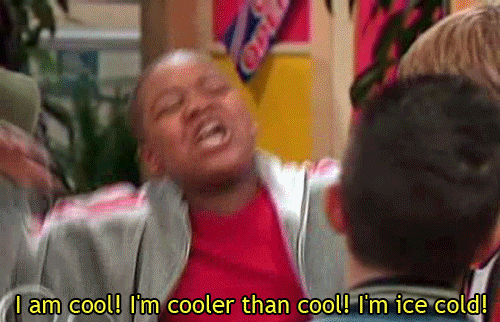 The spinoff from Thats So Raven that had everyone shook. Cory Baxter for prez 2019.
10. The Emperors New School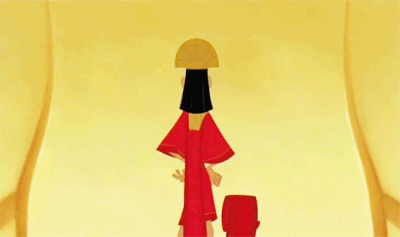 The llama from this show is honestly my favorite character. Praise the Lord that the movie is on Netflix because it's a definite bop.