On February 2, 2016, the groundhog Punxsutawney Phil did not see his shadow, predicting an early spring. For those of in the South, Georgia at least, this prediction has certainly come true. The sun is out and the temperature is hot! Spring has definitely sprung. This should be a joyous occasion right? Well, I don't want to be too negative but there are a few reasons to miss the cold weather.
1. Hotter, Stickier, Sweatier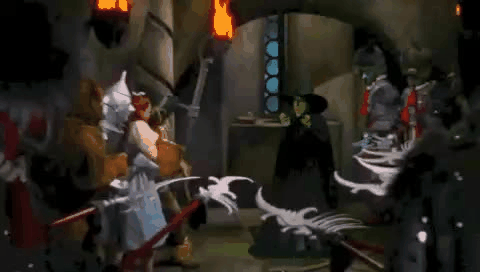 Warmer weather opens up many opportunities that winter weather hinders: Picnics, bike rides, walking to class comfortably, swimming. However, the warmer the weather gets, the hotter you're going to feel and, therefore, the stickier and sweatier. I don't know about you, but I don't particularly like that feeling. I like feeling clean. I don't like leaving my room feeling fresh and showered and then reaching class feeling like my hair isn't washed and my deodorant is defective. Thank you, heat and humidity.

Also, I may be alone on this, but I love working out in cold weather, especially running. When the air is crisp and dry, I feel like I can go farther and faster and I won't start getting super sweaty until close to the end. This is not the case in warmer weather. If it's hot, I'm going to get glistening and exhausted from the heat VERY fast. Not ideal.
2. Wardrobe Problems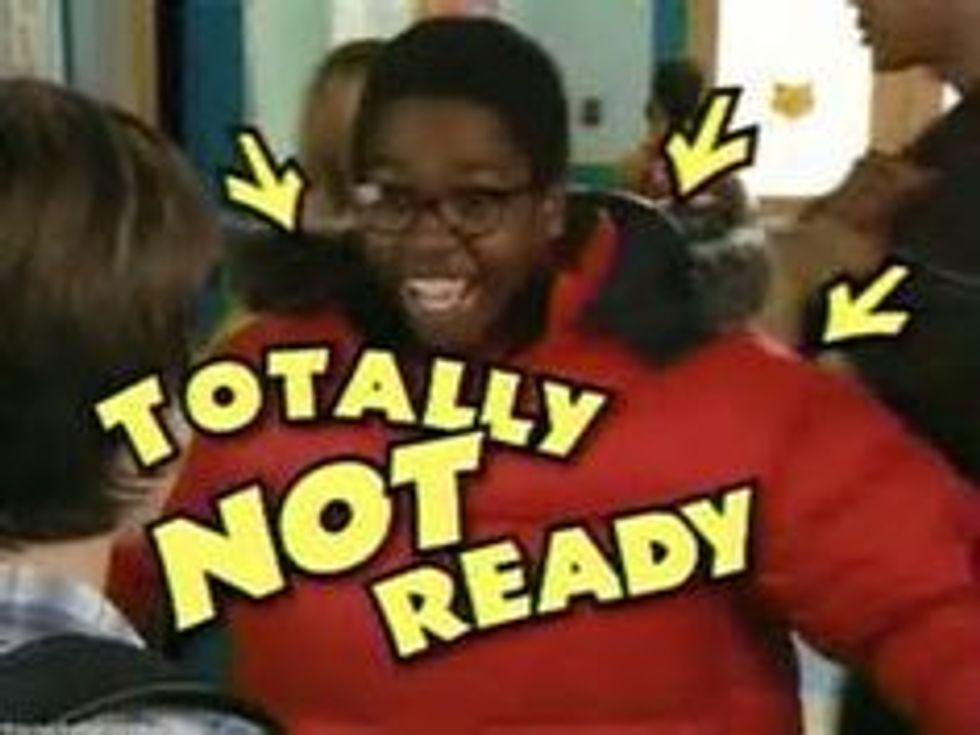 Closets in college housing aren't famous for being spacious. For a lot of people, their closet in their dorm/apartment is only stocked with the clothes that they need for the season. When the season changes and those clothes aren't necessary anymore, then they can be switched out on a trip home. Simple right? Well, maybe going home is a pretty feasible task. For some people in college, going home only happens once or twice a semester. This can be because of busy schedules or how far away home is. This is where closet space becomes an issue. If my closet is stocked with sweaters, long pants, and boots and my next trip home is spring break, I'm counting on the weather being suitable for sweaters and boots until spring break. If the spring decides to come early, I'm going to be wearing the one short sleeve top and Nike shorts I have in my closet every day unless I wish for death by heat stroke from wearing a sweater in nearly 90-degree weather.

Here's another problem with transitioning from cold weather to spring: More skin being exposed. This is a particular problem for all pale people (like myself). When warm weather comes and it's time to break out the shorts, tanks, and swimsuits, you may not feel ready to bare those arms, legs, and abs to the world, particularly if they haven't been seeing the sun. Is it a superficial kind of worry. Yes. I shouldn't feel bad that my skin is pale and only got pale in the winter, but that the same time, I can't help but feel embarrassed that my legs could glow in the dark and if I wear shorts two situations might happen:
A) I'm going to burn up and turn pink
B) My white legs might just blind someone
3. Pollen , Pollen, Pollen
Possibly the WORST thing about springtime is that dreaded pollen. If Anakin Skywalker had been raised in the America rather than on Tatooine, I think he would have made an awkward speech about hating pollen rather than sand. It's not rough or coarse but it is irritating and gets EVERYWHERE. Like sitting outside to do homework or eat lunch on sunny days? Good luck finding a seat that won't turn your backside yellow. Like the color of your car? I hope you like having a sickly-yellow car. I understand that pollen has an important purpose. We need pollen the same way we need rain, snow, and other parts of nature that can get in our way. Pollen isn't bad. It's good. However, I think there are some people who have allergies might disagree.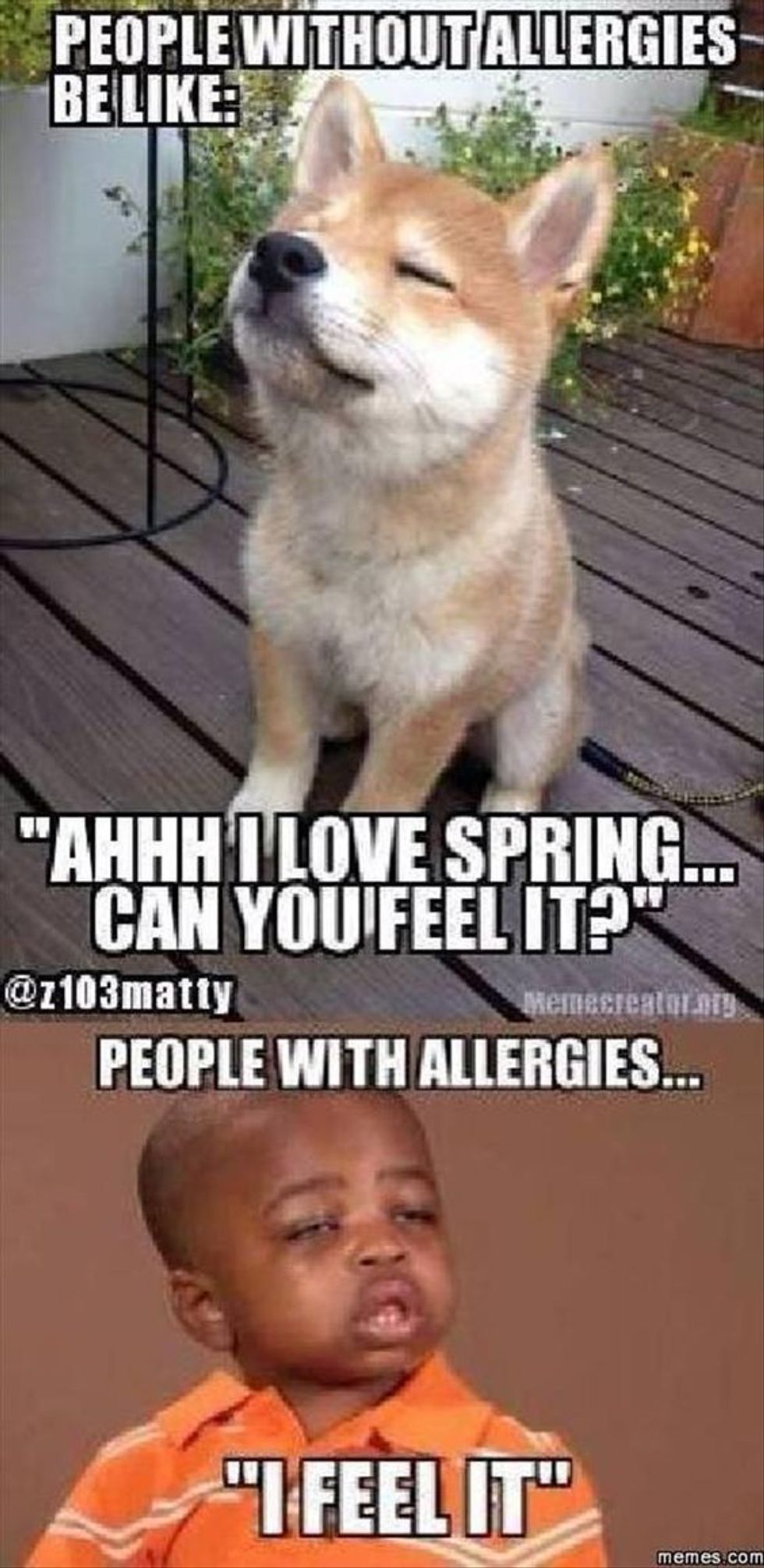 I don't have pollen allergies, but to those who do, bless your hearts.

And I mean that sincerely, not the "Oh dear, you are so stupid" meaning of bless your heart.
Final thoughts: I'm not anti-spring but there are some aspects of cold, winter weather that I'm certainly going to miss.