Writer's block is, perhaps, the most debilitating disease a creative can contract. You're going strong, writing the next best great American novel, and WAHM- suddenly you're struck with a mighty case of "the stucks". Well, I'm here to help, oh dearest and loyal reader who will definitely share this on whatever social media you find the most shill-able. After you read this you will be the greatest writer on the planet (in terms of efficiency of production- the content and general quality will still be just as bad, sorry.)

1. Pick up a hobby.



I get it; you're just too focused on your work! You just simply have to take a step back from time to time, and what better to step back to than a quirky or interesting hobby! I can personally suggest taking up hula-hooping, jump-roping, and, my personal favorite, smoking. I guarantee you'll see a dramatic increase in your work efficiency (Again, no guarantee on the quality of content or syntax- that's on you, bub).

2. Do a little cooking.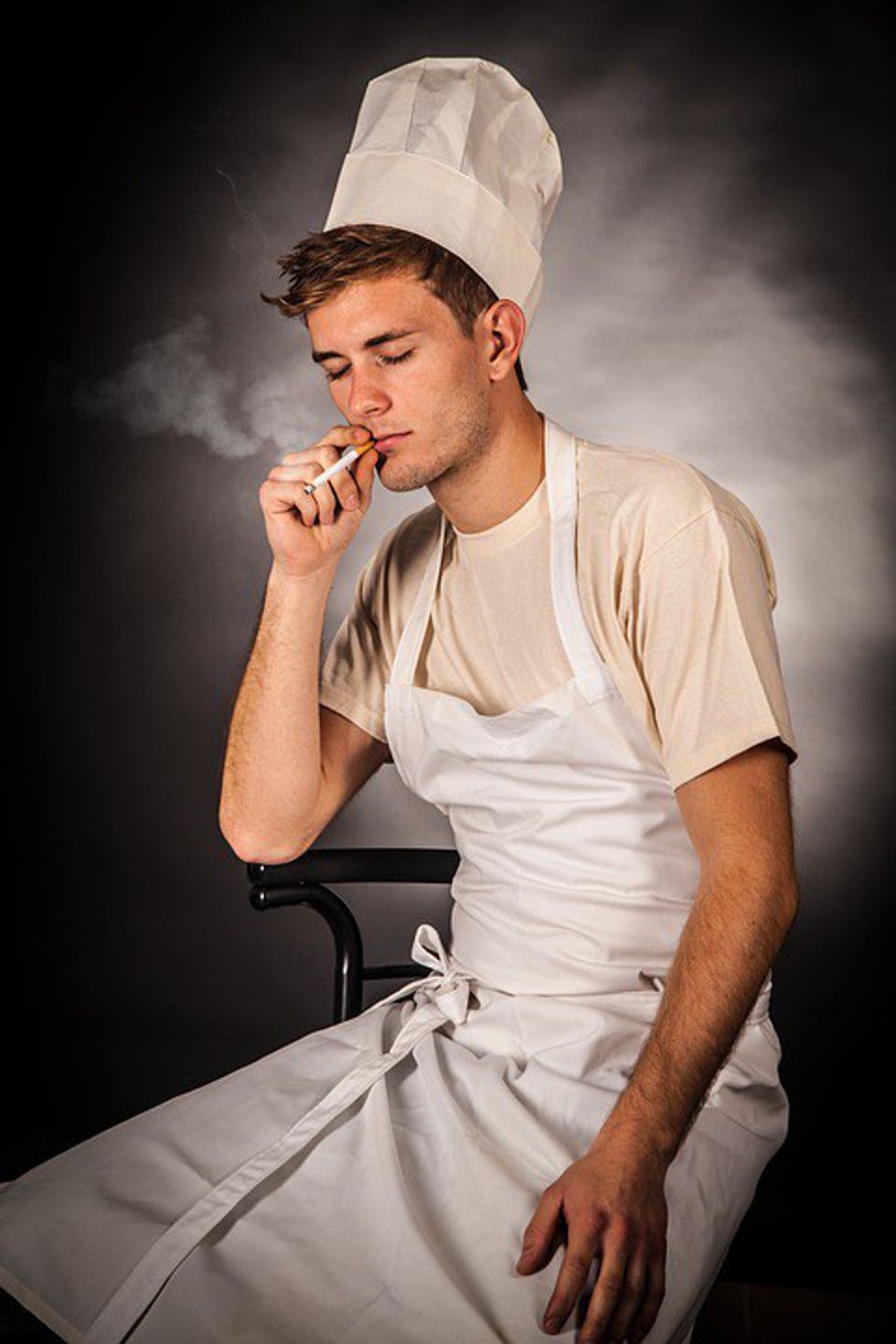 I know how it is; you're trying your best to listen to your hour long YouTube focus music mix but you just cannot drown out the grumbling of your poor baby stomach. This is a perfect time to jump in the kitchen, clear your head, and fill up that tummy. Personally, I'm a big fan of making delicious brownies and homemade rock candy (it's a lot easier than you may think!) And, while you're cooking up a storm, grab a little wine and reward yourself with a glass or two (I recommend Carlo Rossi due to the high volume and low cost.)



3. Drink some tea.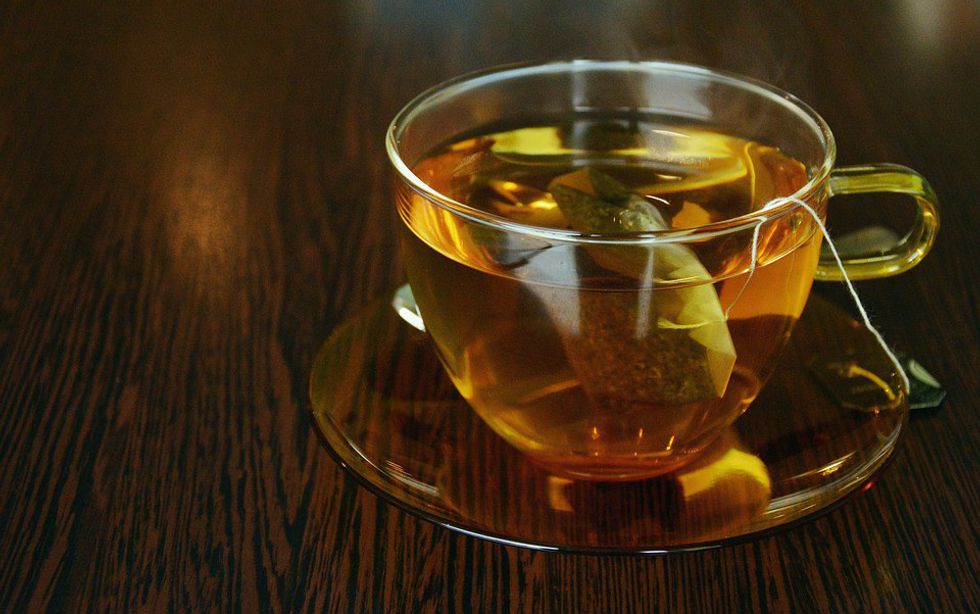 So you don't have the time, ability, intelligence, drive, interest, or whatever your personal problem may be to jump in the kitchen and microwave some HungryMan dinners. I get that- cooking isn't for everyone. But hey, what could be easier than making some Tea? A little hot water and a Tea packet- what could be easier for someone of your capabilities (or lack there-of)? I personally recommend Kava Tea (a bit hard to come by, but absolutely worth it) and "Zam's Elixer". Matter of fact, many Chinese poets described a state called "tea-drunk" that they achieved when fresh tea was consumed at great volumes. I always recommend having a little honey and fresh lemon on hand at all times for the best tea experience. My personal go-to will always be green tea but you do you, strange ranger.

When the time comes (and it will come) where you're stuck and unsure about where to move next, look towards your favorite authors for inspiration. For me, I always look towards the musings of the greatest author that has ever lived and that ever will live: Mark Twain. So when I 'm having trouble, I remember this quote:

"I notice that you use plain, simple language, short words and brief sentences. That is the way to write English - it is the modern way and the best way. Stick to it; don't let fluff and flowers and verbosity creep in. When you catch an adjective, kill it. No, I don't mean utterly, but kill most of them - then the rest will be valuable. They weaken when they are close together. They give strength when they are wide apart. An adjective habit, or a wordy, diffuse, flowery habit, once fastened upon a person, is as hard to get rid of as any other vice."
Mark Twain
- Letter to D. W. Bowser, 20 March 1880