I recently went to TJ Maxx with a friend with the sole purpose of not buying anything. We literally looked at everything, though, and later, I walked out with half a dozen items I was not planning on buying. I'm just glad it was only six from the number of things I saw and liked.
Here were my thoughts as I wandered around TJ Maxx for an hour.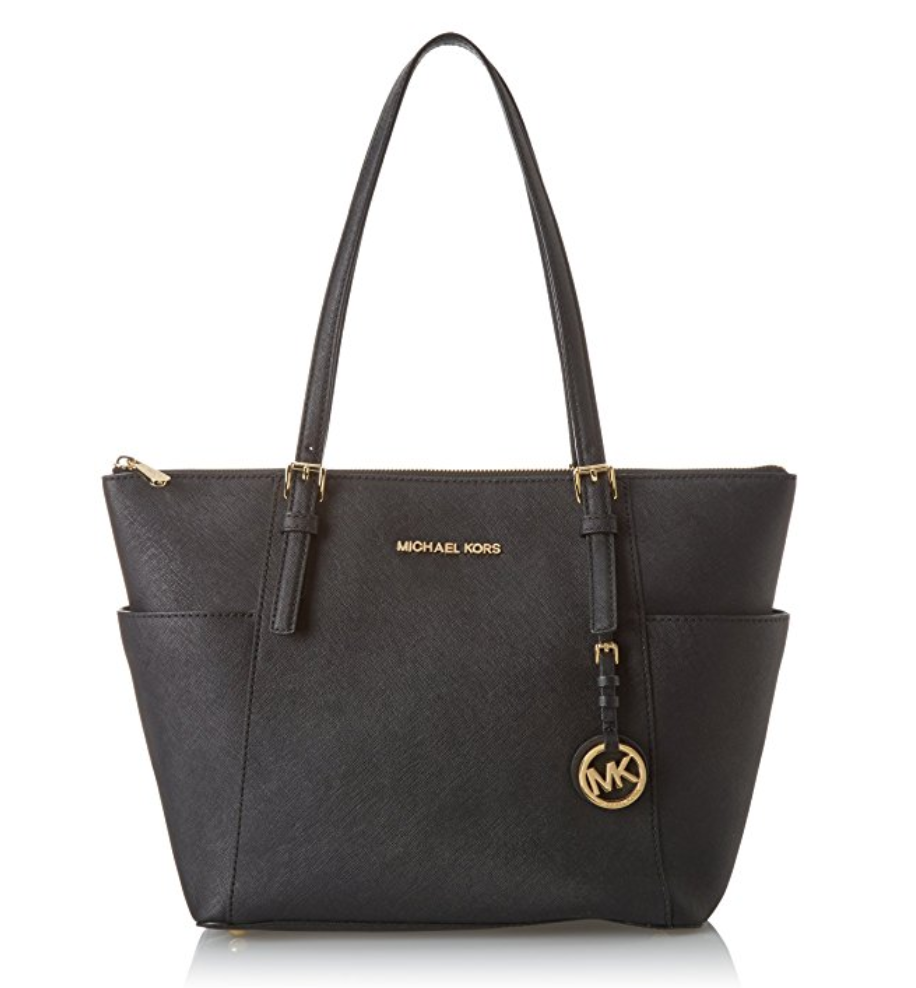 2. "Of course I have to check out the clearance section... except that's basically the entire store."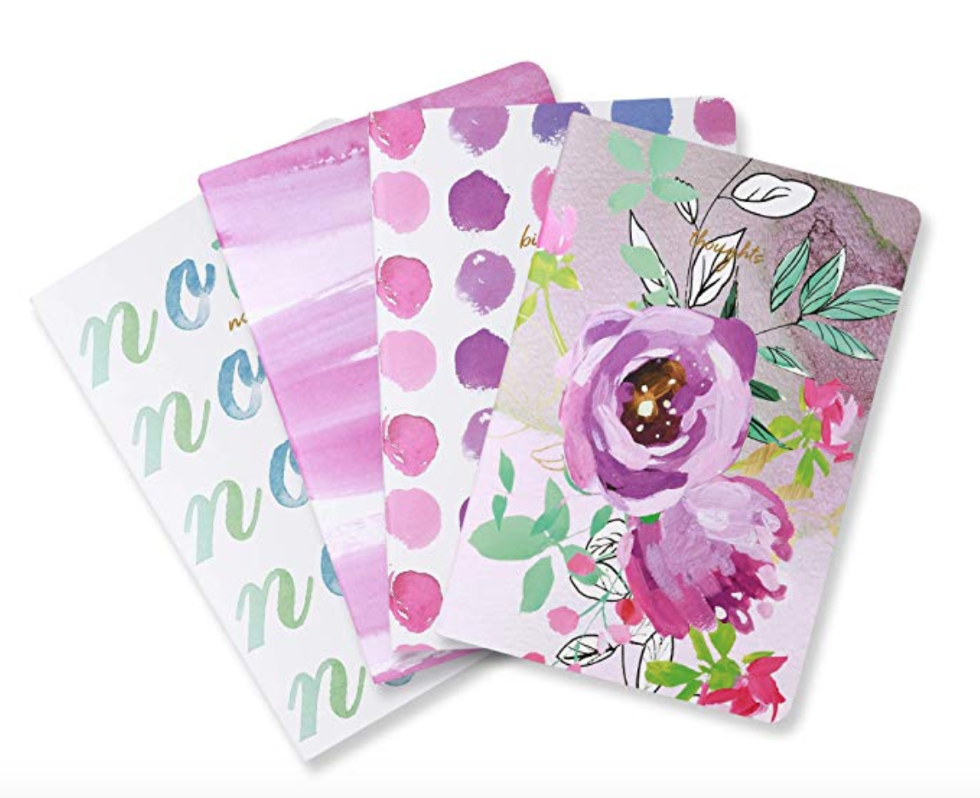 4. "This may look horrible on me but I'm going to try it on anyway."
5. "Maybe I should just look at some nice clothes for work. You can never have too many business casual clothes..."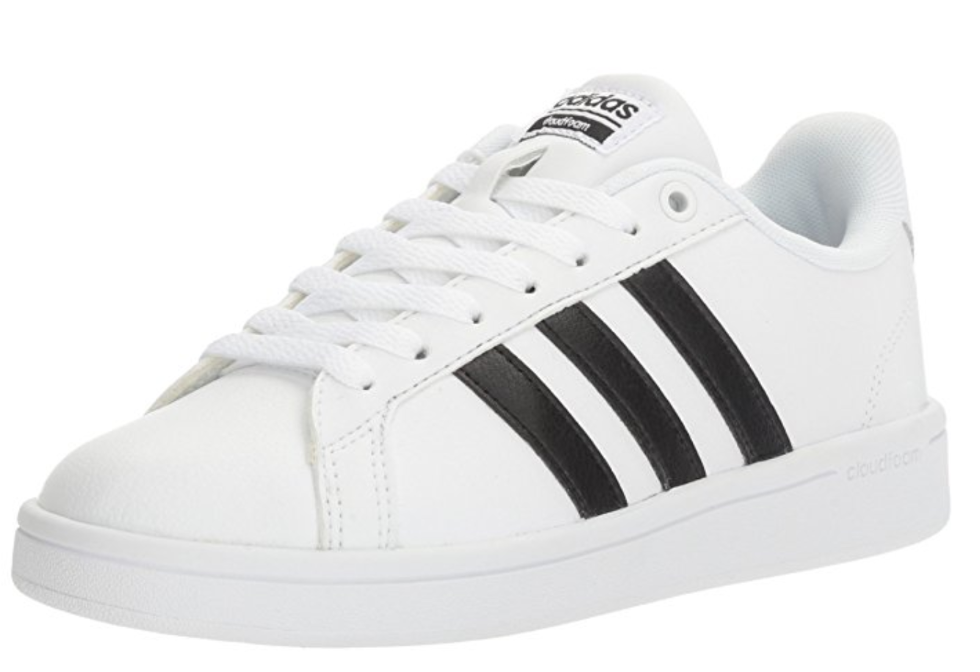 7. "$5 makeup... How bad could it be?"
8. "American Eagle shorts for only $15?!"
9. "I can't carry all this stuff."
10. "Do I have a giftcard?"
11. "I want to decorate my house with everything in here."
12. "Oh, look, something I didn't need but buying anyway."
13. "Could I pull this off? It's cheap and looks good on the mannequin..."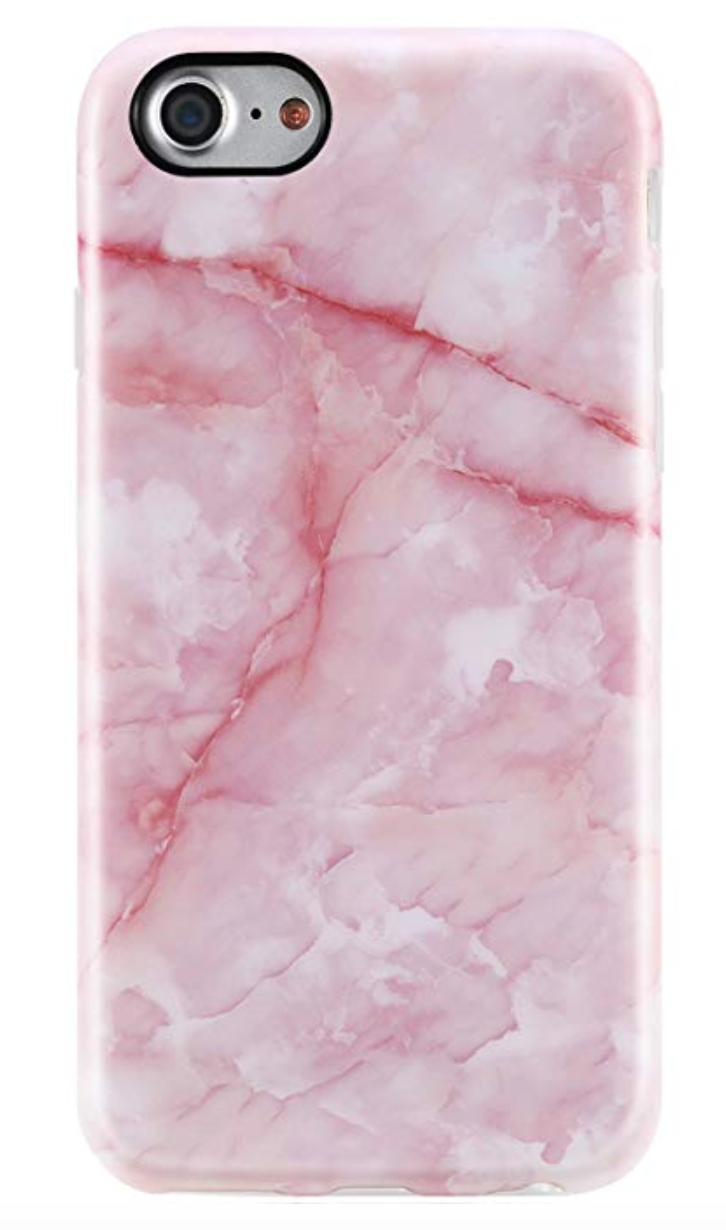 15. "Yes, I found what I wanted. No, I did not need any of this."
Please note that all items are in stock as of the time of publication. As an Amazon Associate, Odyssey may earn a portion of qualifying sales.
Cover Image Credit: