Law & Order: SVU is one of the longest ongoing television series (hence 18 seasons) in the U.S. Over the past few seasons we've seen all types of sexual crimes involving, child abuse, rape, murder, etc. However, season 18 could be a new breaking exception.
Every season I've watched was relatively different, but it always had the same message.
However, 3 MINUTES into the first episode of this new season got me like: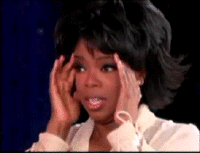 And like this...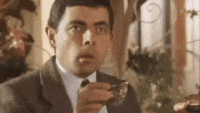 But, now let's get into the real stuff since I believe that most of us probably felt the same way I did.
During the first 3 minutes of just short, plain traumatizing events, I felt like my heart was going to come out of my chest for several reasons, but before I get to that. A few topics came across my mind:
Police force

Ethnicity
Child endangerment
This is REAL STUFF
As we see every day, someone is often a target for just belonging to a different race, religion, ethnicity, etc.
During this episode, I saw a lot of questionable things, but not necessarily towards the show, but more towards the perception of our real world today.
A child who is from a foreign country pulls out a gun and is alone. That right there just draws a lot of attention and a lot of raised eyebrows to who in the hell would give a child a gun or even put a gun in a child's bag.
The kid is alone and then eventually pulls out a gun at Lit. Benson and another cop start to point the gun at the little boy... That I felt to be irrational in many ways because yes, the child has a gun, but why point the weapon at him, especially when you see that Benson is trying to talk to him and be gentle? I didn't like that part at all. I'm just glad the child stayed alive, and Benson was able to snatch the gun quickly (Phew).
Later on, we start to realize that we got a case of terrorism and a minor investigation on child abuse, violence, and rape.
What I liked about this episode was that it felt so real and that it touches all the key points on how we view people of foreign descent.
I felt blank when the NYPD searched the house and found the room with all different types of rifles, software, guns, etc. I was in complete shock. I mean why would a person have all of these weapons near the room of their child? You have to be completely sick for this.
There is no doubt that that scene made the mother, Ana, and her fiancé Luka look bad, and there is no justification for that at all.However, this is where it started to sink in that it's probably happening right now somewhere else in this world.
A couple of scenes later we see the Ana and Luka at a park. They start to look suspicious, then half a second later the Luka pulls out his gun and starts shooting the people within the crowd until he gets killed by the cops. The Ana is immediately brought in for custody after she was caught fleeing the scene. She then discloses to her lawyer that she had been a victim of rape, torture, and abuse by her fiancé and his brother. At that point, everything changes because she is not only a suspect but she is also an alleged victim.
At the time I felt a bit iffy with ADA Barba because he didn't want to pursue her rape allegation case. Instead, he just justified it with "She's a murderer and terrorist," and personally that is not seeking justice. And that is what we all want, justice. I do understand his logic for not pursuing it, or thinking that it would be a waste of time because Ana was, in fact, a part of a criminal crime (accessory). But, what if she was, and she didn't get the justice she needed from what she and her son went through. Not to mention her son it emotionally unstable and is traumatized for life because of everything he witnessed. So where is the justice in that?
I can only imagine what it must've been like for Ana when called a "terrorist" and a "murderer" while also claiming that she got raped and beaten over the years. I can only imagine what it is like for minority groups to be called out for something society views them as. It just goes to show that there isn't a sense of empathy anymore for people who can be (and most likely are) a victim of a crime while also being a target at the same time. Do you see my logic in this? Most things regarding these issues are unethical and irrational.
For a season premiere, it was a lot to grasp at once, but it was a real depiction on how foreigners are portrayed in society, especially people from the Middle Eastern countries. It was definitely a big eye opener 3 minutes into the show as well. It's a message that says we have to take action, we have to fight (in a non-violent way) and we have to unify.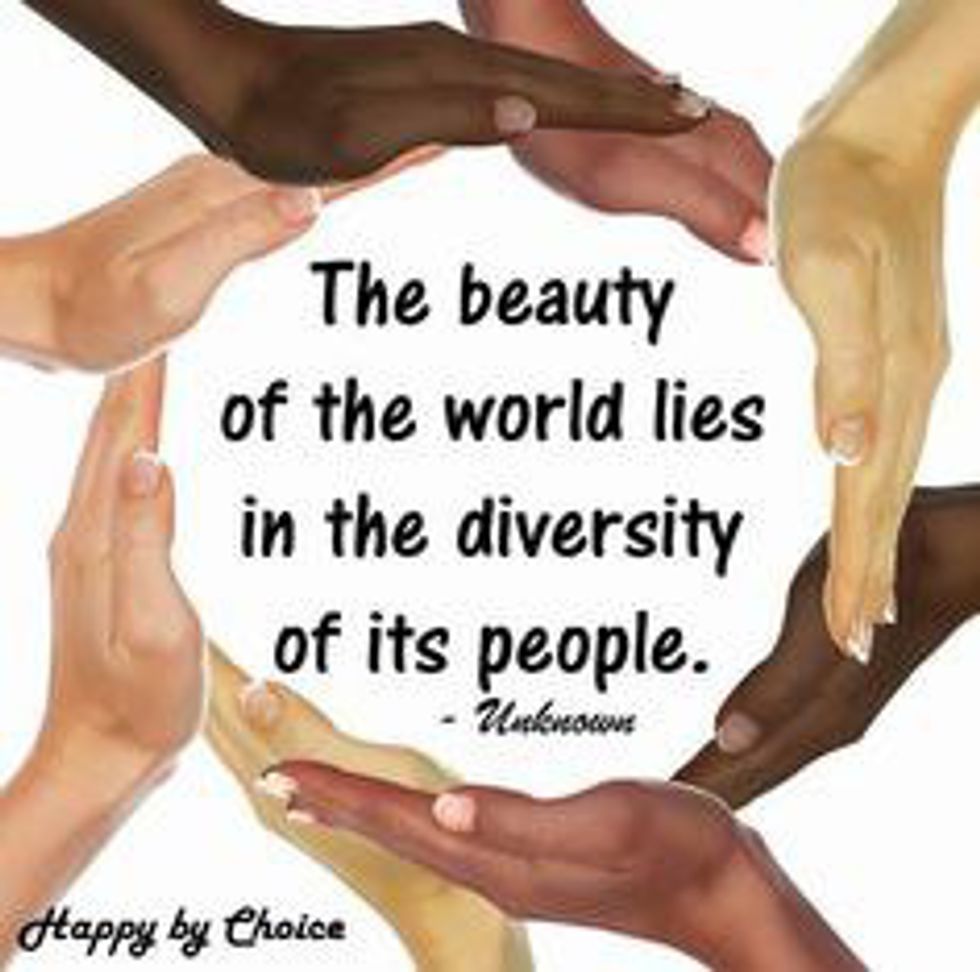 These are just some of my thoughts on the first episode and in connection to what we see today in the news, media, etc. I feel that this show was very appropriate in how they handled this case, and how they are incorporating events that happened recently (or close to a few months ago). I liked that it was just sexual based crimes as well.
The most important "what I got out of this" episode was that we cannot generalize a whole population for an action based on just a few people, and just because you THINK someone is guilty of something doesn't mean that they are. Here in the United States of America, we have the right to be innocent until PROVEN guilty.
Lastly, just because someone was involved in something that is, no doubt a hard situation to be in doesn't mean they wanted to be in that situation and that the individual was not a victim of a crime. We are quick to judge, point fingers, etc. without knowing what we're dealing with, and that is why are justice system is over flawed. We have to be active and also aware!