Since I am able to go out to bars and clubs these days, and with the summer in full swing, I've been experiencing a lot more of this generation's hook-up culture. Of course, hooking up has been a trend with each generation, but I feel that Millennials seem to indulge in and perpetuate this idea much more. Even if it's not exactly reality, the perception is that fewer people are interested in committed relationships and more people are interested in simply having sexual experiences or being friends with benefits. This kind of culture is one with which I have always struggled, and I think that being a part of the asexual community, as a demisexual, has made my opinions on hook-up culture even more complicated.
I want to make it clear that I am not condemning this culture. I love the idea of individuals, especially women, being able to freely express themselves in whatever way they choose regarding sexual aspects. Some traditionalism of the past that pressured people into marriage and strict relationships certainly had its drawbacks for those not seeking that. Many people were likely made to feel lesser or impure for not wanting traditional, monogamous relationships. There are similar ways that I think hook-up culture makes those who are under the asexual umbrella or sex-repulsive feel. Hook-up culture can alienate these individuals and lower their self-esteem, pushing them in certain directions that they don't want to go. Sometimes, because they do not form that sexual attraction like those on the sexual scale do, they can feel as though they are broken with no hope of finding a relationship.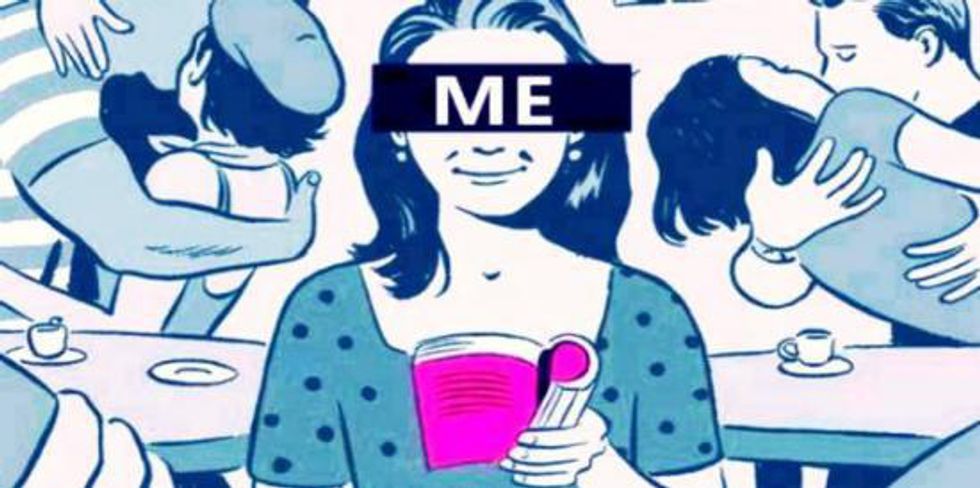 I also recognize that some people who are not part of the asexual community also feel this way, and I do not mean to invalidate their opinions or thoughts on the issue. I do, though, want to clarify that there is perhaps compounded alienation when discussing asexual individuals, because they already feel separate from the "normal" sexual people around them. They rarely, if at all, experience that sexual attraction, and within this hook-up culture, it can be hard to see with certainty that everyone is not actually hooking up.
Members of the asexual community are not generally encouraged to condemn sexual behavior, and sex-repulsion does not mean that you are not sex-positive. Sex-repulsive simply means that you would not like to engage in sex. Sex-positive means that you do recognize the value of sex, its place in society and its importance, and you do not shame individuals on the sexual scale. You know that sex is positive, given that it is healthy and consensual. However, there are many different sentiments regarding hook-up culture, one of which being that members of the community can feel like they do not belong among their peers, that their peers do not understand that they do not want to hook up, and that they are alienated as "freaks" or "weird," because they lack sexual attraction for someone they recently met or even someone who they are dating.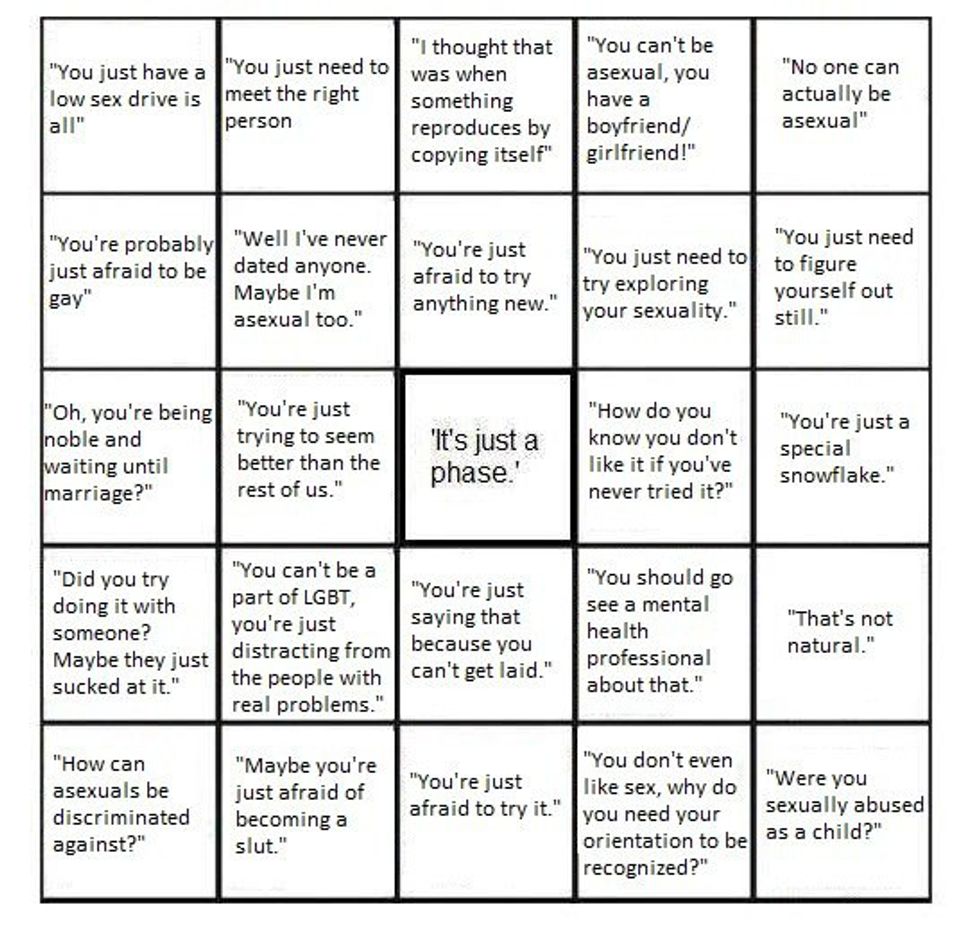 I think that sometimes those who are on the sexual scale, as I recently thought myself to be, do not realize the ways in which they exclude and shame people who identify within the asexual scale, particularly in the midst of this hook-up culture. Being aware that these people exist among us can make for a more welcoming space for all. I believe hook-up culture to be a way for Millennials to break away from past traditionalism and explore their own desires and themselves, but I also believe there is not enough discussion about the impact of such a culture on the asexual community. I hope that more conversation and raising awareness can change this.