1. I have to take HOW many Praxis exams?

Magoosh
And... this is only one of the many Praxis tests you have to take.
2. That doesn't already come with a classroom?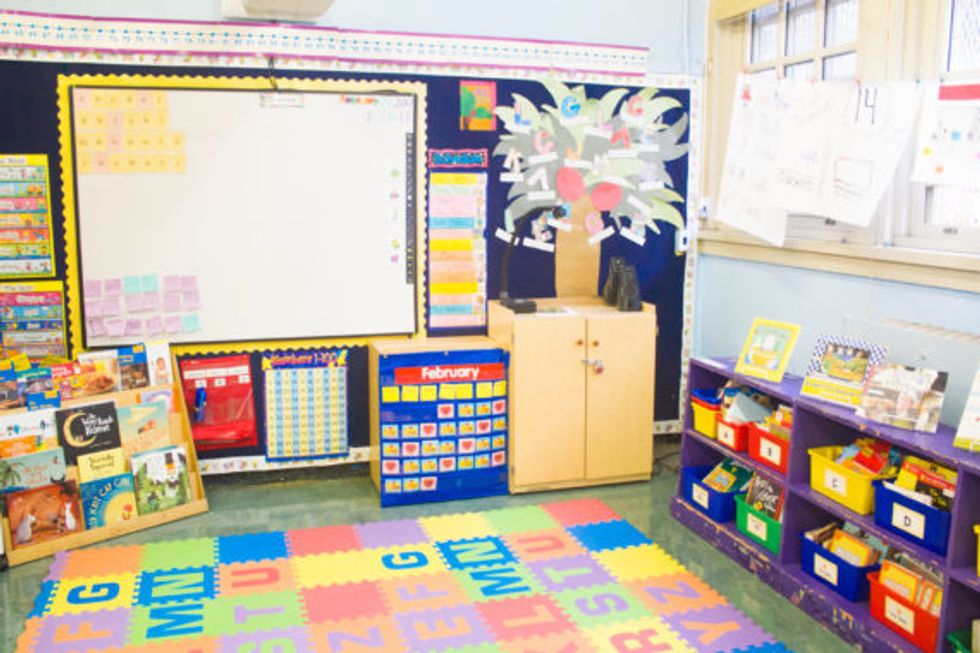 DonorsChoose.org
*Insert almost everything needed in a classroom.*
3. Do I have all of the supplies I need with me for my lesson plan?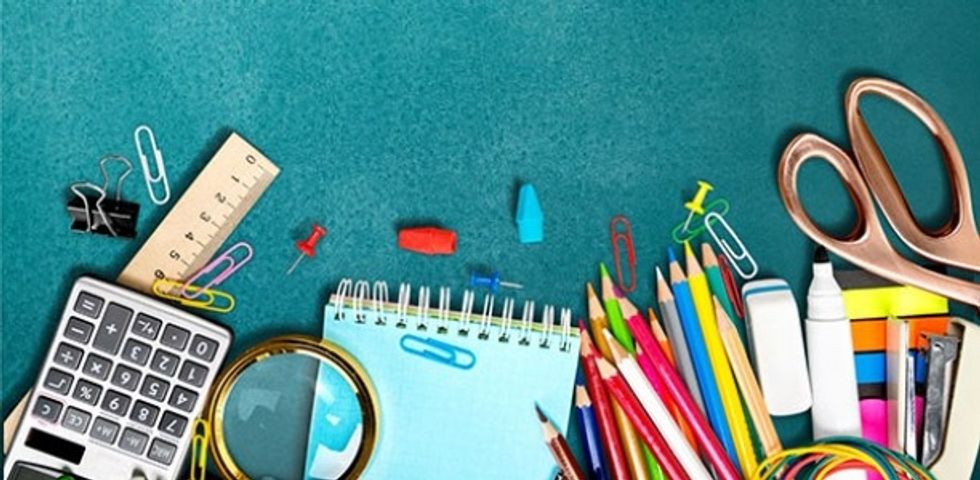 Sunnyside Environmental School PTSA
Pens, pencils, colored pencils, crayons, markers, glue, glue sticks, construction paper, scissors, lesson plans, dry erase markers- the list is never ending!
4. Why do I need a second major?

Middlesex County College
"We need to be extra qualified!"
5. Why do I need more credits than everyone else to graduate?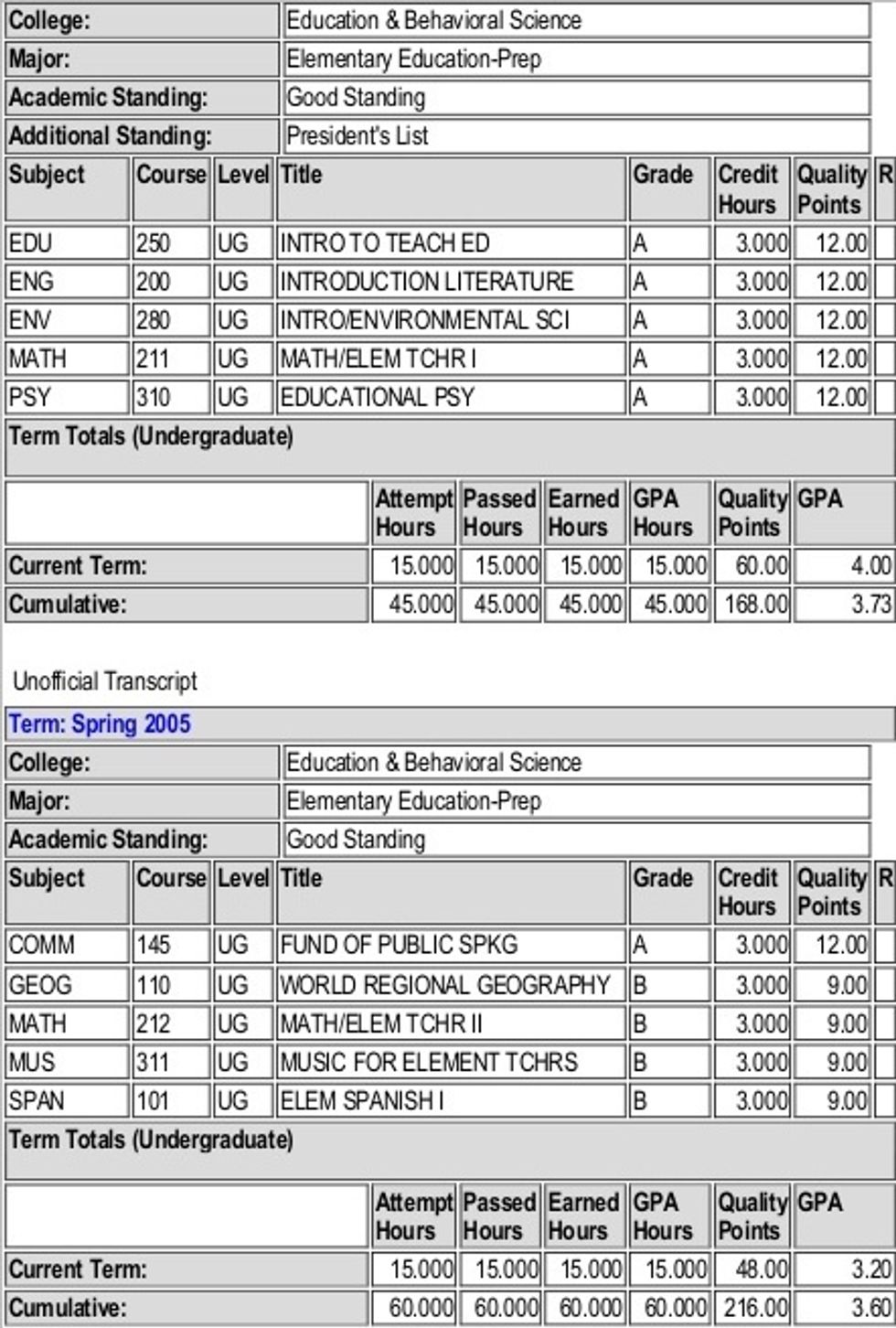 SlideShare
Be right back- drowning in work from my 18 credit semesters AND summer classes AND winter break classes in order to graduate in 4 years.
6. Why do I get such nasty looks and rude comments from people when they find out that I'm an education major?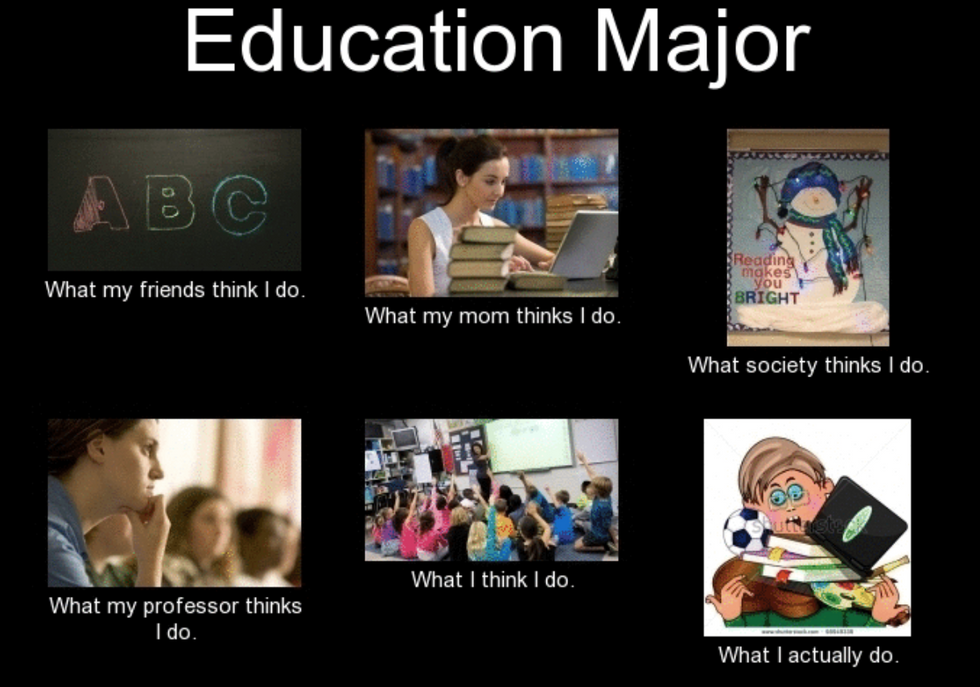 OneClass
I'M SHAPING THE FUTURE GENERATION!
7. I can use this poster/project from Pinterest in my classroom!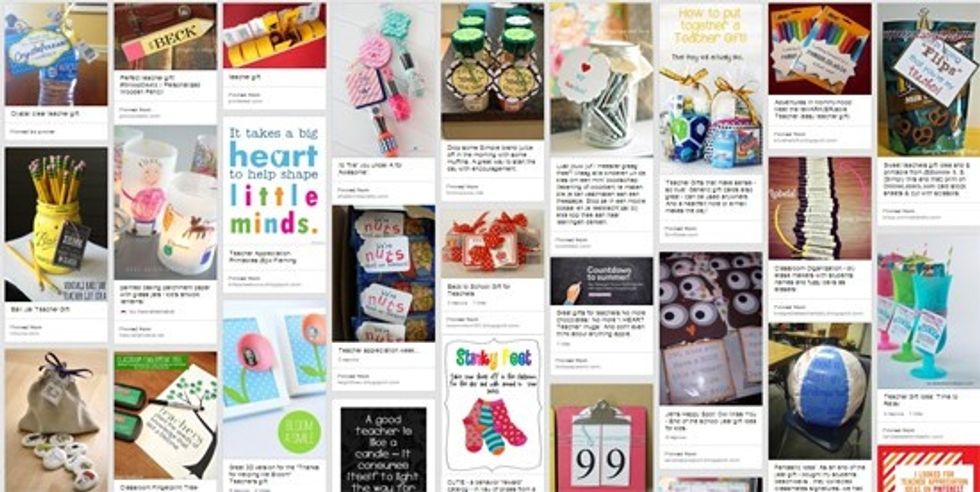 The Gifting Experts
8. I'm already nervous to have my observations.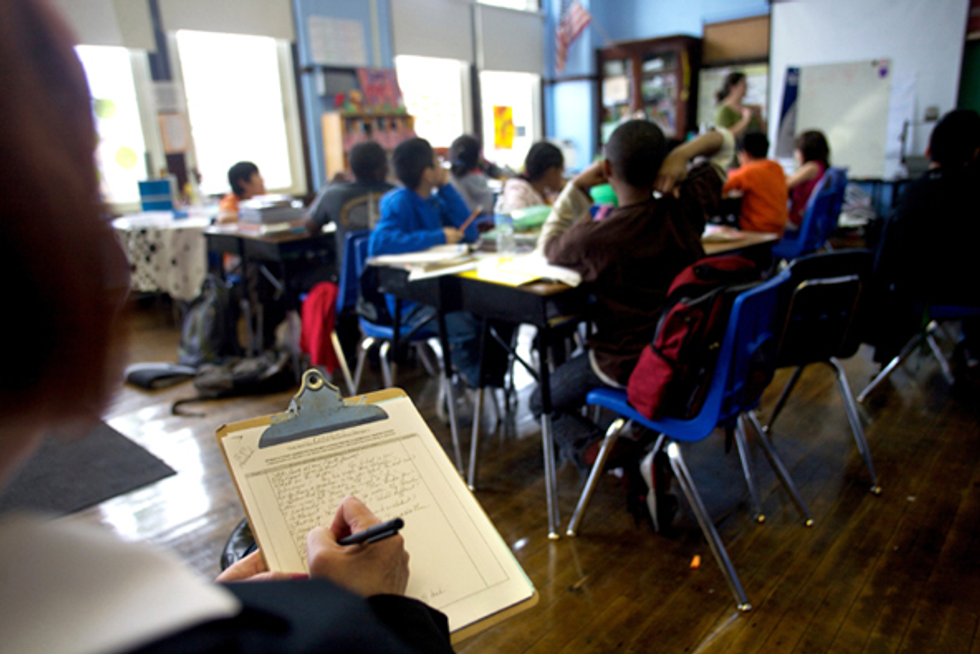 thinkLaw
9. Is it too soon to order everything with "Miss *last name*" on it?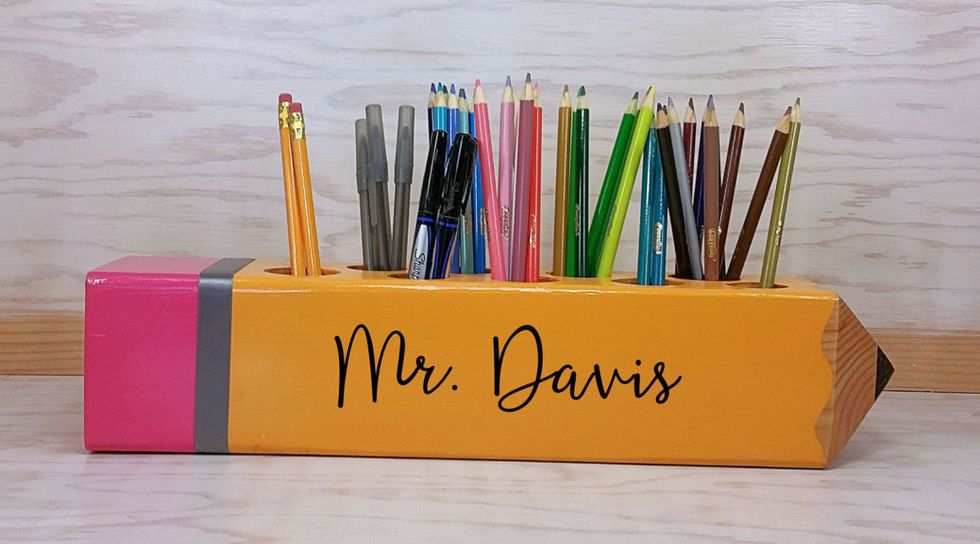 leafimagepicxes.pw
10. I'm counting down the days until I have my own classroom!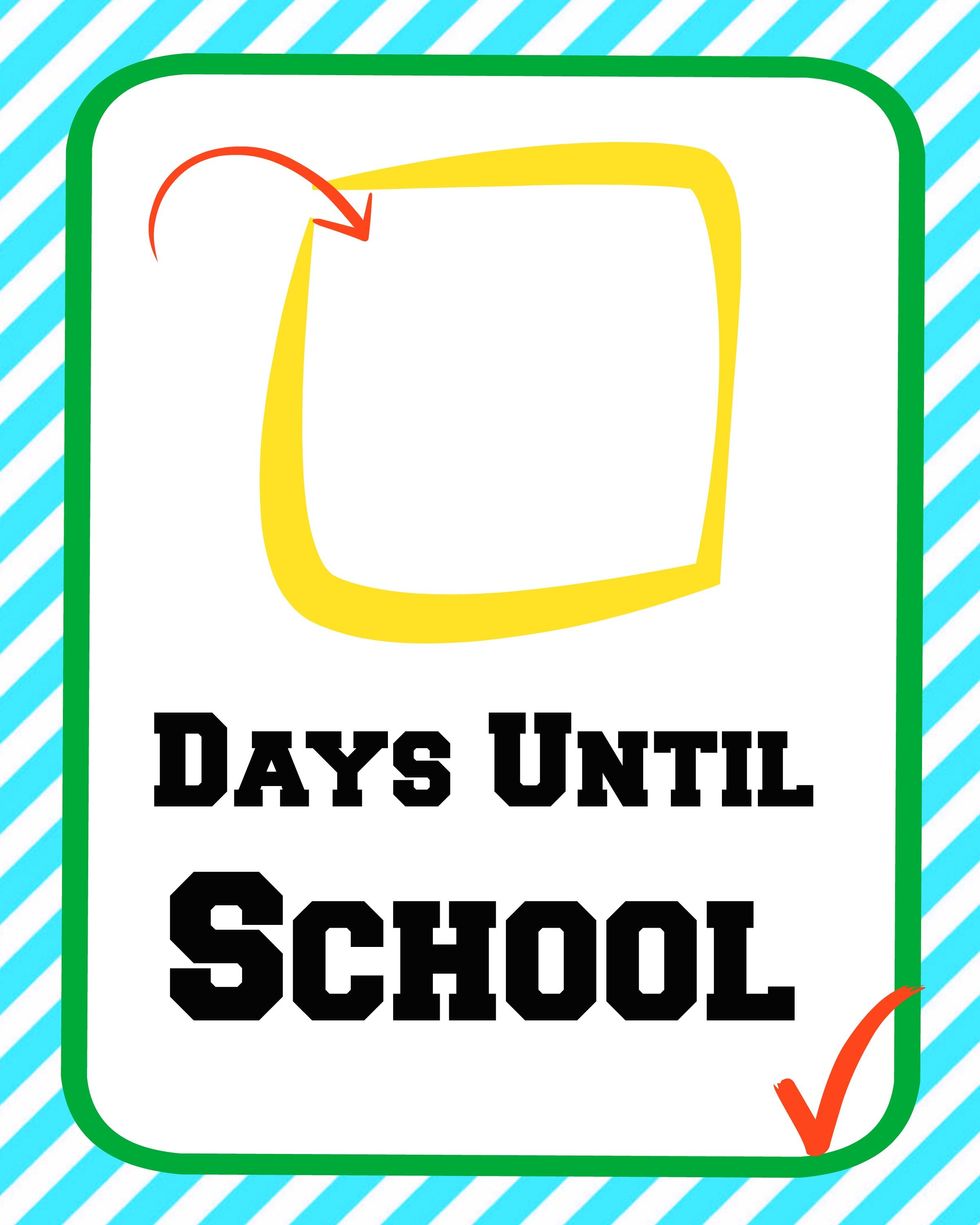 TheSuburbanMom
11. I'm going to love my kids!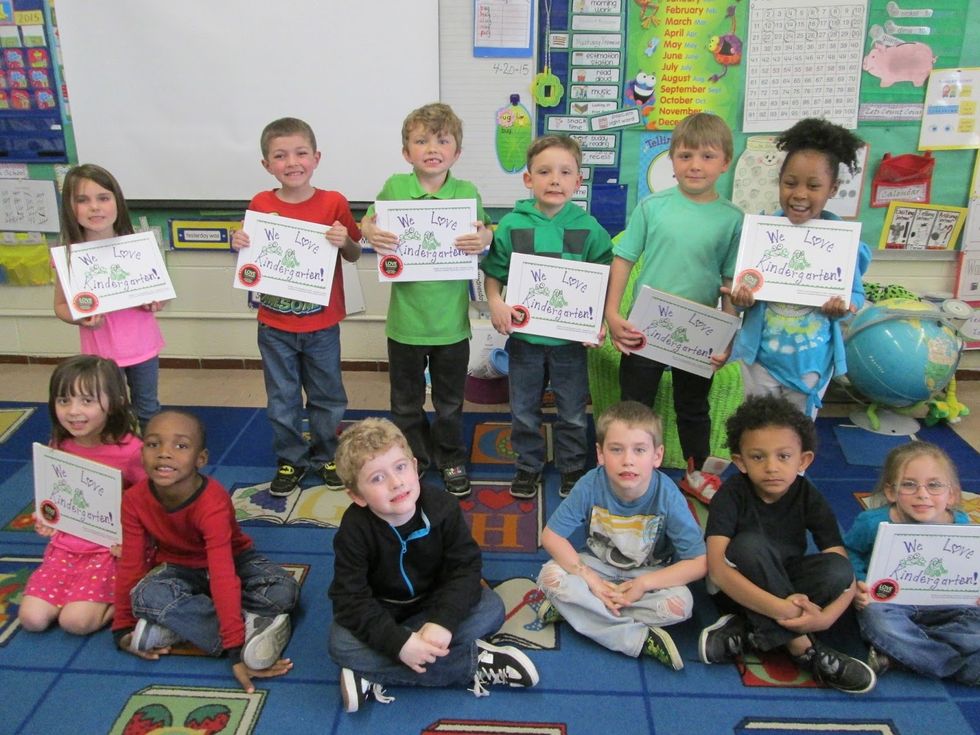 talkingtaylorschools.blogspot.com
12. I can't wait to change the lives of my students and help them reach their greatest potential.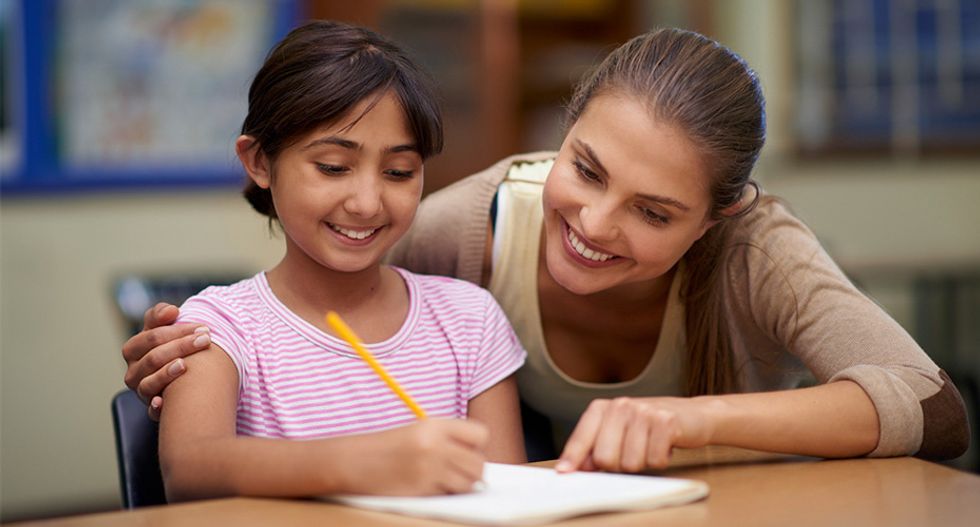 All Education Schools
13. How many days until graduation?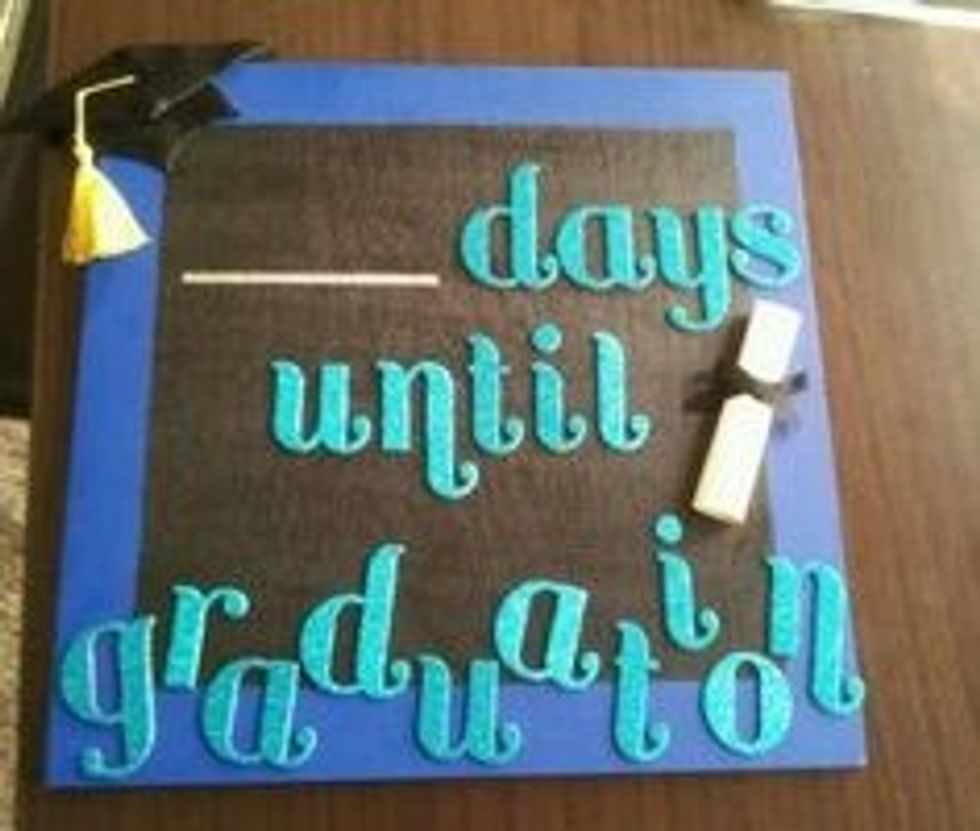 Pinterest
14. I'm EXHAUSTED!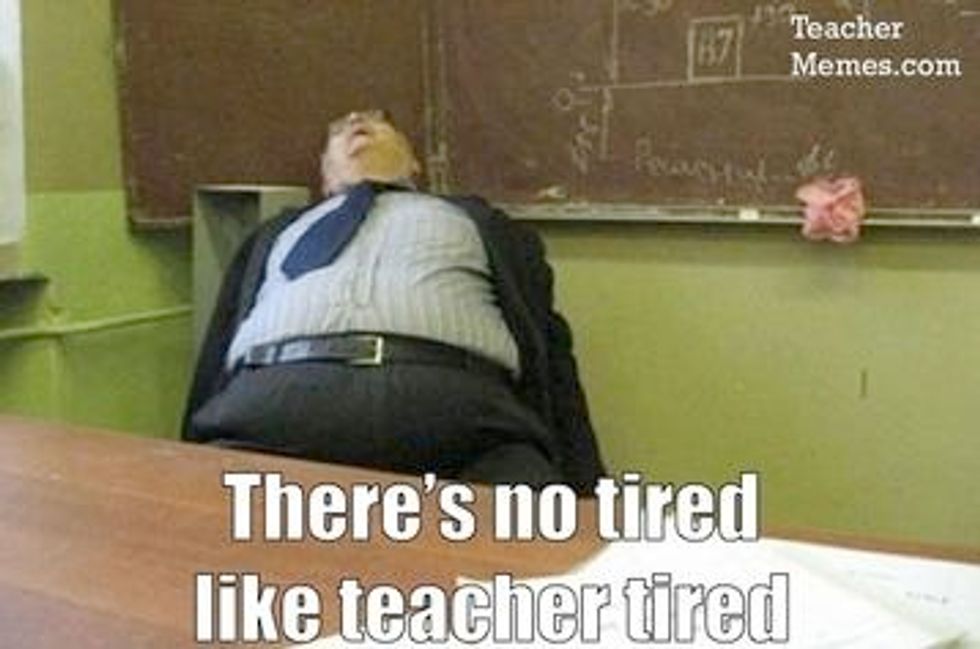 IgnitED