If you've been living under a rock for the last three years, you've missed out on one of the best storytelling television shows in the history of Television.
"This Is Us" has thoroughly thought through the past, present, and future of the Pearson family before season 1 even started. Isaac Aptaker, the executive producer of the show, has already that the writers planned a six-season arc. It's sad to know that at the end of this season, the story will be halfway over and we may not even see it!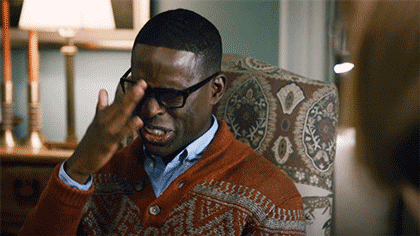 media2.giphy.com
That's right! Not only has NBC not renewed the show for the next 3 seasons, but they also haven't even renewed the show for season 4.
How they haven't done it yet is beyond me because everyone knows that the writers are good for it.
They know the ending of the show and how they're going to get there which is comforting for fans of "How I Met Your Mother" who were sourly disappointed because the writers lost sight of their ending. Pause for a moment of silence for the death of a great show.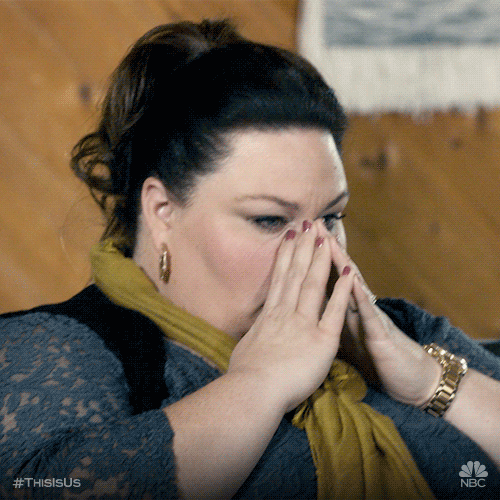 media3.giphy.com
Okay, and we're back. Thankfully, the "This is Us" writers have dropped hints for us in every season of what's to come and have even filmed some of the endings. We can trust that their awesome storytelling is leading up to something amazing and worth it.
Mandy Moore not only knows the ending and she let it slip that she has actually filmed episodes from the very last episode of the show.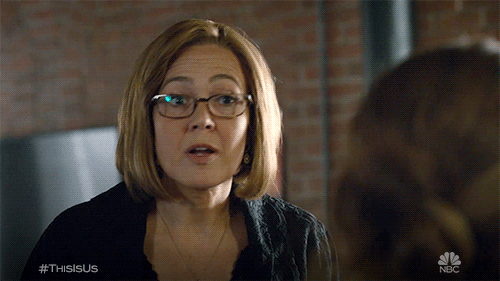 media2.giphy.com
And while she can't give too much away, we know that she's in the last episode and that's good enough for me.
So how come NBC is holding back when they were so quick to greenlight season 2 and 3 before season 1 even ended?
"This is Us" is the story that America needs! It's a story about family sticking together through the ups and downs, through the trials and triumphs, and through life and death. It breaks our hearts because it hits close to home and becomes a little real in unexpected places.
This isn't another unrealistic reality competition or some unrealistic medical drama that goes on for an insane number of years (still love you, Grey's Anatomy), but it's a show trying to tell a meaningful story for an actual purpose.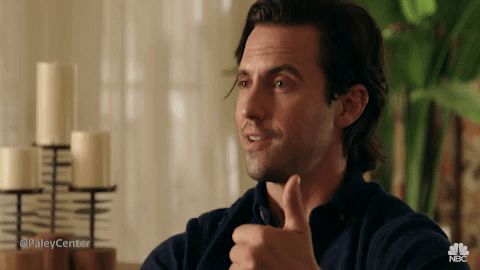 media0.giphy.com
It's honestly good television that families haven't seen on their screens in years. Highlighting truths about society that deals with the struggles of addiction, fertility, anxiety, and diversity. Through the Pearsons, we can see our grief, our anger, our healing process, and all these other emotions described in a way we never thought of, but we've definitely felt before. It depicts grief, anger, and healing in ways we can relate to it.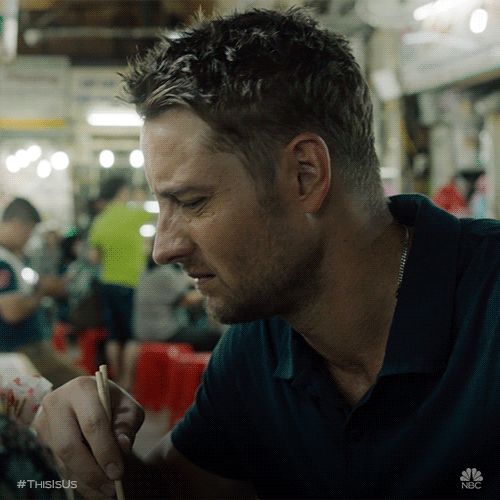 media1.giphy.com
So if the writers plan to keep it going for three more years, let's keep it going for three more years.