It's officially summer, and you know what that means: weddings, weddings, and more weddings. Anyone who has been involved in planning a wedding knows that a lot of hard work goes into preparing for the big day, and everyone in the bridal party plays very important roles – especially bridesmaids. If you're going to be a member of a "Bride Tribe" this summer, this is what you need to know!
1. You'll frequently have to ask off work for hair and makeup appointments, fittings, showers and other wedding shenanigans.
Scheduling all of these events in your calendar can become daunting, so try to relax and have fun with them!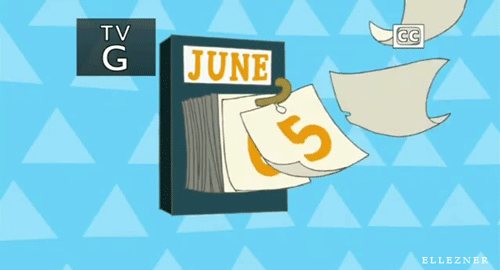 2. Pinterest will become your best friend.
Are you really a bridesmaid if you don't use Pinterest?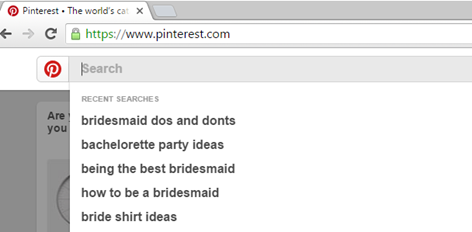 3. You'll most likely be put in a group text with the other bridesmaids.
While texting in a group message isn't the most fun and the conversation may not always pertain to you in particular, DON'T turn off the notifications! It's important to stay on the same page as the bride at all times.
4. You'll be expected to provide the bride and groom with wedding hashtag ideas.
Don't use one of those wedding hashtag generator sites. Get creative, and use personal details about the couple to make their hashtag unique!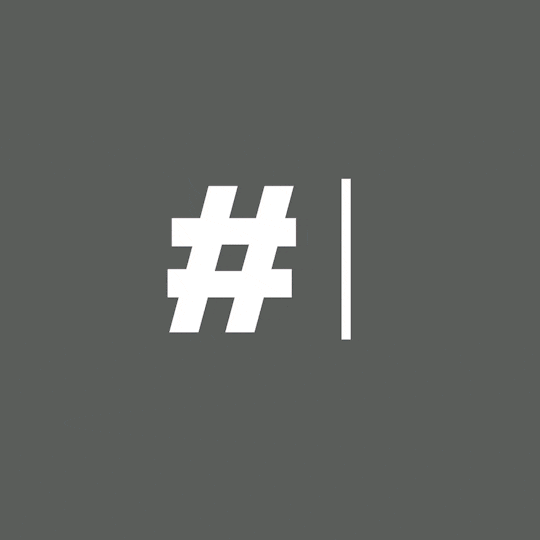 5. You'll want to help put together the perfect bachelorette party.
Technically, the maid of honor is supposed to handle this, but she's probably going to need the extra help. The party isn't going to plan itself!

6. The first thing people will ask you about when they see you is the wedding that you're going to be in.
Noone cares about your life for a while, but it's fine.


7. You'll probably be given bridesmaid duties that you didn't even know existed.
Licking all of the "Thank You" card envelopes that the bride sends out after the bridal shower? Yep, that's a thing.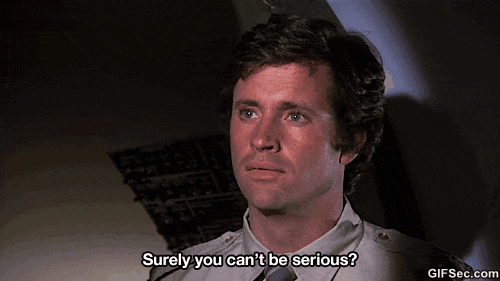 8. You'll be happy that the bride chose you to be a bridesmaid!
You get to experience all of the fun parts of wedding planning, witness the best moment of your friend's life and make some new friends in the process. Nothing beats being a bridesmaid!