The Walking Dead is cable's number one television series. Before you say anything... the show isn't your typical "zombie story."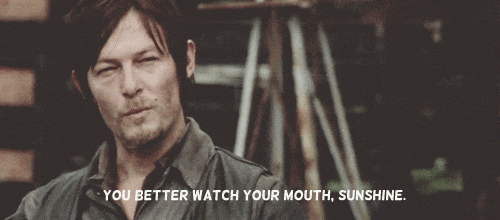 It chronicles the struggle to survive the zombie apocalypse and focuses on the effects that weigh on the characters. It doesn't revolve around the zombies, but the people. If you like thriller, horror or dramas, I highly suggest checking it out, if you haven't already.
For those who have watched: Did you know that the actors' lives are just as interesting as their characters'? Keep reading to learn more about the cast!
1. Norman Reedus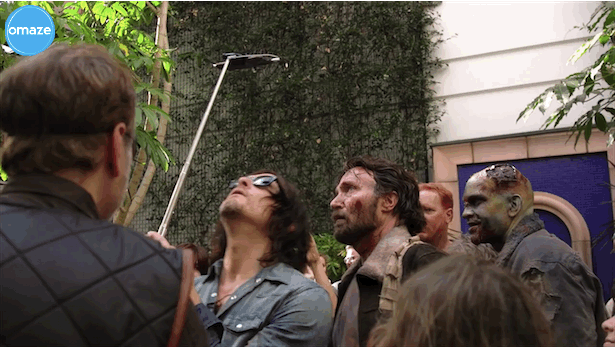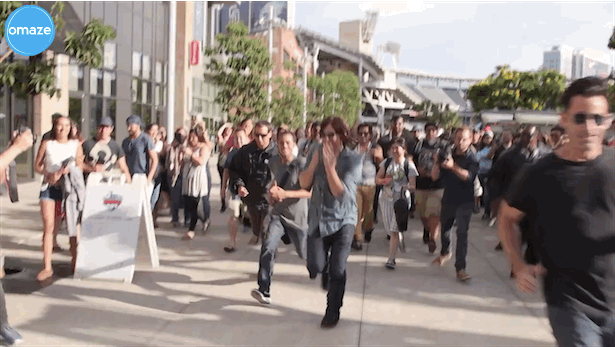 Norman has appeared in 11 music videos total, including Lady Gaga's "Judas," Goo Goo Dolls' "Flat Top" and Tonic's "Mean to Me."
During his trip to Berlin in 2005, Reedus was involved in an extreme car accident. He now has a titanium eye socket and four screws in his nose.
Norman is also a model (Prada, Levi's, etc.), is a photographer with galleries in New York, Berlin, and Frankfurt, and is going to be the host of his own reality series titled "Ride With Norman Reedus," set to release later this year.
Also, he can be very silly.
2. Andrew Lincoln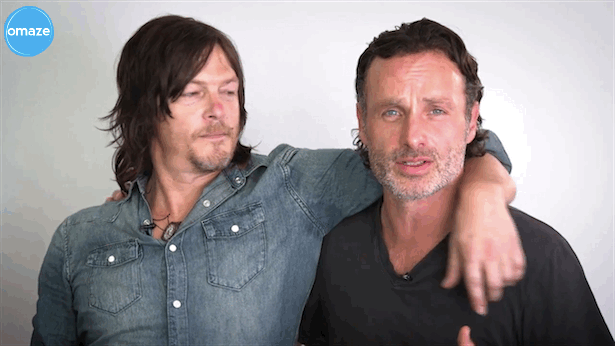 I couldn't leave out "Officer Friendly" himself!
Sheriff's Deputy turned bad ass zombie killer, Rick Grimes, is played by British actor, Andrew Lincoln. If that is his real name! Actually, it's not. Andrew Lincoln is just a stage name. His birth name is Andrew James Clutterbuck.
Don't worry, Andy. Norman still loves you.
3. Lauren Cohan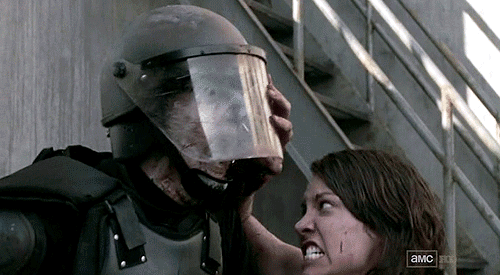 Maggie Greene is just a sweet southern lady. She didn't ask for the zombie apocalypse! But man, she knows how to kill a walker.

Lauren Cohan is also another talented British actress and has dual citizenship in both the United States and the United Kingdom. She's been in a number of many other TV shows, including the CW's "Supernatural" as Bela Talbot.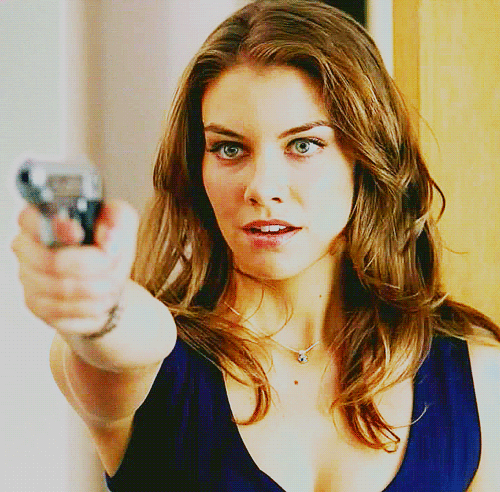 What a beauty.
4. Emily Kinney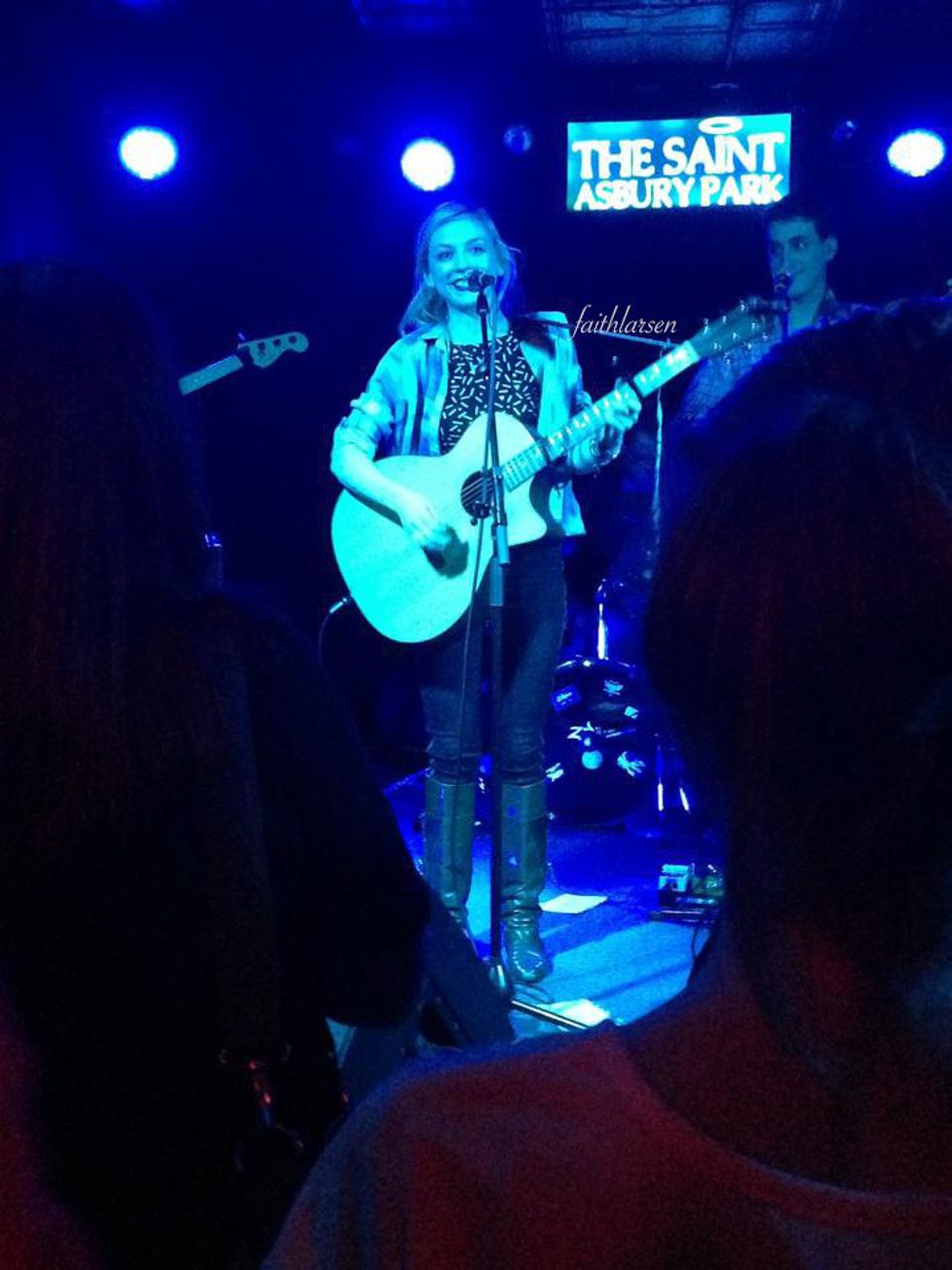 Nebraska native, Emily Kinney, plays Beth Greene - a sweet, doe-eyed teenager viciously thrown into the world of zombies.
Kinney sang a couple times on the show and is a wonderful singer and songwriter. She has two EP's, "Blue Toothbrush and Expired Love" and one studio album, "This Is War."
I actually attended one of her shows near my home in New Jersey.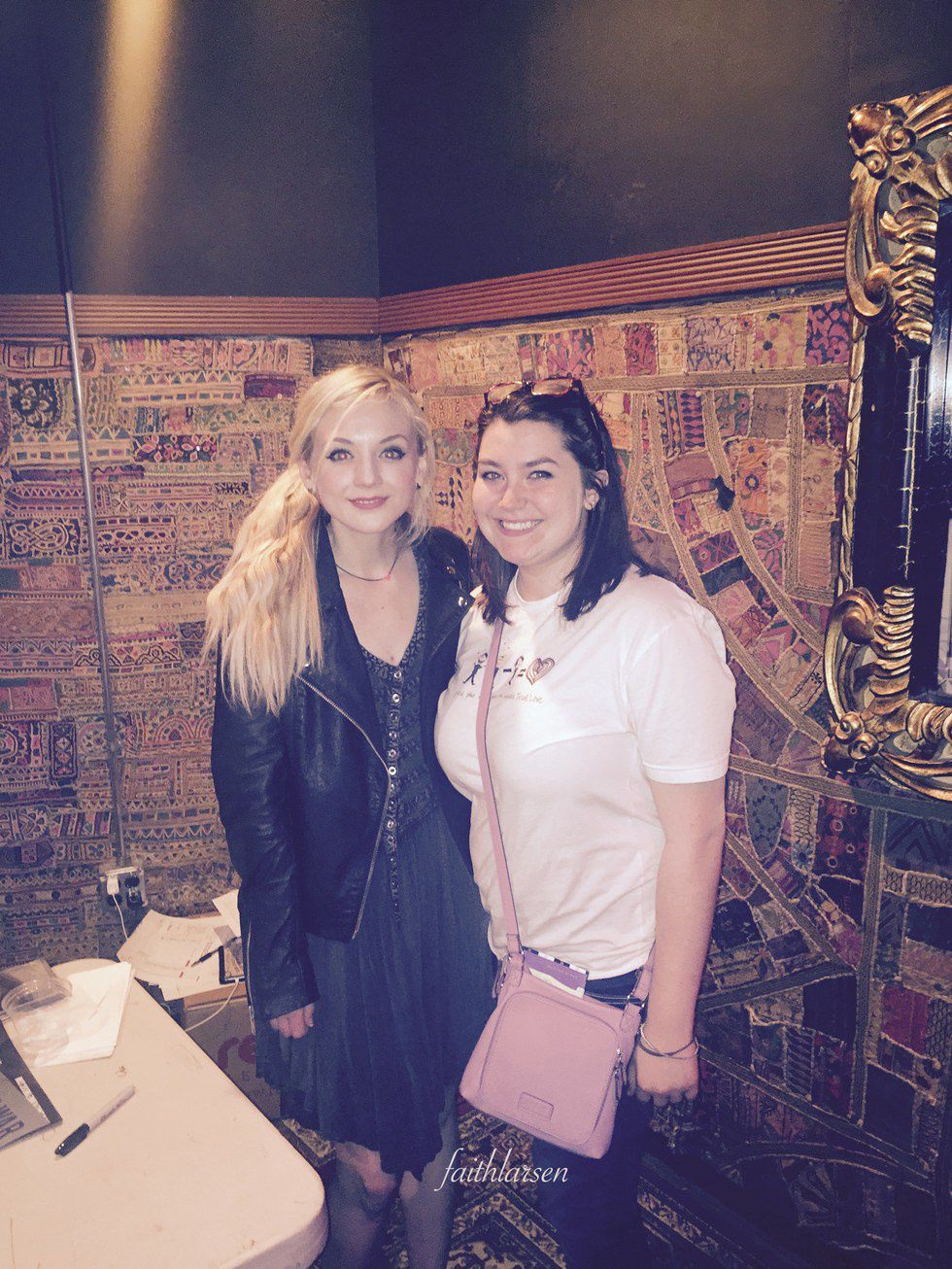 I saw her again in NYC during her "This Is War" tour at The Gramercy, and she was fantastic!

5. Danai Gurira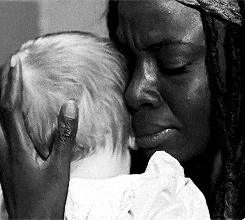 The wonderfully gifted playwright, model and actress, Danai Gurira, plays Michonne, the katana-wielding queen.
Under her tough exterior, Michonne is actually an endearing person who cares deeply for her group.
It's no different with Danai. She is an avid activist and even co-founded "Almasi," an organization dedicated to enhancing arts education in the African country of Zimbabwe.
Fun fact: Ask her how many languages she speaks. I dare you.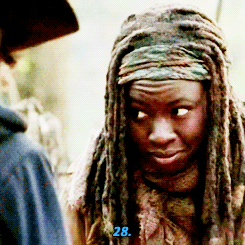 Just kidding. She does fluently speak four: French, Shona, basic Xhosa and English (obviously).
6. Steven Yeun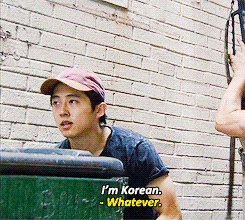 Steven, Glenn Rhee, was born in Seoul, South Korea.

---
The cast is much larger, but these are just a few interesting facts for a few of the actors!
The Walking Dead premieres Sunday nights at 9 p.m. on AMC. Check it out!