While there's no right or wrong when it comes to timing in relationships, making it to your first anniversary is something you and your partner should be super proud of. After all, not every new relationship will hit that point.
The honeymoon period has passed, and you're still together – that's a pretty good sign that your feelings for each other are more than just infatuation.
if you're in a relationship for the long haul, chances are that you and your significant other have done a few of these things (or maybe all of them).
1. You've met each other's families
This may or may not include both immediate and non-immediate.
2. You've gone on vacation together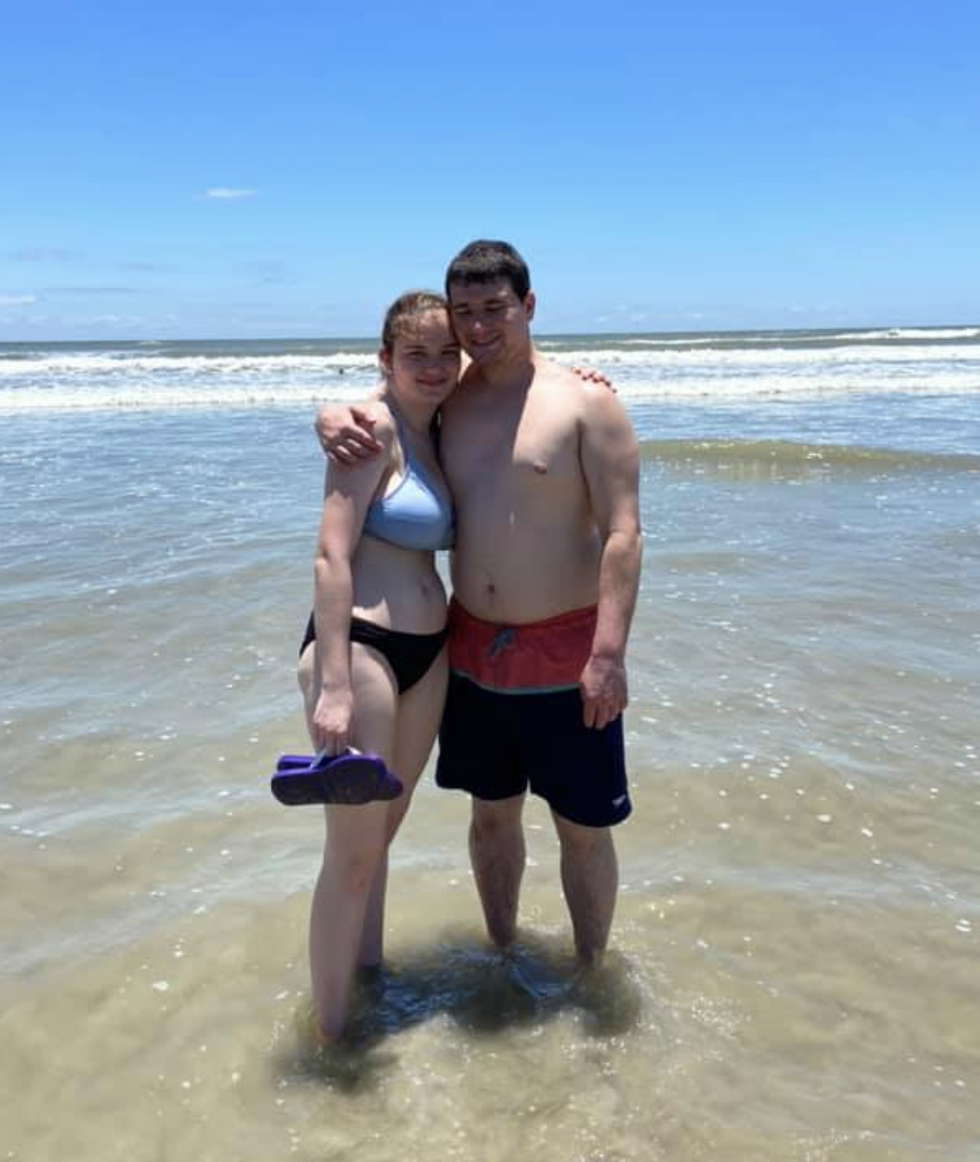 Both short and long.
3. You've met each other's friends
Especially important ones.
4. You've been through some ups and downs
And worked though them all.
5. You've talked about your plans for the future
What you want in life, where you plan on going, etc.
6. You've spent holidays and birthdays together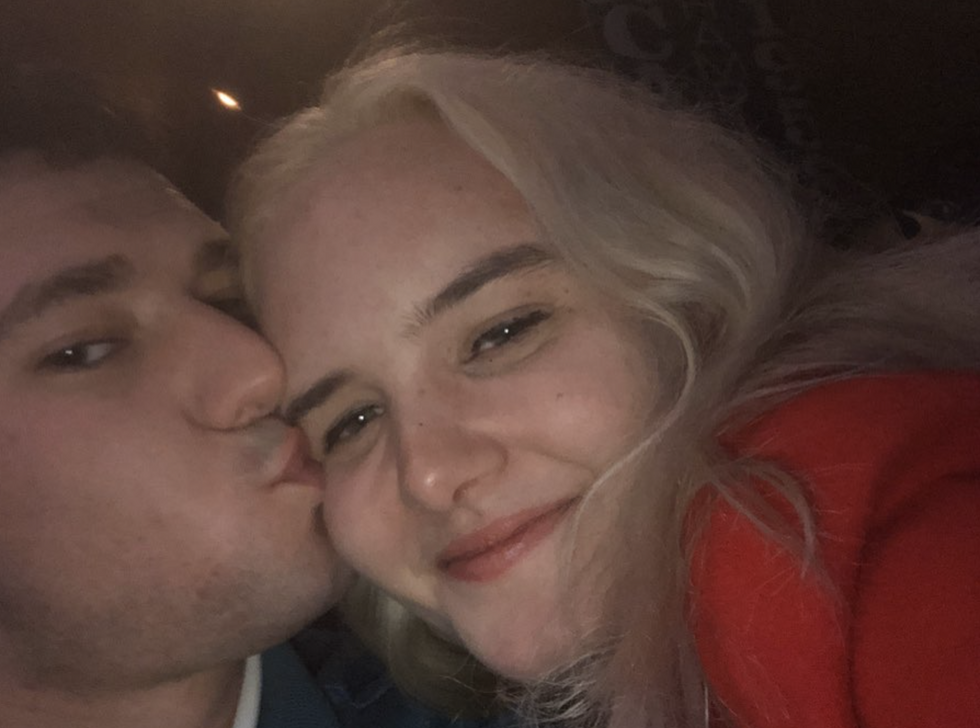 Whether its yours or another family members.
7.  You learned each other's love languages
And how to build on what it means for your relationship.
8. You've been a source of encouragement for one another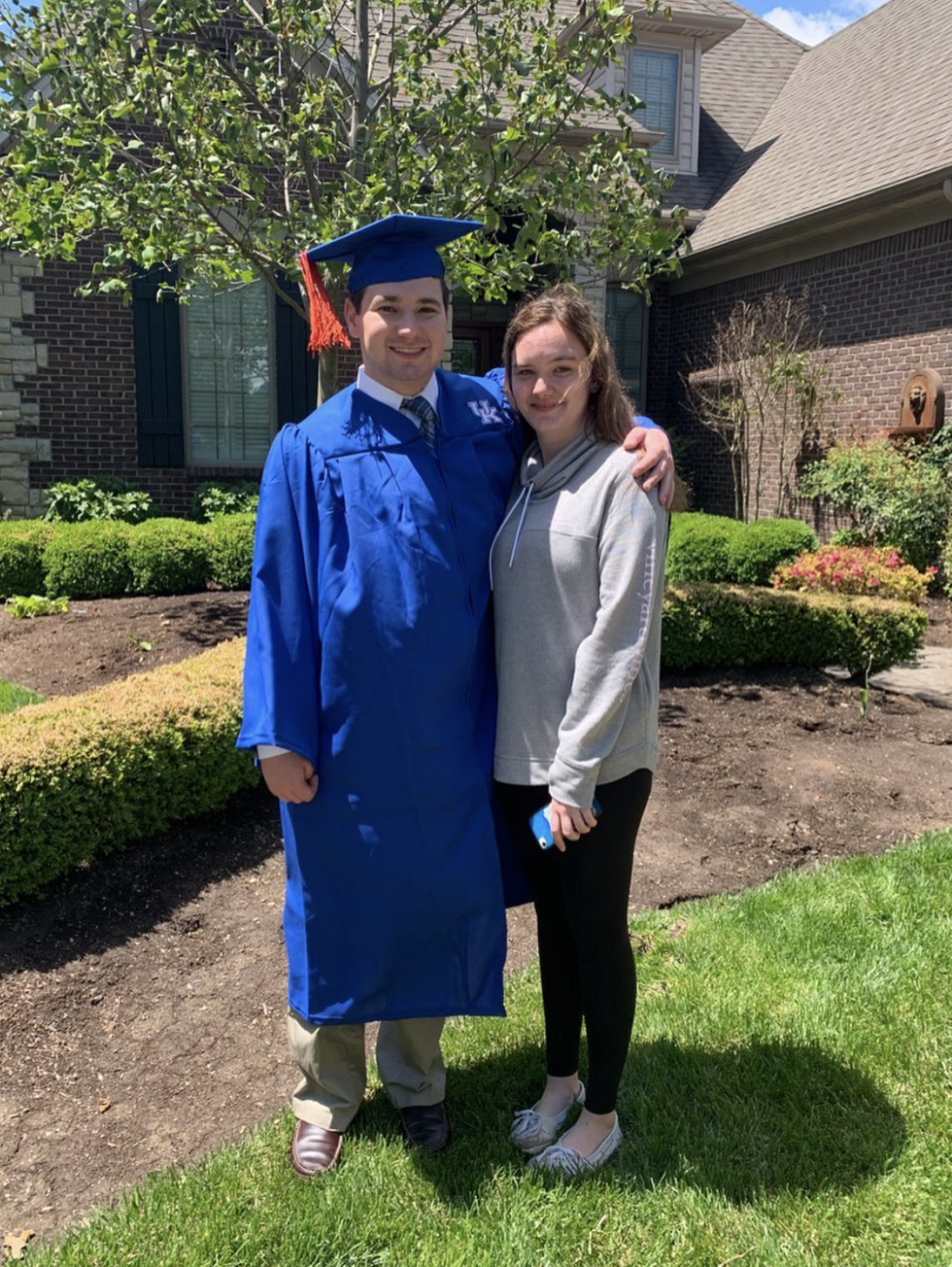 9. You've talked about goals and aspirations 
And figured out where you fit within each others.
10. You know each other's deepest secrets.
11. You've spent the night​​ with each other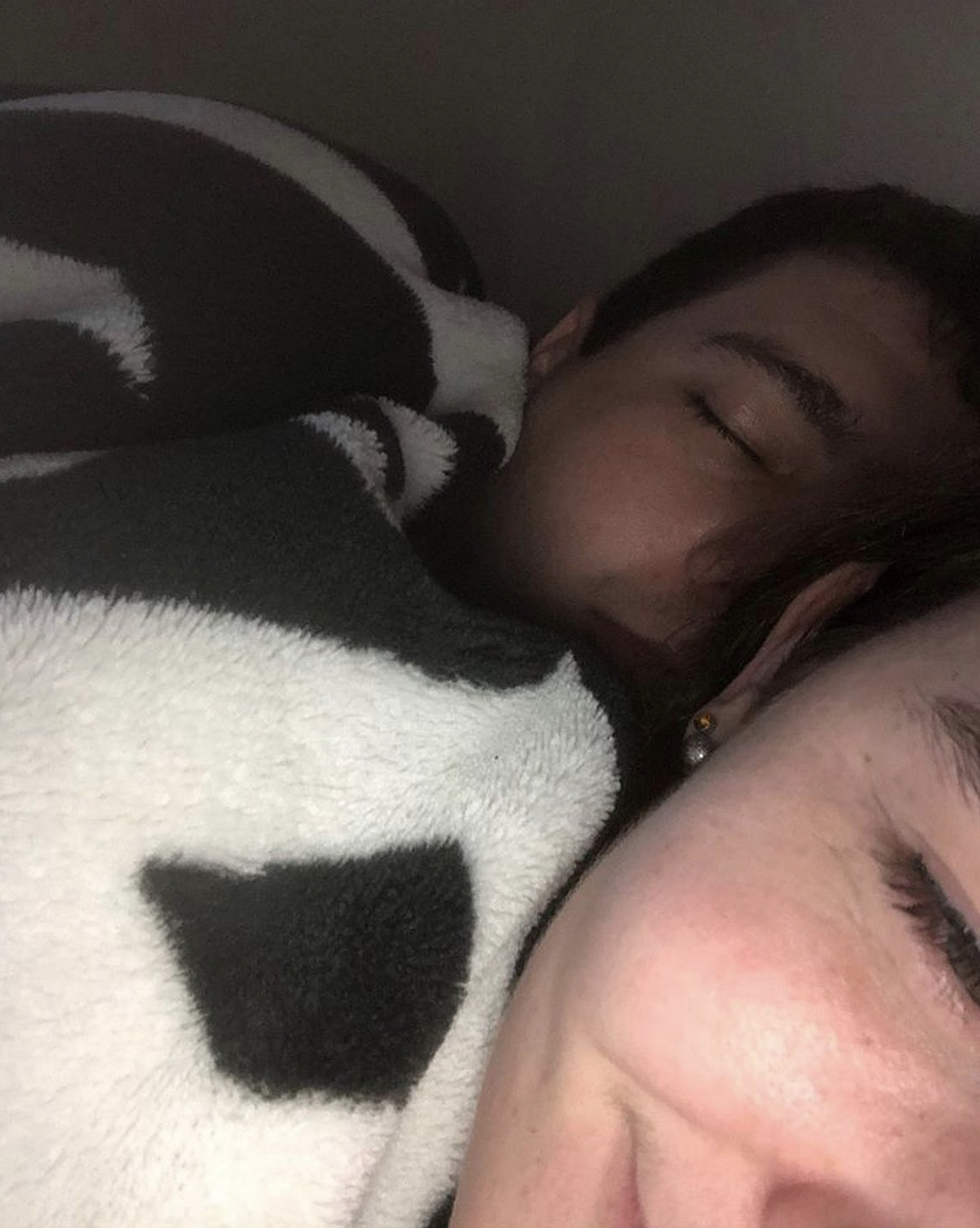 This is more for older couples that are older and it doesn't have to be anything more than sleeping.
12. You care about each other's interests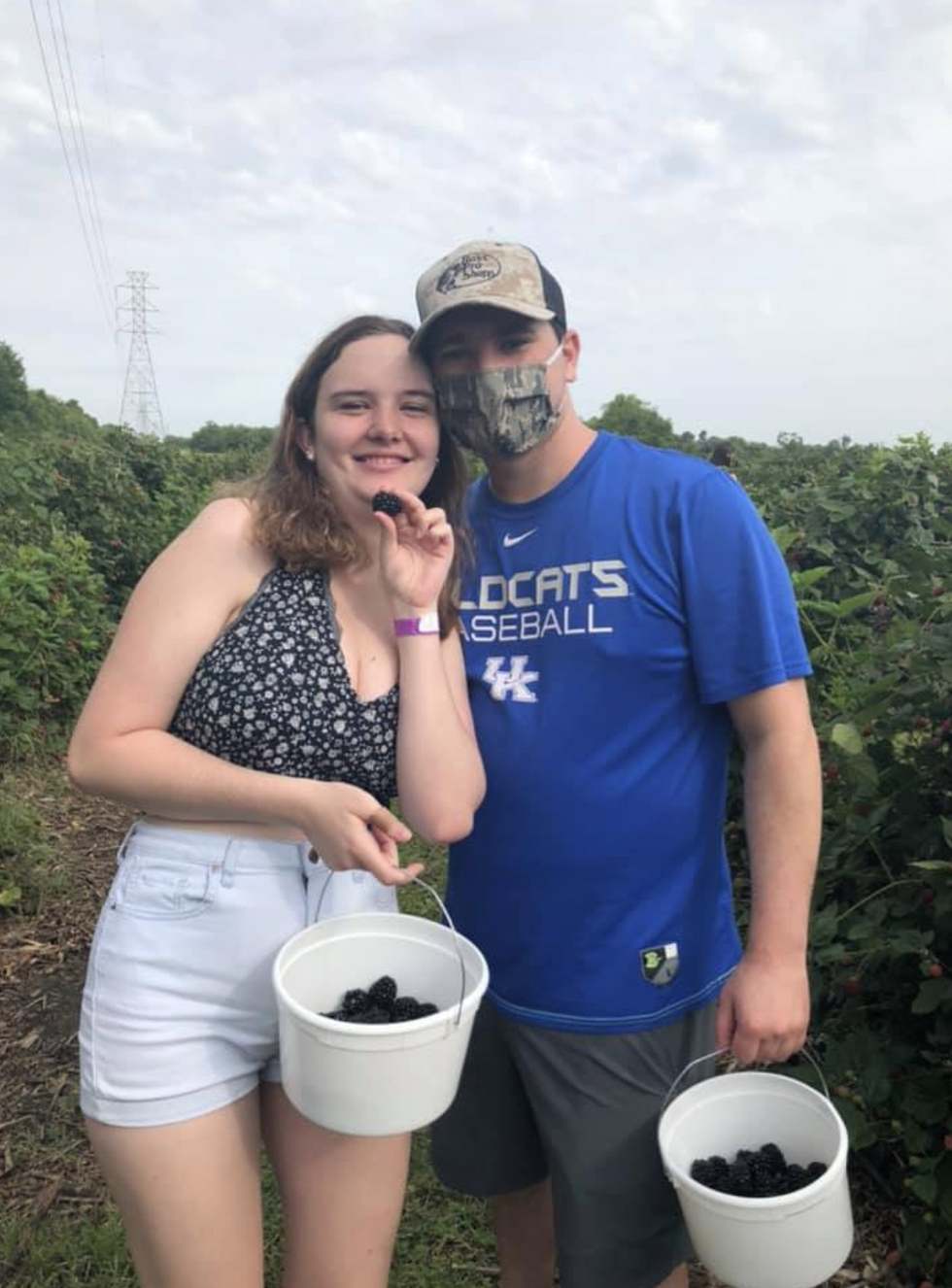 Even if its something that you don't particularly like.
13. "Dating rules" no longer apply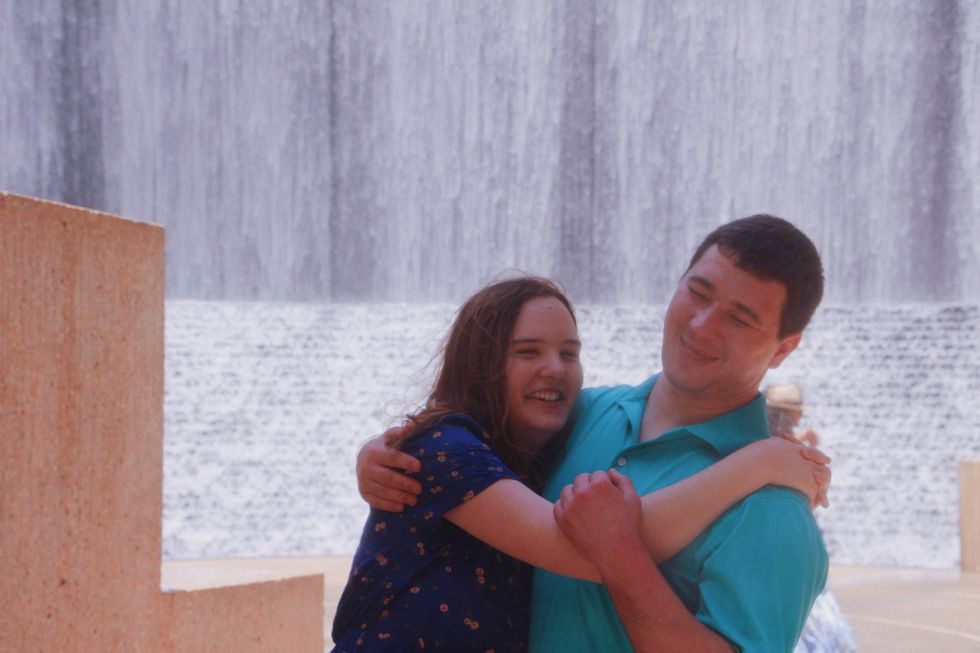 This is a gradual process that probably started from the first date, but it's something worth celebrating. Remember when you fretted over him not replying to your texts for hours, or worried that he'd think you clingy if you replied too soon?
That is now a thing of the past. Not to say that you "don't care", but things are just more relaxed.
14.  You've gained each other's unconditional trust and support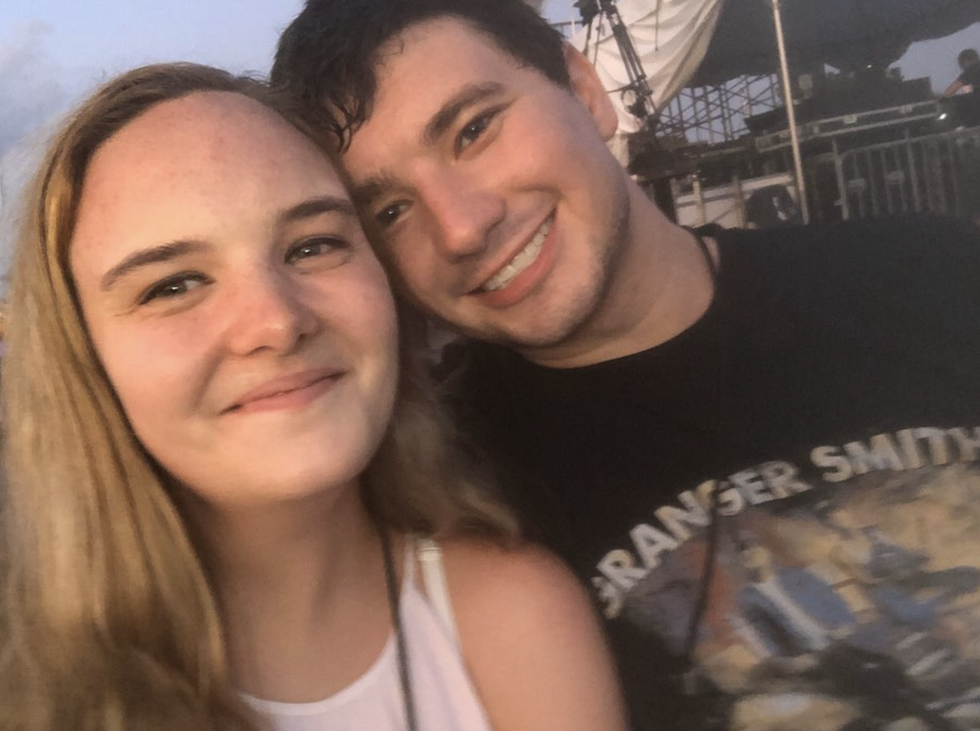 15. You're not really trying to impress each other any more
Dressing to impress, wearing perfume and matching undies - that only happens on special occasions now.
16. You know each other's pasts
And you're OK with that.
17. When you argue, it's fair
It's not necessarily about the arguments (if you can even call some of them that) themselves, but about what you do after and how you grow as a couple.
18. You are your best selves around each other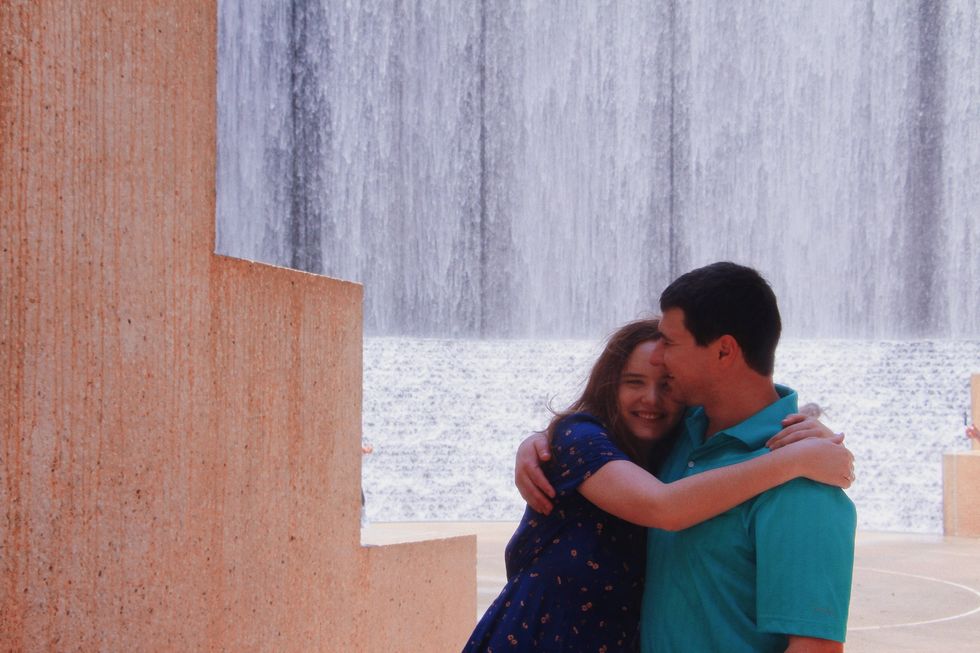 19. You're more than just "in a relationship"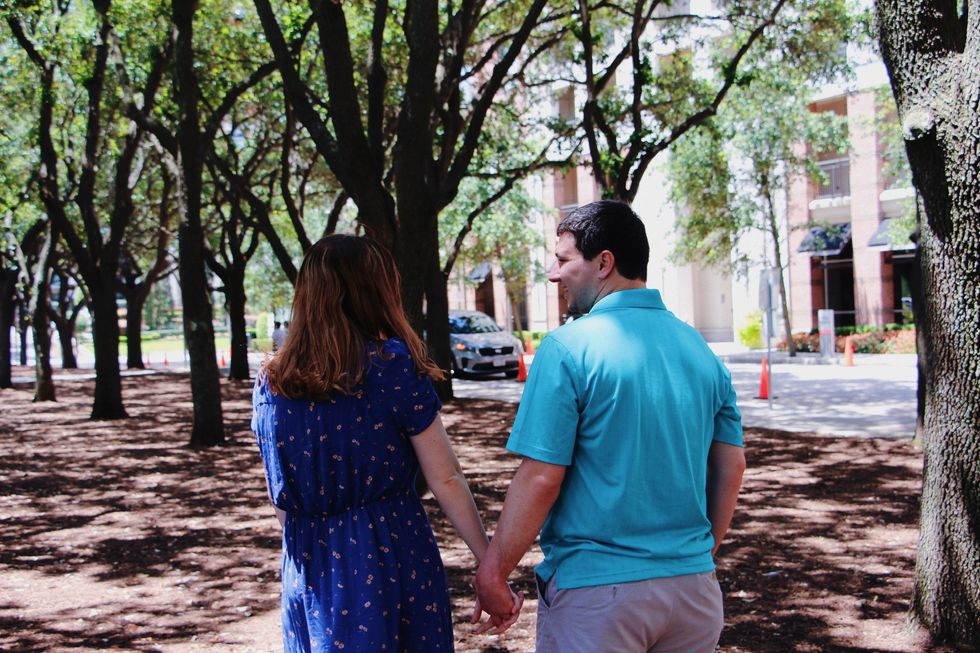 You're partners, best friends and more.
20. It's just the start of something beautiful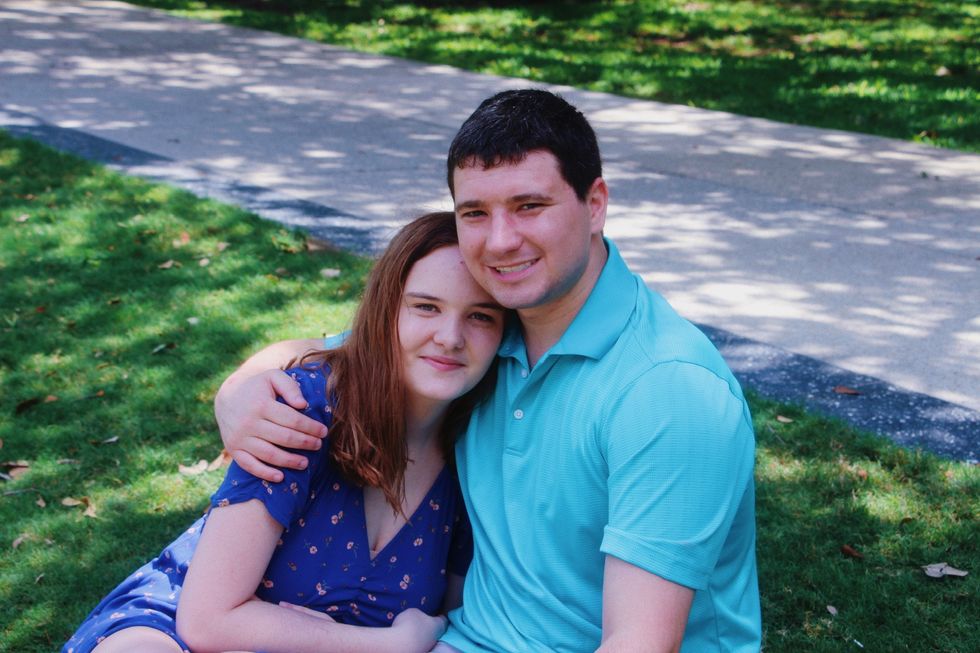 Follow Swoon on Instagram.