The best parts of reuniting with your high school friends for the summer are...
1. Talk about old, annoying teachers and how you never paid attention in their class.
2. Remember each other's awkward stages and One Direction obsession.
3. Name all of your legendary spirit day outfits.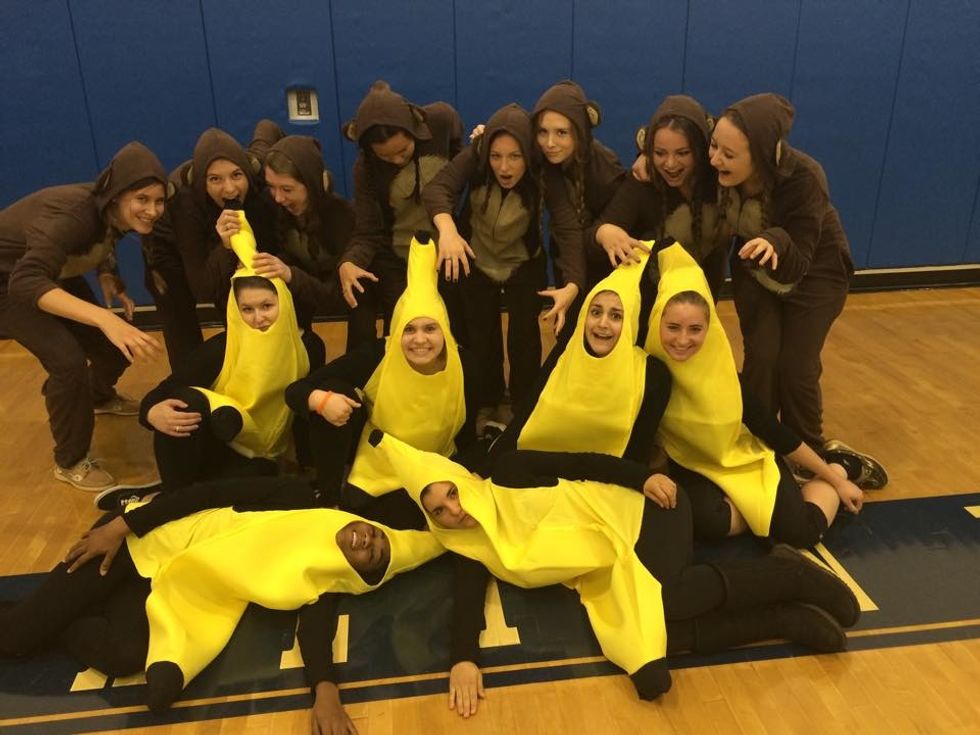 4. Wish you were back at your prom peak (even though the after party was pretty lame)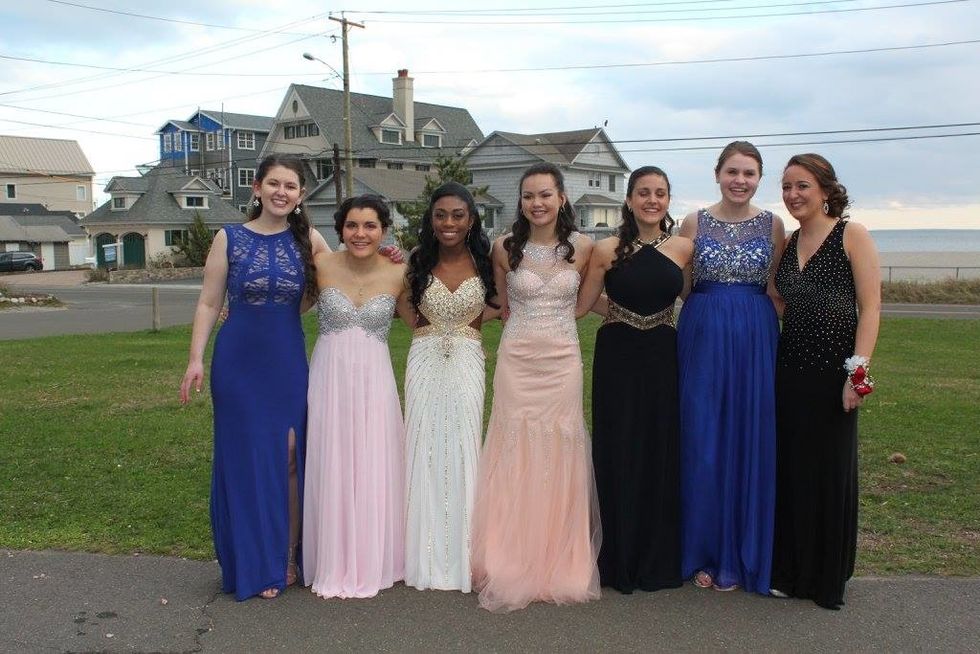 5. Stalk old classmates on social media to see their transformation.
6. Stalk each other on social media and cringe at your old photos together.

7. Make high school gossip and feuds relevant to everyday conversation.

8. Jam to all your high school theme songs like it was yesterday.

9. Walk into your friend's house without knocking because their parents already know you.

10. Go back and visit your high school together and realize that nothing has really changed (and probably never will).