Being from St. Louis, myself, I often find myself complaining about running out of ideas for stuff to do. This especially sucks when trying to think of fun and exciting new ideas for dates to go on with my boyfriend, friend outings, and family outings.
This is something I also hear my friends, family, etc, complain about from time to time. But honestly, there is so much to do in and around St. Louis. I'm not talking about just in the city, either. I myself am not from St. Louis city, though I love going downtown for various events and just exploring the area.
If you're an STL native like me and need a refresher of some things to do for dates, or even just going out with your friends, these ideas are for you. Or, if you're not from the area and are planning to head to the Lou for the weekend, keep these in mind!
1. A picnic under the St. Louis Arch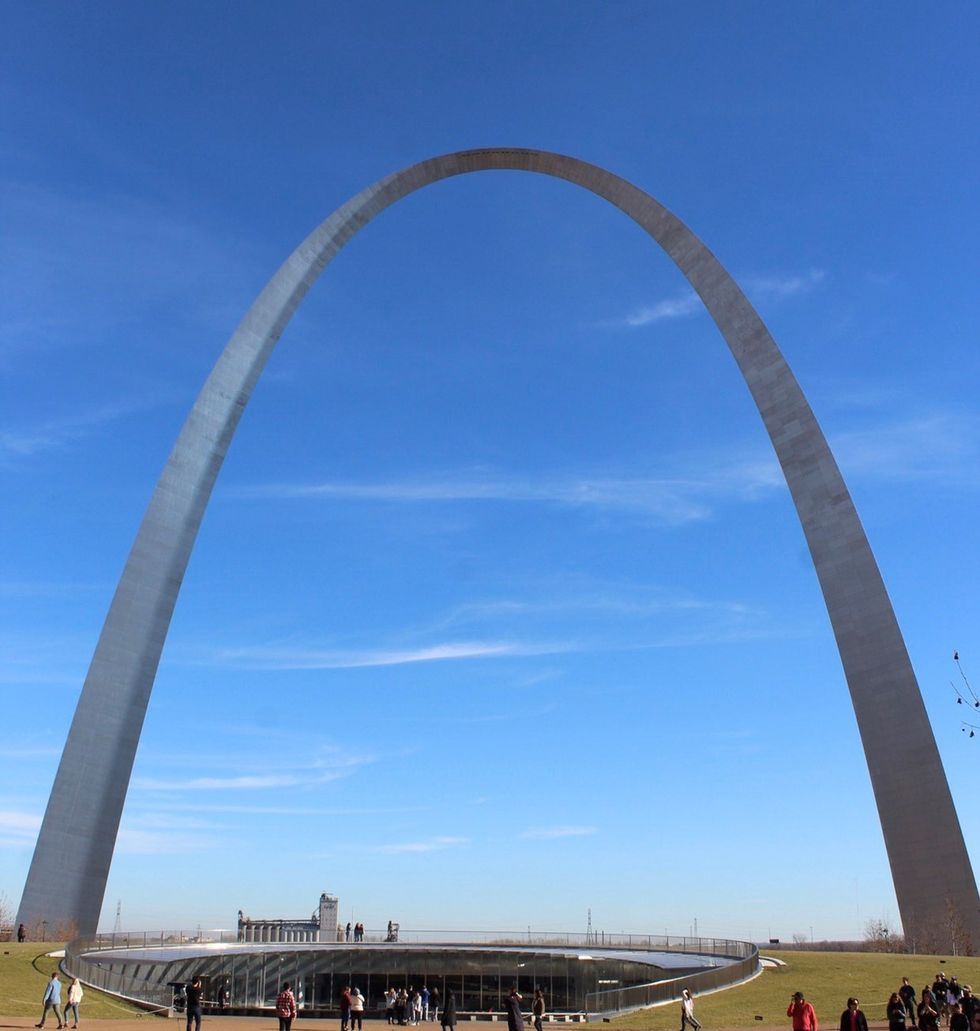 Brittany Creech
People go to the Arch all the time (and it's so cool!) just to admire it, ride up to the top of it, and explore the new Arch grounds and museum. But, the thing with that is 1. it gets expensive if you're ballin' on a budget, and 2. some people will definitely get tired of doing that same thing over and over. I personally enjoy looking out over the city from the top of the Arch, but it's nice to change things up
One thing I definitely wanna do for a date soon is have a picnic on the grass under the Arch. First of all, on a nice day, the views are amazing. Second of all, it doesn't really get more St. Louis than that. Actually, wait. It can: Maybe I'll scratch the whole "pack homemade snacks for the picnic" idea and just get a pizza from Imo's.
2. Forest Park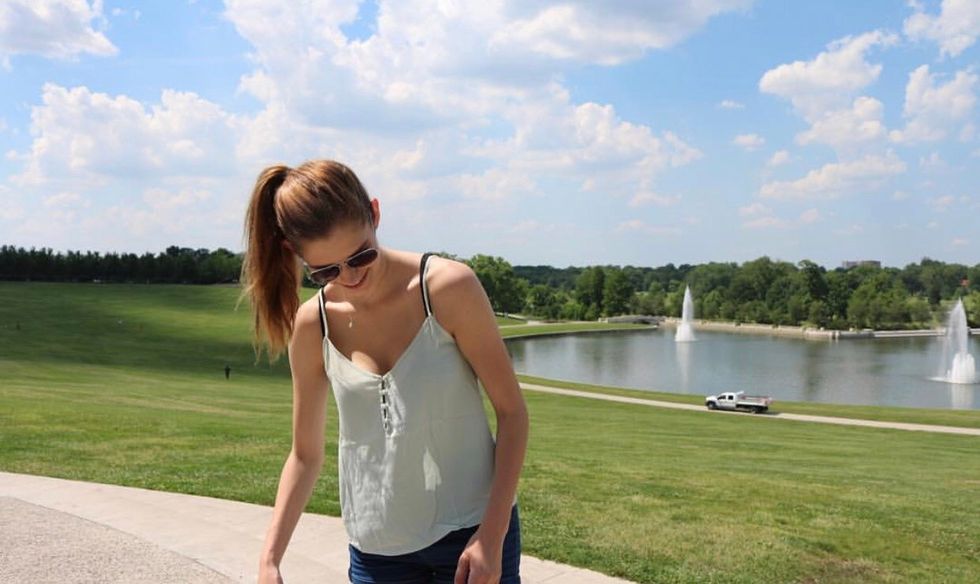 Brittany Creech
Okay, so this is kind of a broad one. If you're from the St. Louis area, you know just how big Forest Park is and how many different things there are to do there.
Just to name a few, there is The St. Louis Art Museum, The St. Louis Science Center, The Muny, The Boathouse, and The Zoo. (And that's not even everything!).
I love going to the boathouse and renting a paddle boat and going out on the water. It's pretty cheap and on a nice day, it's a blast. Also, did I mention the zoo is free? It's one of the few free zoos in the nation. So many options!
3. Castlewood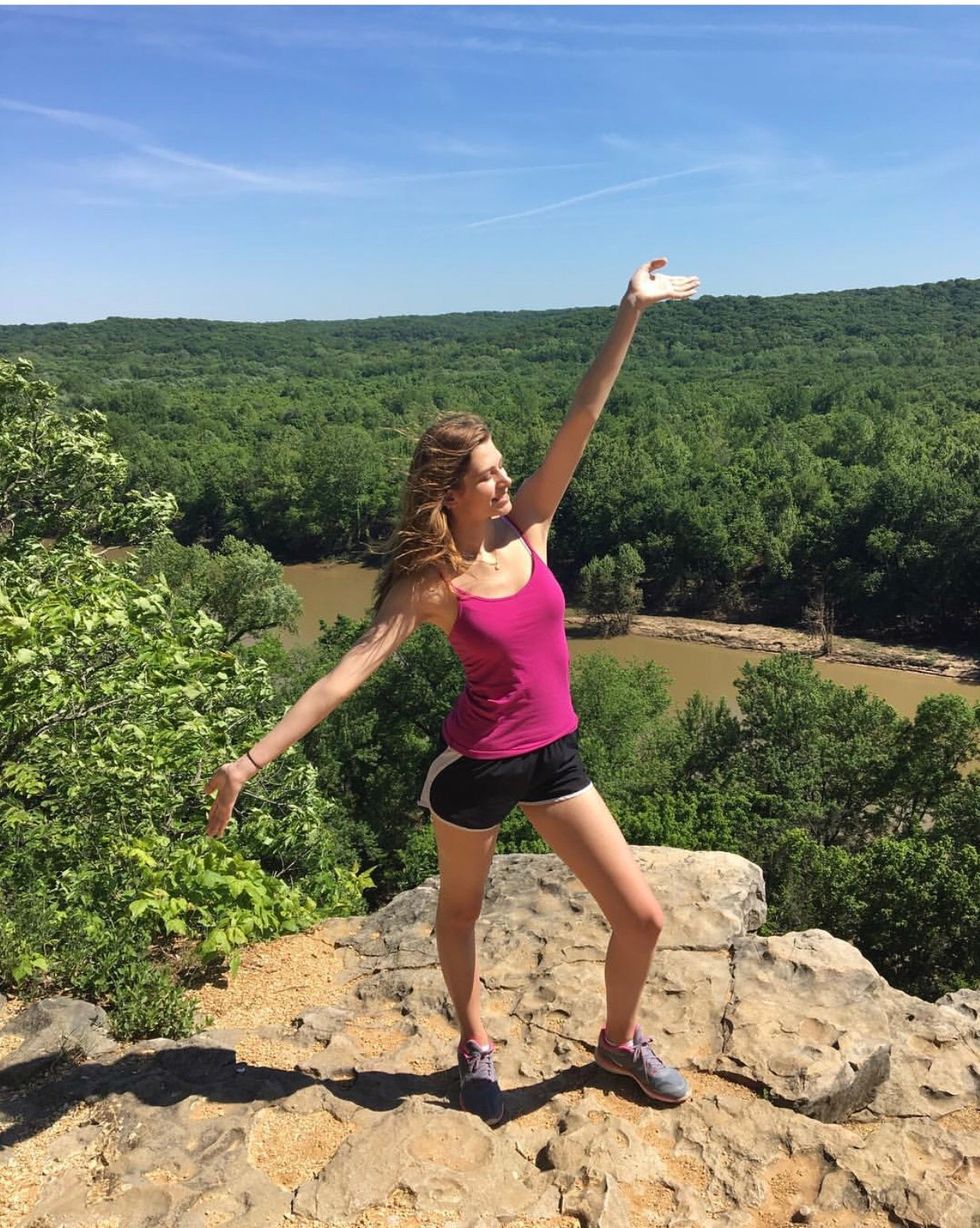 Brittany Creech
I'm a huge "outdoors gal" and love going on hikes and just enjoying the outdoors in general. There are some beautiful trails at Castlewood State Park with stellar views, and I make sure to go there at least a few times a year. Last time I went I was so out of breath by the time I reached the top of one of the trails, but we don't have to talk about that. Moving on!
4. Ted Drewes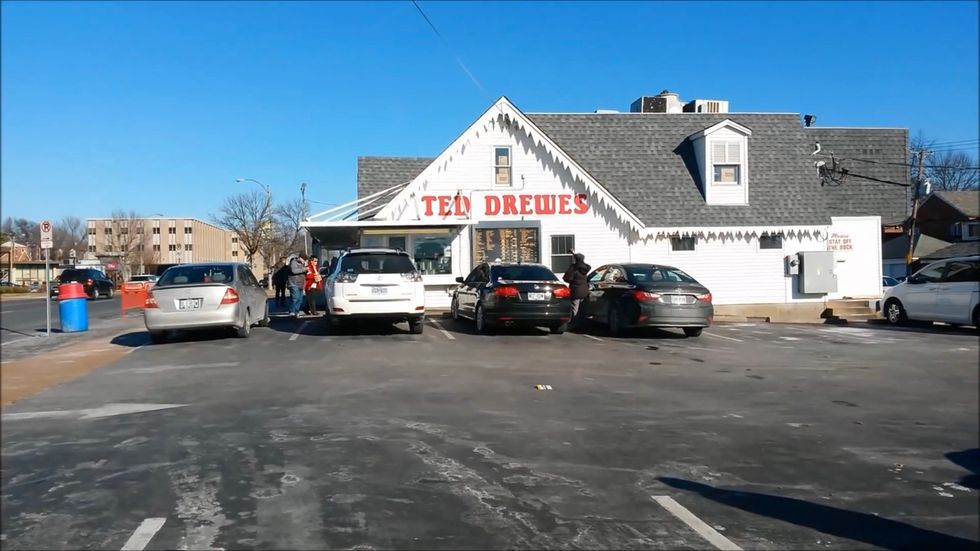 Okay, I know this is a cliche "St. Louis thing", but it's such a gem. Who doesn't love frozen custard? This STL staple is a "must" if you're gonna enjoy a sweet treat. And now I'm really craving a hot fudge sundae from there, so maybe after I finish writing this, I'll go get one. Should I? Yes or yes?
5. Botanical Garden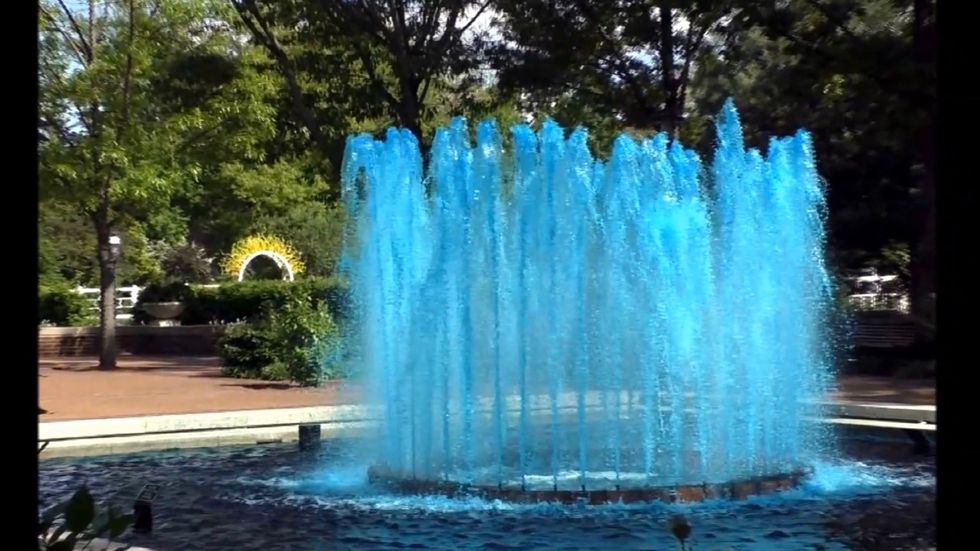 I (and I cannot stress this enough) LOVE the Missouri Botanical Garden. Aside from how dang beautiful everything is, there are always festivals and different events going on, so that it's different each time you go. Personally, I wouldn't mind just going and seeing the same plants and flowers every single time, but it's a bonus. It just never gets old.
I know these are pretty standard, and obvious things to do for people who are STL natives, but sometimes they're forgotten about or overlooked, so I think they deserve to be mentioned.