Many people think of living in Orlando as going to Disney often and taking pictures with Mickey Mouse. Although that can be accurate, there are various reasons why living in Orlando is not only convenient, but extremely entertaining.
1. International Drive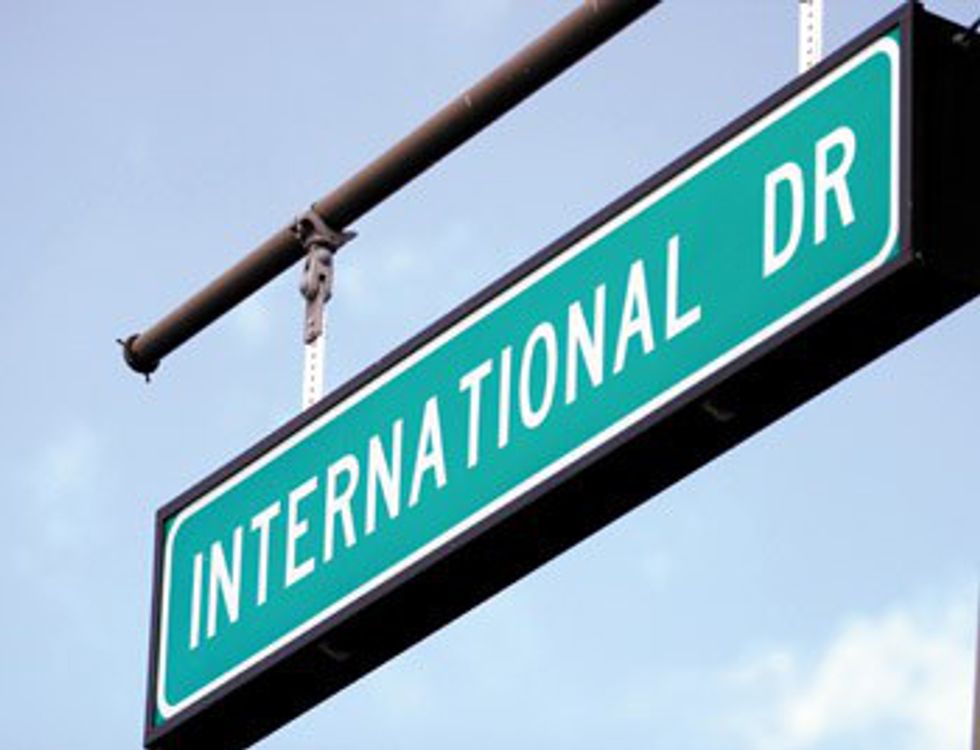 From Thai, Italian, ice cream, and fast food, this whole strip has anything your taste buds can imagine.
2. Characters in Flight at Disney Springs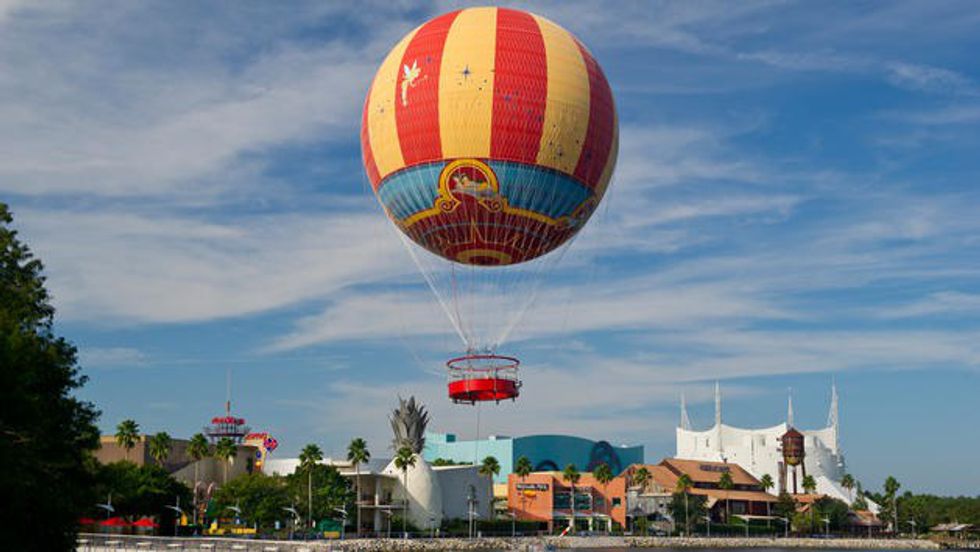 The world's largest tethered hot air balloon resides on the West side of Disney Springs.
3. Pirate's Dinner Adventure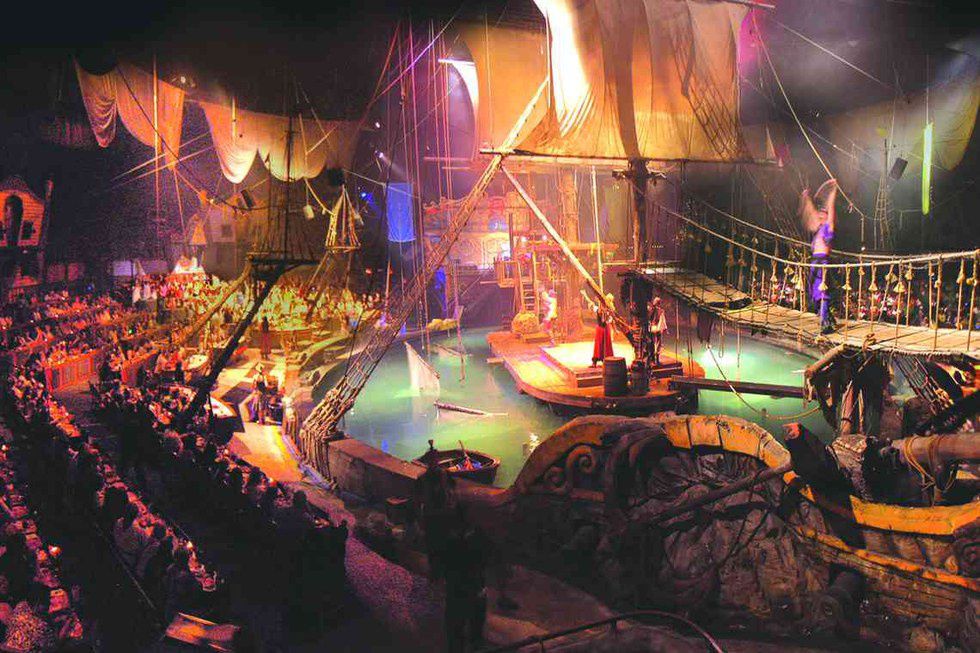 Celebrating their 20th year in Orlando. You won't want to miss participating in this dinner show from the audience.
4. The Orlando Eye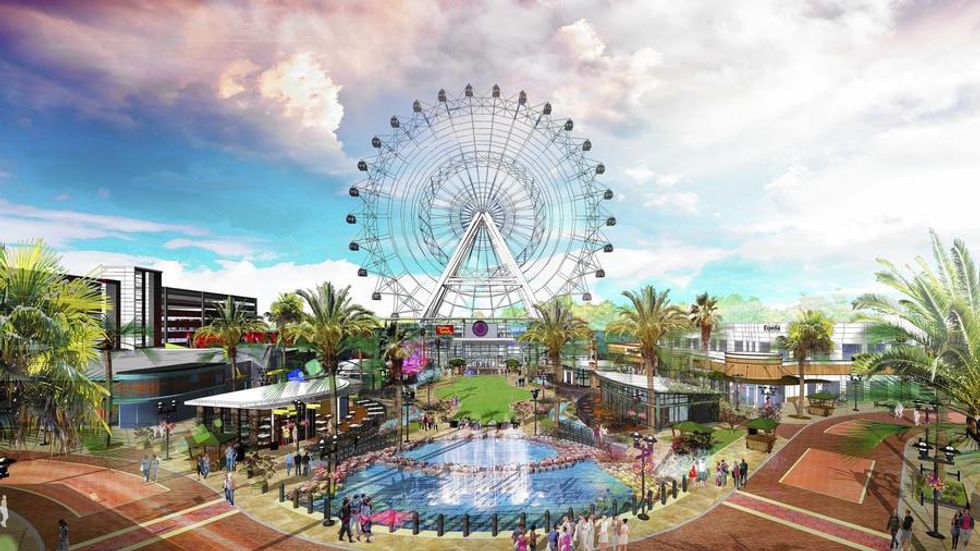 Get the ultimate view of Orlando from 400 feet in the air.
5. "La Nouba" by Crique de Soleil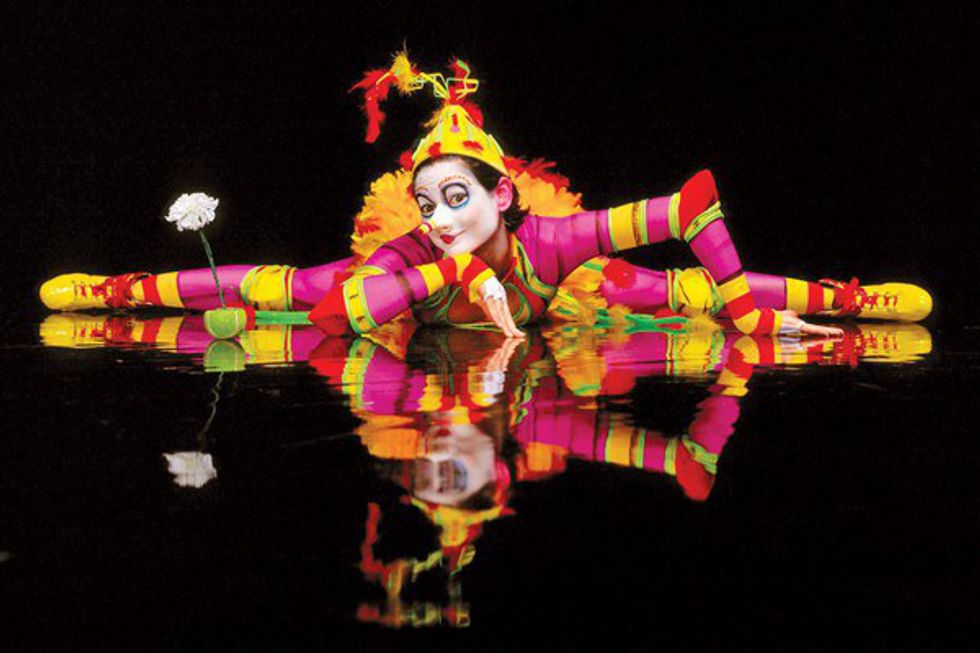 Incredible acrobatics, music, characters and choreography in this spectacular show.
6. Sea Life Aquarium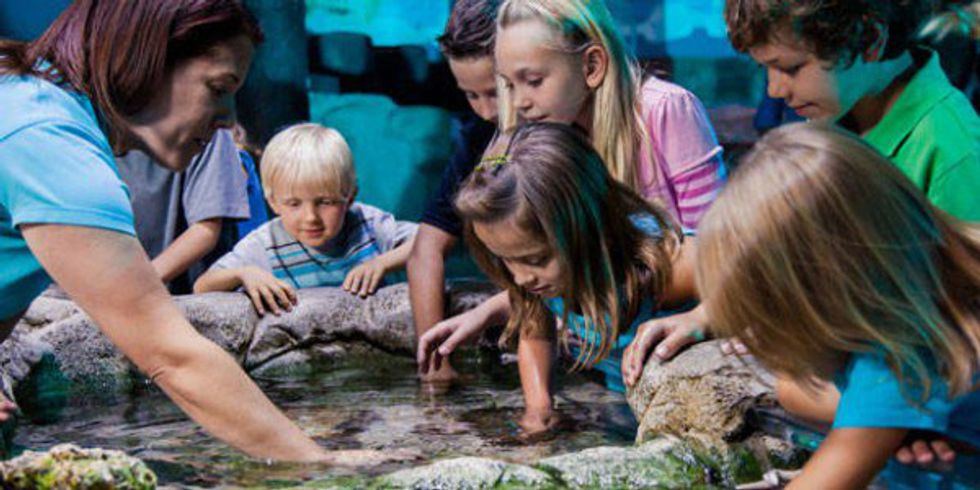 Visit a giant pacific octopus, enjoy the interactive rock pool, or take a tour behind the scenes.
7. Fun Spot America
Ride the space invade, feed the gators, or compete with your friends and family on the Go-Kart tracks.
8. Ripley's Believe It or Not!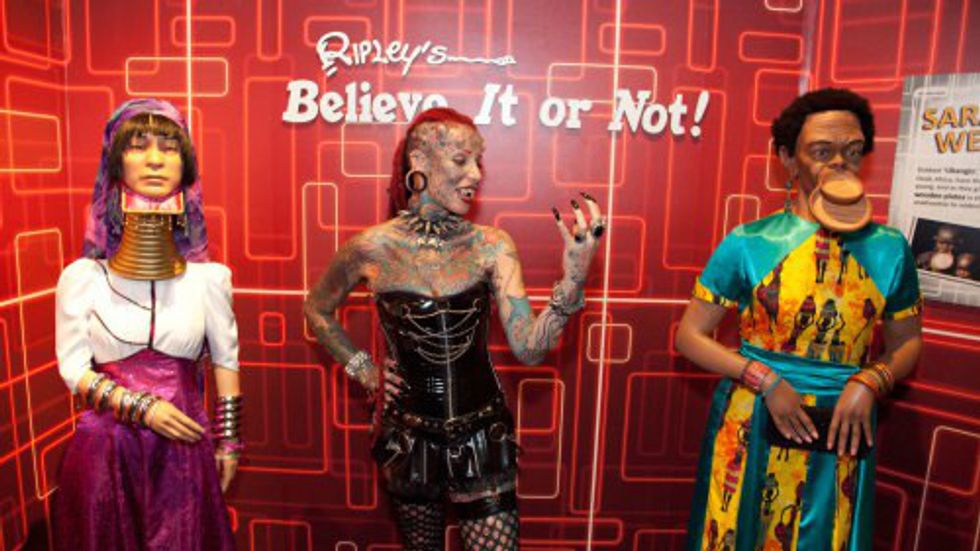 Step inside Ripley's "Odditorium" for all the weirdest, coolest things you could ever imagine.
9. Wonder Works
Learn all about natural disasters, outer space, light, sound and more at this indoor amusement park.
10. Titanic The Artifact Expedition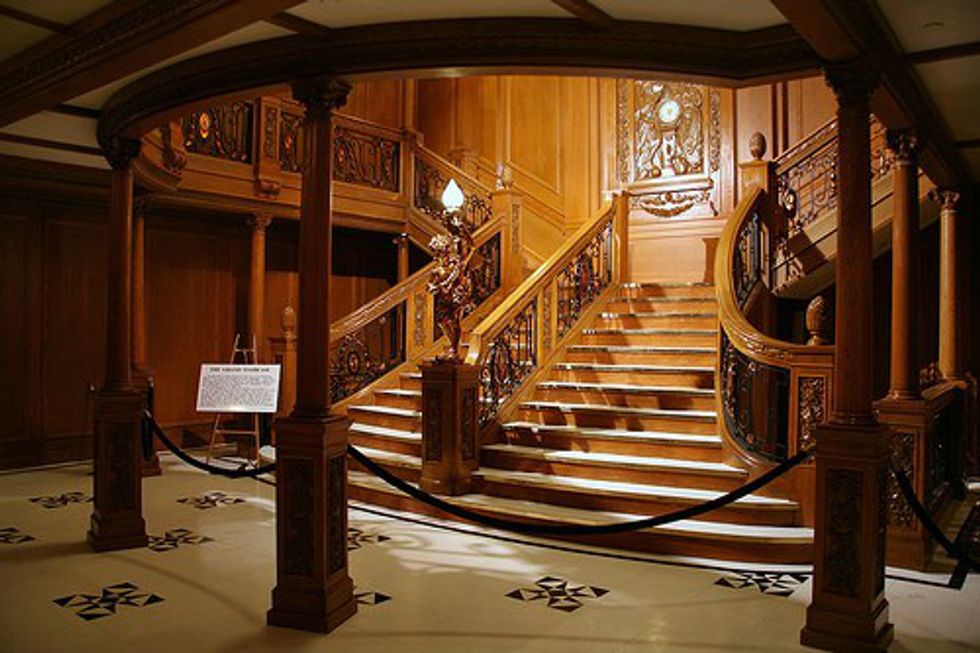 Visit the 20,000 square foot interactive museum where you can see the "Little Big Piece," which is the second largest piece of The Titanic ever recovered.
11. Indoor Skydiving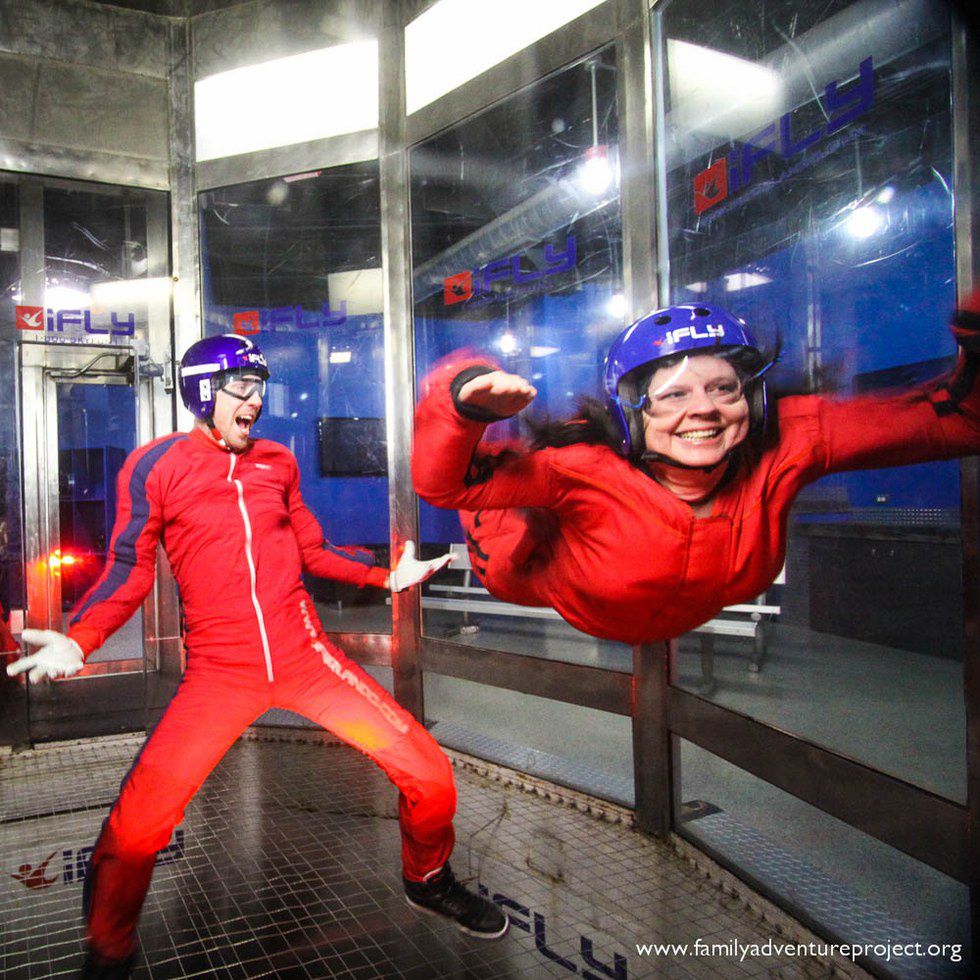 Skydive without having to jump off a plane! You can purchase a photo or video afterwards.