In every relationship, there needs to be a healthy balance. The obvious factors of trust, communication, and love are needed, but in long distance relationship there's a heavier emphasis on aspects such as space, honesty, and time. Long distance relationships can be very difficult, but with the effort of both people to maintain a good balance, a couple can get through anything.
1. Quality Communication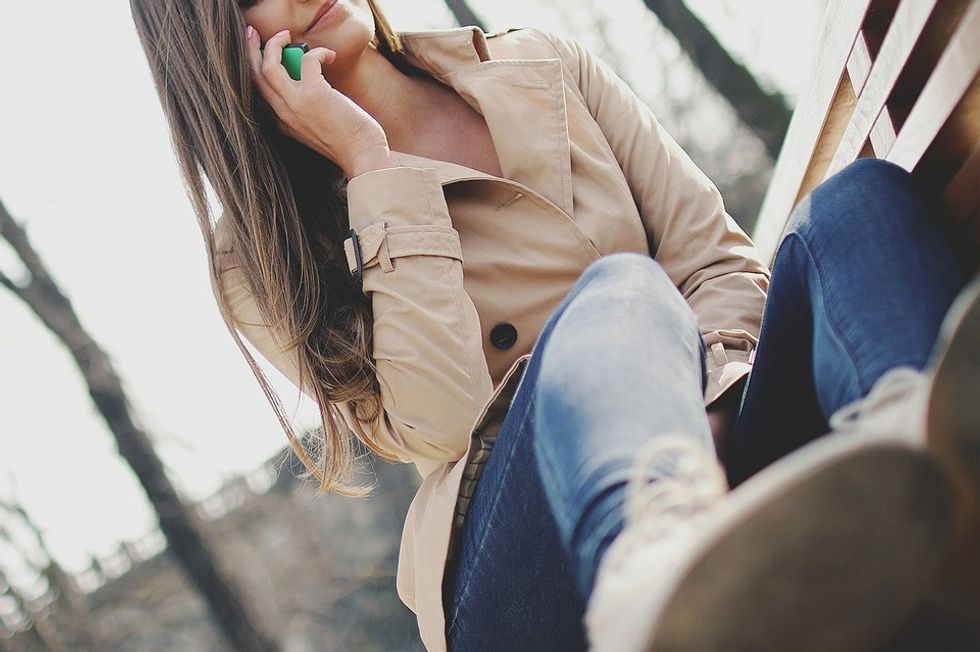 https://pixabay.com/en/girl-talking-calling-cell-phone-926225/
Not being able to see your special person often makes things like phone calls very important. Especially in today's world, communication has become much easier with FaceTime, Skype, and other video call apps. Having meaningful conversations are essential, not your every day: "Hi, how are you?" Phone calls discussing your day, how you feel, upcoming plans, exciting news, and other interesting topics will keep conversations going and let each person feel more included.

2. Match & Know Schedules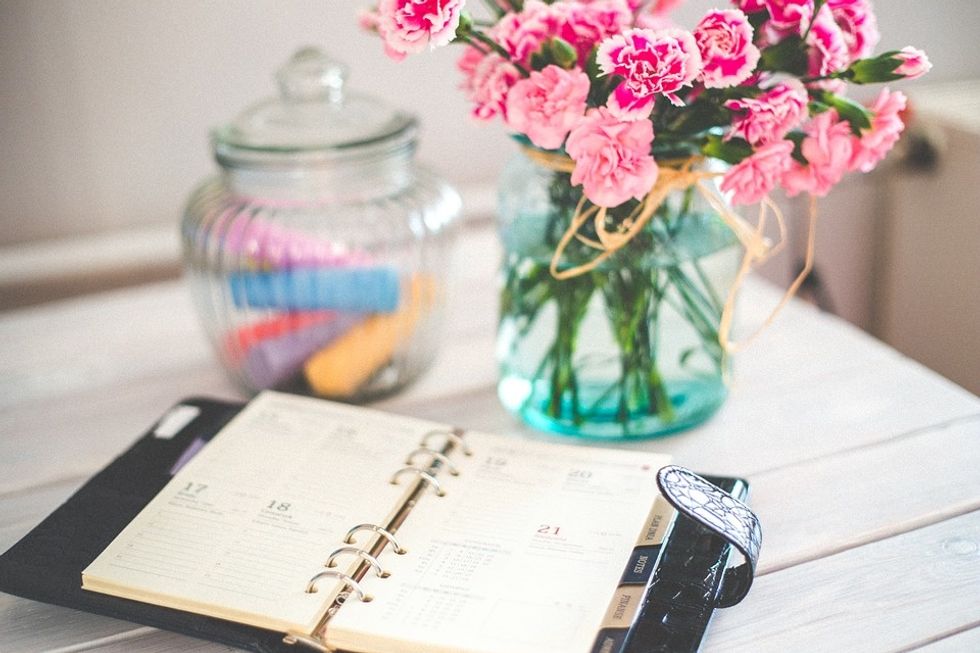 https://pixabay.com/en/organizer-calendar-schedule-791939/
The difficult part of long distance is finding time. Nowadays, you can sync each other's schedules, write down in a google doc your plans, or any kind of shared planning. Finding even an hour to sit down and talk to each other away from the outside business, watch an episode of Netflix, or even just doing work over FaceTime together can still make shared memories and experiences. However, it takes the effort of both people to find time and make plans.
In addition, listen and know the other person's schedule. If someone is having an exceptionally busy day, text them something to comfort them. Understanding each other's important plans will be just like if you two were together.
3. Do Things Together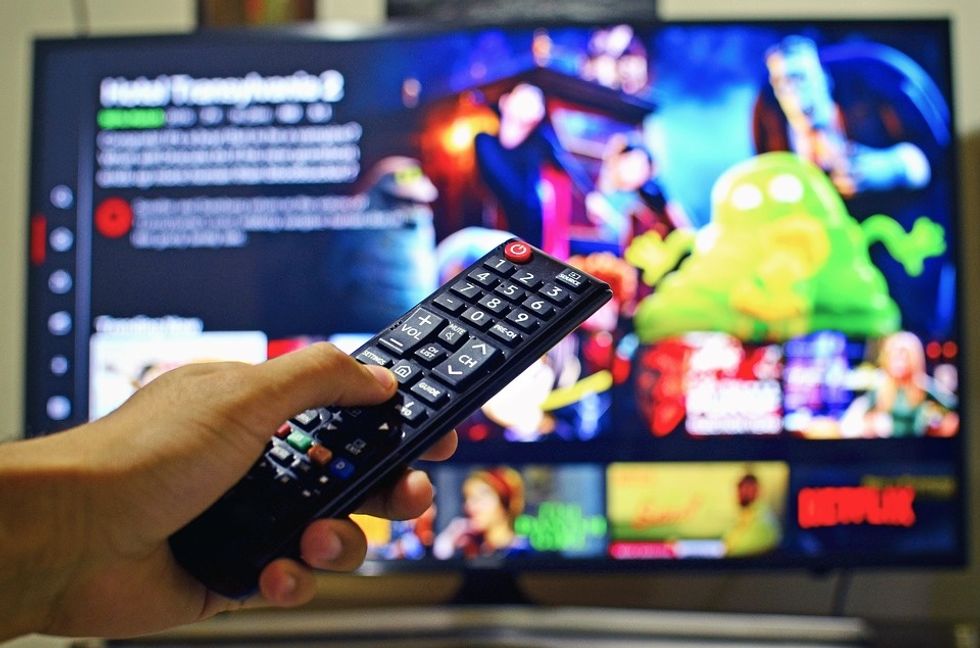 https://pixabay.com/en/netflix-peliculas-youtube-digital-3733812/
Here a list of things you two can do together even being far away:
1. Start Watching a Netflix Series Together
2. Read the Same Book
3. Watch a Movie together
4. Video Chat Date Night
5. Online Games
6. Listen to Music
7. Do Homework Together
4. Physical Objects Help Too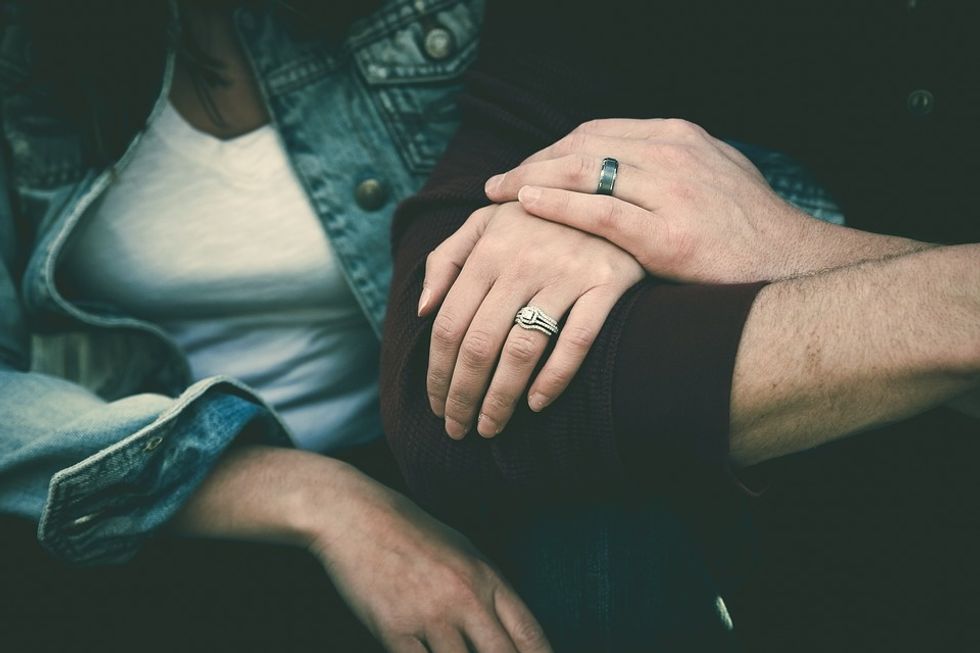 https://pixabay.com/en/couple-hands-holding-hands-man-1845334/
Just because you can't physically be together, doesn't mean you can't give each other things to help cope. A shirt or sweatshirt that smells like them can help you fall asleep at night, or if you have been together for a while, a nice ring to remember them all the time.
5. Don't Put Your Life on Hold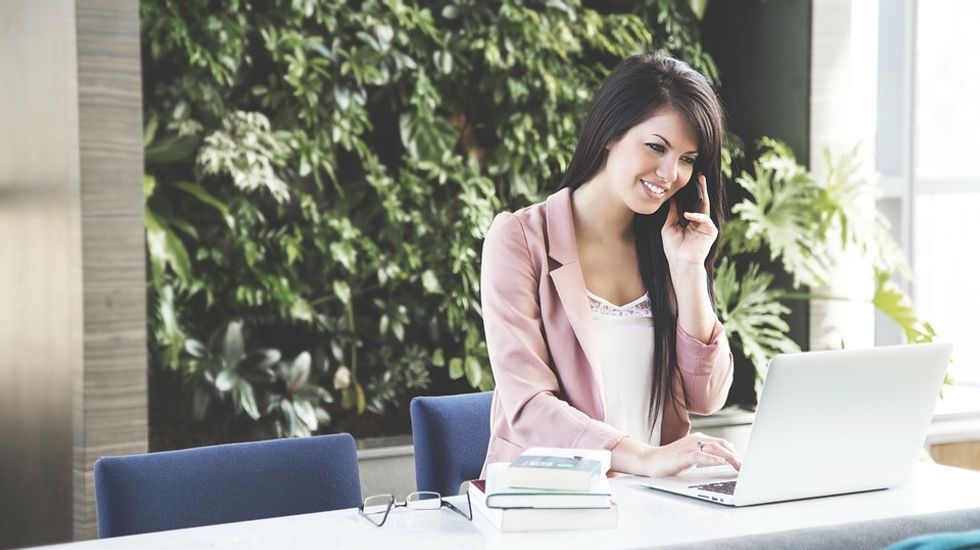 https://pixabay.com/en/woman-working-business-woman-laptop-690036/
The best part about long distance relationships is how hard you both can work while you're apart, and then coming together to make good memories. A balance between your life together and your separate lives apart are important. Try not to spend 24/7 on the phone with your significant other, and miss out on hanging out with friends or trying new things! Keep grinding and accomplishing goals while you're apart, to keep you occupied and use the space for good.
6. Trust & Honesty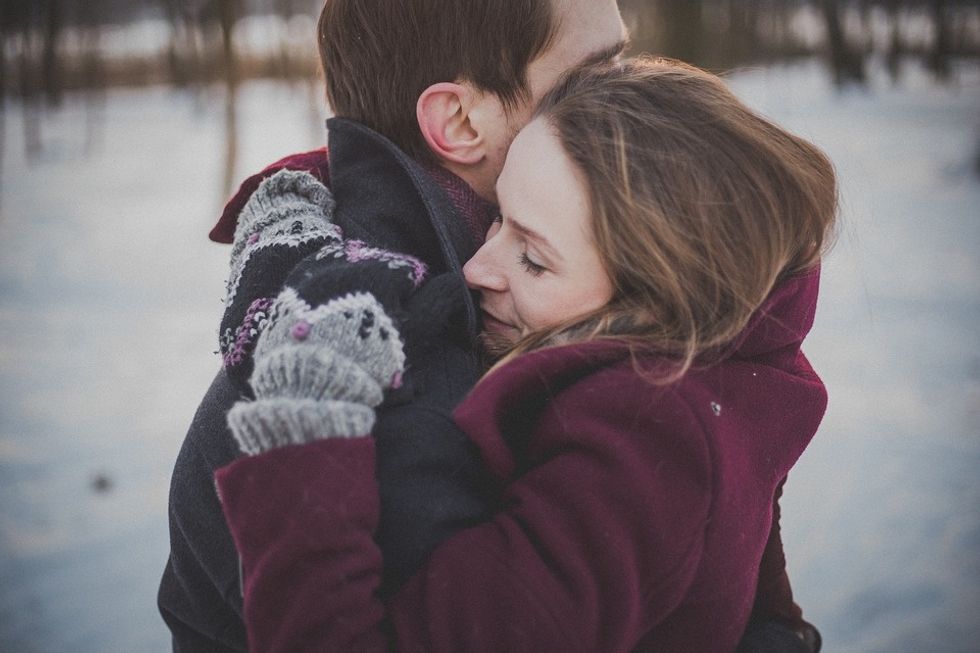 https://pixabay.com/en/romance-couple-love-hug-embrace-1209046/
Alongside communication is trust and honesty. The biggest issue for long distance relationships is trust, which is understandable when you are so far away. Communicating well with your partner, as well as being honest about how you feel and what is happening behind the camera will keep your partner trusting you.
7. The Right Amount of Space

https://pixabay.com/en/ekg-electrocardiogram-anatomy-aorta-2753762/
Avoid excessive communication with your significant other. There's a time and place for everything right? Don't sit on your phone while you're with your friends, or call him/her every 10 minutes if you know they're busy. Too much talking could be related to being clingy, which could only cause issues.
8. Have Goals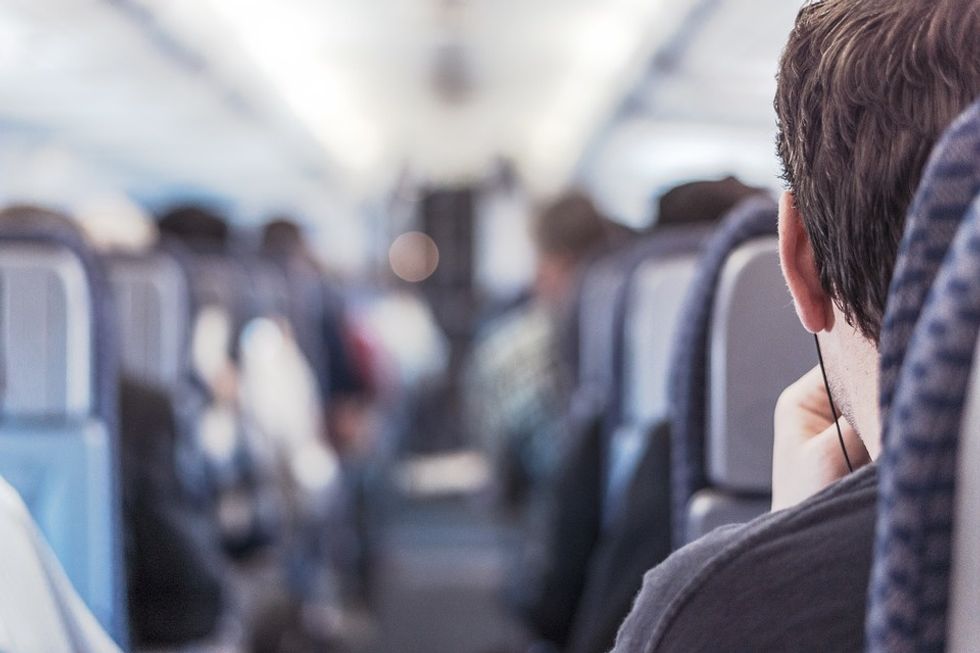 https://pixabay.com/en/passenger-airplane-passenger-train-362169/
Always have a goal for the future: next time you're planning to see them, future mini-vacation plans, video chat date nights, etc. Being excited for something coming up will keep the time going and keep you positive.
Long distance relationships can be very difficult, but they could also be totally worth all the effort if you both know the right ways to go about the distance.