It's very easy to get stressed out. And I mean just stressed out in general. Sometimes it feels as if the weight of the world rests on our shoulders, that we have to be perfect in everything we do, or else it isn't worth doing. We put so much pressure on ourselves to accomplish tasks, to complete goals or to overall succeed, but to what length? A little pressure is healthy, but a lot of pressure will ruin us. Stress takes years off of our lives, and, honestly, makes us look older than we are. So just remember things aren't as big of a deal as you think, and we are better defined by who we are inside and how we treat ourselves and others.
1. Our GPA.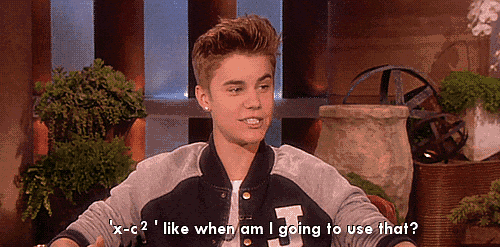 Yes, it is very important to keep up a good GPA. It's important to go to class, to take notes, to pay attention, to study, and to learn. But sometimes we can do all the right things and not receive the best grade, and we can't beat ourselves up over it. A good GPA isn't the only thing necessary to get a job after high school or college.
2. Our weight.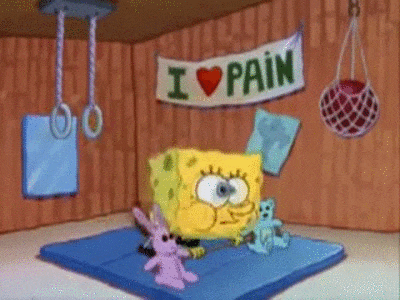 I love exercising, but sometimes it's easy to get caught up in fitness and looking a certain way. It gets to the point where the satisfaction of working out and eating healthy turns into an unhealthy obsession of chasing something uncatchable. We should be content in our healthy bodies whether they look like a Victoria Secret model's or not, but our weight isn't an important part of who we are.
3. The money in our bank account.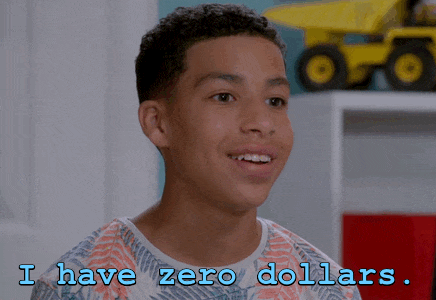 Yes, money is stressful, especially if you pay for your own rent, sorority/fraternity dues, groceries and things like that. But it's important to remember our lives cannot be run by money and the constant drive to make more. It's important to take time to step away from the finances and realize really amazing things are completely free.
4. How we look in general.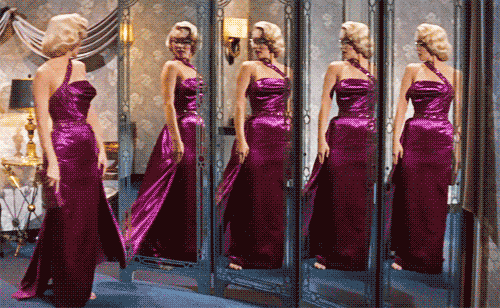 It's so easy to compare ourselves to others and to find reasons why we aren't attractive enough. Personally, I hate that I'm not tan enough, I don't have a jawline and I have a very short torso. The thing is, there will always be someone more attractive so it's pointless getting caught up on things we can't change. "Good looks" aren't important because they rarely ever last.
5. How many "likes" we get.
We've all heard this before, but I don't think we actually listen. I always tell myself I won't care how many likes I get on an Instagram or a tweet, but I'm a total liar. I completely care; it's really hard not to. But the truth is, social media should be somewhere we can share our honest thoughts, pictures and art. It should be fun, not stressful.
6. What major we are.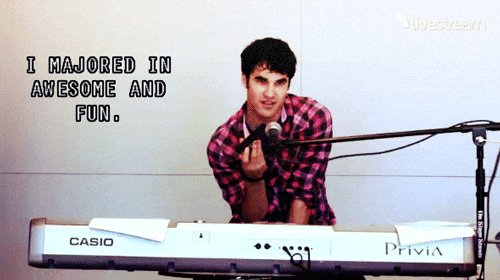 OK, this one
technically
defines us in the way that it tells people what we're interested in and how we want to make money for the next forty-to-fifty years, but people can't make accurate judgment calls based off of our majors. I get embarrassed telling people I'm a Communications major, because I
know
they're thinking I'm not smart or driven enough for a "real" major, but then I remind myself I'm
plenty
smart and driven, and judging someone because what they decide makes them happy is childish.
7. How often (or not often) we travel.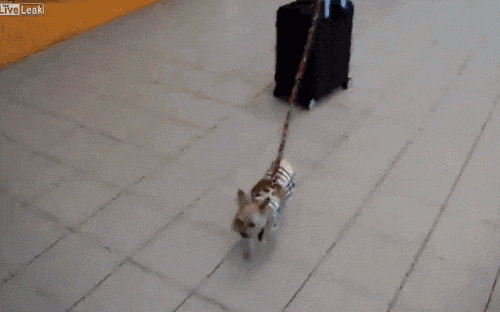 Traveling is really cool, but not everyone has the money or the means to travel all over the world. Traveling a lot means you're lucky, not that you're more sophisticated than someone else. And not traveling doesn't mean you're boring or one-dimensional, you just find thrills in local endeavors. Both options are totally acceptable ways to live!
8. Your sleeping habits.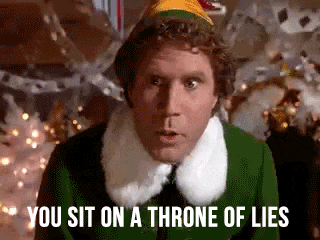 I am so sick of being told I'm not going to be successful because I hate waking up early. One time Benjamin Franklin says waking up early is good, and we're all supposed to just follow his word for the rest of forever? Early-risers and late-risers have an equal shot in this world and I refuse listen to a anything against that ideal.
Cover Image Credit: Jolie Delia