1. Pretty snow.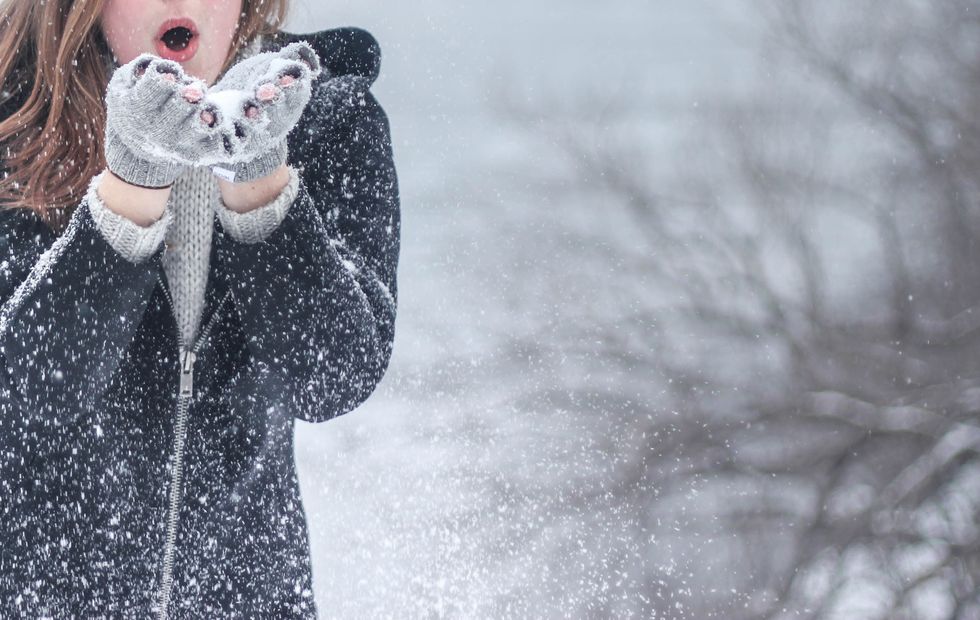 2. A nice fire in your fireplace.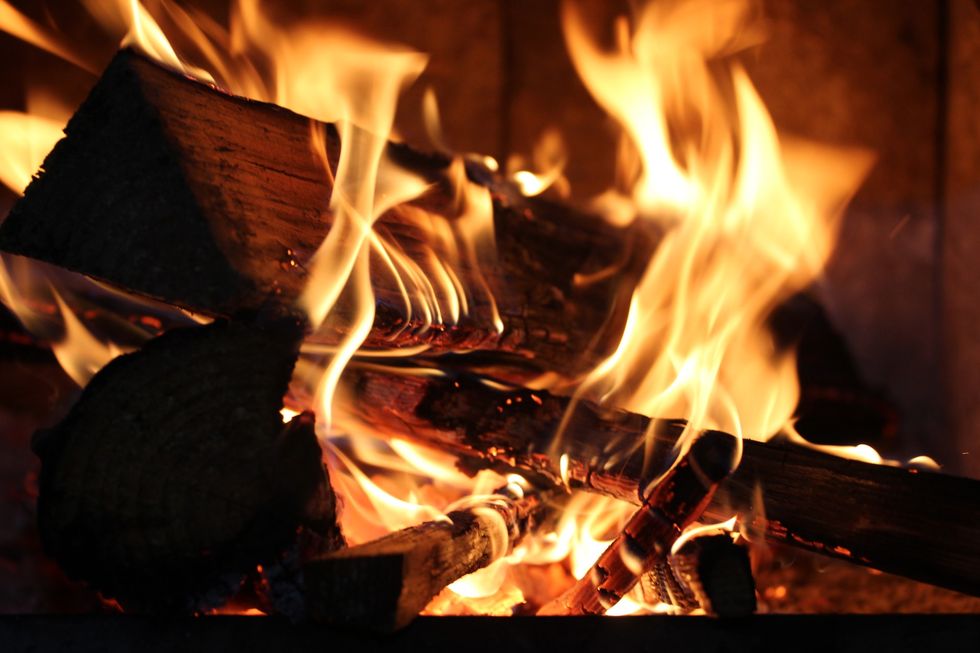 3. Hot chocolate.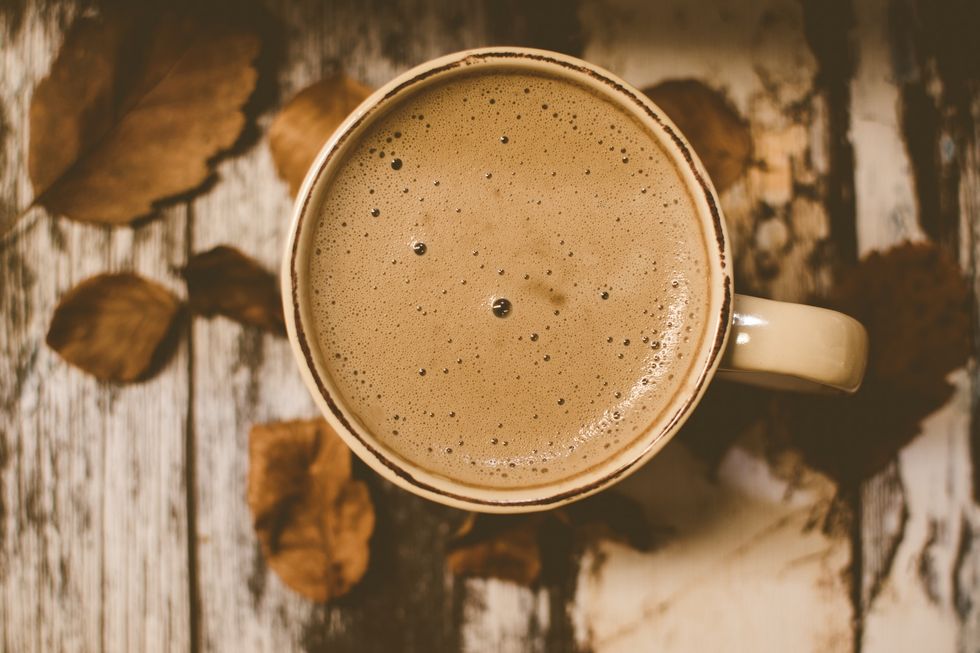 4. Christmas.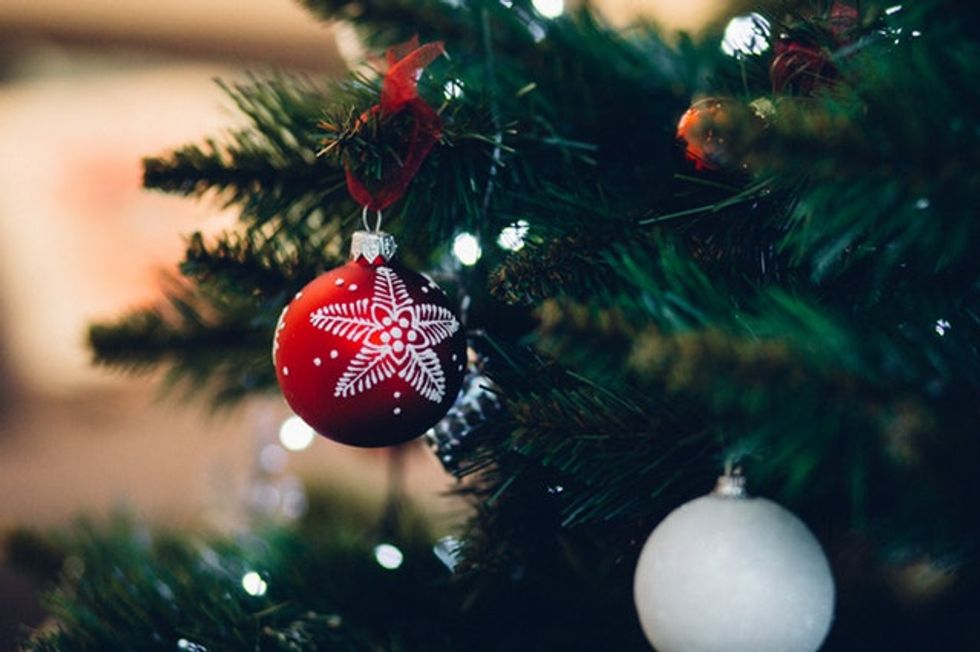 5. Holiday lights.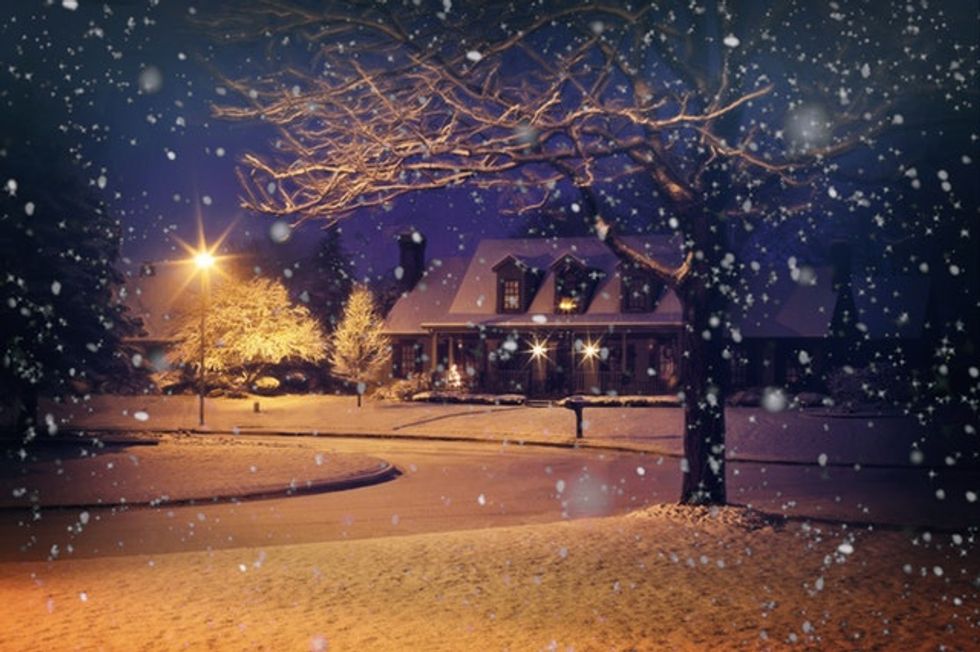 6. Snow days.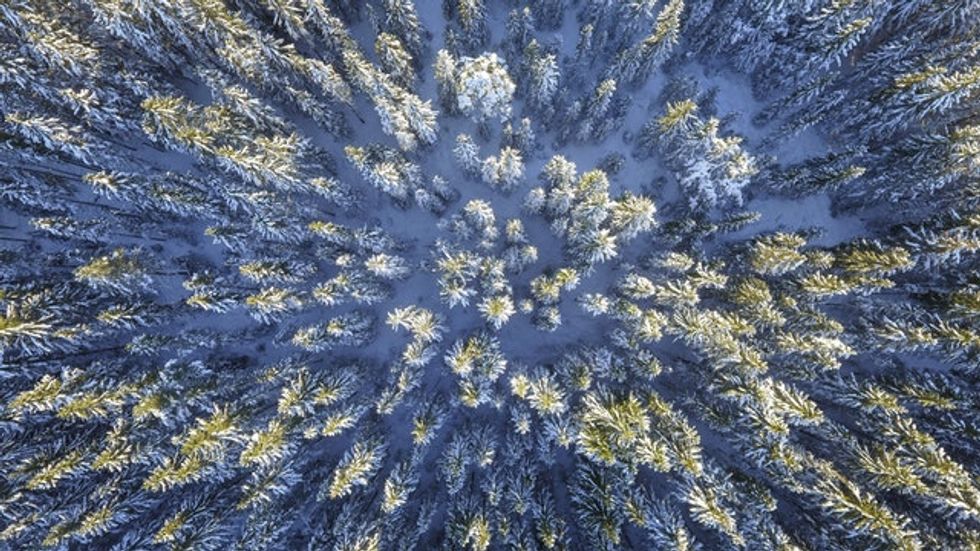 7. Snowball fights.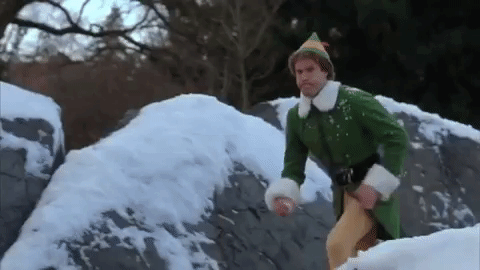 8. Wearing a bunch of layers in the snow.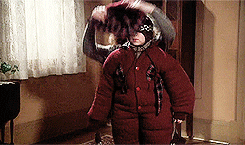 9. Watching the snow fall.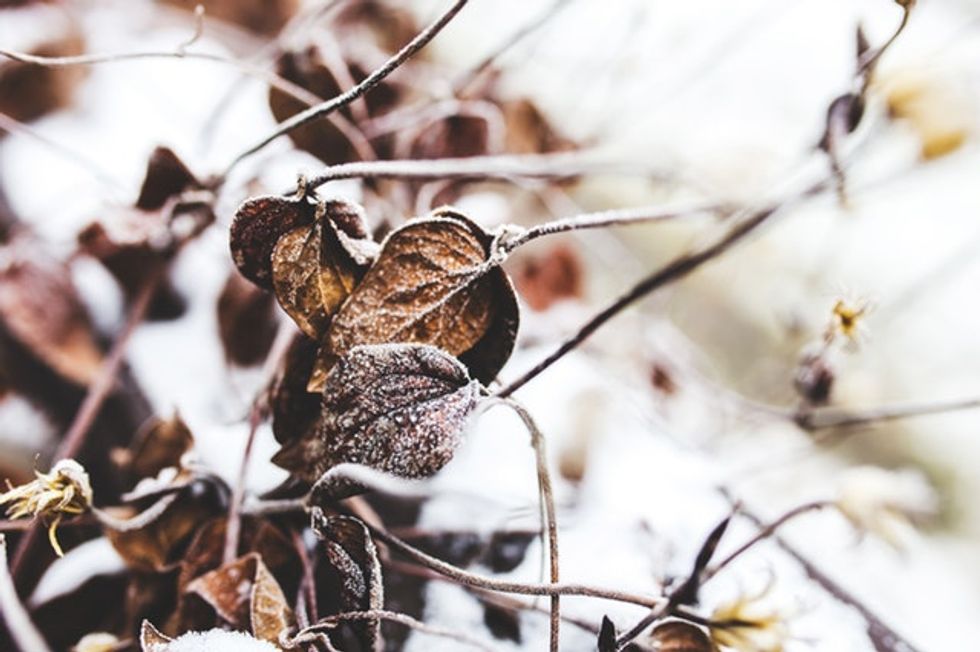 10. The holiday spirit.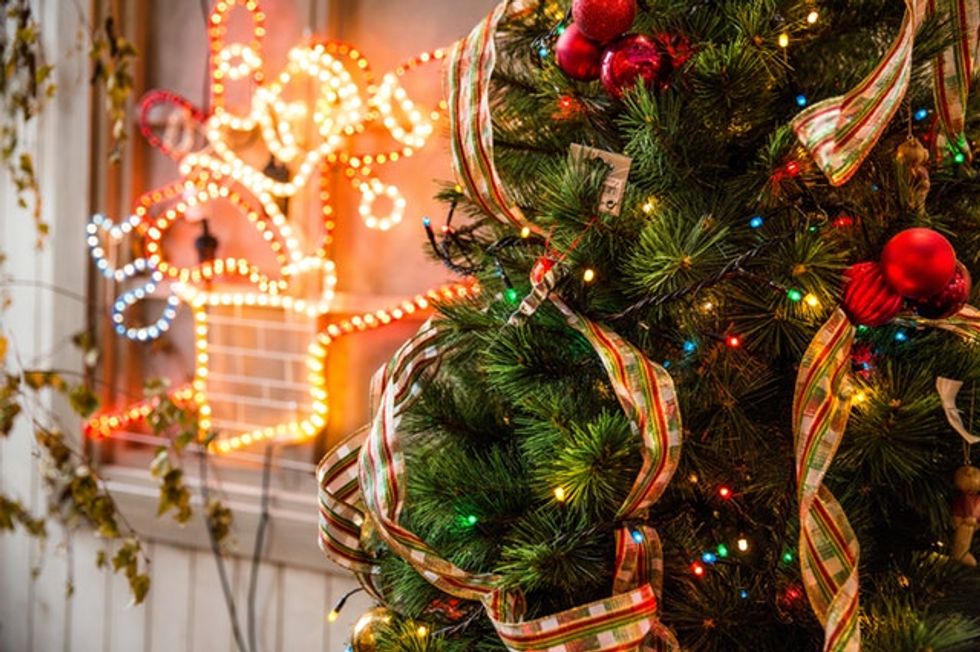 11. New Year's Eve.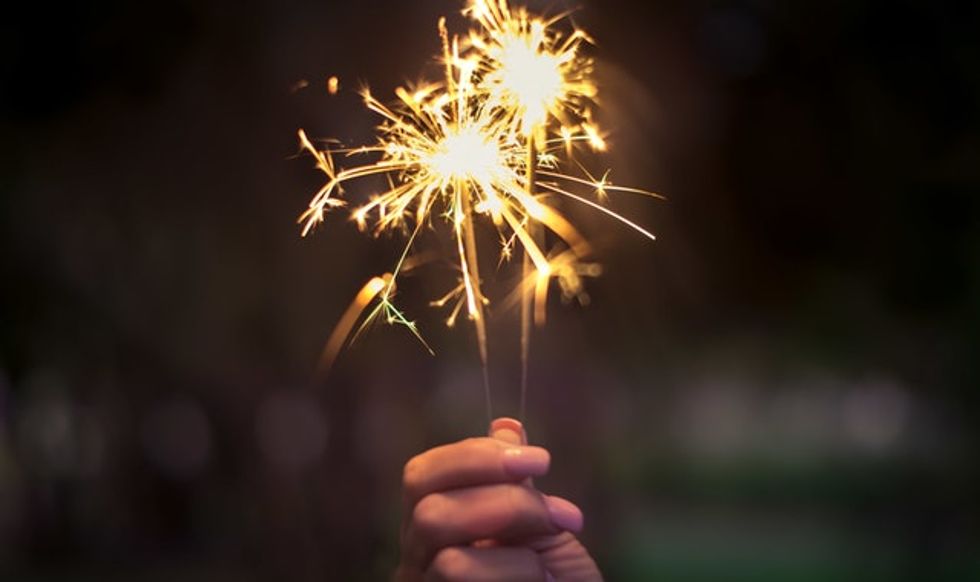 12. Cute scarves.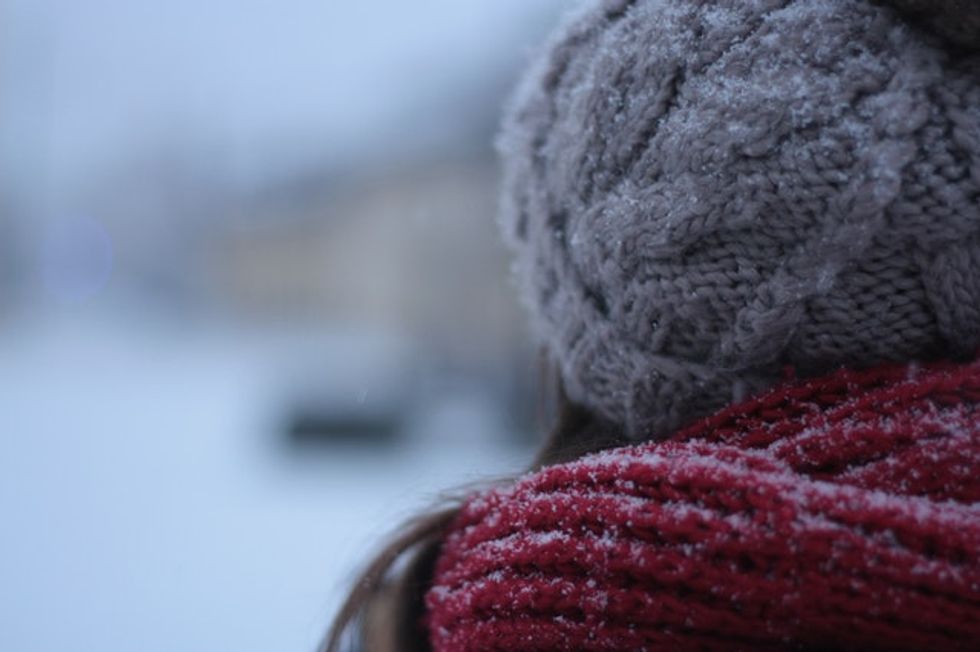 13. Winter break.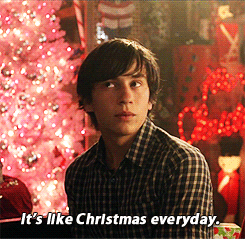 14. Being snowed in with your friends.
Okay guilty as charged, I got snowed in with my friends for two days and wanted to stab my ears with a fork. BUT, it was so much better than sitting in your room by yourself all day.
15. Taking a warm shower after being out in the snow.
You CAN'T argue that thing a nice, long and warm shower after shoveling for two hours with a burning red nose isn't one of the best feelings. Because it is. The best feeling.
16. Making snowmen and snow angels.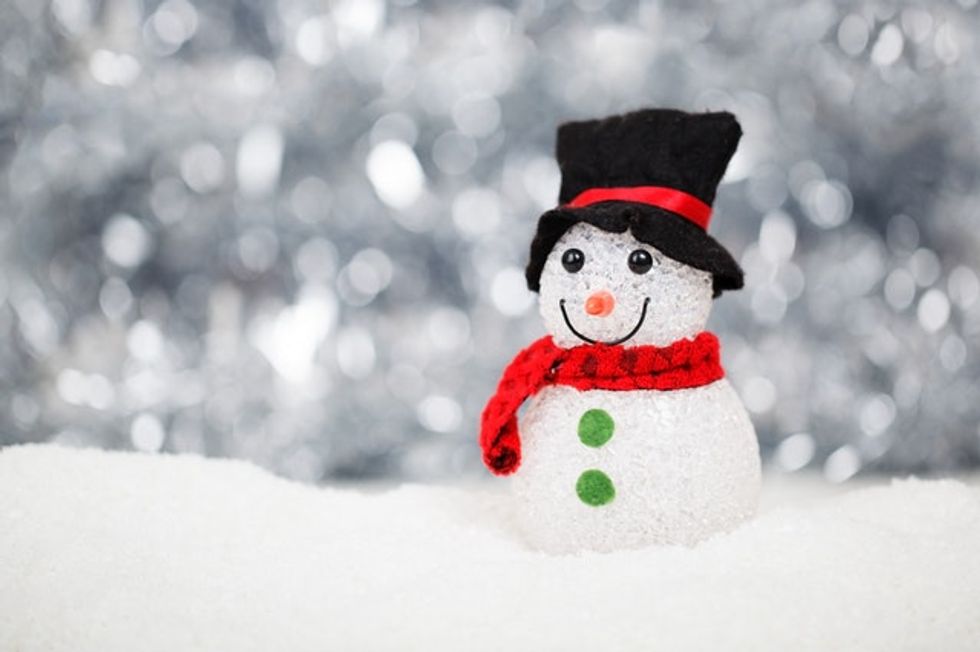 17. Sledding.
No sledding will never get old.
18. Building forts and tunnels.
You are never too old to have a snow fort competition with your friends or siblings. Never.
19. The fresh winter air.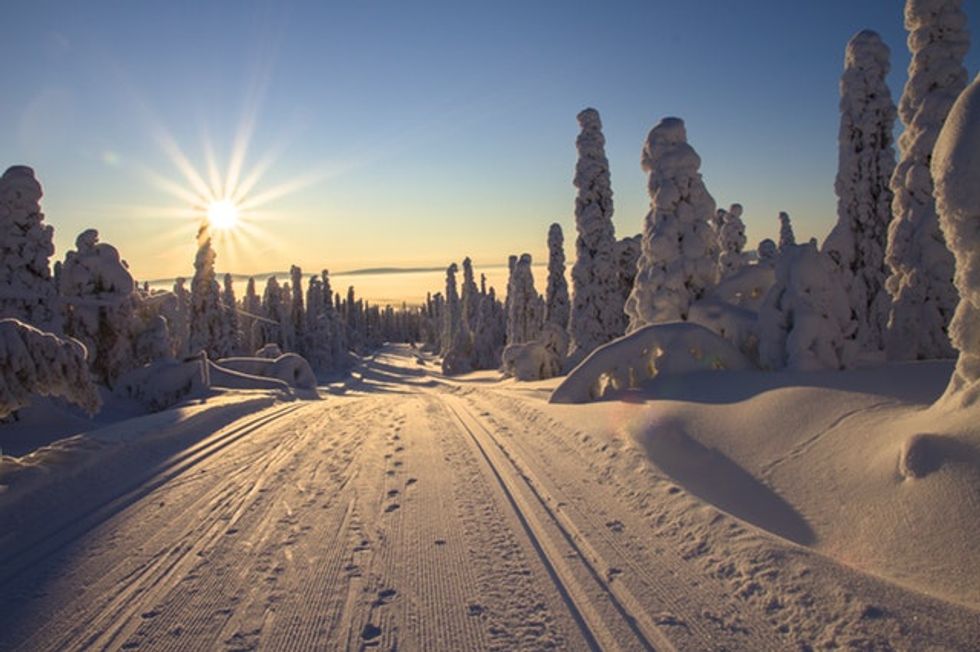 20. Christmas decorations.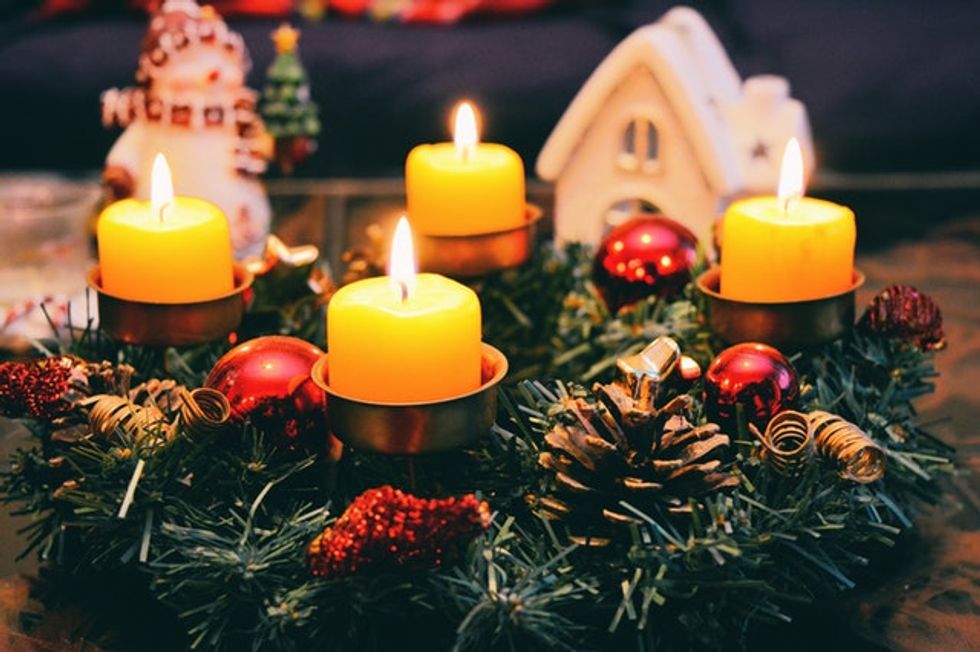 21. Christmas decorations in stores.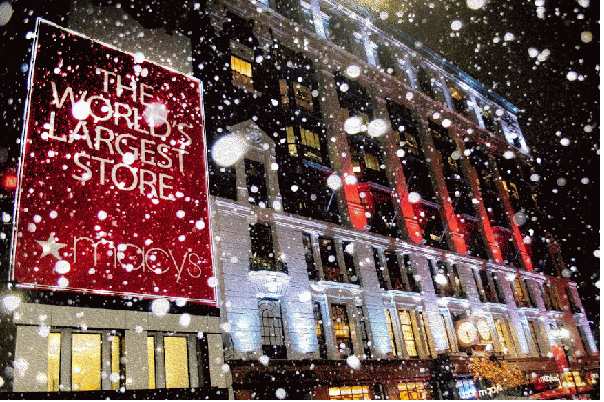 22. Holiday movies.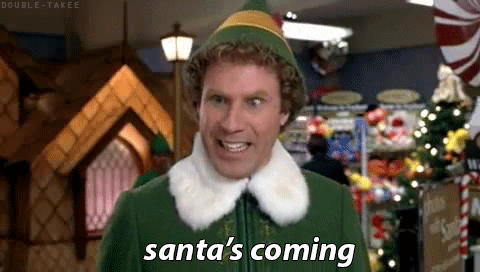 23. Christmas trees.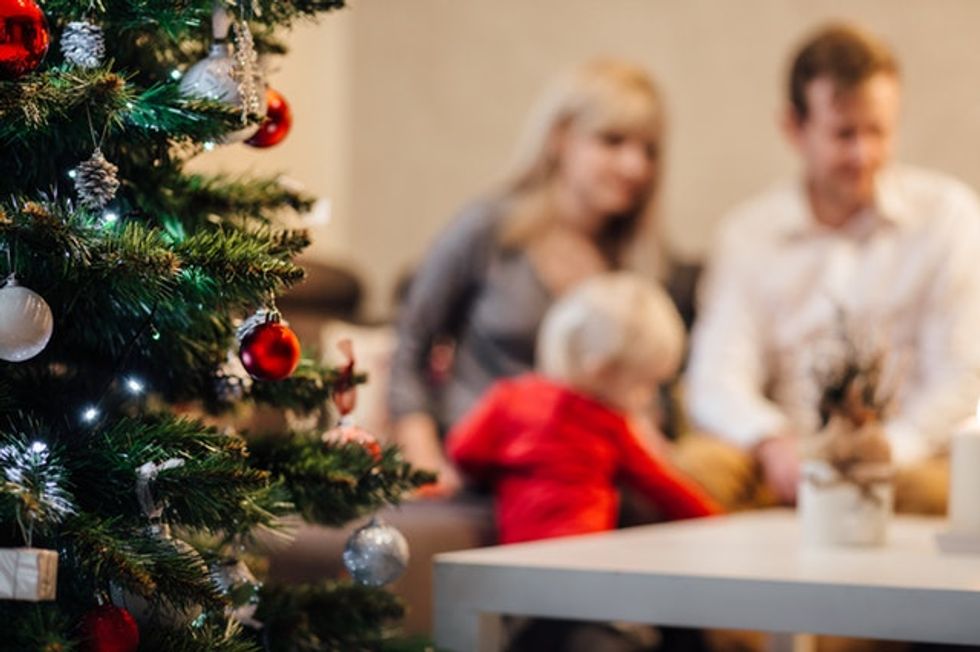 Decorating the Christmas tree!!! Best night ever!!!