The idea that I am actually in college sometimes seems extremely crazy to me. After graduating high school a year early I never had any desire to continue furthering my education. Throughout my time in middle and high school I felt a growing hatred for academic institutions and could not wait to get out, hoping to move out of my hometown as soon as possible. Hence, my decision to only spend three years in high school. However, less than a year following my departure from high school I had a huge change of heart after visiting my sister at UVA. I completely fell in love with the school and any other college I ever had the opportunity to visit never measured up to how I felt when I was at UVA. Something just felt so completely right about this school and I became determined to attend it. So now as I am in the final semester of my fourth year (aka senior year) I often find myself marveling at the many things that the University of Virginia has to offer and these are a very, very few of my favorites.
1. The Rotunda.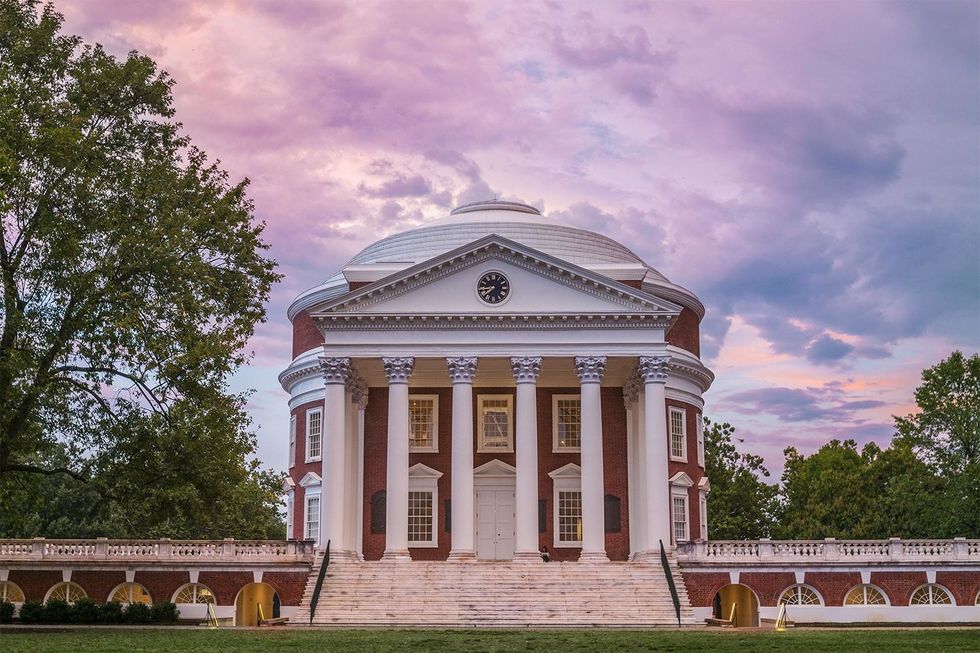 THE ROTUNDA...people with any UVA knowledge would probably say I'm crazy if I were to make anything else number one. The Rotunda serves as a beautiful centerpiece for the University. With a rich history behind it, Thomas Jefferson designed the building and wanted it to represent the "authority of nature and power of reason." Need a background for your formal photoshoots? Rotunda. Want a convenient spot to hangout during the warm weather months? Rotunda. Need somewhere to get some quiet study time? ROTUNDA. (Pro tip: beware of those who may choose to streak the lawn at late night hours)
2. Bodo's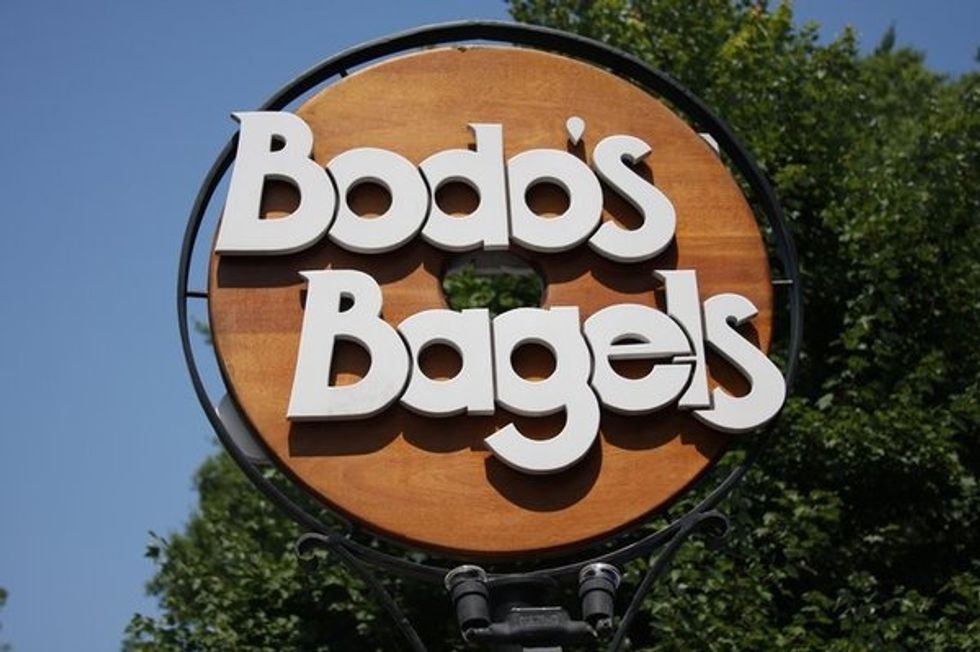 I won't lie that I was here for at least a year before I ever tried Bodo's, which many have chastised me for. I just didn't understand all the "hype" that surrounded it, but unlike me I encourage everyone to believe all the talk Located conveniently on the corner this is an amazing spot not only for breakfast but for really any meal of the day due to the large selection of options that are available for you when building your bagel. Only truly devoted Bodo's lovers will camp out in order to get the coveted first ticket at least once during their UVA career.
3. Beta Bridge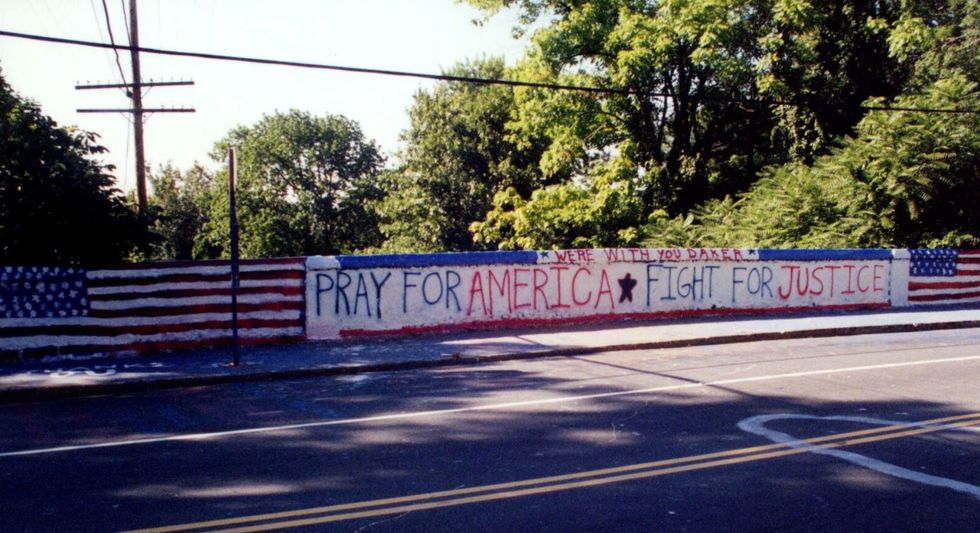 Rugby Road houses the magnificent Beta Bridge which one can typically find painted brightly with hand lettered messages that are constantly changing. It serves as a message board where students can learn about clubs, event information, memorials, etc.

4. The Corner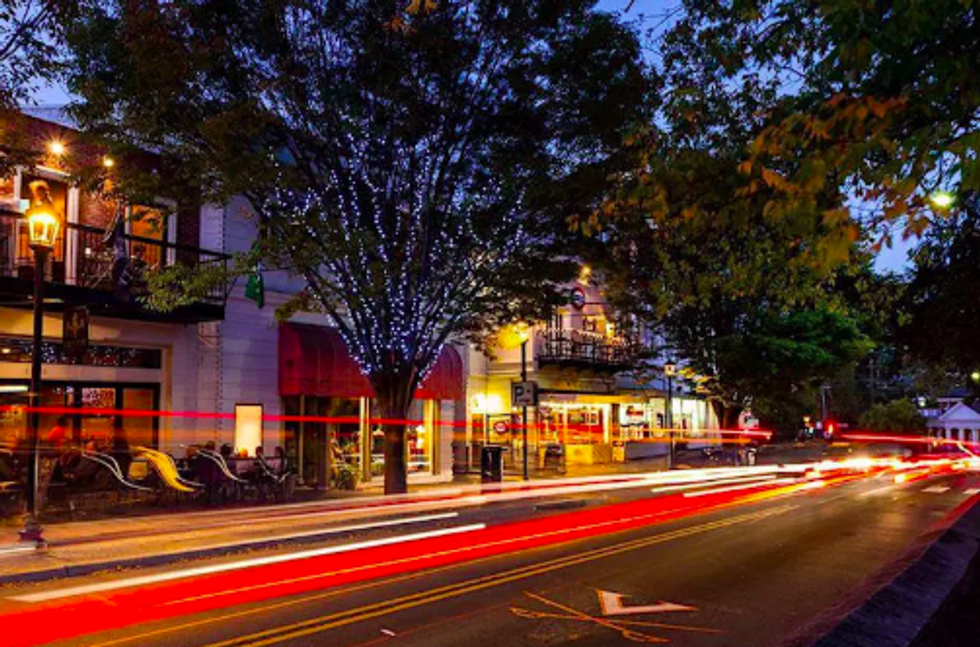 The corner has to be one of the best aspects of UVA. You can find anything and everything that you need right here, which is a huge convenience if you happen to be here without a car. Not only is there a CVS and small grocery, but some of the greatest bars and food places. You can virtually get any kind of food that you may be in the mood for- dumplings, pizza, greek mediterranean, you name it!
5. Honor System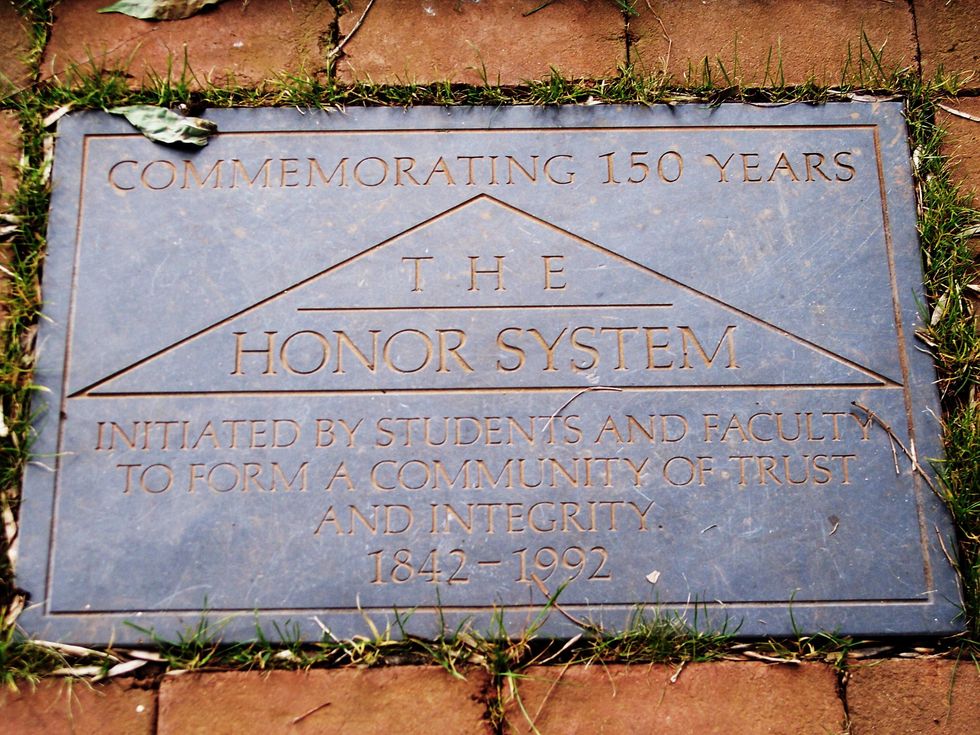 The system was founded in 1842 and is still upheld today. The system revolves around three principles-that students will not lie, cheat, or steal. Most people would assume I am being a complete nerd saying that one of my favorite things about my university is its honor system. But it's honestly great being able to be at the library, leave for an hour or two, and expect that when you return all your belongings will be in the same place and condition as when you left. I have friends who say they would never even think to do that at their school because they could leave for twenty minutes, return, and all their belongings would be gone.
6. Football Games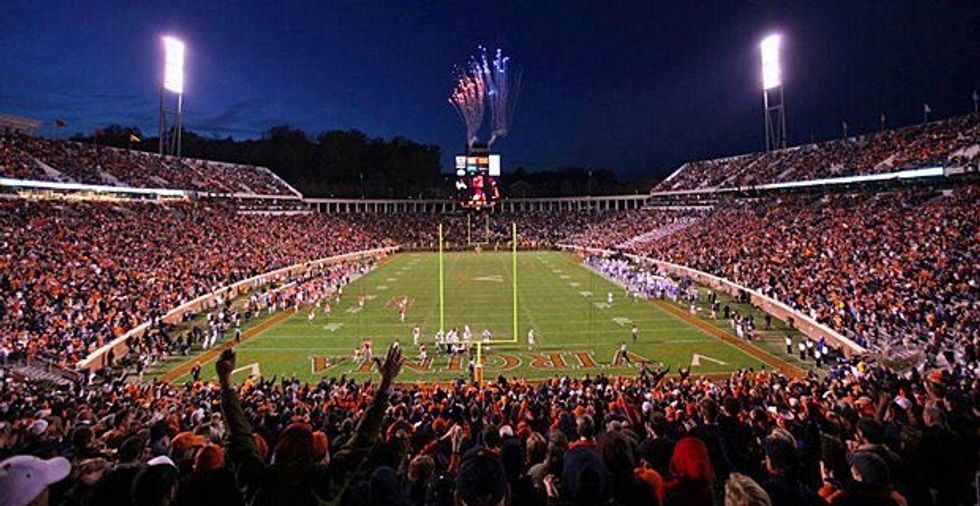 Even for those who do not like football, the games are still remarkably fun- you can tailgate or even just sit in the lawn section and hang out with friends. It truly is all in what you make it. The atmosphere is always one filled of joy and excitement. The best part is when UVA scores a touchdown, we have the tradition of putting our arms around each other and singing "The Good Old Song" for all to hear.
7. Lighting of the Lawn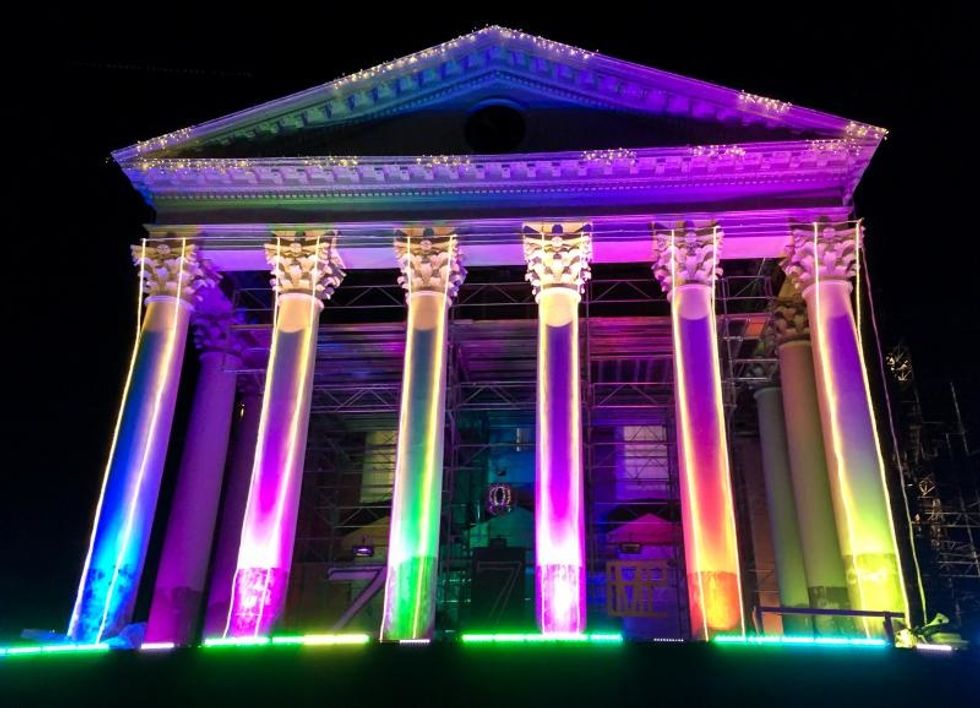 UVA started this tradition after the September 11th attacks in an attempt to bring the Charlottesville community together (pretty amazing right?). The celebration happens every November providing an opportunity for not just the students, but all in Charlottesville to come together for a moment of complete positivity, filled with performances, speakers, and of course everyones favorite part- the light show.

8. High Rankings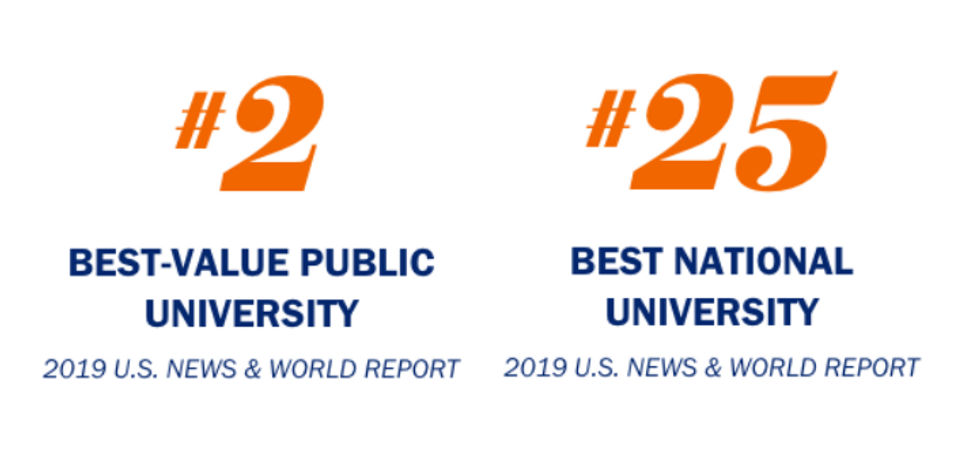 I'm sorry but who doesn't want to go around bragging that their school is one of the best! #3 Top Public School and #25 National University. Absolutely enough said.
From Your Site Articles
Related Articles Around the Web