Just College Things As Told By Spongebob
As someone who is into the second semester of her first year of college, I most definitely feel that I have grown up and accomplished a lot, academically and otherwise. There have been some good times and not-so-great times throughout my experience thus far, so here I am, expressing my experiences in the way I do best-TV show GIFS!
1.Burning Alive That First Week Sleeping In The Dorms With No A/C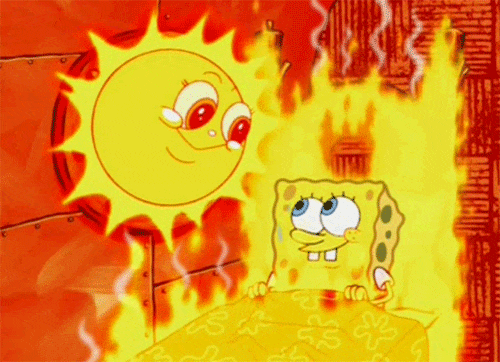 You must as well have slept in a drying machine.
2.Walking To Class After Pulling An All-Nighter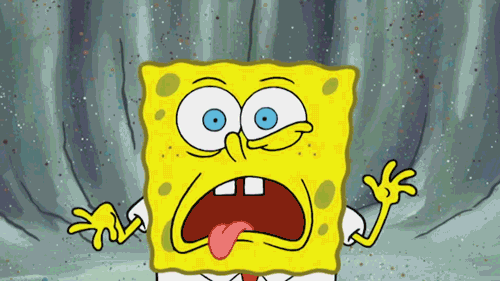 We all gotta do what we gotta do, atleast we went to class afterwards.
3.Your Face When You Realize Your Roommate Accidentally Locked You Out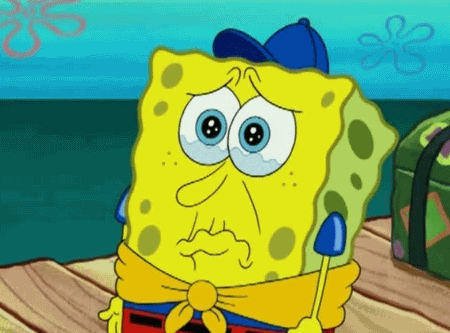 You were supposed to be my pal…
4.Trying to Remain Positive When You Are The Most Stressed You've Ever Been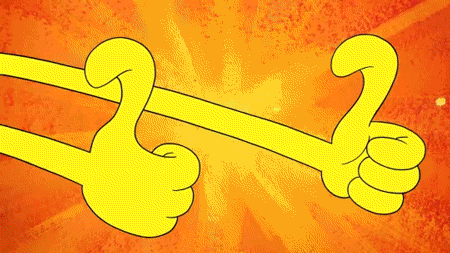 Atleast I have a positive attitude.
5. When You Finally Do Laundry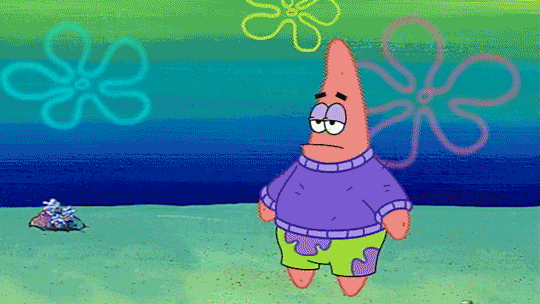 I forgot I had this shirt…

6. When You're Broke, Tired, and Ultimately Done With School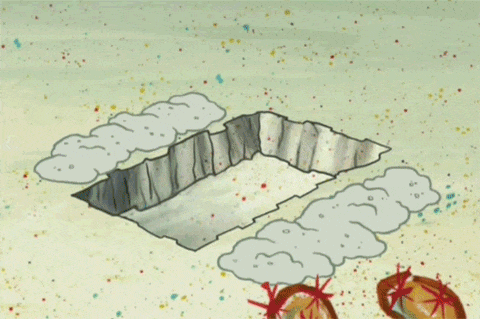 I quit.
7. But You Know That You Need To Keep Going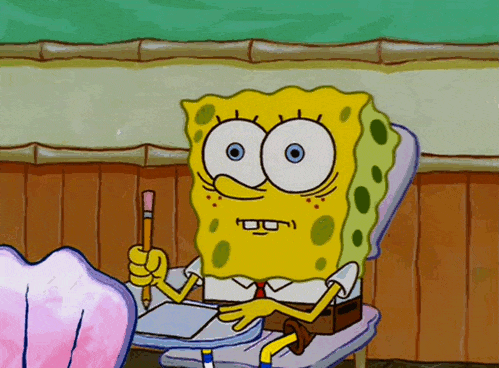 I chose this life.
8. Because Someday The Degree Might Lead To This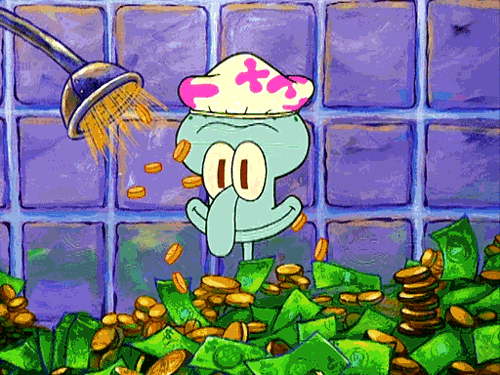 Or maybe a toned-down version of this…
9.That Moment When You Actually Take Care of Yourself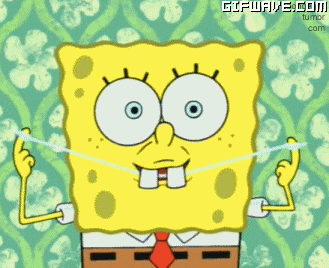 I flossed once, that's enough for my whole college experience.
Oh Well, this is the life I chose. It's too late to discontinue now.