With the cooler weather beginning to (finally) arrive and as the end of the semester nears with the holidays are right around the corner, there are so many things happening around Austin that are worthy of checking out. Here are a few of things you must see and do before the holidays and winter break end!
1. Decorate a tree off of the highway.
For as long as I can remember, I have always seen the trees off of the 360 highway decorated like Christmas trees during the holiday season. Take time to buy some cheap ornaments and tinsel and decorate a tree before it gets too crowded and there are none left! Go all out at add fake presents under the tree and battery powered lights and drive down the highway to admire how festive everything looks.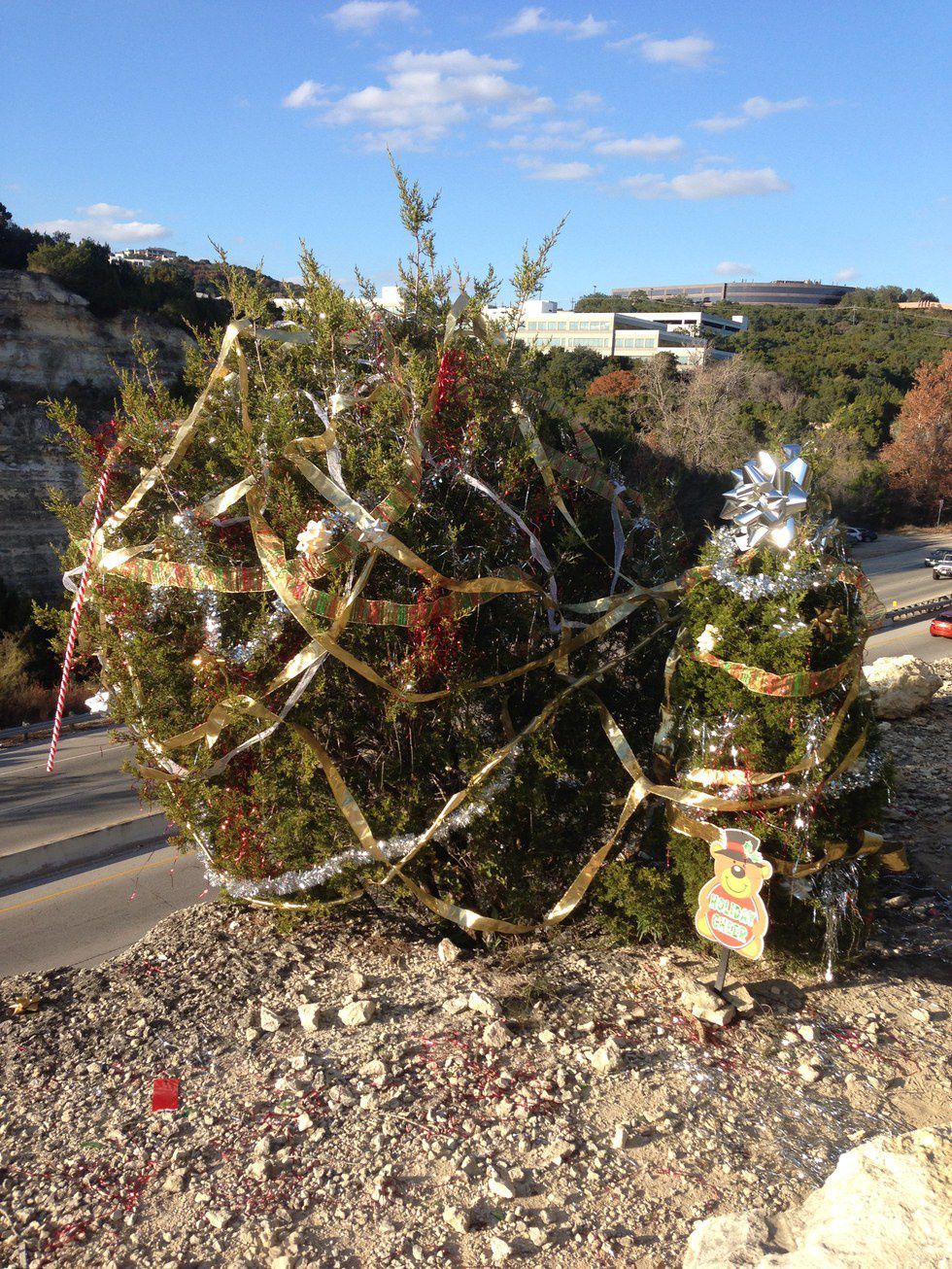 2. Go to the Trail of Lights/Zilker tree.
A 52-year tradition, the Austin Trail of Lights is something any Austinite has grown up going to every holiday season. December 10 - 23, go out to Zilker Park to wander through more than 2 million lights and 40 displays. This year they will even feature a carousel and ferris wheel. Grab a hot chocolate to sip as you walk the trail and spin underneath the tree till you're too dizzy to stand.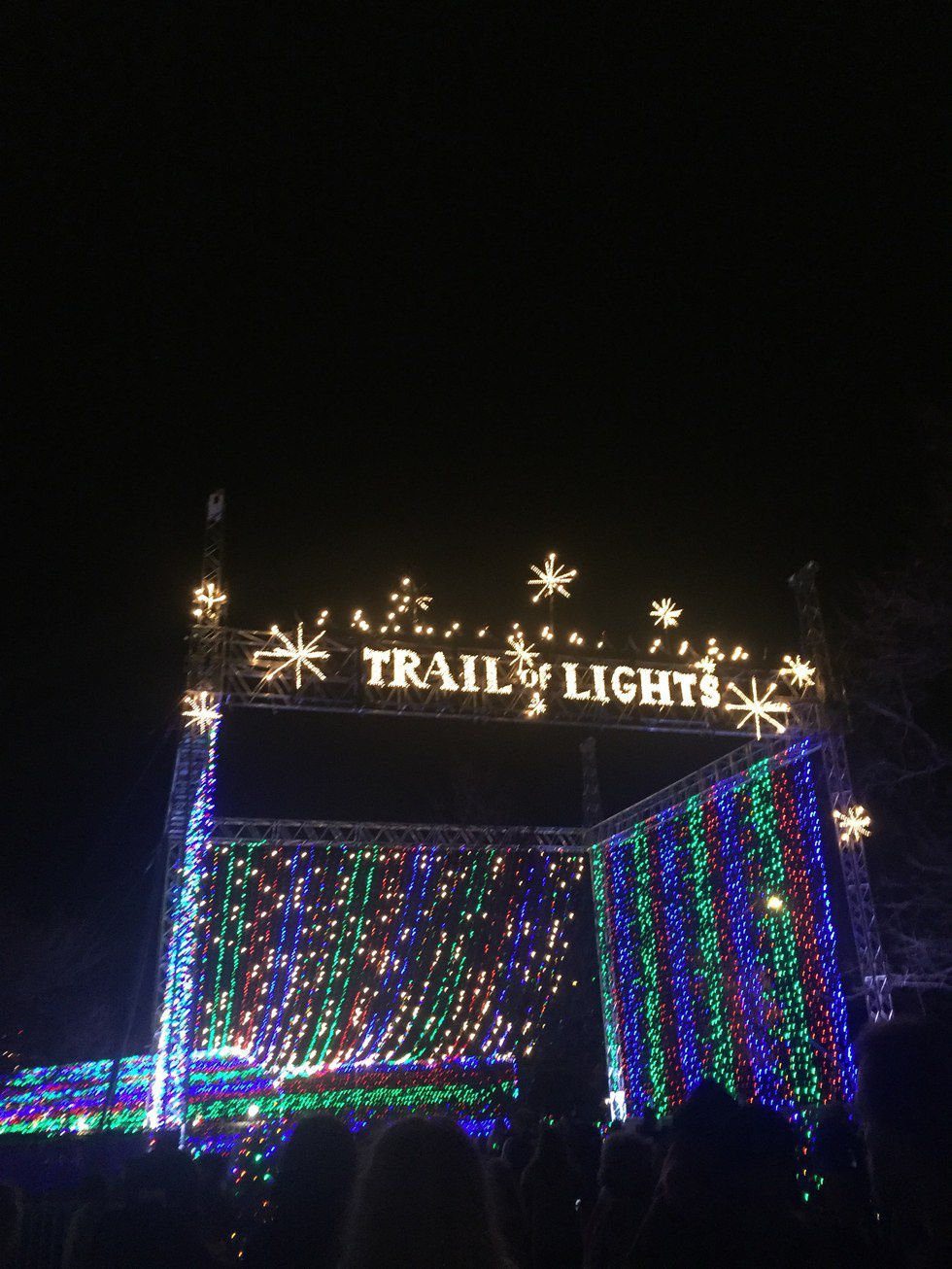 3. See the Nutcracker.
December 3 - 23, go to the Long Center and see Ballet Austin's Nutcracker performance. Fun for all ages, watch this classic Christmas story get told and enjoy the beautiful dancing and music to help you get into the holiday spirit.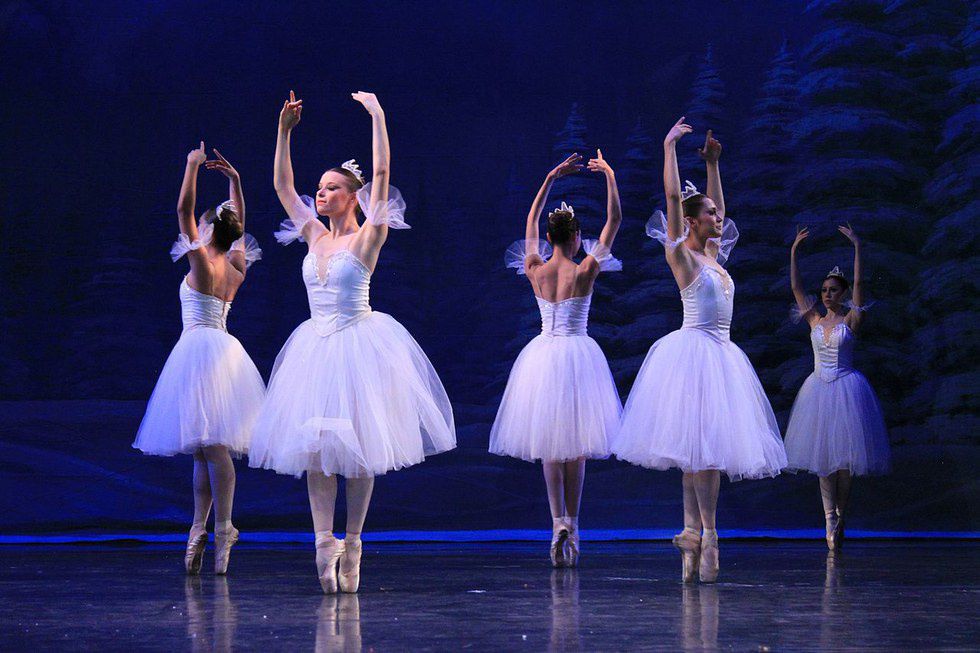 4. Go to the Mozart's Light Show.
Another Austin tradition, go to Mozart's coffee shop and enjoy their popular light show from November 25 - January 8 at the top of every hour after 6pm. They will be selling hot chocolate, sweet treats and Austin's Pizza. Bundle up and enjoy the beautiful must-see light show and display set to all your favorite holiday tunes!