One of the aspects of Fairfield that I missed the most last semester while I was in Europe was the beautiful campus. Whenever the seasons are changing, Fairfield's foliage goes all out. In spring, the Dogwoods take over our entire campus and during the winter, it reflects what I imagine it would feel like to live inside a snow globe.
Even though every season at Fairfield is beautiful, I will never forget my first semester on campus when the leaves changed from green to a plethora of oranges and rusty burgundies.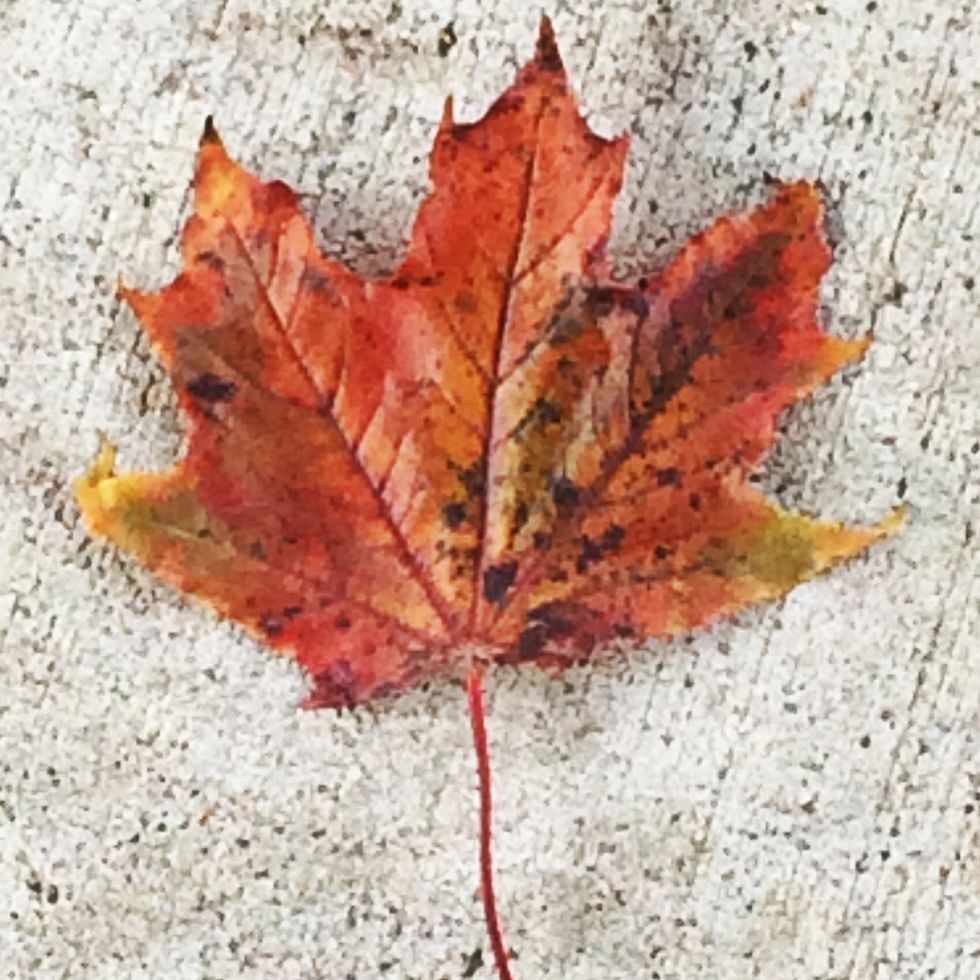 I grew up in New Jersey, so I had never seen a New England autumn. What I like to tell people whenever I talk about my home state is that even though it is referred to as the Garden State, there is so much construction that at times, it feels like significant areas of foliage are few and far between.
It could not be more different at Fairfield.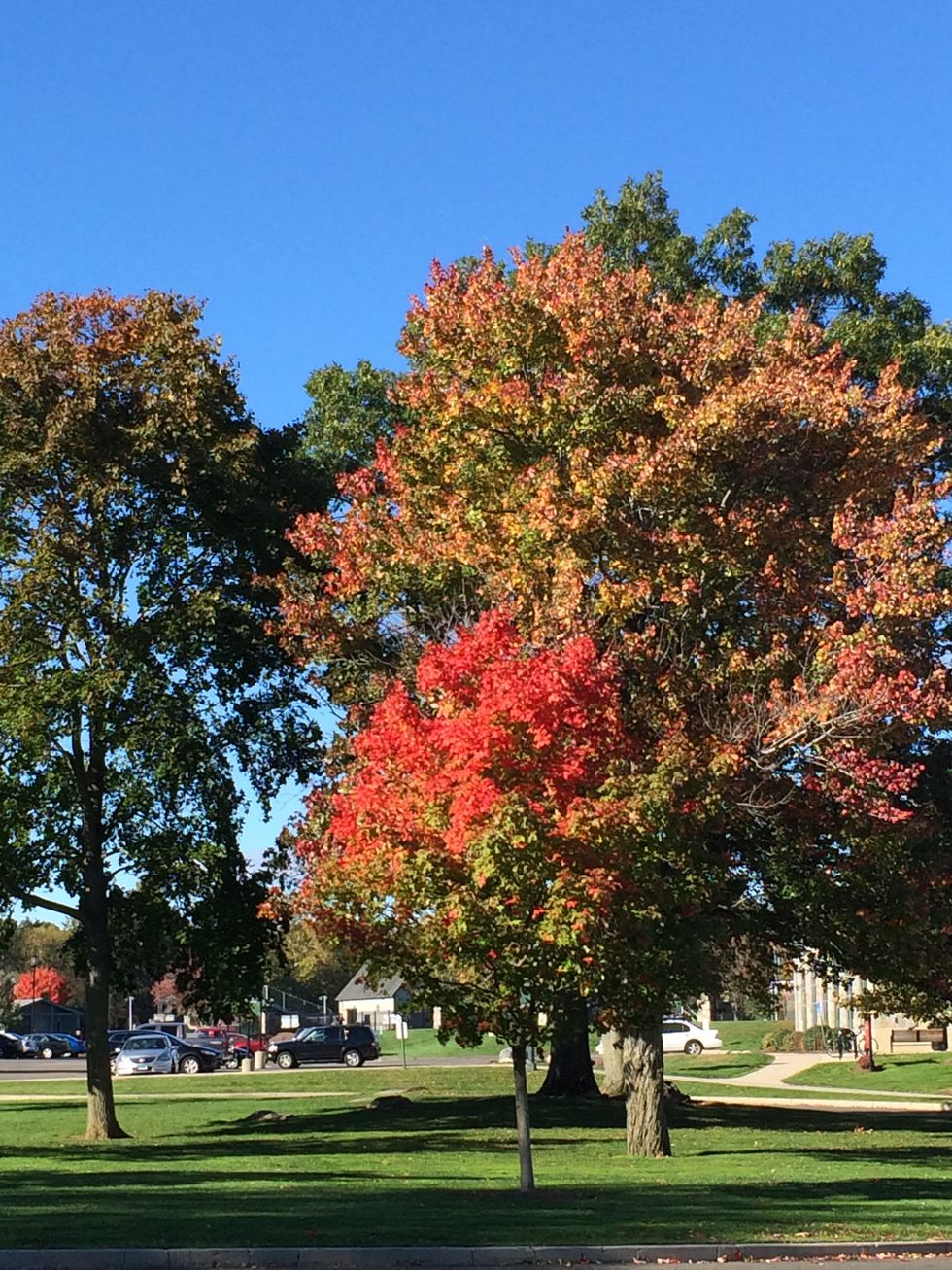 The trees line the campus, and as an upperclassman, I get to pass them every day when I go up and down the hill past Bannow Science Center to leave and return to my apartment. Sometimes it feels like we are an entire world apart from everyone else.
Autumn at Fairfield is like no other. If you are not enjoying the beautiful weather and atmosphere, you can appreciate the fall-themed events that the campus offers. Apple-picking and carving pumpkins are just part of what make our experience so lively and wonderful.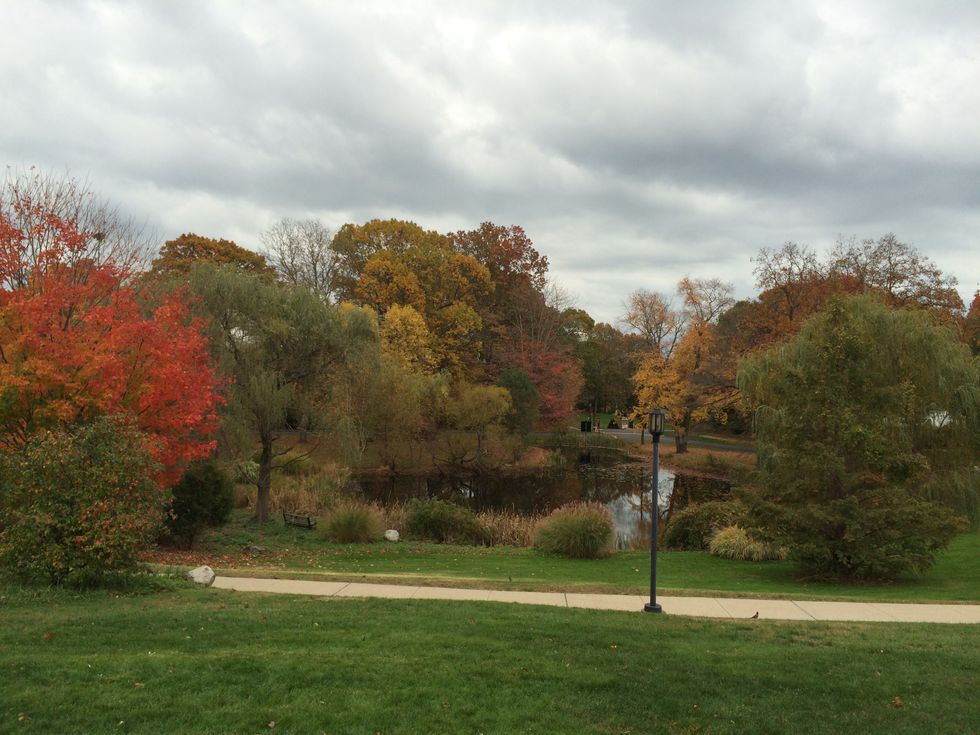 Even if you do not participate in every event, watching people walking in warm sweaters and boots is enough to put you in the mood for hot chocolate from Einstein's or warm apple cider.
Knowing that I will be experiencing my last autumn at Fairfield in a couple of weeks leaves me with a feeling of tremendous sadness. In the next few years, there will not be another place that comes to mind when I see the first leaves changing for the new season.
I hope that never changes.