Every day now there seems to be some new reason to scrutinize women. In the past couple of months I've seen numerous videos and posts that take issue with the amount of makeup a woman wears. Men and women alike have harped on about how wearing makeup is basically telling a lie. If you wear a certain amount of makeup, you're not putting forth your true self.
So many of the same jokes have been told, men waking up and finding out the girl they've been with looks completely different then she did the night before. Even the recent emergence of the #DontJudgeMeChallenge has really sparked a controversy on standards of beauty and how we choose to use makeup.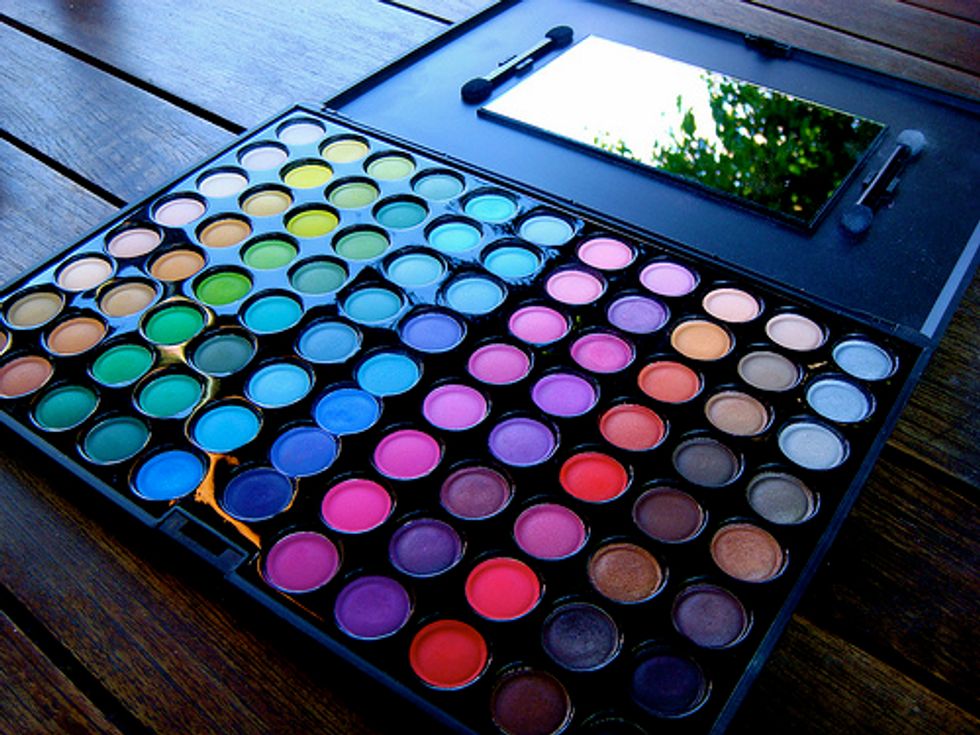 It's not as if makeup is a new invention; general cosmetics have been around for centuries. Women and men have been painting their faces before most countries even existed. So why is it causing such an uproar right now?
As we swing into a new era of body positivity and self-empowerment the concept of being all natural has really hit its stride. Stop wearing makeup, stop straightening your hair, stop conforming to societies beauty standards. ARGH!
As people pat themselves on the backs for challenging the "norm" they never once think that they are ostracizing the very people they are trying to uplift. The encouragement seems to come from a good place, but it also targets women who do these things not based on what society thinks, but because they actually want to. Makeup is a true art form, it's one of the most common ways of self-expression. So the argument that a woman is wearing makeup to impress another person is just truly insulting.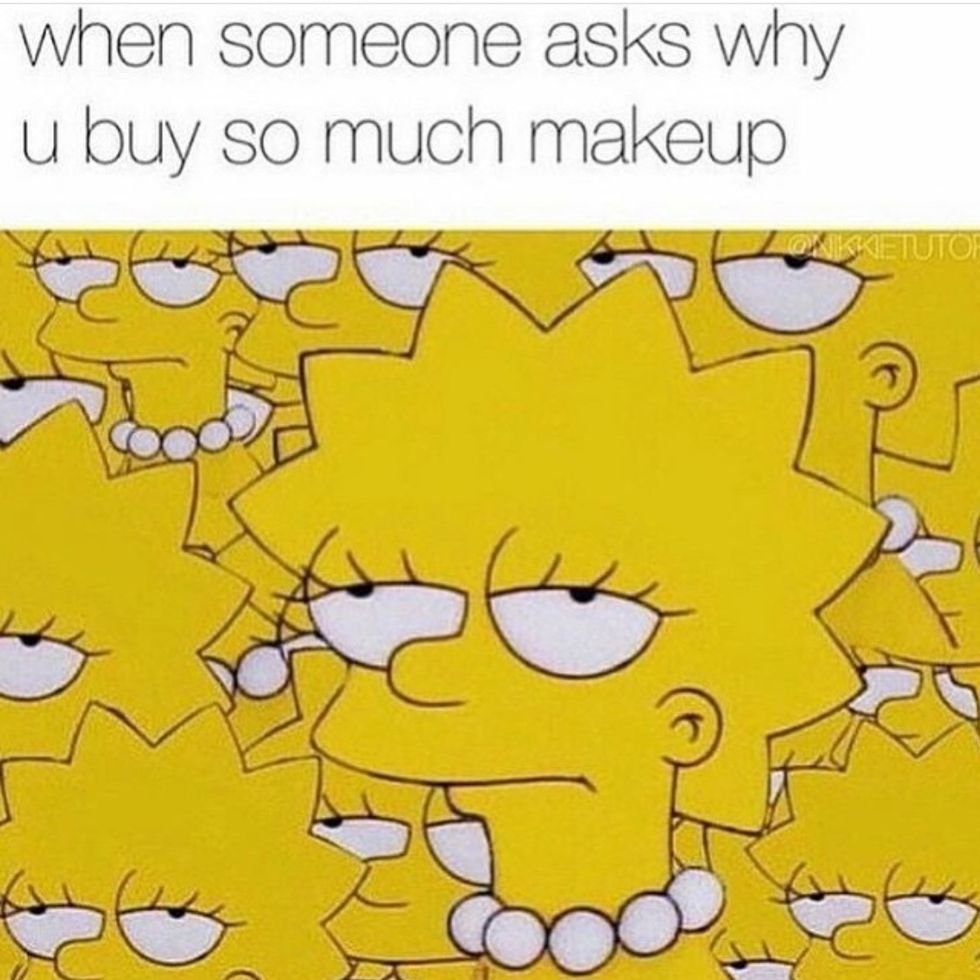 Who in the world spends half an hour or more each morning doing their hair and makeup to look nice for other people? Who? Generalizing and ostracizing women who wear makeup is just completely wrong. Makeup is about self-empowerment, it's war paint.
Not to say that men don't wear makeup also. Go on YouTube and watch some makeup tutorials, many of them are done by men. I'm pretty sure they're not rocking matte lipstick to hide their insecurities.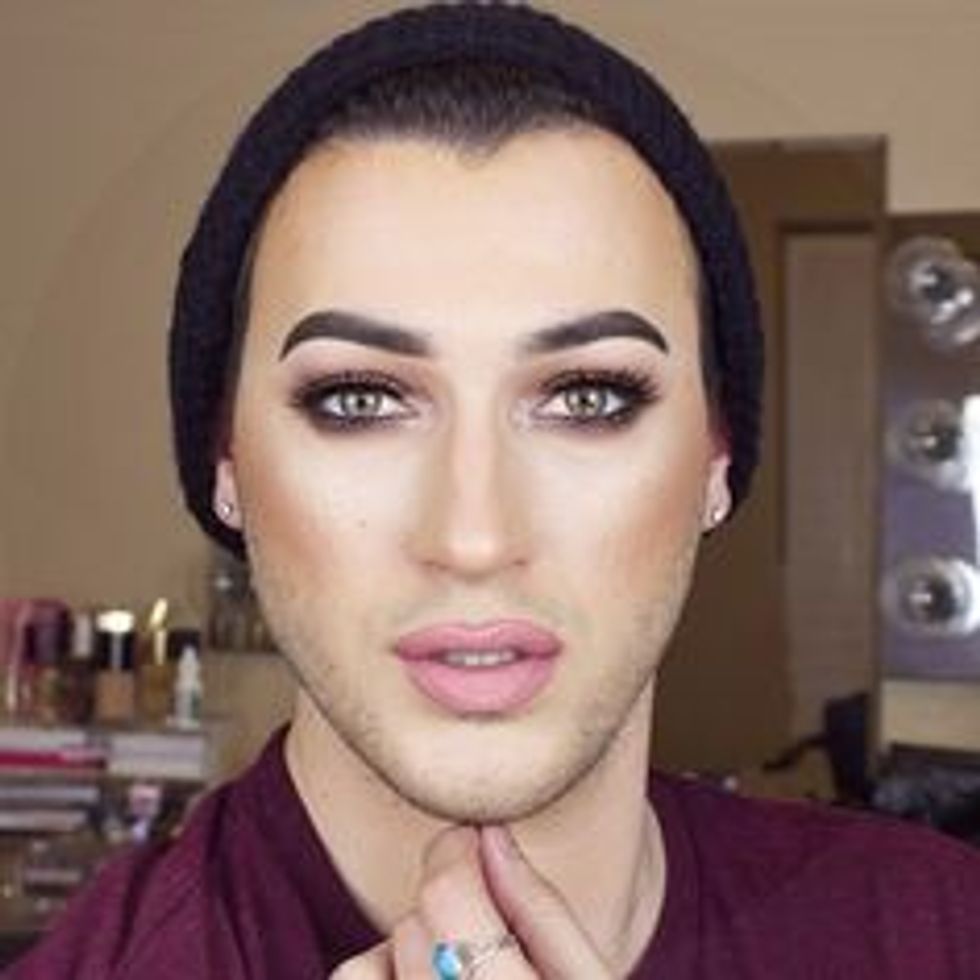 When I put makeup on I don't do it because I'm trying to hide something, it's because it makes me feel confident and awesome. When people say women shouldn't wear makeup it's just another sad attempt to destroy a market largely run by women for women. No one thinks about it this way, but it is in fact another way society is trying to dictate beauty standards. Makeup is a choice for women and men, not a requirement.
More importantly, what's on my face is none of your business. You're opinion does not matter at all, yet somehow people continue to offer them. In a way you can blame the media for this because it thrives on deconstructing someone's crooked eyeliner or unblended foundation.
Oh my god you must see (insert celebrity) without makeup. Honestly, most people don't look that different without makeup. Sure their skin may appear clearer and more awake, but they're the same person. You put on a new dress, but you're still you. Makeup works the same way.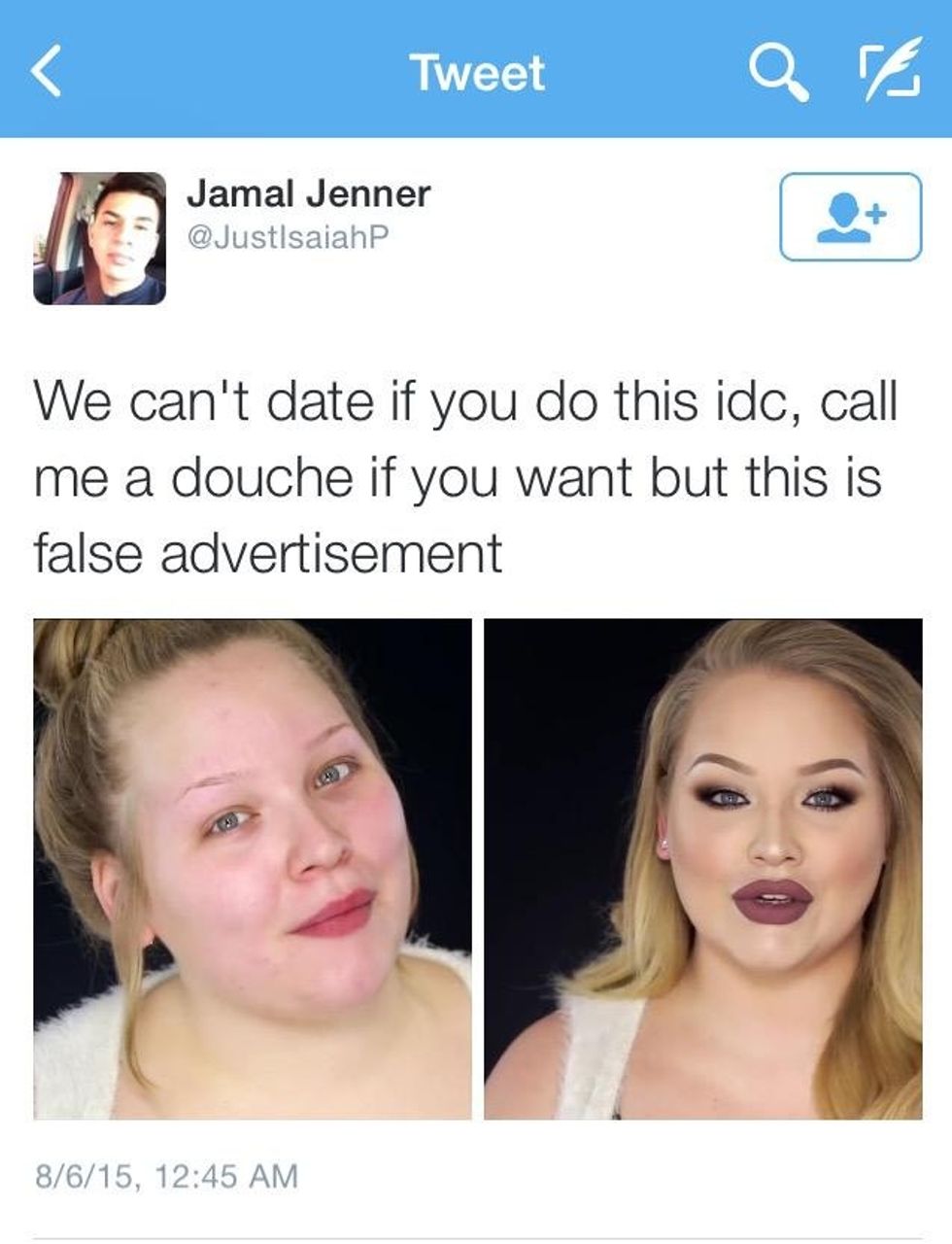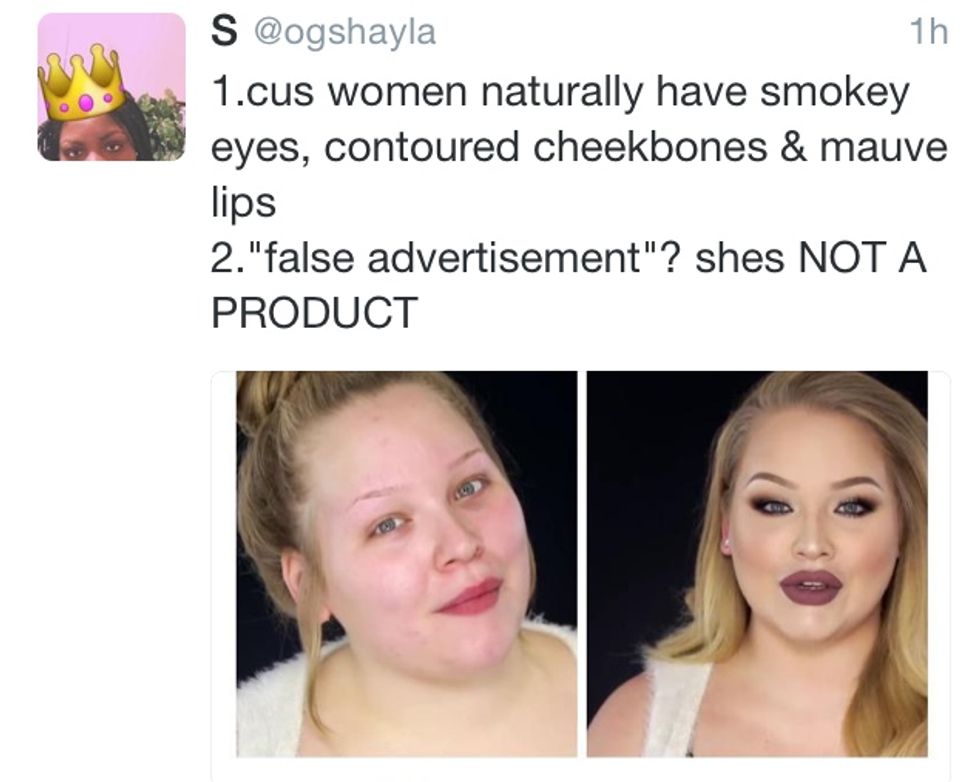 The real question here is, why do people get so upset when someone does something to make themselves feel more confident?