St. Louis is so much more than an big arch. Visiting St. Louis includes trying some of the best food you can't find anywhere else and I promise it's worth it.
Toasted Ravioli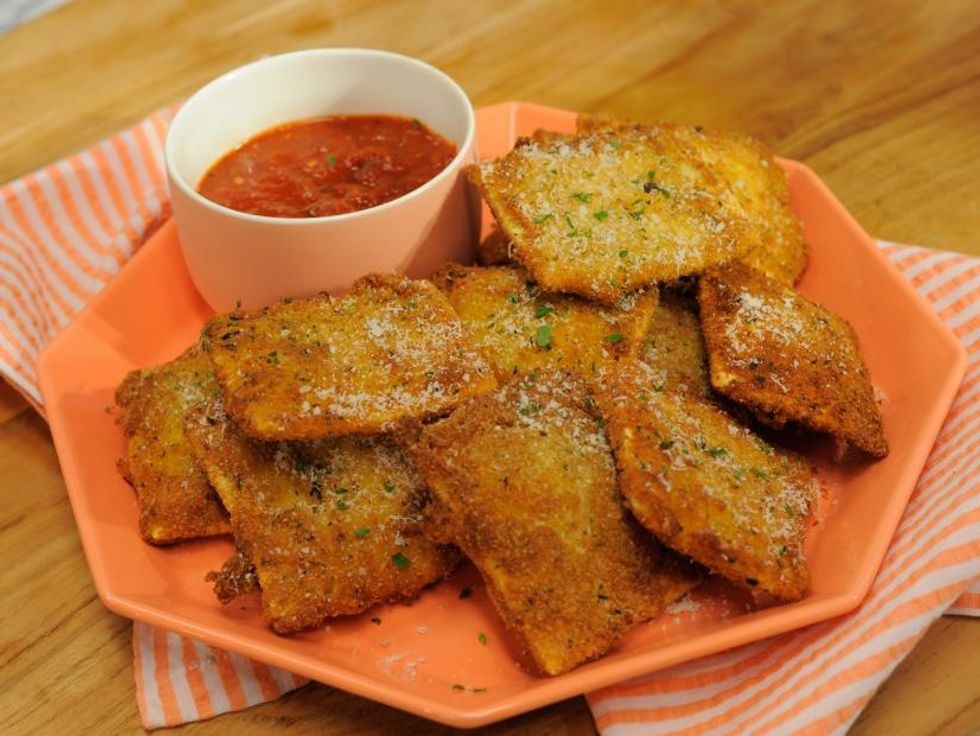 foodnetwork.com
One you eat toasted ravioli, you won't be able to see ravioli the same any other way.
Sliced Bagels at Bread Co.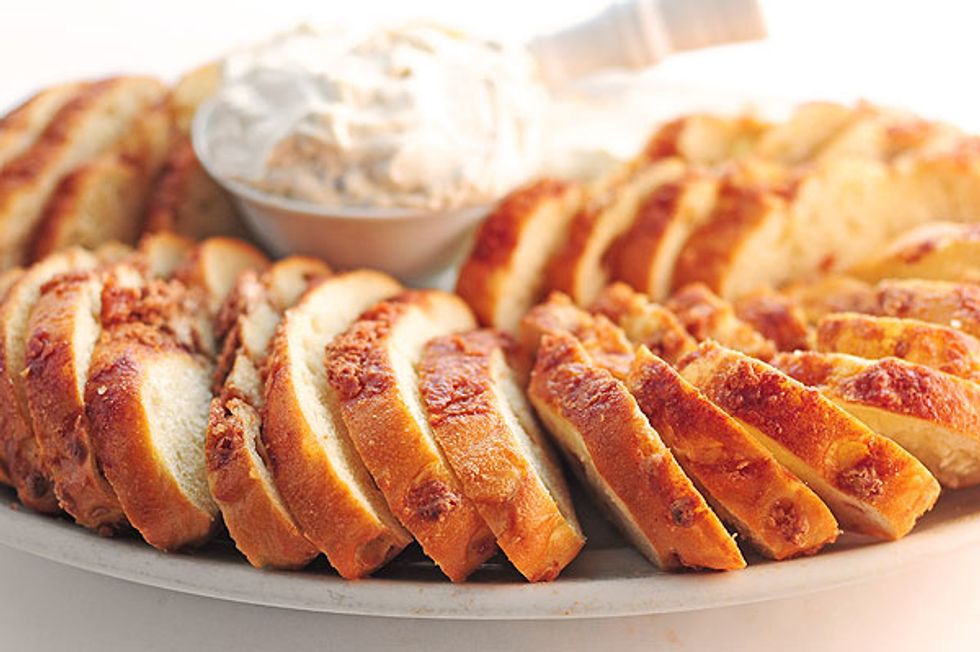 shewearsmanyhats.com
Yes, it's Bread Co. These sliced bagels are the best way to serve bagels to a large group of people and make the best snack.
Gooey Butter Cake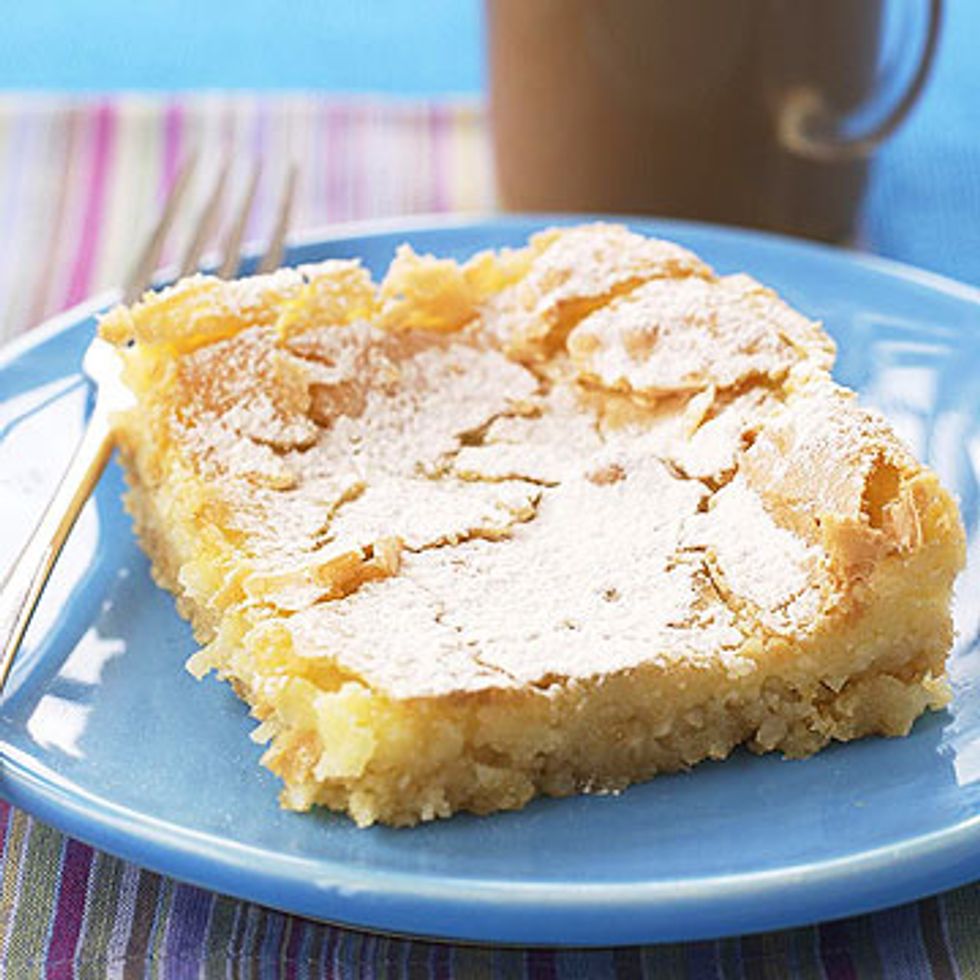 nationaldayarchives.com
Gooey butter cake is exactly as it sounds and it's perfect.
St. Louis Style Ribs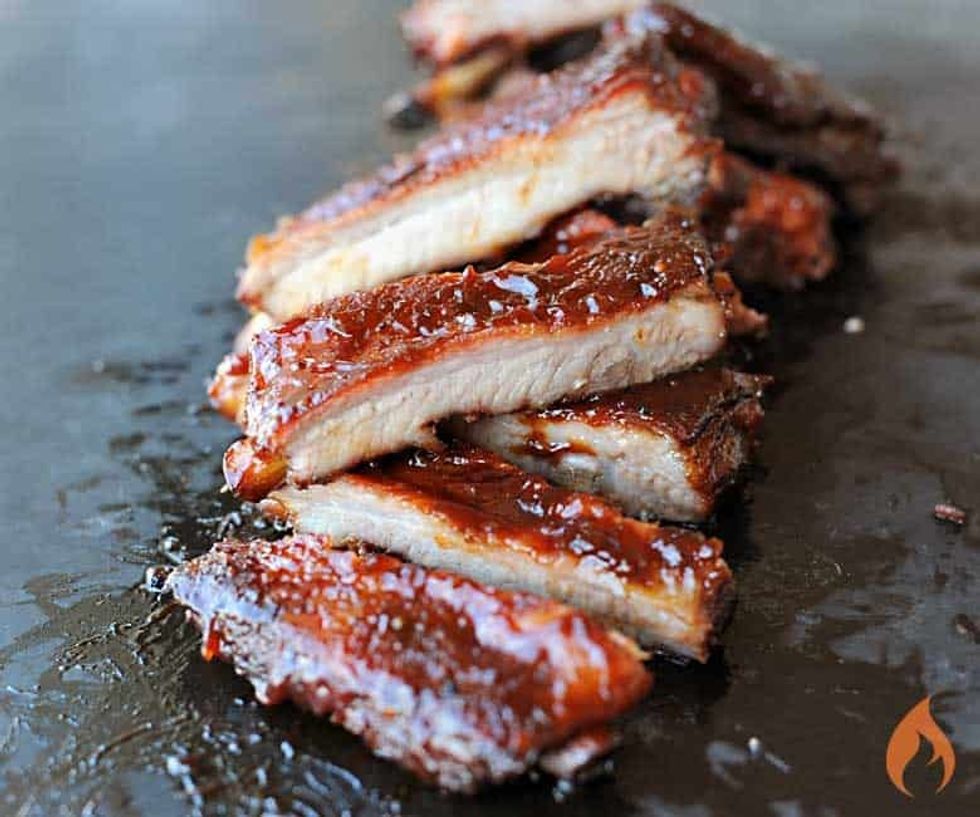 girlscangrill.com
St. Louis style ribs are the best of the best. They are cut in a specific way you, once you try it you won't be able to eat ribs the same again.
Frozen Custard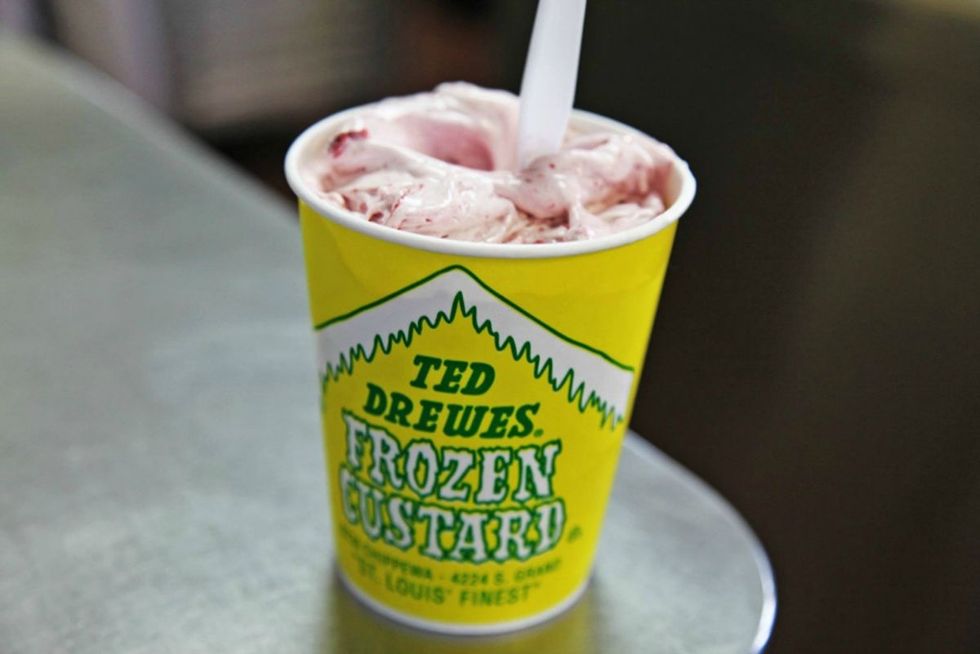 tabletmag.com
Ted Drewes is the best way to cool off in the St. Louis heat.
Provel Cheese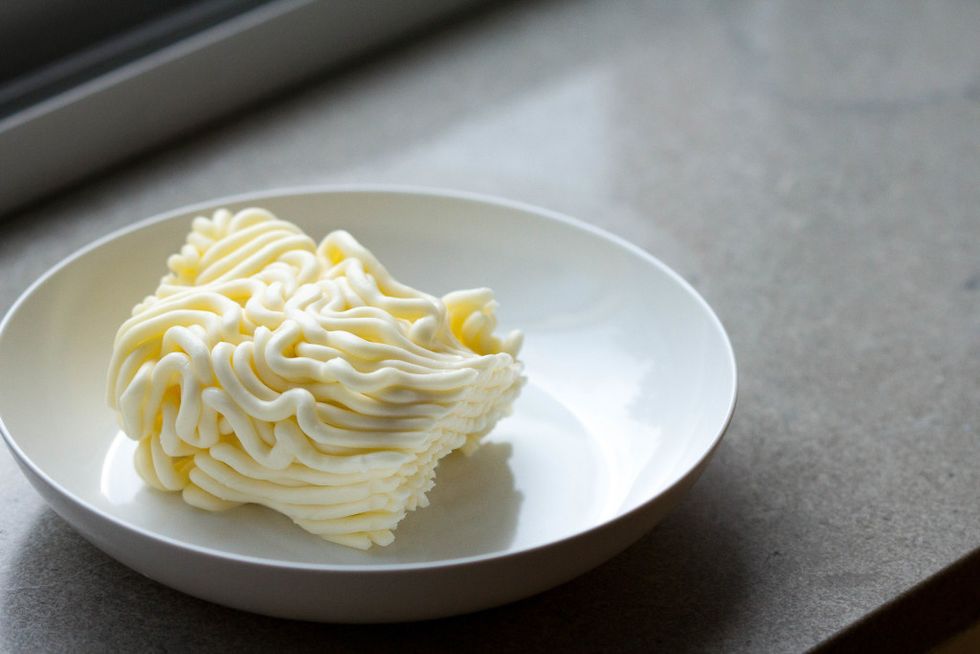 spoonuniversity.com
Provel cheese is the best blend of provolone, swiss, and cheddar cheese. Don't knock it till you try it.
St. Louis Style Pizza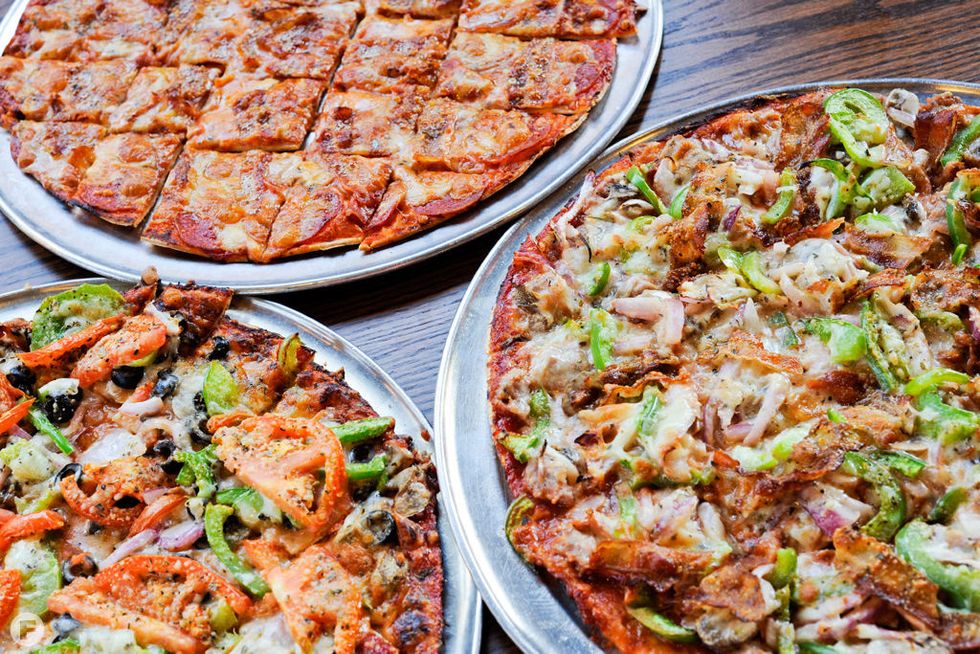 feastmagazine. com
What better to use provel cheese than the perfect thin crust pizza. Imo's pizza can't compare to anything else.
Fitz's root beer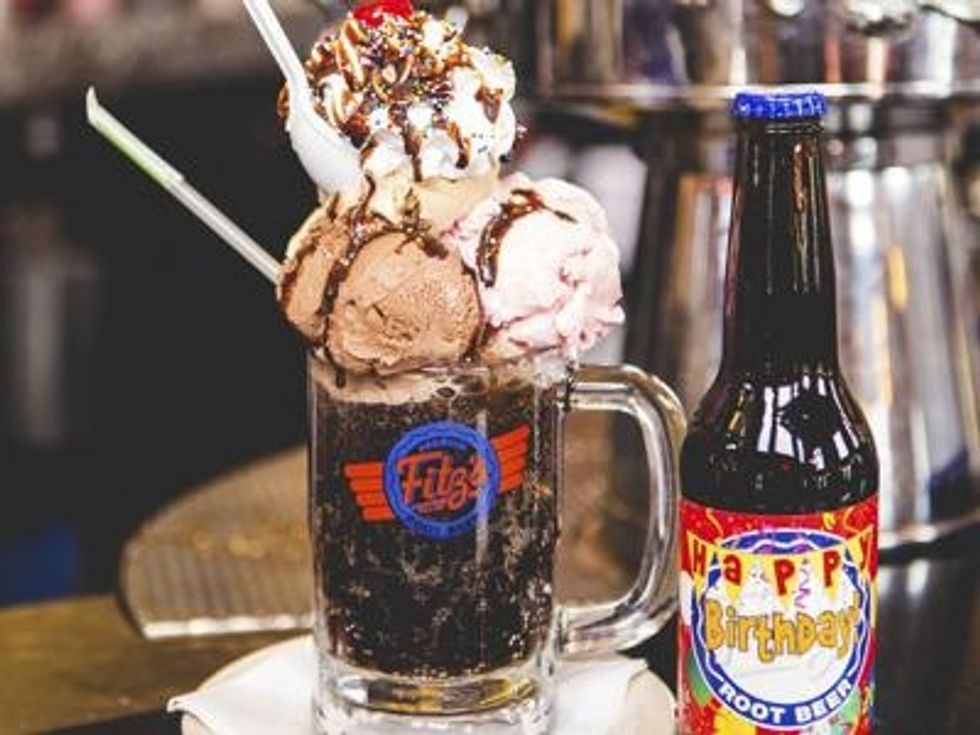 feastmagazine.com
Fitz's root beer is the perfect way to quench your thirst in St. Louis.