13 Reasons Why is the hottest thing on Netflix. For those of you who don't know what 13 Reasons Why is about, it is about a young girl by the name of Hannah who commits suicide. Before she dies, she leaves 7 cassette tapes, 13 sides with recordings. Each tape addresses a different person and each of these, 13 people, are one of the reasons why Hannah killed herself.
The show is intense, will give you anxiety, and make you cry but it is extremely good. This show reminds the viewers that you never know what somebody else is going through in their lives. One smile or kind gesture could be the reason they hold on a little longer.
If you are on the fence about whether or not you should check out this show, here are the top 3 reasons why you totally should:
1. The cast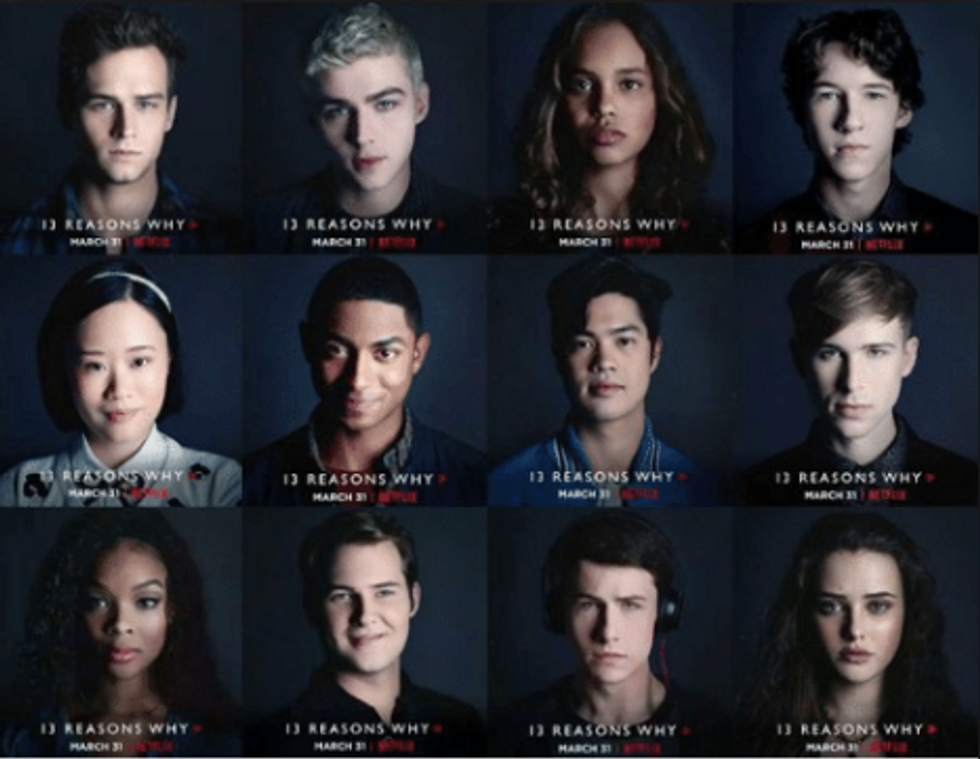 The cast of 13 Reasons Why is absolutely phenomenal. Their acting will suck you in and make it nearly impossible to stop binge watching. In particular, Katherine Langford, who plays Hannah, and Dylan Minnette, who plays Clay, will capture your heart. You will love some of these characters and will definitely hate some of them. But in the end, take a step back and really appreciate how talented these young men and women are.
2. The Story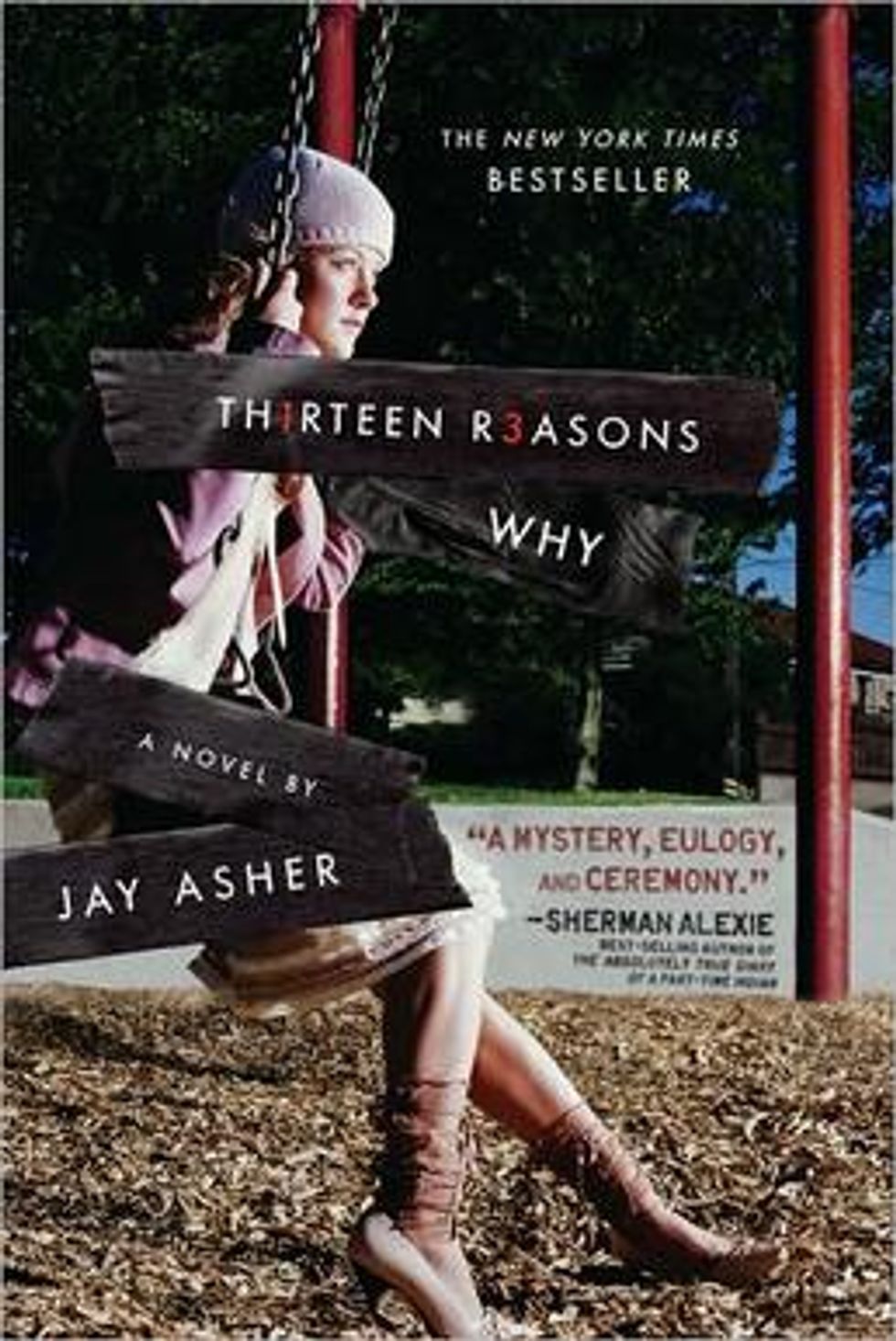 The series 13 Reasons Why was based of the infamous book written by Jay Asher. I, personally, have never read the book but after seeing the series, it is definitely a must. The story talks about suicide, a topic that many people like to avoid talking about because they find it uncomfortable which makes it all the more better because suicide is a topic that needs to be spoken about.
3. The Lesson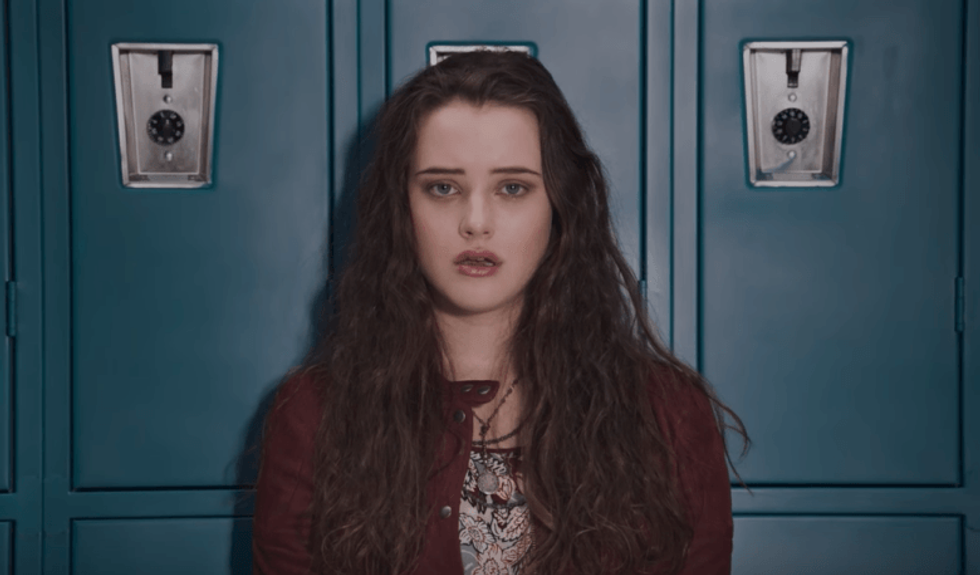 Kids can be mean. Bullying is real. These are things that everyone knew before reading the book or watching the series, but they are often forgotten. This show is a reminder that anything you do can have an effect on someone, good or bad. Like Hannah, there are many people in this world who walk around with a broken heart, smile, and soul. They feel as though they are not good enough for anyone and that they are a burden. That the world would be better off without them. This is not the case. Everyone is worthy of life and has a purpose here on this earth. One smile, hello, or start of a friendship could be the reason that they hold on to another day. Being kind to one another cost nothing at all.
So grab some popcorn, sit back, and check out this amazing show.