Many today turn on the radio and hear a lot of disappointment. Many bemoan where popular music has gone and don't see things getting better. However, there is an alternative (and no, I don't mean literal alternative). Try picking up some old records, the kind your parents listened to, and check out what made the music of the 20th century so iconic.
1. The Doors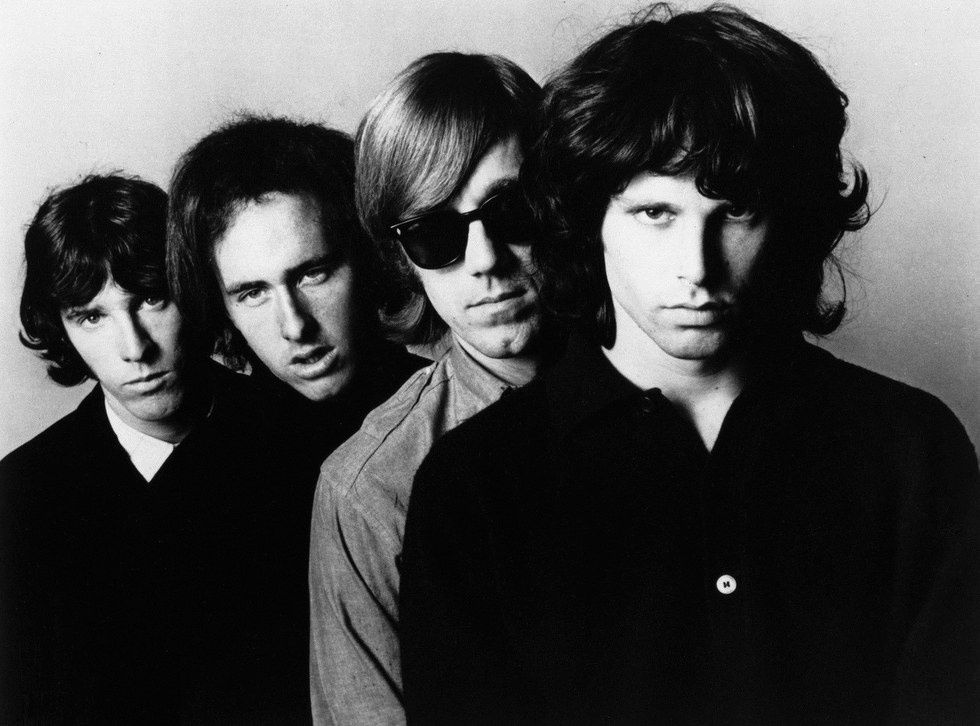 Jim Morrison, the lead singer for this eccentric, psychedelic rock band, has the voice of a crooner. Mix that with a funky, rock/blues sound and you have a unique and infamous band, the Doors. Let's also revel in the fact this is the band that gave the rock world a love for leather pants and you have to try them out. Listen to their hit, "Touch Me," here.
2.Led Zeppelin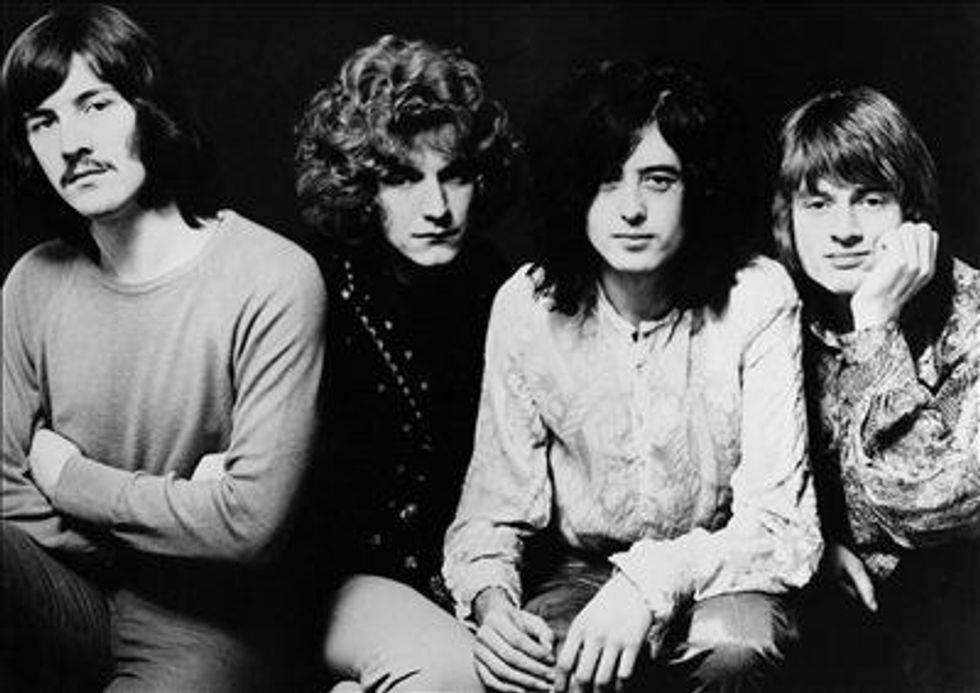 Led Zeppelin's full, rock sound, mixed with some interesting instrumentals not normally found in their band format, and you have a crazy original band that people need to listen to. The diversity of hits from "Kashmir", "Immigrant Song", and "Whole Lotta Love" make them worth trying for everyone. Listen to their iconic song, "Stairway to Heaven" here.
3.Cream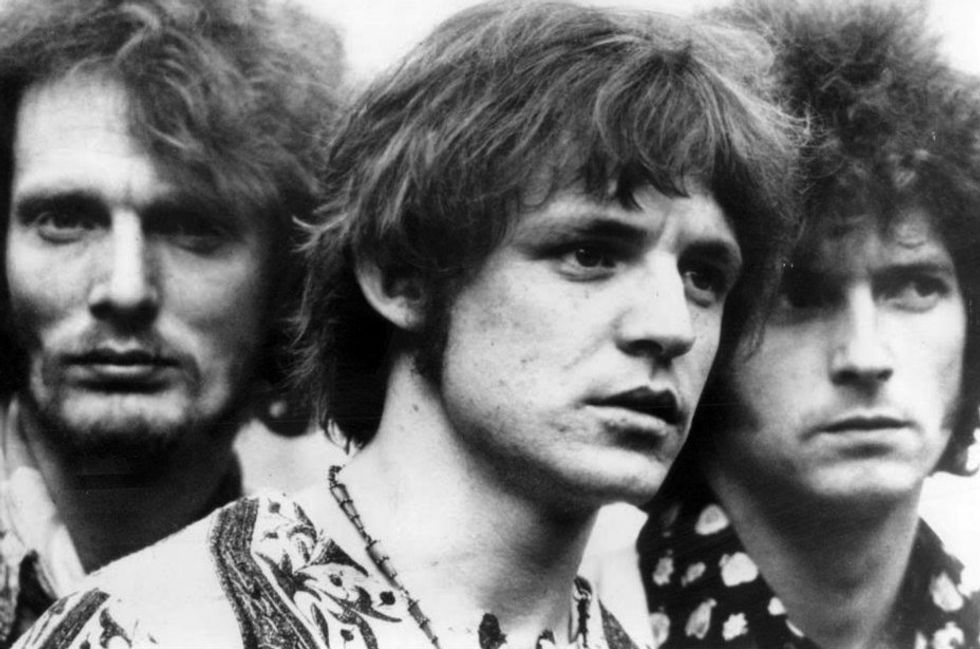 This band that launched Eric Clapton's career is a great early 1970's band that gave us songs like "I Feel Free", "Sunshine of Your Love", and "White Room". This band's great sound is the reason that Clapton was able to move on to a stellar solo career and give us other bands like Blind Faith, and rock super group Derek and Dominos. Listen to "Sunshine of Your Love",here, and see why this is the band that got Eric Clapton noticed.
4.Jefferson Airplane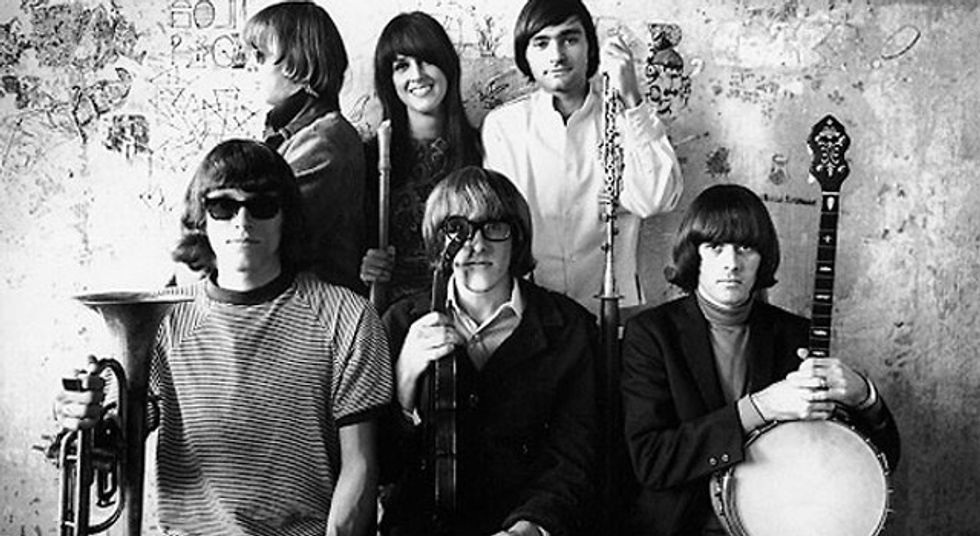 Grace Slick's full-bodied voice gives this band a vocalist to die for. Couple that with the dark, unique melodies and unorthodox rhythms and you have a band the kids today should try out. Check out their 1968 song, "Somebody to Love," here.
5.The Jimi Hendrix Experience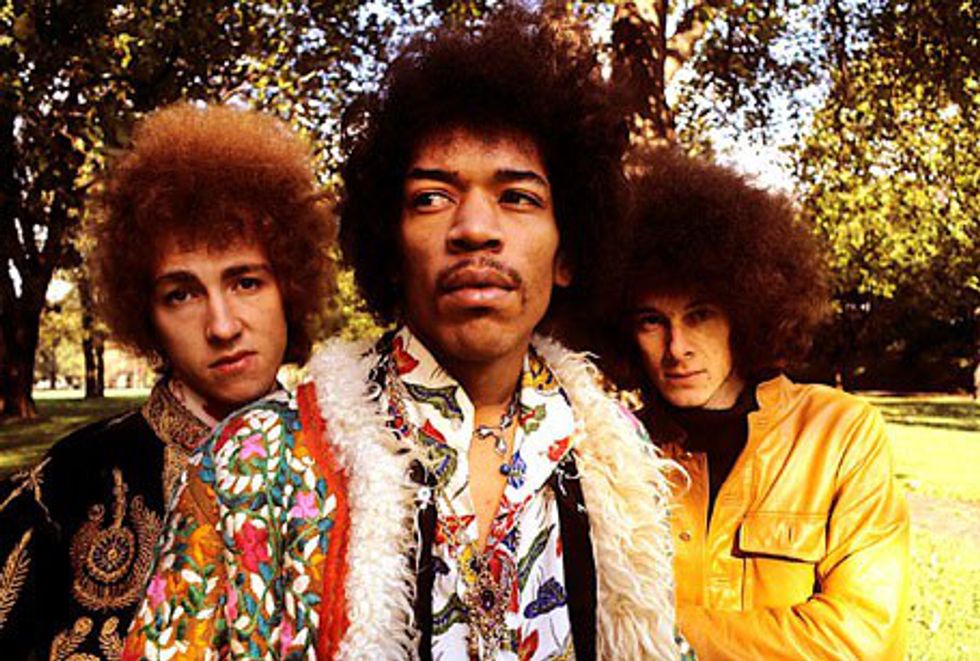 Of course, Jimi Hendrix is still a pop culture icon, and rightly so. His experimental guitar playing, wild child reputation, and infamous stage presence make the Jimi Hendrix experience worth looking into. Check out the famed "Foxy Lady" here.
6.Steve Miller Band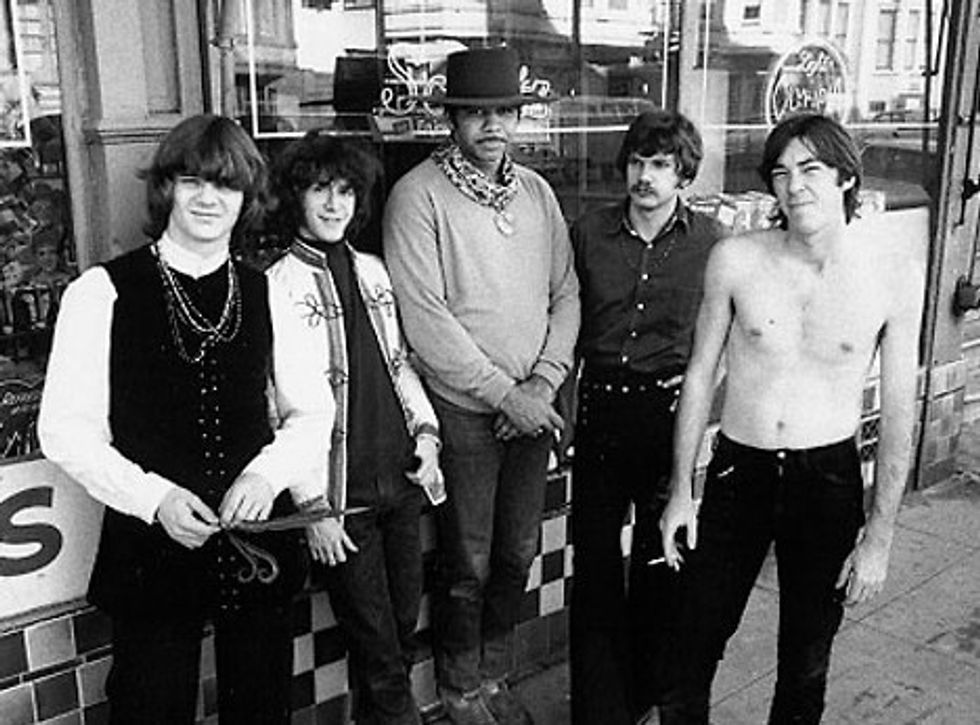 The more laid-back, pop/rock style of this band is good for easy summer listening. However, they aren't just a fluff band; they have a decent, full sound that makes one want to return again and again. Listen to their popular song, "The Joker," here.

7.The Kinks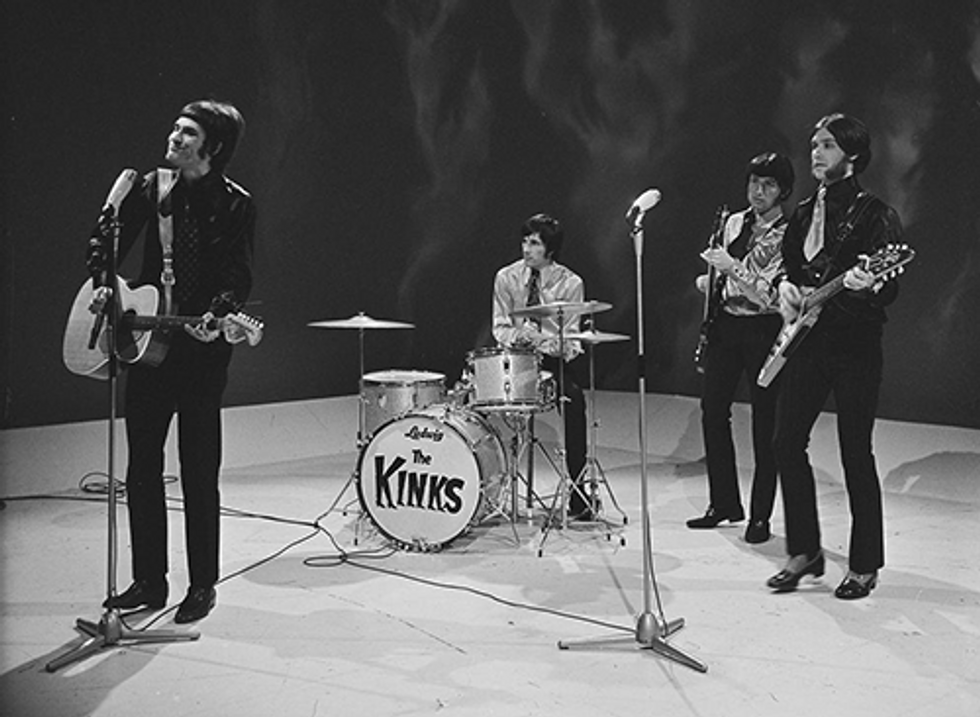 Before One Direction or even the Backstreet Boys, we had the boy band, The Kinks. The Kinks hits were more than just trendy teen girl fodder, but have an edgy sound and many of their songs still prevail today. Take a listen to "All Day and All of the Night" here.
8.The Who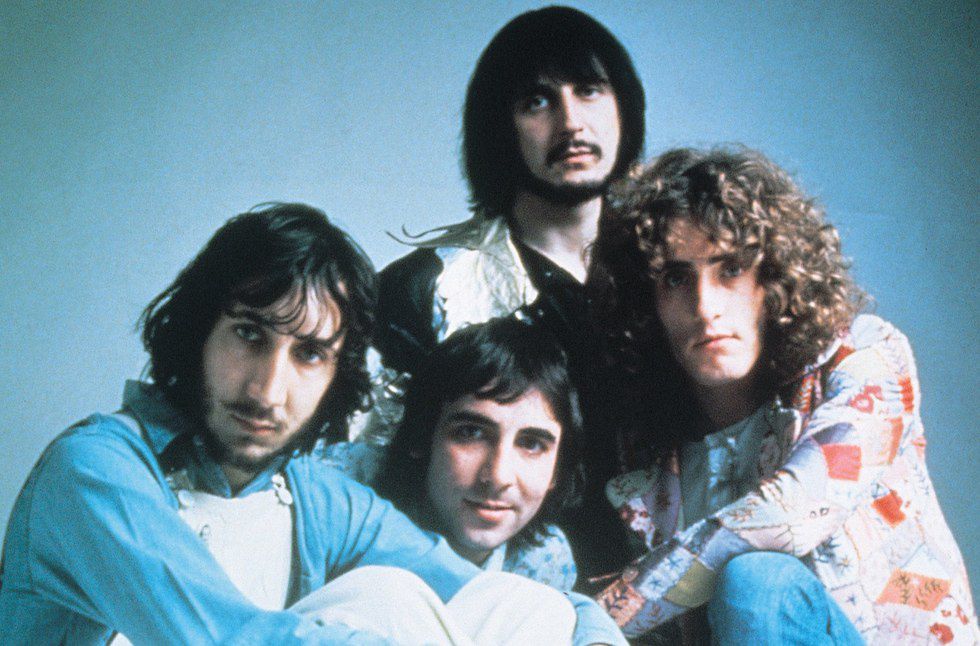 This iconic band gave us a slew of hits throughout the years. Their many accomplishments include performing at the legendary Woodstock (along with Jimi Hendrix and Jefferson Airplane), selling 100 million records worldwide, and being the influence for much of today's hard rock and heavy metal. The Who's simultaneous progressive and vintage classic rock sound gives a great listen to anyone who stumbles upon them. Check out their song "Baba O' Riley" here.
9. The Eagles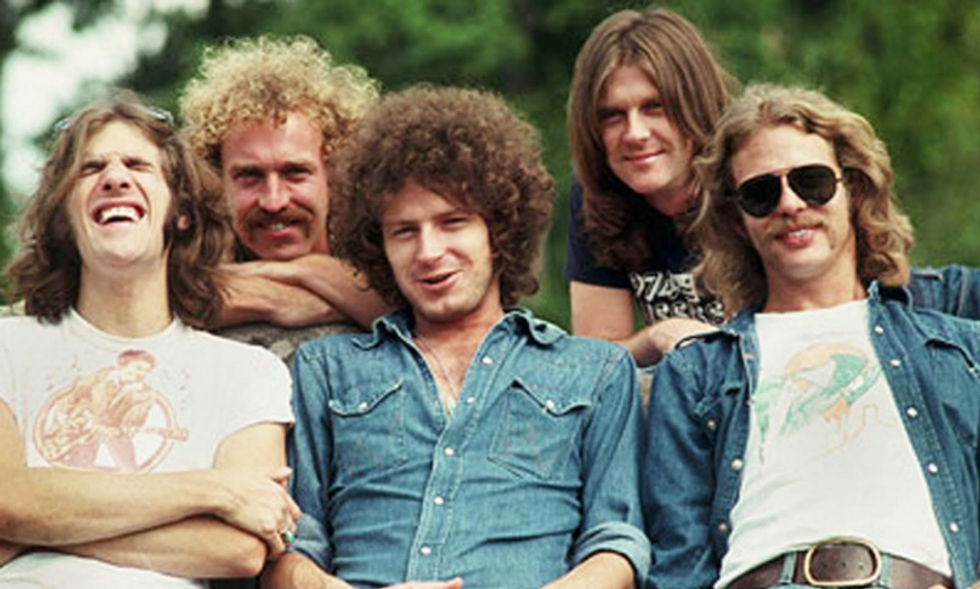 The Eagles are a mainstay in the soft rock genre. Their sound can either go from rock infused with some country tones to a more haunting sound, like we hear in "Hotel California". Try out their song written with Zelda Fitzgerald in mind, "Witchy Woman," here.
10. Creedence Clearwater Revival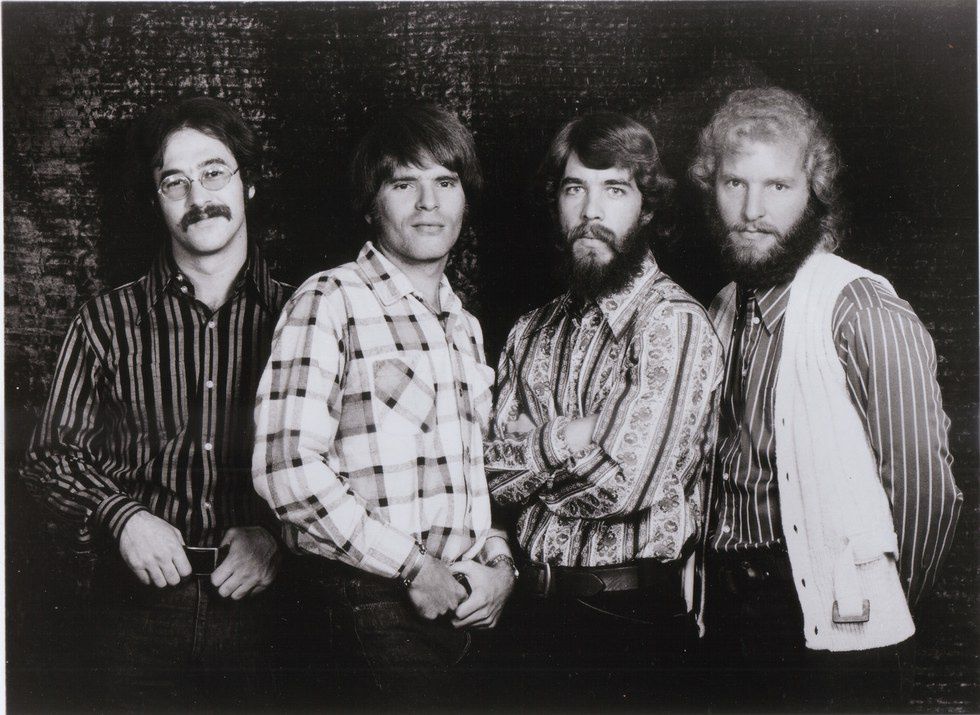 A band with a bluesy sound that can at times have a soulful feel, CCR is a solid band that is worth a listen. The gravelly nature of John Fogerty's voice makes the sound unique and intriguing. Creedence Clearwater Revival is the act that first signed onto Woodstock, which led to other big, acts to sign and well the rest is history. If the rich history of the band, their great sound and influential songs isn't enough, listen to their hit "Proud Mary," which inspired the cover by Ike and Tina Turner here.