When he was a teen, he realized that he absolutely had cystic fibrosis – he was not cured, nor was he invincible. But after overcoming his inner demons and urges to rebel against his body, Rory Morgan is kicking CF's ass and spreading inspiration throughout the community.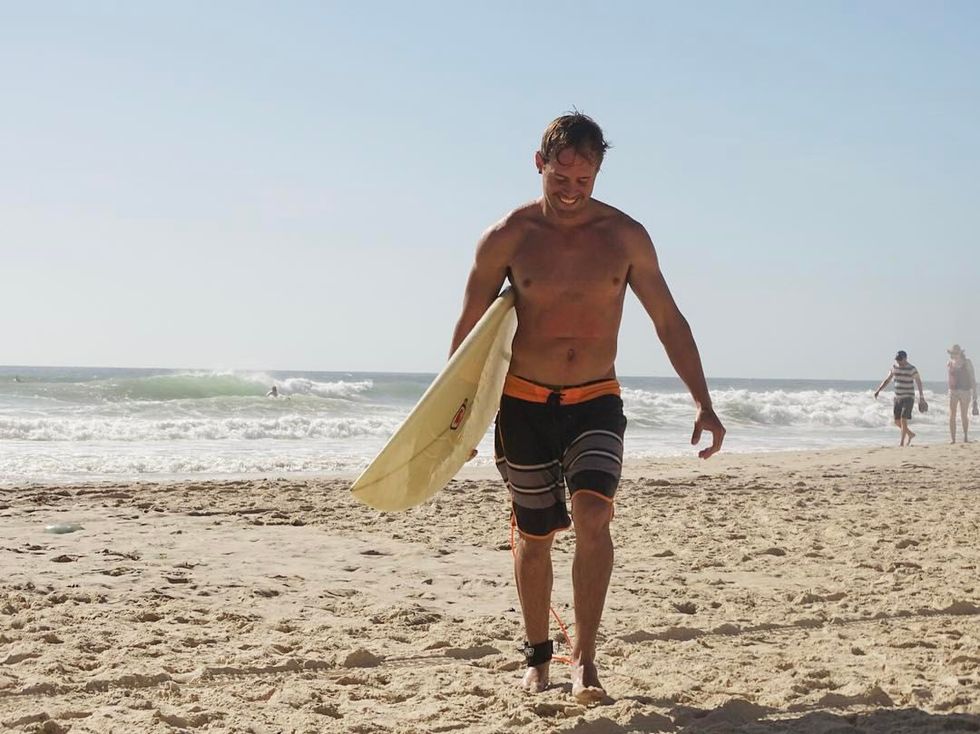 For Rory, CF is just a "snippet" of his life.
At 24-years-old, Rory is working full-time in construction, living in Australia, traveling often and living a life as to close to normal as possible, he says.
He attributes his stable health to leading an active childhood and exposure to salty air and water.
Exercising often and gearing up for his second triathlon, Rory wants to share his story with the CF community.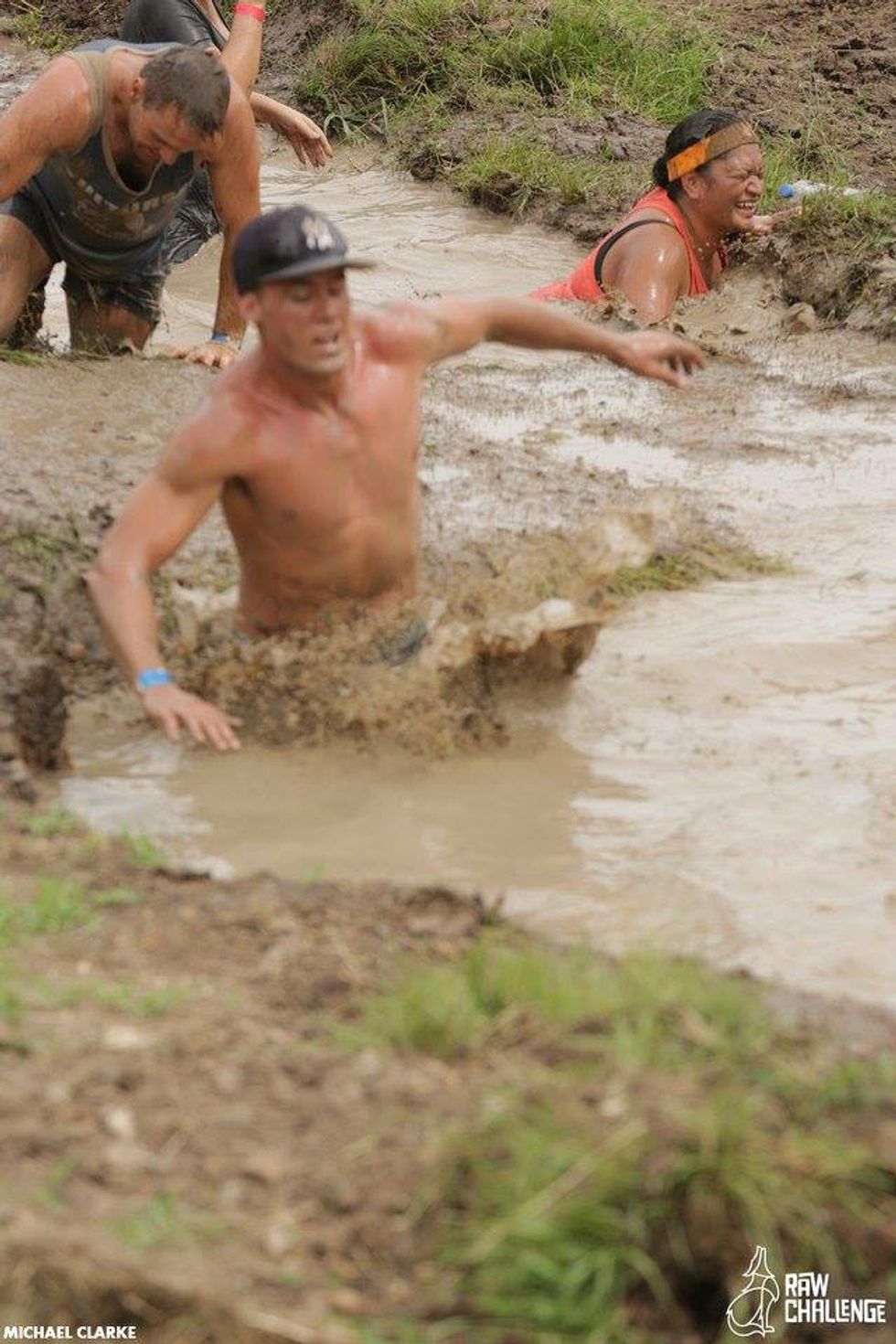 Just a few months ago, Rory Morgan started a blog called The Sufferers' Guide.

He describes the blog as an international guide developed from his experience with CF that shares his beliefs, ideas and tips on ways to live a healthy and enriching life with cystic fibrosis.
His blog, while still in the works, will feature articles written by Rory in which he recalls what it was like growing up with CF.
He tells me he hopes to eventually post in response to questions he receives from his readers as well as vlogs of interviews with his friends, family members and other CFers.
"One of my biggest audiences is parents [of CFers]" said Rory.
He went on to say that his blog will serve as a place for parents to seek advice. He said that even though it's helpful (and crucial) to take advice from medical professionals, sometimes it can be beneficial to also discuss CF with other individuals with CF parents of CFers too.
As I alluded to earlier, Rory faced the worst of his CF when he was just a toddler. Though he doesn't remember much, he looks to his parents to share his story.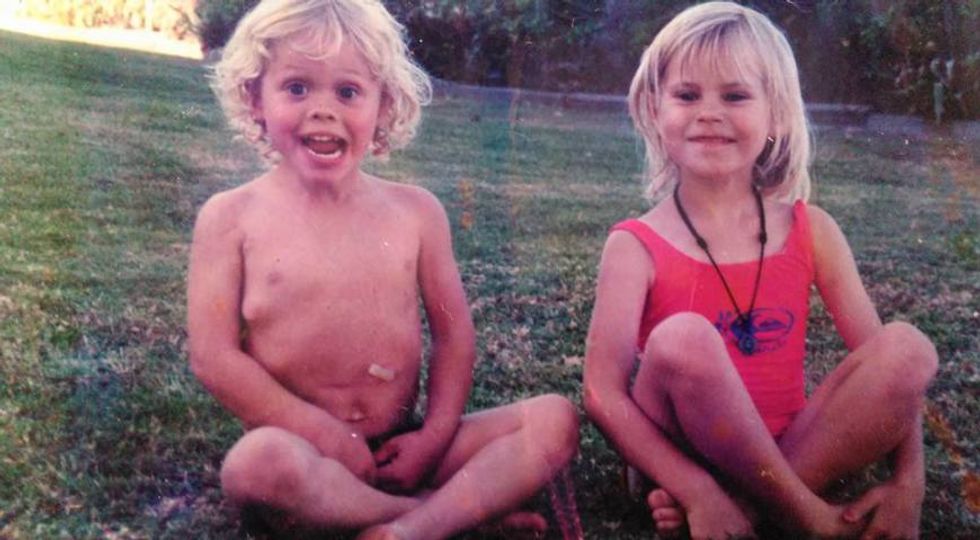 Later as a teen, Rory again saw how scary CF could be when he began to rebel against his therapies, avoiding his medication and treatments.
Eventually, however, "[he] realized how selfish it was to not maintain [his] CF routine.."
"Finding out I wasn't 'cured' was the best thing that happened to me, because it was a genuine wake-up call to the reality of living with CF," he said.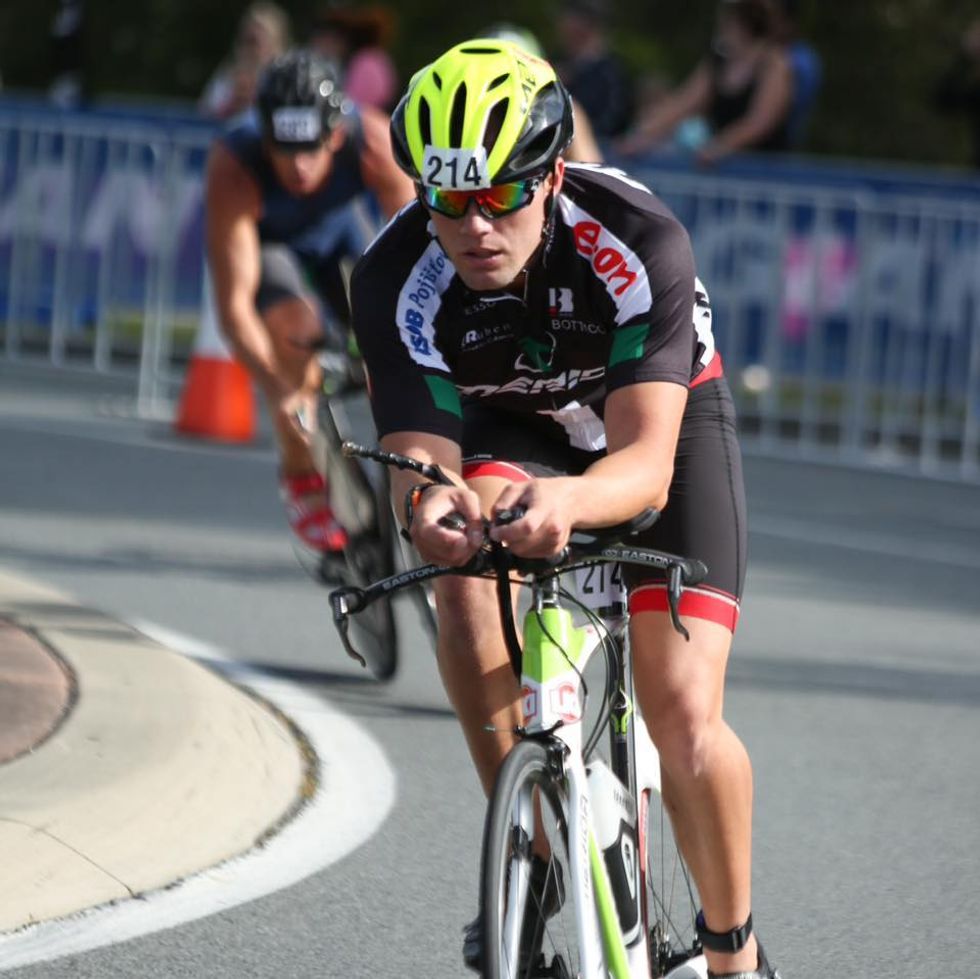 Now, Rory, with the help of his partner Kaitlin Kenny, hopes his blog will give people with CF and their friends and caretakers a different perspective about the illness.
He hopes that eventually his blog will provide enough copy for a book, which he says he'd like to see handed out to parents at their child's diagnosis.
Rory's long-term goal in the CF community is to become a positive ambassador for leading a life with CF in which people can cope, manage their illness and thrive.
--------

Rory, thank you for taking the time to video chat with me on your Saturday morning. Positive efforts like yours in the CF community are what motivate me to keep spreading awareness and inspiration. Best of luck to you, your blog and future book! Hopefully we will collaborate again in the future.
XOXO,
Kristy
--------
If you have an inspiring CF story to tell and would like to be profiled, please e-mail me at kristyannwrites@gmail.com