Ever log on to your computer just to mindlessly add items that you don't need to your cart? We all do it. And it's okay.


1. Got an email from Kate Spade? I'll just open it and take a look...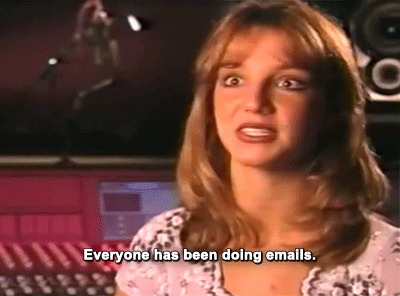 2. 70% off all merchandise?! This must be a joke.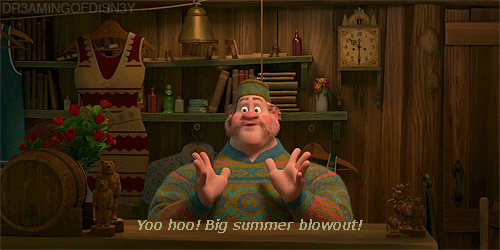 3. Gift with purchase if I spend 50 more dollars that I don't actually have? Deal.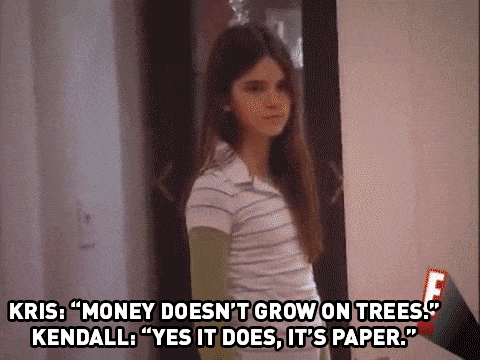 4. Let me just check my bank app for the 3rd time to be sure I actually have enough money.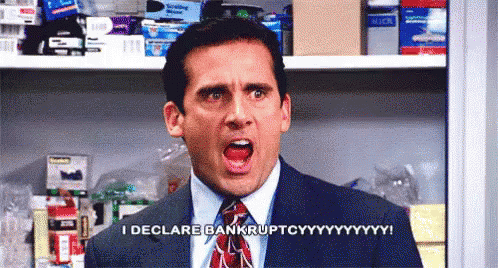 4. Ok. I have 4 items in my cart. My total is $80. So I can spend $20 more and make it an even $100, right?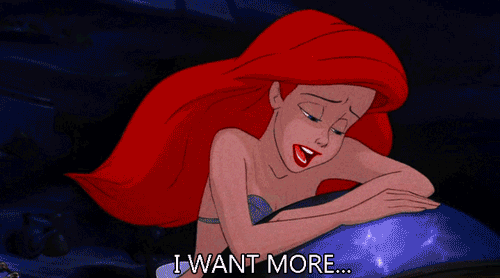 5. $5 for shipping? *Cancels order.*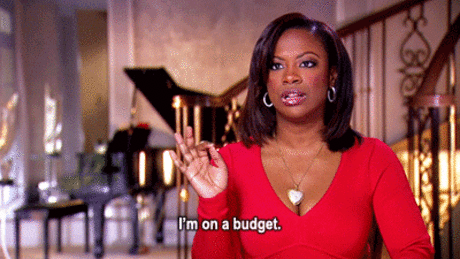 6. Exit all your tabs and go get ready for work.