If you're anything like me and have a severe case of "FOMO" (fear of missing out), then you've probably experienced at least some separation anxiety at some point in your life. Whether it was because you were leaving your friends for a prolonged period of time, leaving your home, or leaving your family, I'm sure some of you have felt a longing to return to the people and the places that you love. College takes friend separation anxiety to an entirely new level. When you basically eat, sleep, and play with the same group of people everyday for months on end, it can be quite an adjustment to go without the same faces you're used to sharing your every waking minute with. From Thanksgiving break to spring break there are weeks and even months where you have to go without some of your best friends at school. The stages of such friend separation anxiety are usually as follows:
1. When you all realize that break is around the corner.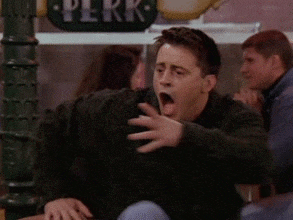 Thanksgiving, Christmas, Spring break, and Summer are some of the key turning points in a standard school year. Usually about a week or so before said break you and your squad will be hanging out and someone will bring up the fact that you'll all be returning home for the holidays in a mere couple of days. This usually results in a couple panicked glances around the room, and even a few pouty faces between you and your best girlfriends. Then the true freak-outs really begin.
2. Wondering how you'll all be able to live without one another.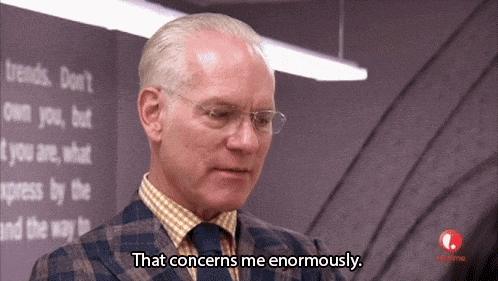 How are we not going to be able to see each other's faces for more than 24 hours? The struggle is real here. After the initial realization of your imminent departures from campus the real frenzy begins. Who am I going to aimlessly sit in a room with laughing about nothing for hours?
3. So you go decide to go out and try to forget about the impending future.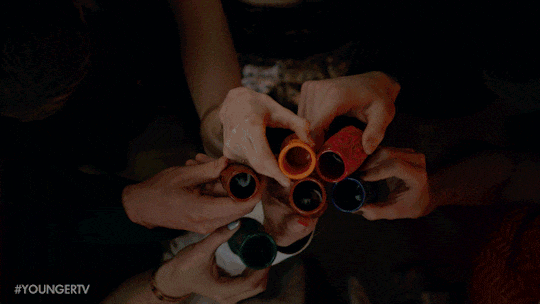 Once you're done wallowing about how your gonna miss one another's faces you usually decide, in true college fashion, to hit the town. There's only so much time left together so you all have to hit absolutely every party that comes your way while being squad deep. After a couple drinks at the bar the pain of separating becomes a little more tolerable.
4. True sadness when you all finally leave one another.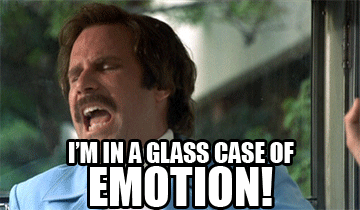 It all hits when you say your final goodbyes and hit the road for each of your designated hometowns. You officially can't see your best friends for the next week, month, or even two months. At the time, this is going to seem like the worst thing any of us could possibly imagine. Let the incessant texting conversations begin (as if they already hadn't).
5. REUNITED AND IT FEELS SO GOOD!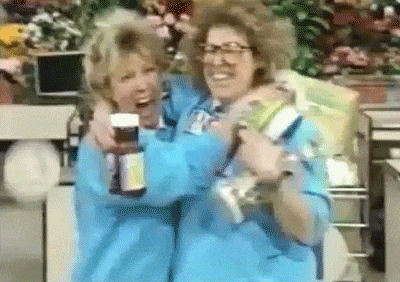 You've all suffered through your time away from one another together and it's now time to head back to campus and reconvene. It may have seemed like forever but when you all finally see each other again it's like not even a minute has passed.