Ah, summertime. What is supposed to be three months of relaxation and sitting by the pool is quickly interrupted by your parents getting on your case about getting a summer job. Don't they know that college is work? You're exhausted from writing papers and taking finals (and staying out at the bar until 3 a.m.), the last thing you want to do during your three months off is spend all day inside working. Eventually it gets to the point that your parents threaten to stop feeding you unless you get a job, so you begrudgingly start the job hunt.
Your parents tell you you need to get a job and your reaction is: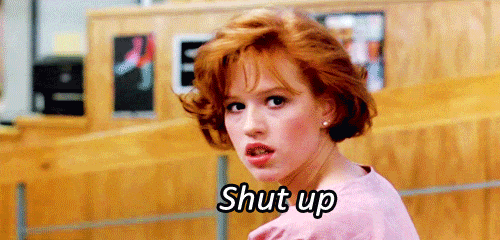 Image credit: Giphy
Because this is how you'd rather be spending your summer: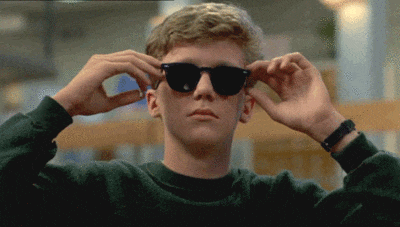 Image Credit: Giphy
When you start to fill out job applications and you check the "speaks multiple languages" box because three years of Spanish in high school totally makes you bilingual. Right?
Image Credit: Giphy
After filling out your fifth or more application and you get to that personality survey that promises it will only take you about "15 minutes to complete these 100 questions".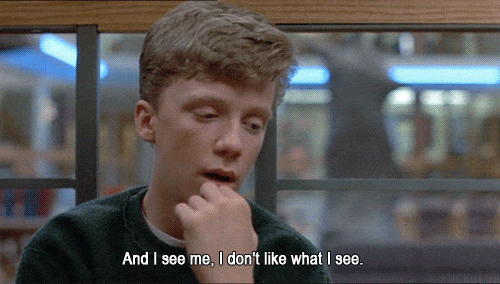 Image Credit: Giphy
When you get an email from one of the places you applied and you hope it's going to be good news, but instead they are emailing to reject you: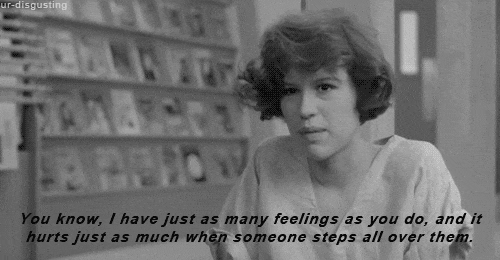 Image Credit: Giphy
When you put on real clothes and makeup and make yourself look presentable for the interview and remember how good you look when you actually put in effort: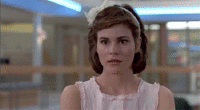 Image Credit: Giphy
When you get to the interview and the interviewer asks you why you want to work there: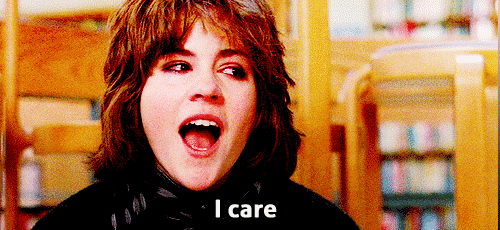 Image Credit: Giphy
Because you care so much about flipping burgers all summer.
When you finally hear back that you nailed the interview and got the job: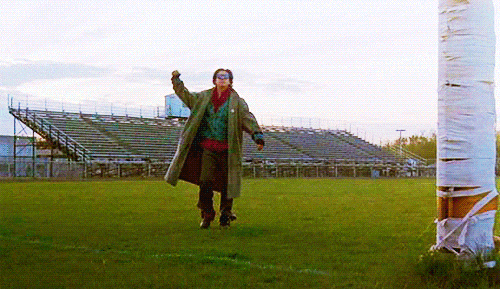 Image credit: Giphy