My Spotify is littered with unfinished and add-as-I-listen playlists, but a couple of the most meaningful ones are titled "soundtrack to my life" and "songs i sing in the shower." Here's a collection of my favorites from each, and why they're significant to me.
The Distance by Cake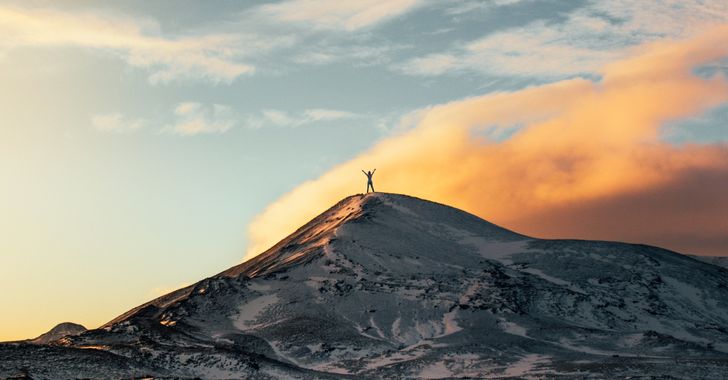 Conquering myself, then the world.
Photo by Aishath Naj on Unsplash
One day, a couple years ago, I was running across the street the get to catch the bus. It was very late in the afternoon, and the sun was just beginning to set. As I crossed the street, the chorus of this song began to play. It has this upbeat and sort of aggressive melody that makes me feel like I can take over the world. The lyrics go, "He's going the distance / He's going for speed," and for some reason just those two lines made me feel like I was on a mission, and now every time I hear it, I feel like I can conquer anything.
Even My Dad Does Sometimes by Ed Sheeran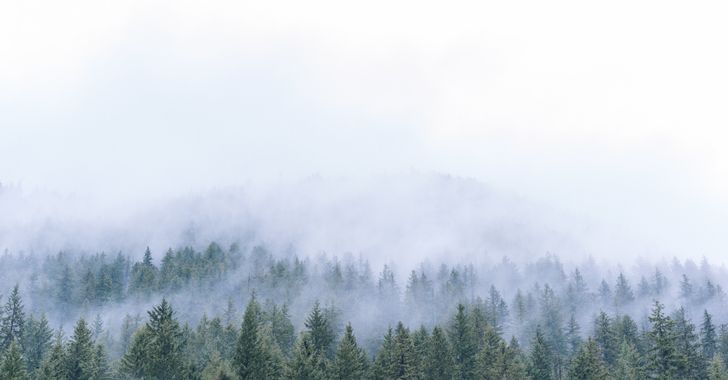 Foggy forests are the perfect backdrop for sad songs.
Photo by Jorge Garcia on Unsplash
Sometimes I visualize very vivid scenes just by listening to a song. I used to listen to this one all the time in high school in the early mornings when I'd drive to school as the sun rose. But when I hear this one, I imagine myself laying on a little rooftop of a treehouse where I can see above dark green forest around me. And when I'm there, I can sense it's that time right before the sunrises and the morning dew sits peacefully on the leaves and the grass, right before the world wakes up. The lyrics of this one are sad, yet hopeful.
Drew Barrymore by SZA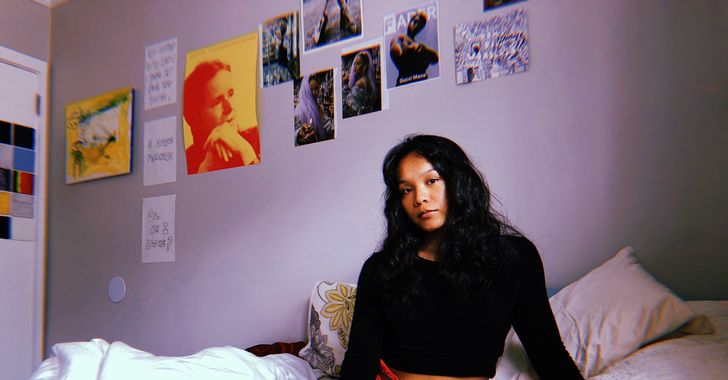 Me, being me
Samantha Abad
I've always been confused about the way I perceive myself because one moment I feel worthless and the next moment I'm wondering why not enough people see the uniqueness that is me. I love this song, and a lot of SZA's other work because she sings a lot about her worth and figuring out who she is as a woman which is something I think a lot of us can relate to, especially at this in-between age of adolescence and adulthood.
In The Air Tonight by Phil Collins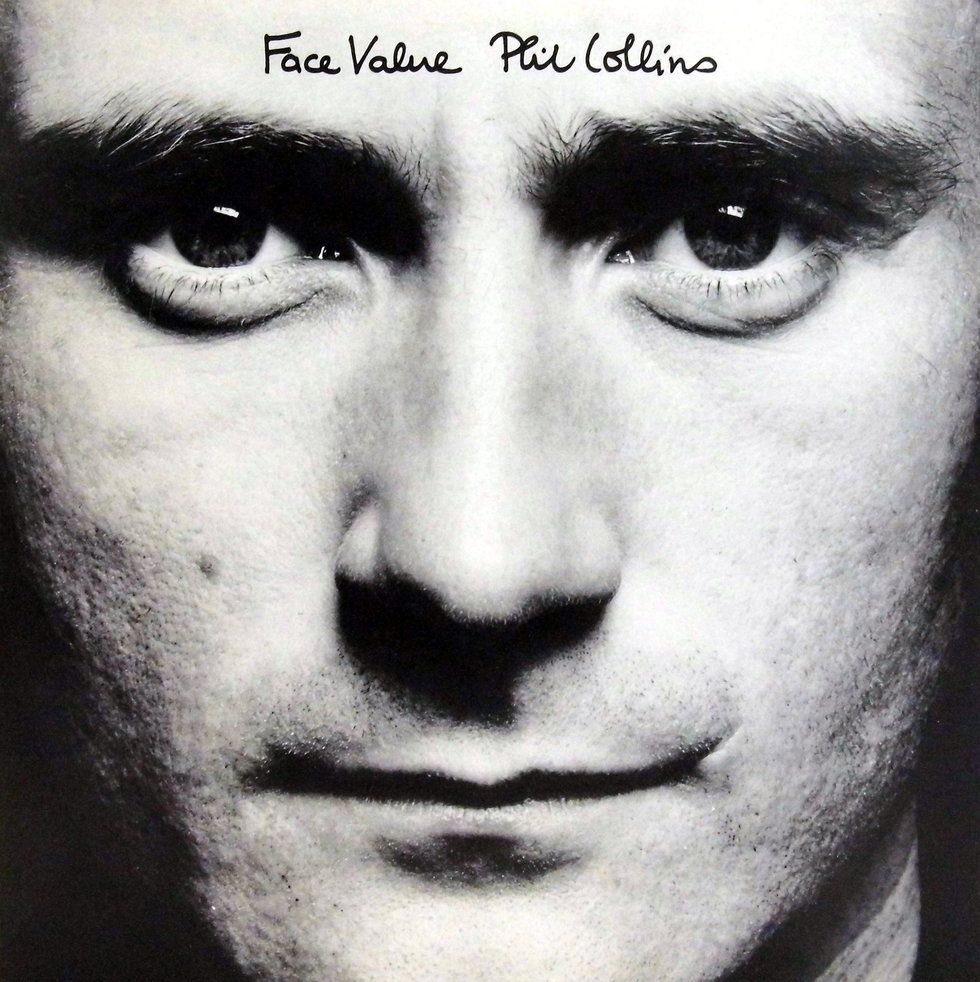 Phil Collins' Face Value Album Art
Okay, first of all, the video for this song is so weird, and I love it. But most importantly, who doesn't love the super dramatic drum solo in the second half of the song??
Lens by Frank Ocean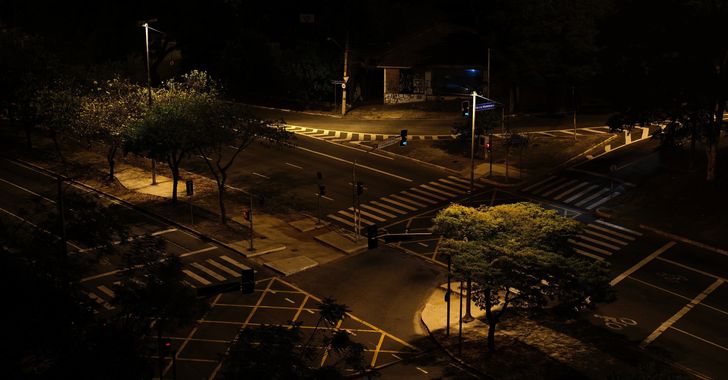 Empty intersections at night feel like a time warp.
Photo by Felipe Bertarelli on Unsplash
This is another song that gives me a really strong visual. I'm sitting in the back seat of my dad's new car, the smell of the leather still sticking to my clothes. It's almost midnight, and there are only a few cars lighting up the road. Specifically, this song makes me think of the moment a red light turns green at a dark and empty intersection.
Good Life by Kanye West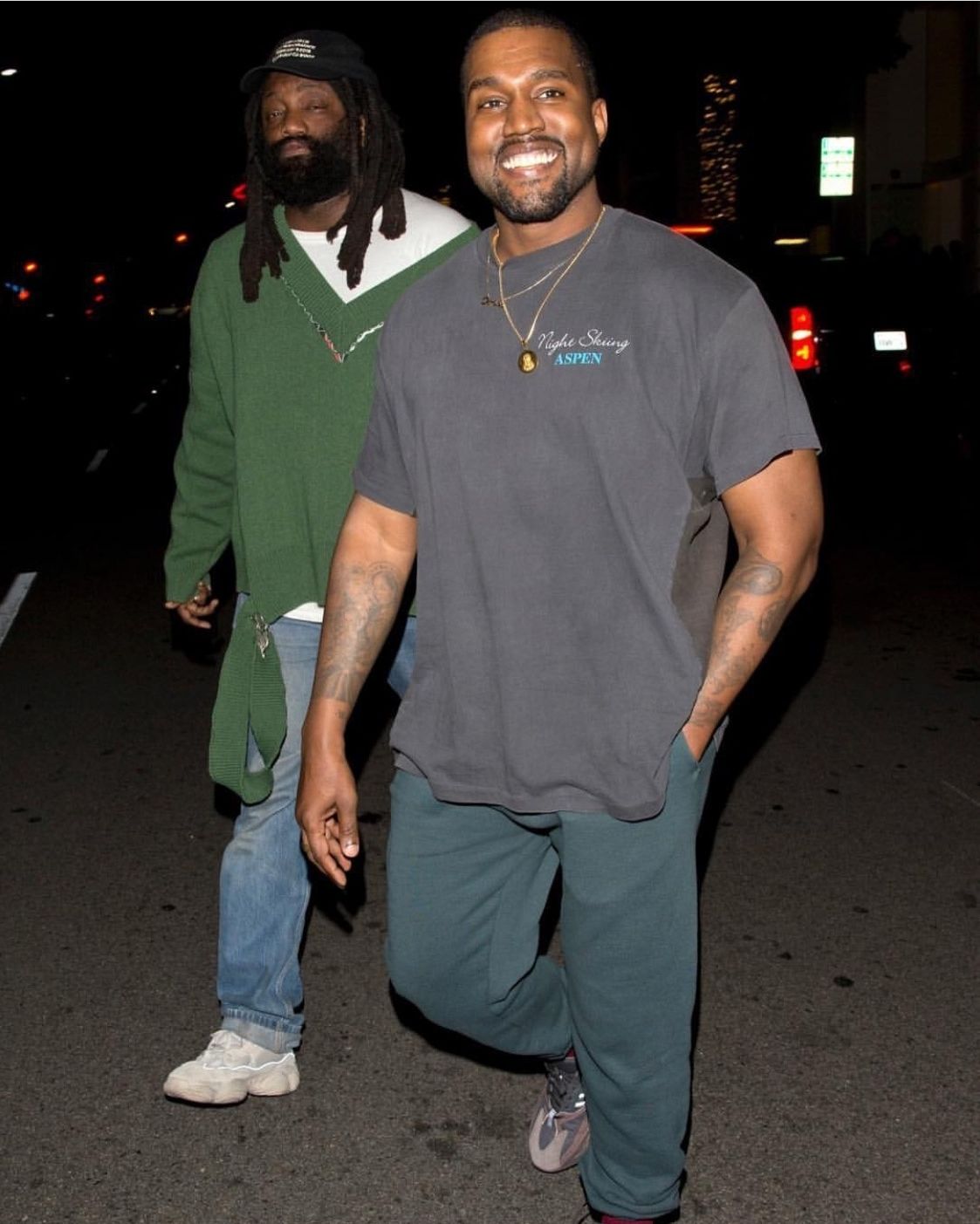 If Kanye is happy, then so am I.
I mean, come on, the name of the song itself motivates me! Most days, I play this song as soon as I get off the train and walk to work. It pumps me up; it's like my own personal walk-up song for each day.
I Am That I Am by Peter Tosh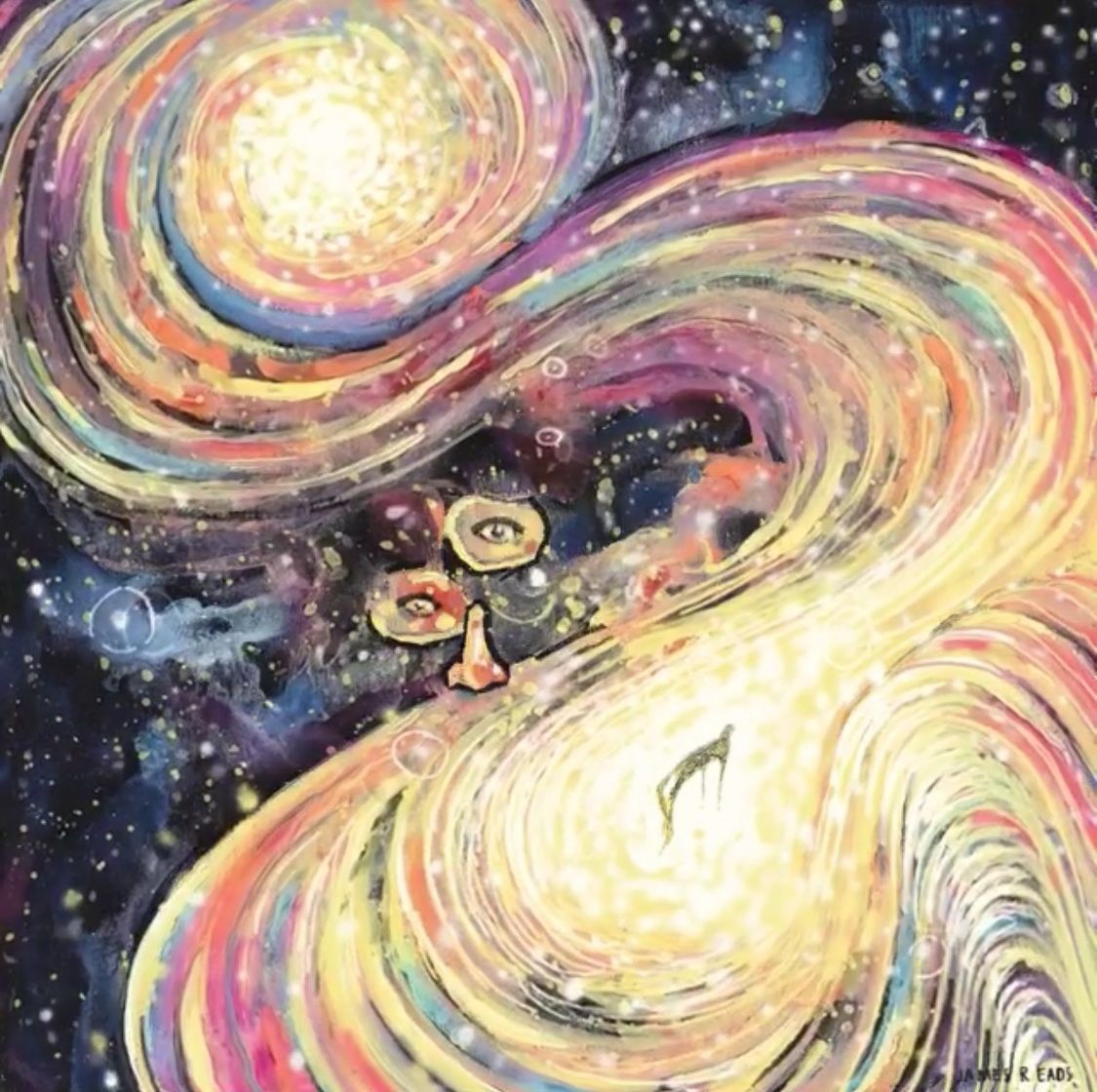 We're a part of the universe, and we've got galaxies inside our souls.
The first time I really paid any attention to the lyrics in this song was at a really opportune time in my life for me to start discovering more of myself. I like the "I am" aspect of this song because it reminds me of God and how I'm a part of something bigger than myself.
Put Your Records On by Corinne Bailey Rae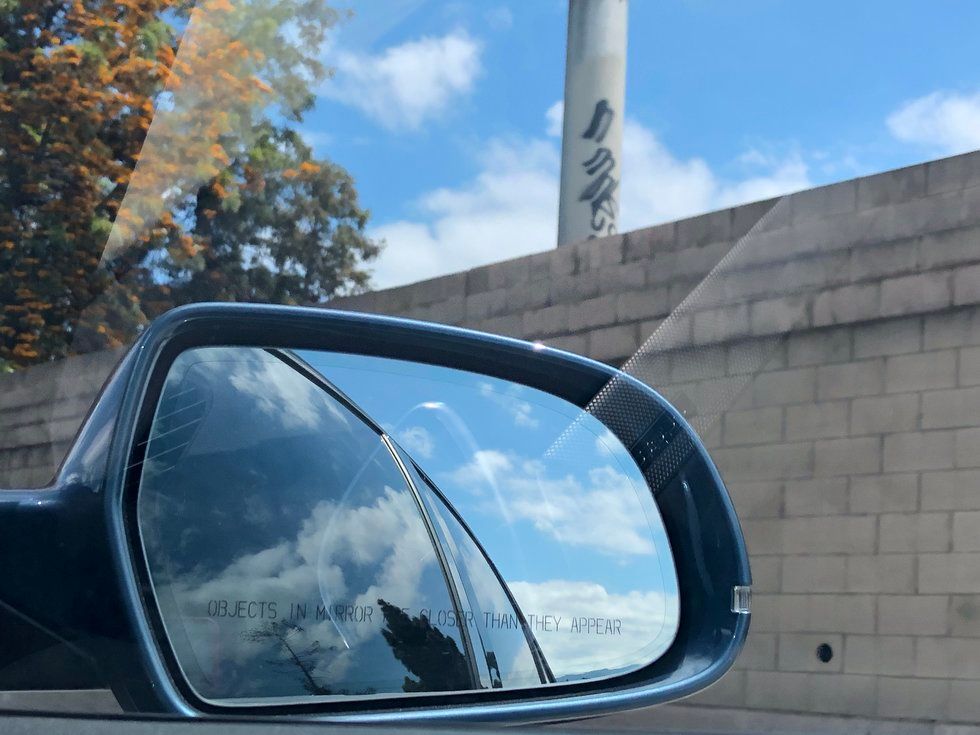 Taken from the passenger seat of my mom's car. Look at those clouds!
Samantha Abad
My mom had a CD with random tracks on it that we used to listen to when we'd drive home from practice. She'd always time it perfectly so that the song ended right as we pulled into the garage. This song has a special place in my heart.
Sugar, We're Goin Down by Fall Out Boy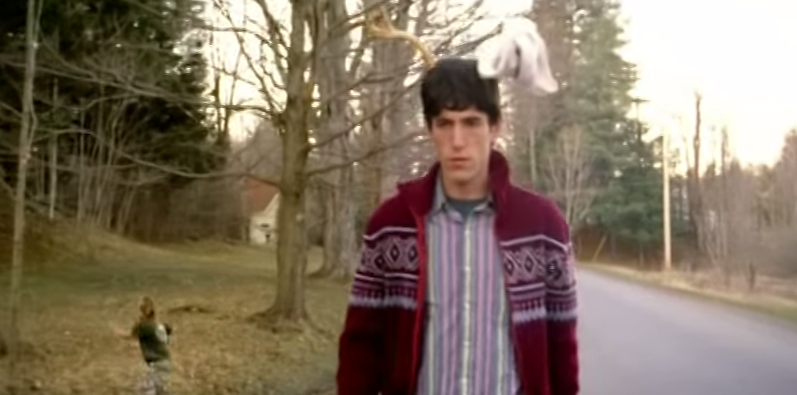 Yes, those are antlers
https://www.bustle.com/articles/80340-why-sugar-were-goin-down-is-fall-out-boys-weirdest-video-ever-video
Another weird music video, but nine-year-old me had this song on repeat on my pink iPod mini and knew every single lyric.
Summer Friends by Chance the Rapper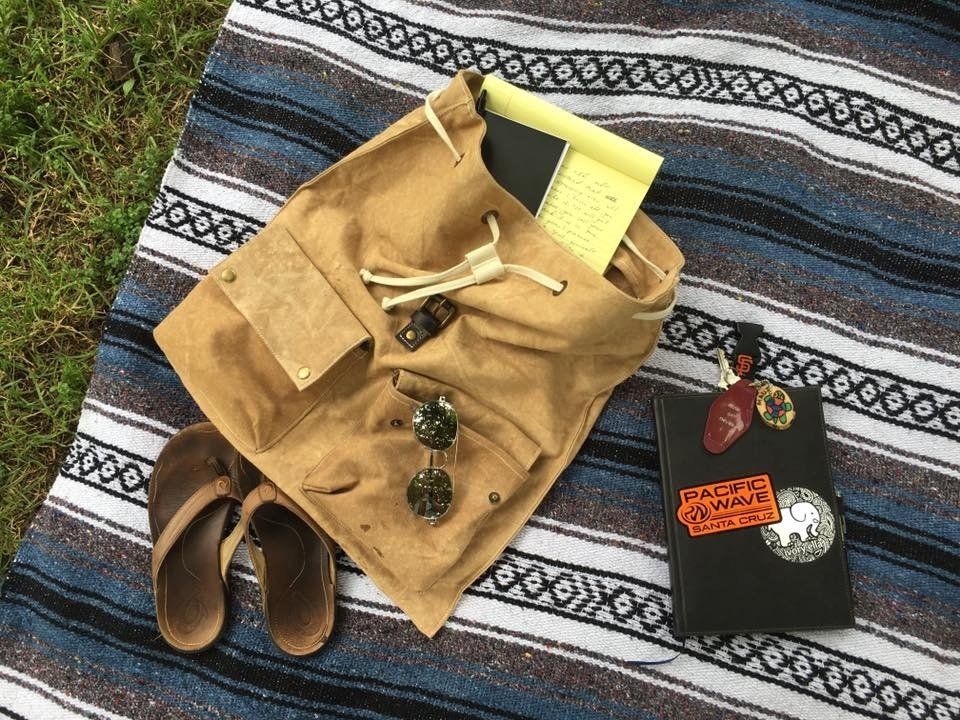 "The Bag"
Samantha Abad
If you can listen all the way through this song and not feel anything, then I can't trust you. The summer of 2016 was remarkable; it was the summer after my first year of college. I was on the West Coast, and everyone from school lived far away, so we did a "Sisterhood of the Traveling Pants" sort of thing - except we had a backpack filled with letters, photos, and souvenirs instead of jeans!
Redemption Song by Bob Marley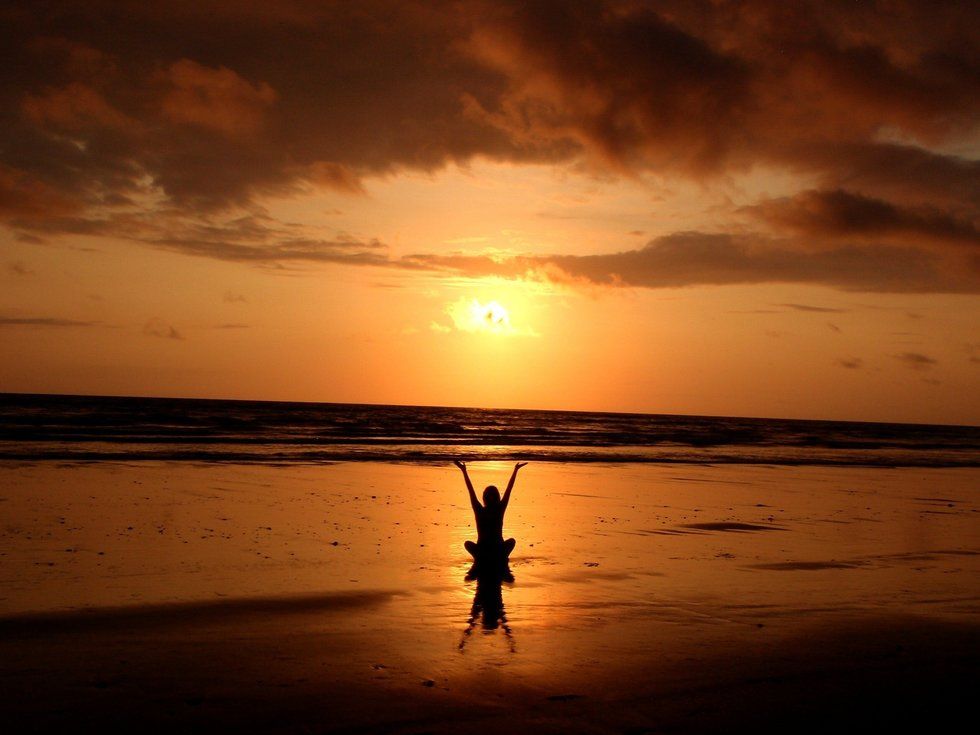 Liberate your mind, free your soul
https://www.pexels.com/photo/backlit-balance-beach-cloud-268134/
Growing up, my dad had stacks on stacks of CDs, and now I think he's downloaded about every single song ever created. He was one of my biggest influences in regards to my music taste. I remember listening to a lot of Bob Marley when I was younger. My favorite line in this one is "emancipate yourselves from mental slavery, none but ourselves can free our minds" because I know how mentally draining life can be and it reminds me that the mind is a powerful thing and the only thing I truly have to myself.
Listen to the playlists I pulled these songs from here: