Ever since I can remember, I have always dreamed of living in California. As a born and raised New Yorker, my childhood roots stem from the yuppy puppies of Park Slope and then the rough edges of East Flatbush. After the age of 18, I moved around a lot. My time lived on Long Island was the stable home life I ever had, made best by the friends I still cherish today. Last year, I had the amazing opportunity to live with my best friend and this year with my dad in the heart of NYC. No matter how much I taste NYC, my heart still longs for Cali. Despite the love-hate relationship, NYC will always be my home but Cali will always be my dream.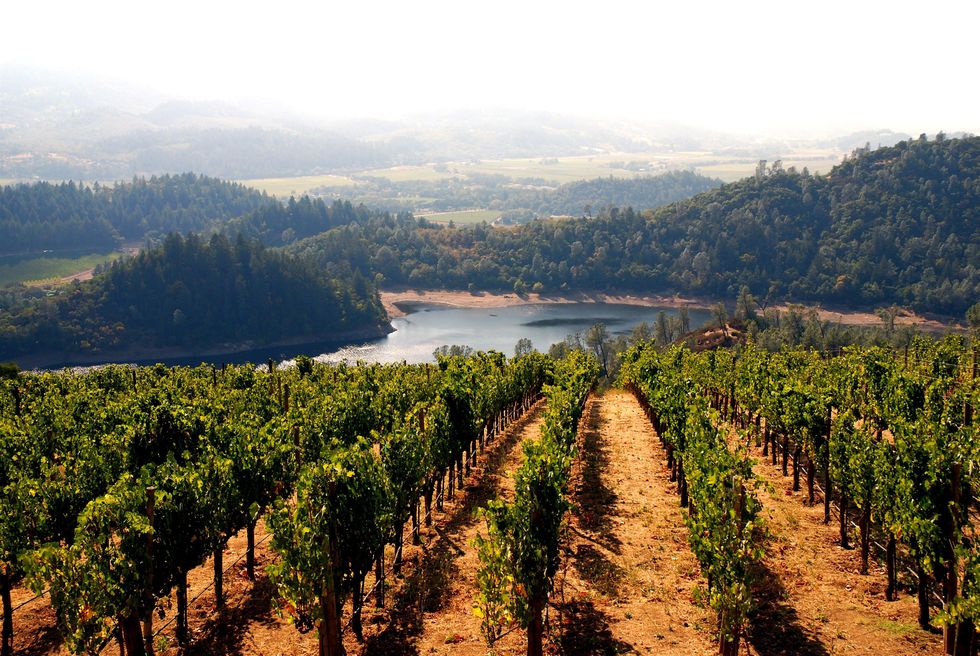 While I wouldn't miss the MTA subways, bumper-to-bumper traffic, hoards of slow tourists making me late, cost of living prices higher than the empire state building, and air that almost always smells exhausted, I would miss my friends and family, the YMCA, Park Slope, Dumbo, Brooklyn Bridge, the West Village, Central Park, Bryant Park, Hudson River Park, Times Square, Hell's Kitchen, Chinatown and many neighborhoods that are my home. I am both a Westside and Eastside girl citywide and coastwide: the best of both worlds.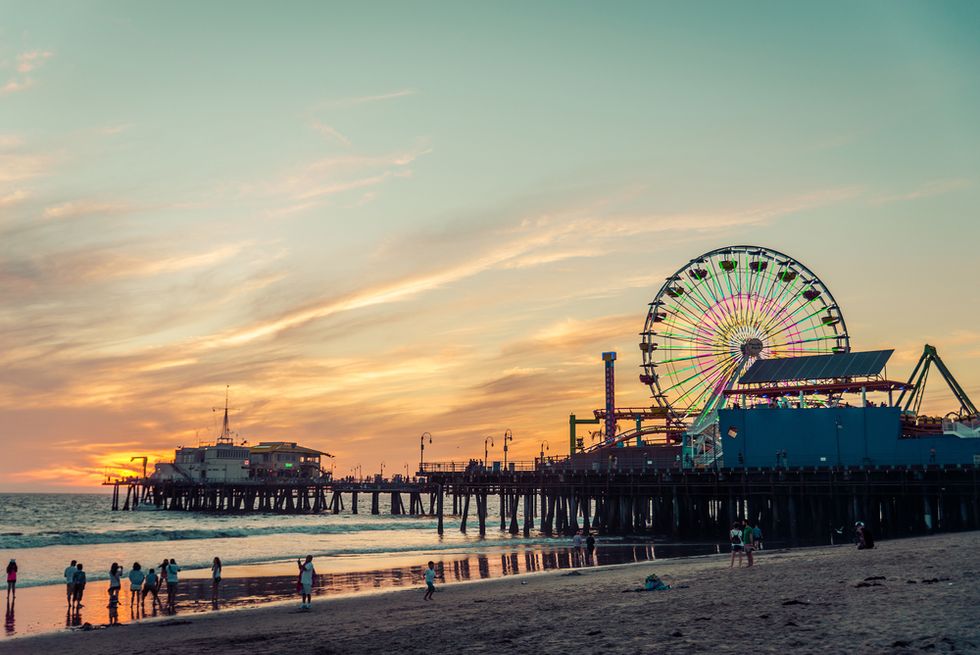 One day soon, I hope to finally make my dream of living in California come true. Last summer, I fell in love with San Francisco when I went to go visit my stepdad who moved there because he knew how much I loved San Fran and Cali. San Francisco is the best place I've ever been. The air is the freshest air I have ever breathed: clean and pacific ocean scented. The people are so friendly. The streets are cleaner and everything is eco-friendly, including mass transit that runs on electric cables than harmful gas fumes. The weather is just perfect, never too hot or too cold. I fit right into their culture, reminiscent of Portland, very organic, cycling friendly, yogi-minded, health conscious, and welcoming of LGBTQ diversity. The only downsides were the extreme whole-paycheck prices and the cold waters that required a winter wetsuit for surfing.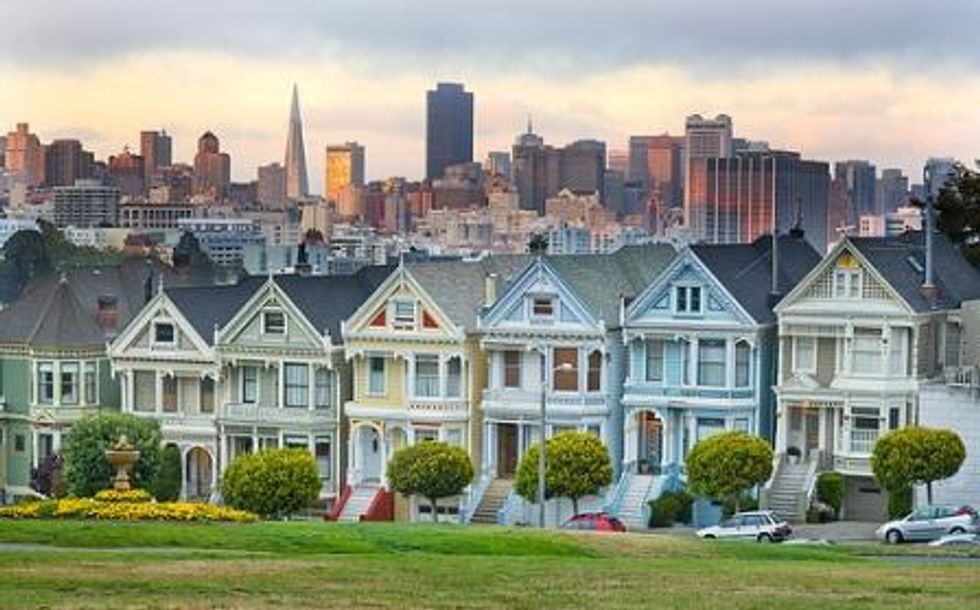 The best parts of San Francisco, besides the fresh air, vegan cuisine, and beautiful Victorian townhouses, were the breathtaking nature views, the Golden Gate Bridge + Park, and the black sand beaches. I loved seeing surfers camp out in their VW vans along the beach coast. I loved seeing rustic ranch style local produce farms on the outskirts of the city. I dream the one day I can make San Francisco my home.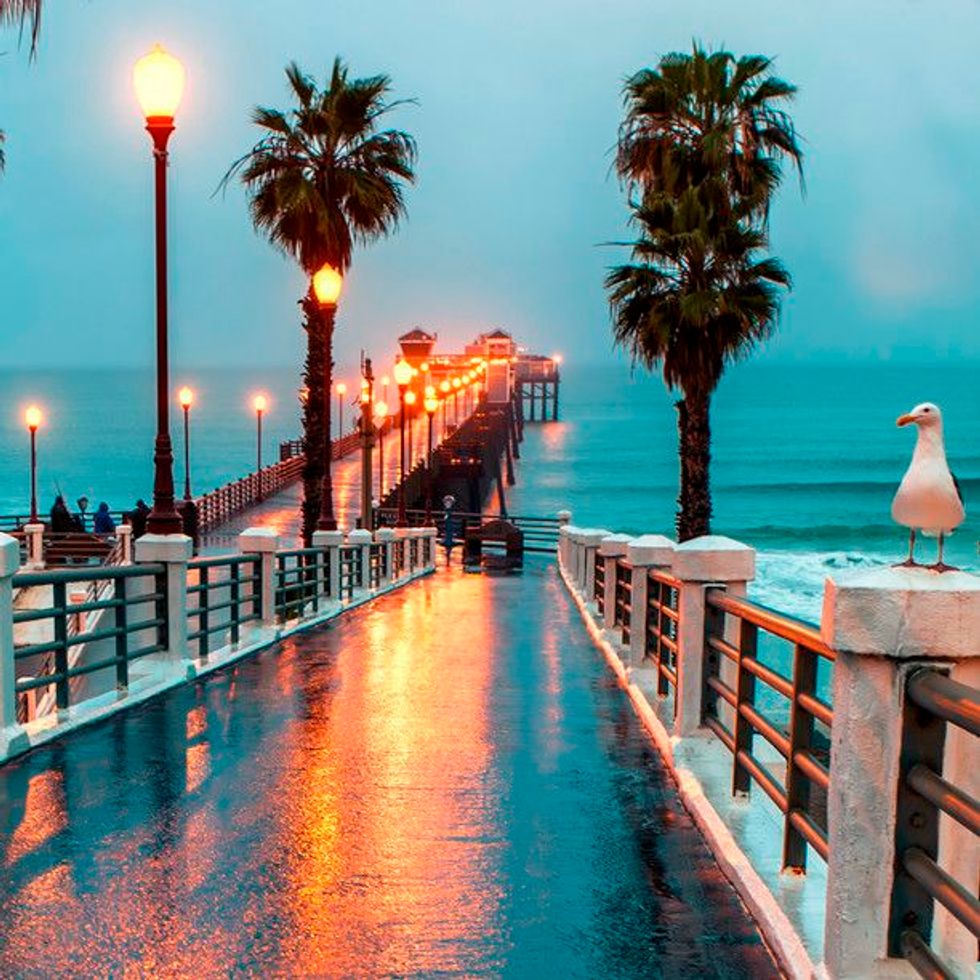 I believe that one of my past lives lived in So Cal because the connection I feel to San Diego, despite having yet to visit, is unparallel. I hope to go to grad school here for my PsyD and enjoy the warm beach weather and its nature. My absolute favorite thing to do is surf. When I die and hopefully go to heaven, you will most likely find me surfing. There is nothing better than being in the water with the ocean all around you. Catching and riding a wave is my greatest moment. I love California. The waves, the wine, and the San Francisco finish line would be one of my greatest dreams come true.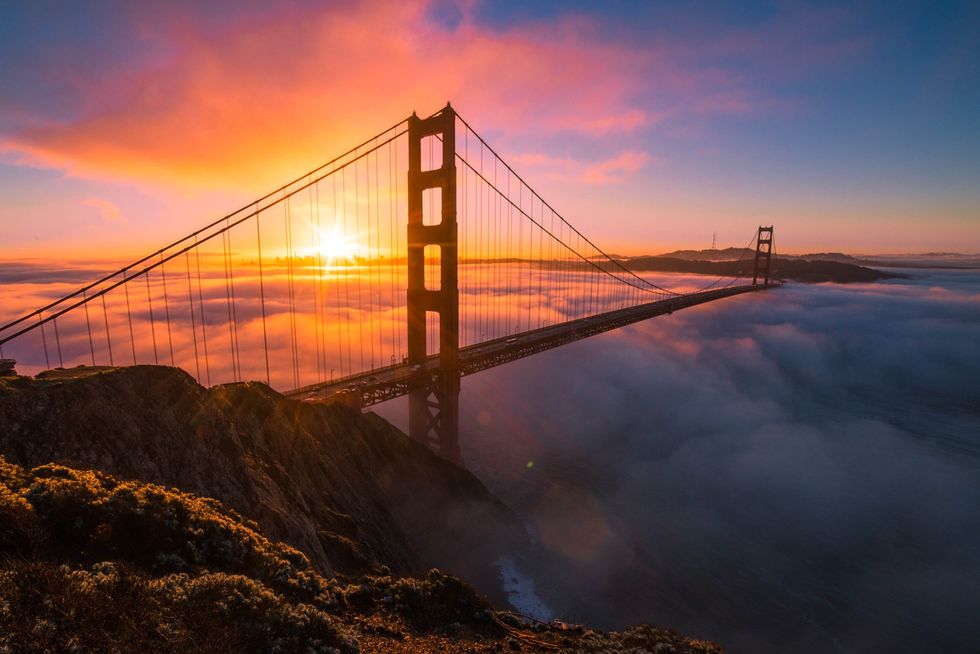 Fun Fact: My favorite t-shirt as a young girl was a light blue short-sleeved baseball tee that had a "So-Cal Girl" surfing.