For me snow has always been somewhat of a magical unicorn event kind-of-thing, until I moved to New York, that is. In New York snow is apparently somewhat of a nuisance.
In fact, snowstorm Jonas shut down public transportation in more than 11 states and caused an all-out travel ban for the state of New York, making it ridiculously difficult for anyone to do anything ultimately leaving Parsons students to their own devices. Which, for obvious reasons, created a sea of dangerously bored Narwhals.
1. The out-of-towner type.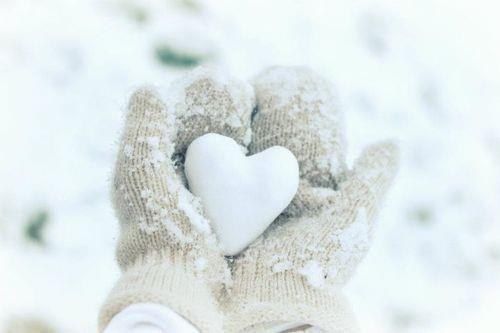 For some of us snow is one of the most amazing things on this planet, because some of us (like me) have yet to experience this amount of snow, which means we're making snow angels for days.
2. The "been here, done that" type.
New Yorkers be like:
3. The "let's party" type.
You know these people, and you probably hate these people.
4. The "now I can watch every Netflix show ever made" type.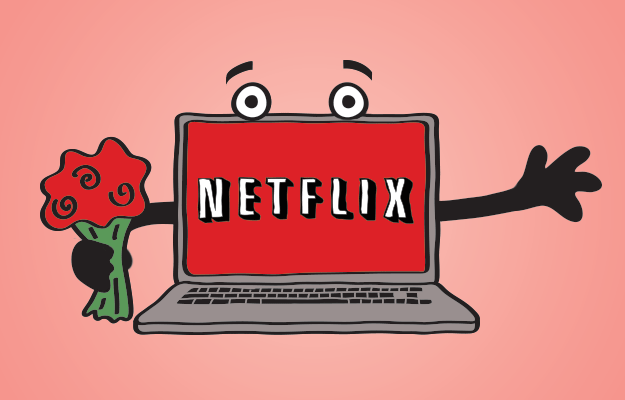 "OITNB," "Making a Murderer," and every other Netflix show ever is currently streaming on this person's computer. And they have #NoShame.
5. The "let's text everyone we know who can get us alcohol" type.
What's the first thing a snowed in underage college student thinks? If you're not sure, refer to #3.
6. The internet troll type.
These people are bored. Bored and vicious.
7. The 'most likely to have a library in their house' type.
Books (and tea, lots and lots of hot tea) for days.
8. The "let's see how buff I can get" type.
Admit it, you're just as envious as I am of these guys. While we're just like:
9. The napping type.
"Oh, it's snowing? Didn't even notice."
10. The coupled-up type.
As soon as they saw the first snowflake, they were on the train to BAE's apartment.