Have you ever heard your parents talk about those people who have been in their life forever? I never really believed it until now.
Throughout your entire life, you create best friends for different points in your life. In middle school, it was the group of people you sat at lunch with every day and hung out at each other's houses. In high school, it was the group that ate together, hung out together, stressed about homework together, and graduated together. However, because college takes everyone on different paths, it was time to find a new group of people.
I grew up with an older sister, where I saw her small group that stuck together since college. Their plans for each other's weddings, vacation trips, and accomplishments were all sought through. They were there for each other every step of the way. I grew up with guy best friends since I was born, playing sports and being rowdy, but never really having a solid group of girlfriends. However, over the past year, I met 3 people who I trust with my life, and that is the best feeling in the world.
1. Friends Who Care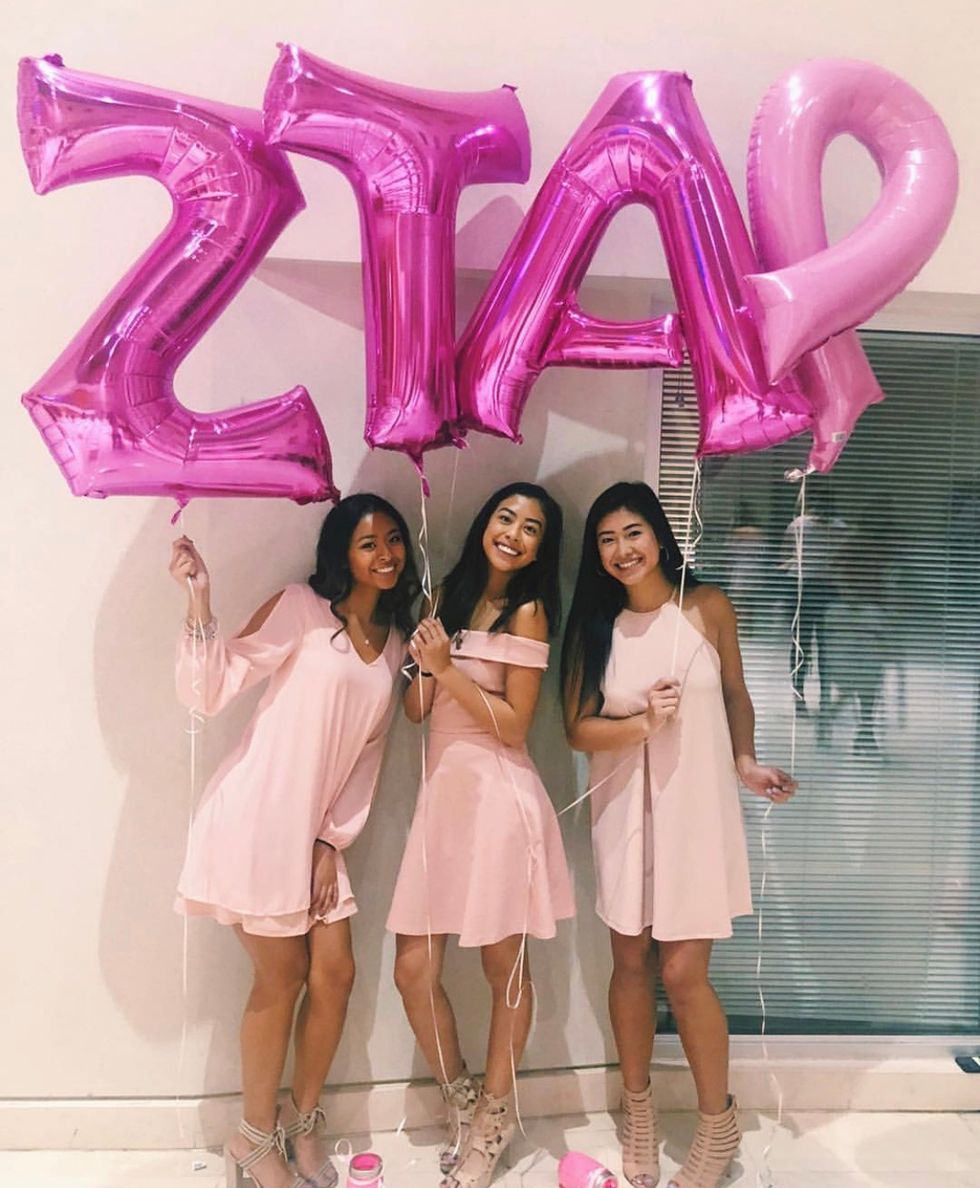 Claudine Rosca
The best part about true friends is the mutual endless amount of love and care for each other. People who would drop everything to make sure you're okay, to listen to your rant about what's annoying you, or to watch a throwback romance movie because you're bored. Whether it's crying or laughing, the ups or the downs, I am grateful to have these girls be so supportive of me and each other, where every down eventually turns into an up.
2. Friends With Adventures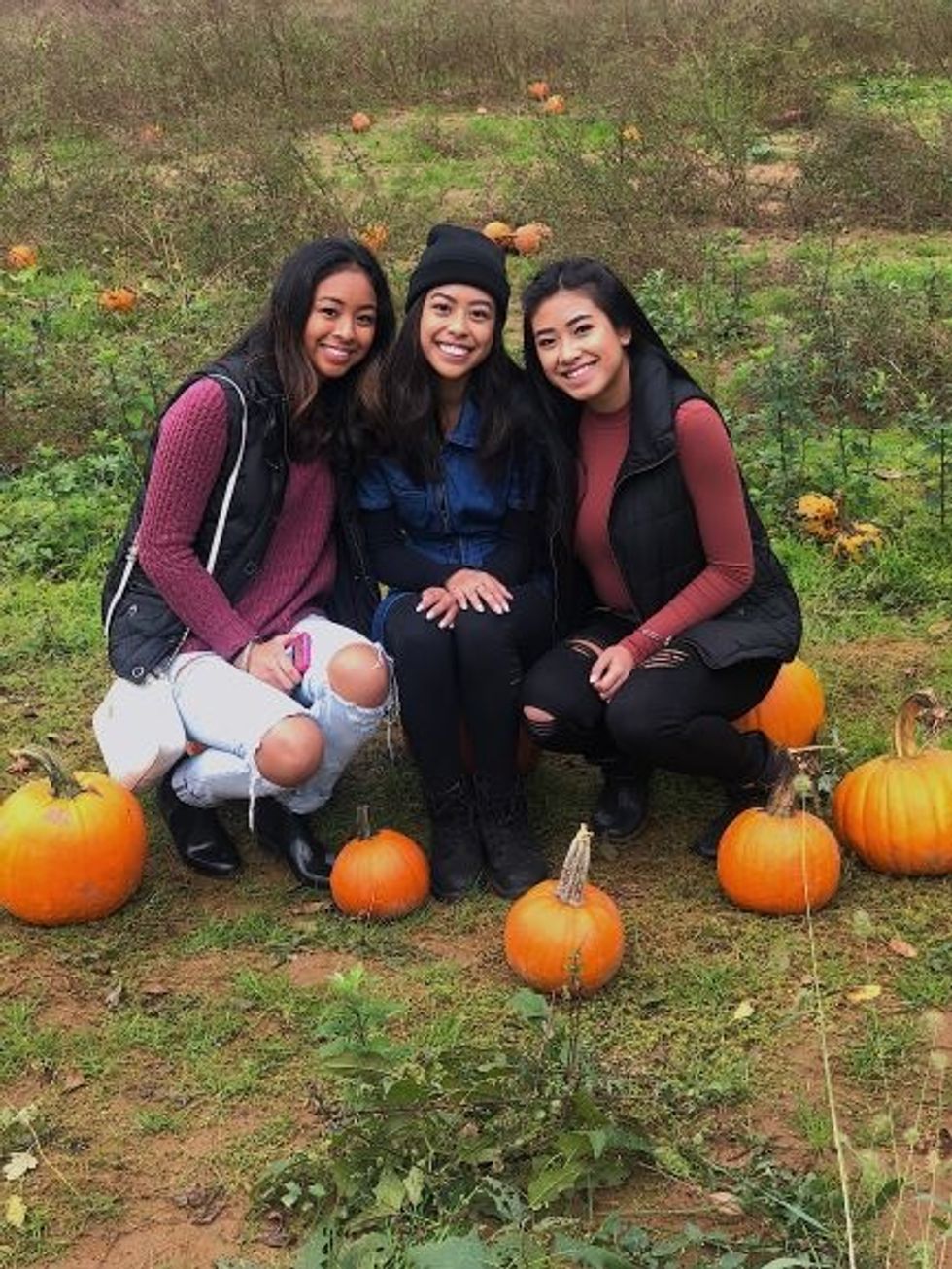 Claudine Rosca
From exploring new areas, to random car drives, to trying new food places, I can count on these girls to take a dull, boring day and turn it around.
3. Friends You Trust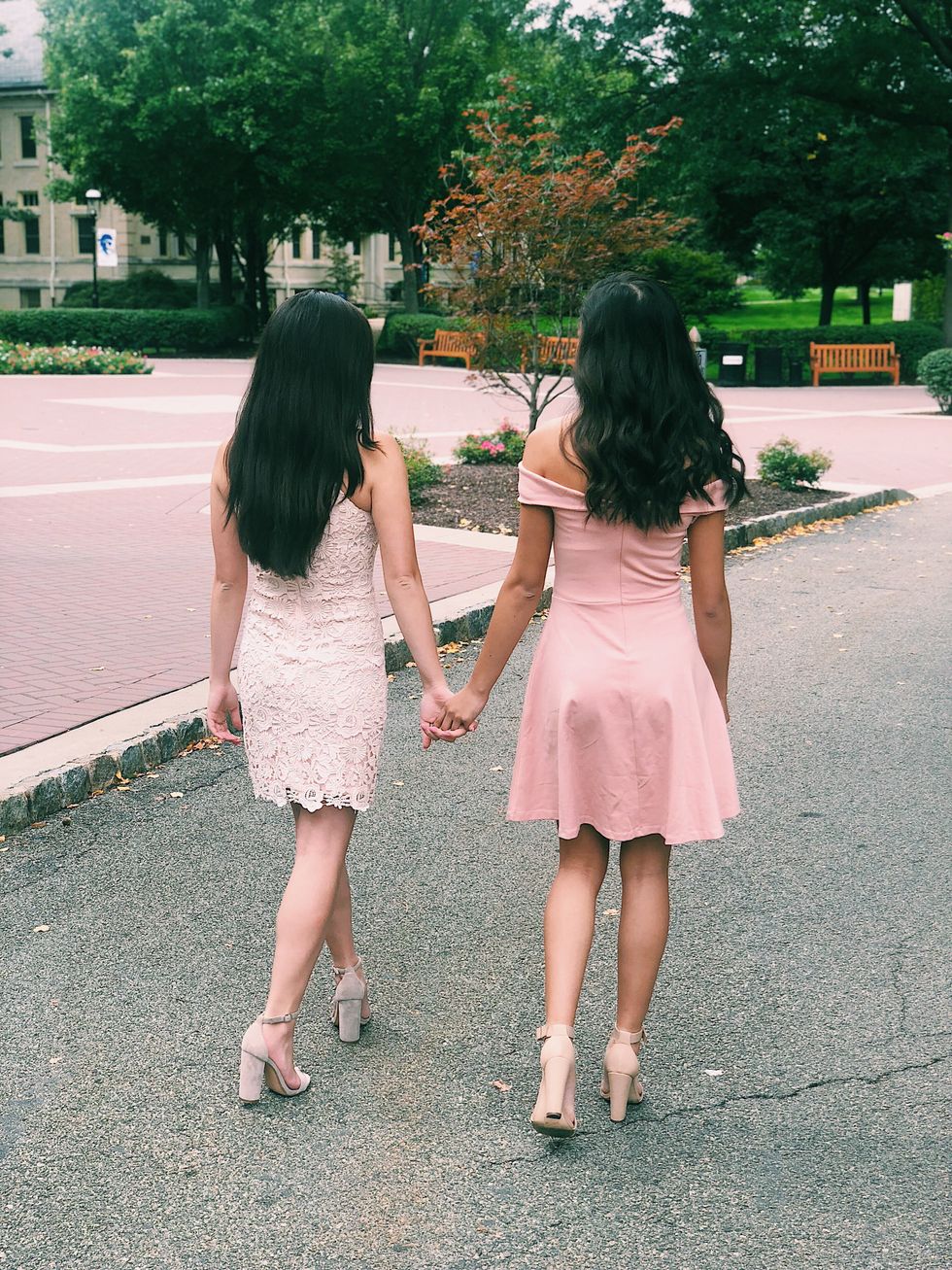 Claudine Rosca
Being away from our families is hard, and they aren't around to help you or give you advice. The girls are the ones who I trust the most to always look out for my best interest and be my family away from home.
4. Friends With Future Plans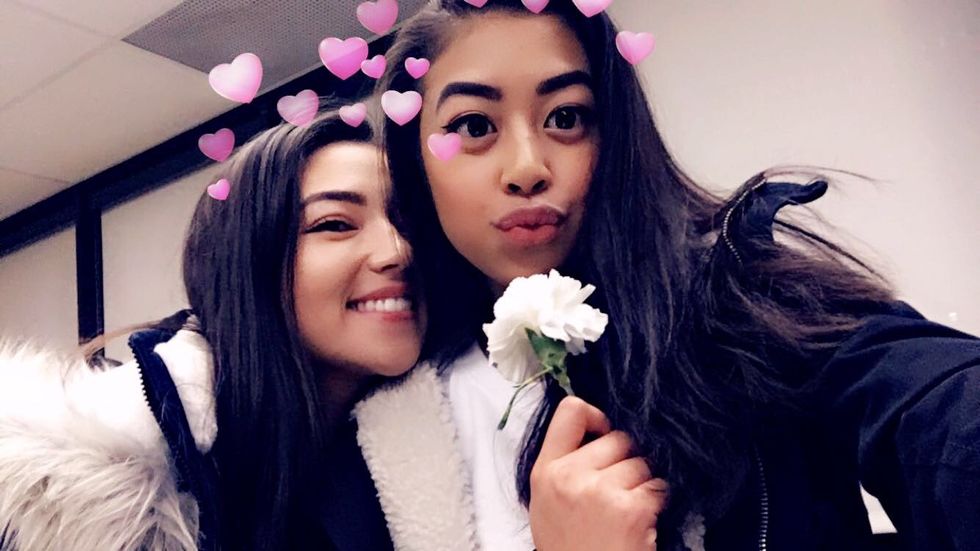 Claudine Rosca
"I better be your bridesmaid for your wedding."
We've been through so much already together, that we also want to be there for the best moments. I don't mind making those kinds of future plans with the people who support and love me.
5. Friends Who Are Irreplaceable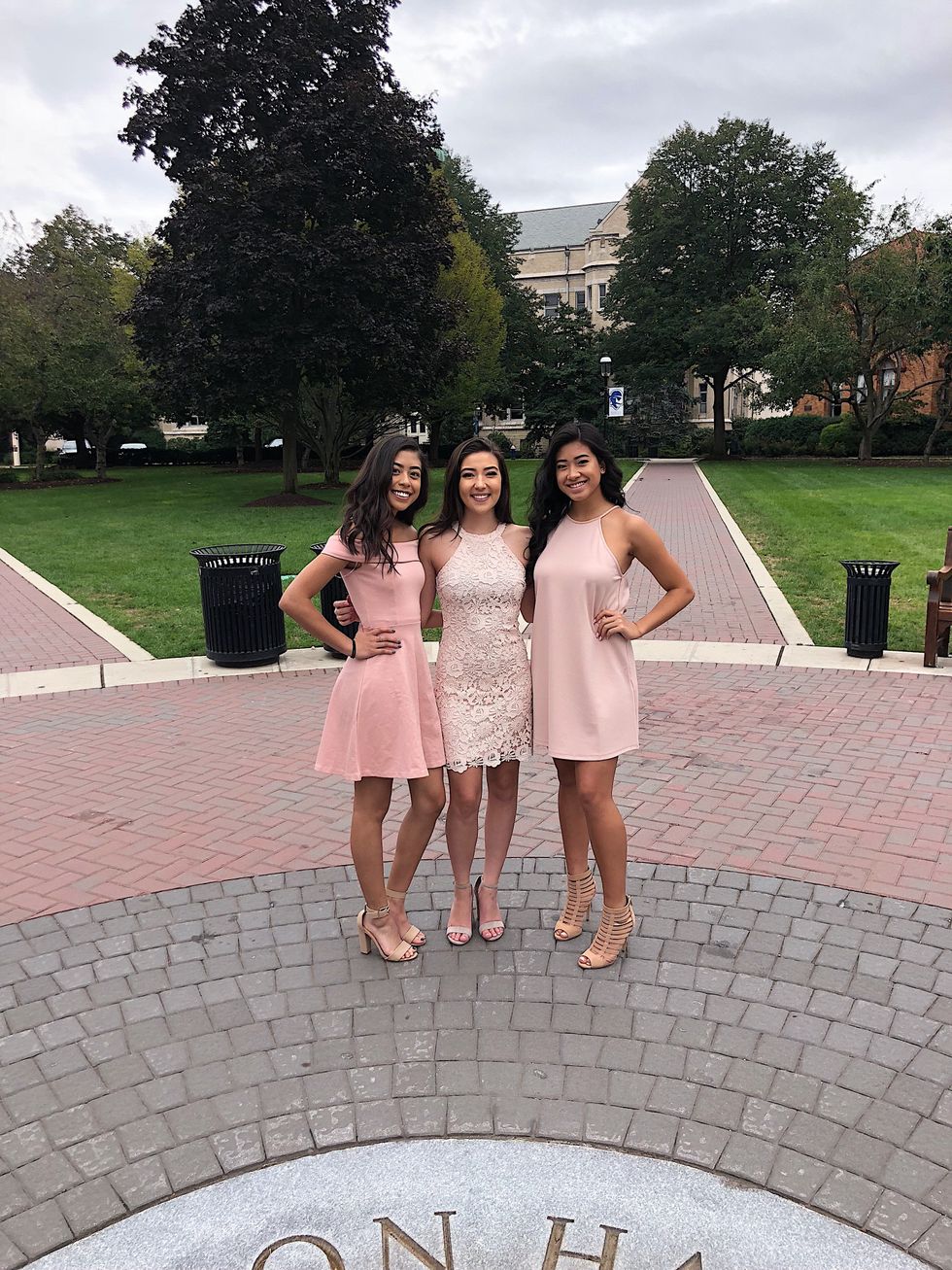 Claudine Rosca
You would think that living in different parts of the country has made it difficult for us to stay together. Over the past summer, I agreed with one of the girls that we talked more with each other than anyone else... and we only had FaceTime. Never in a million years would I have thought that I would meet 3 girls who are very similar to me, people to not only hear your stories but live through them. A group of beautiful, down - to - earth girls who always put everyone else before themselves, that are truly irreplaceable.
At some point, you meet a group of people (small or large), that truly shows you what it means to be like sisters. Because Thanksgiving is right around the corner, try to not only be thankful for your family, but for the people you've met along the way.
I know that I am truly am grateful to have these girls in my life,