Rugrats was a show all 90's kids loved to watch. It had plenty of adventures and fun, and a couple of movies. Rugrats even got it's own spin-off: All Grown Up! However, even in All Grown Up! the babies we grew to love weren't truly grown up; they were only in high school. If college has taught me anything, its that I was nowhere near an adult in high school. So if Nickelodeon released another spin-off now of the grown up babies what would they really be like? I have a few ideas...
Tommy Pickles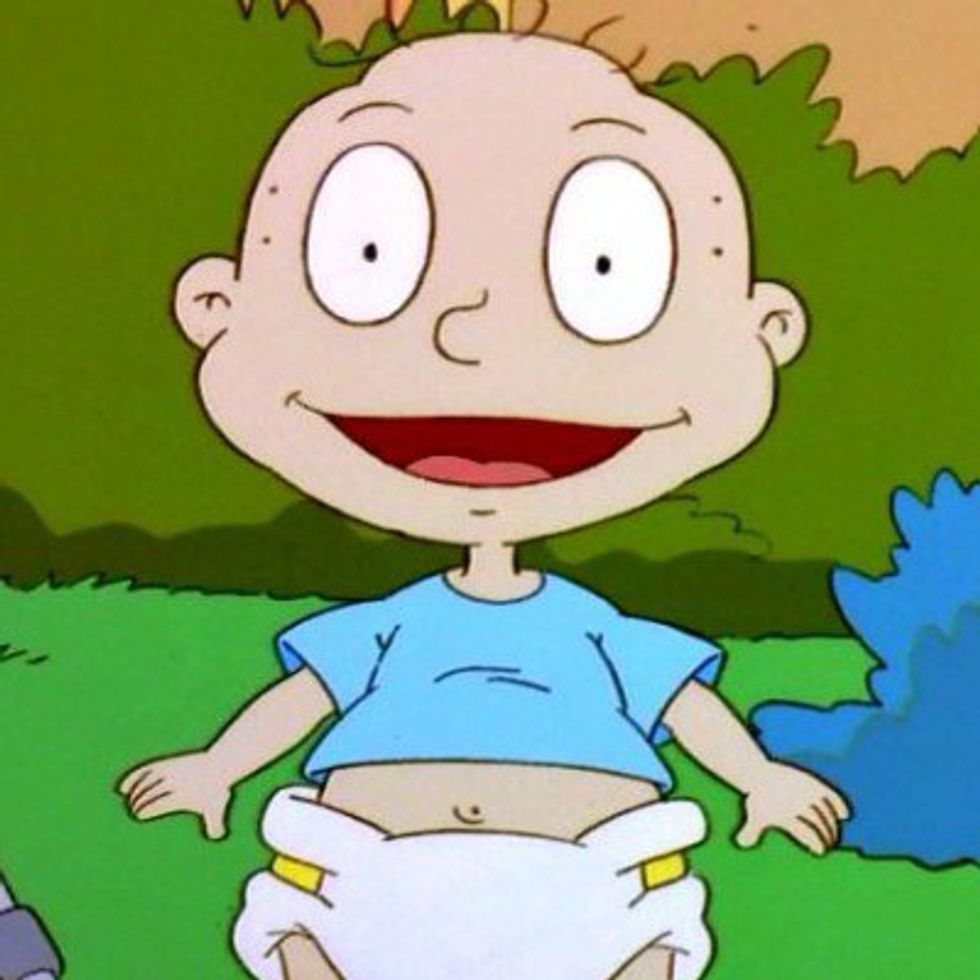 Tommy finally ditched the diaper for fancy Tom Ford suits. Despite his lack of hair as a baby, Tommy's got some of the best hair in L.A. (many credit that to a secret hair transplant). Tommy took his love of video games and adventure and became a video game designer. At first, he planned on just sticking around town. He tried to make it big as a professional gamer, but Stu and Didi got tired of him sitting around all day in essentially the same outfit he wore as a baby. Using some money his grandfather left him, Tommy decided to go to college and get a degree in video game design. His games quickly took off and were praised for their graphics and interesting story lines. During his latest interview when asked about his inspiration for his games Tommy said, "The adventures might seem crazy, but they were all based on real things that happened to me and my childhood friends." Reptar often appears as a hidden easter egg in Tommy's games.
Chuckie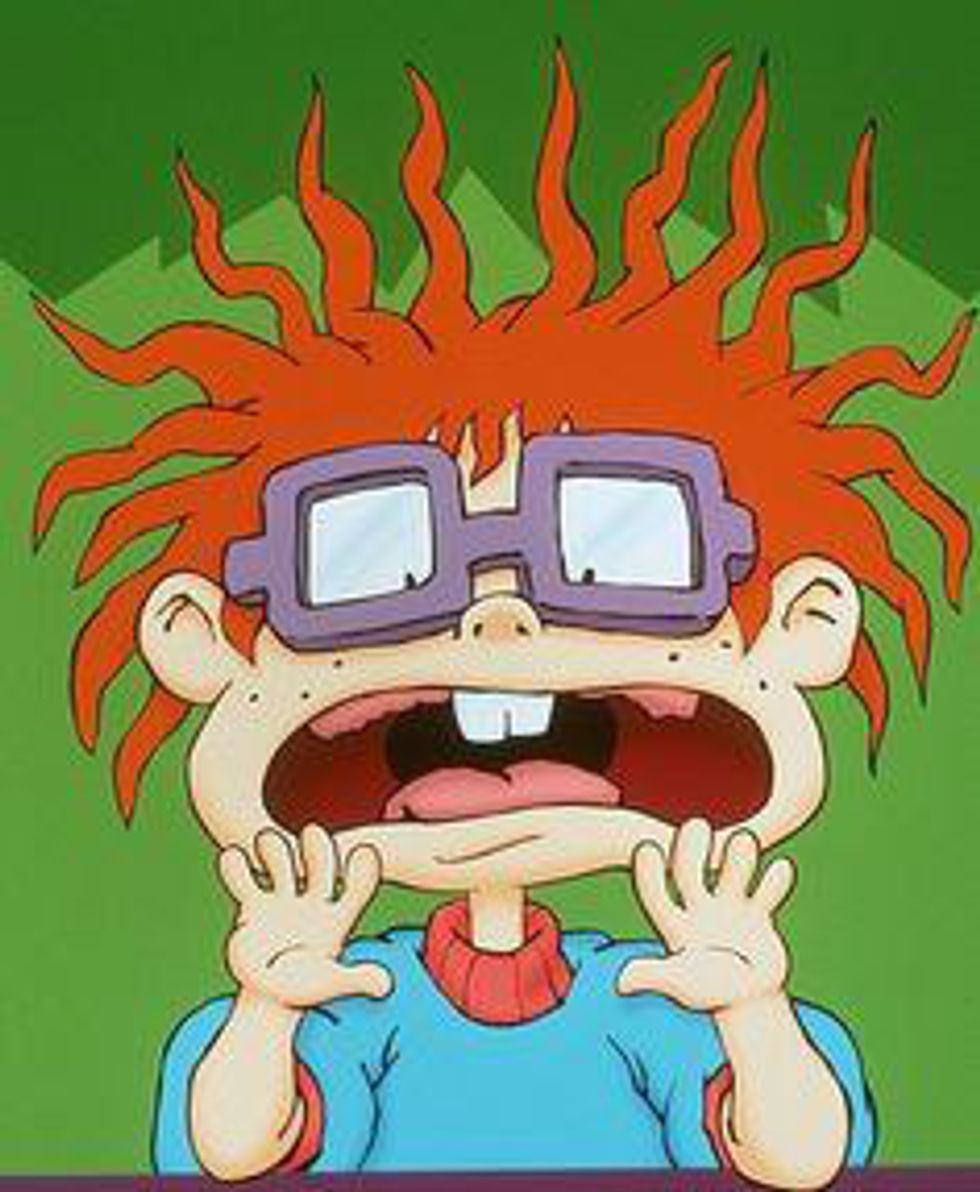 After high school ended Chuckie decided to get rid of his obnoxious glasses for contacts. He also figured out what hair gel was and learned to tame the red beast that grew out of his head. Chuckie attended an Ivy League school and found himself on Wall Street. While he is still very shy and cowardly, the rigor of his work helps him hide away in his office for hours on end doing math and whatever else Wall Street workers do He says that Wall Street is as adventurous as he wants to get. He revisits many of his childhood adventures as nightmares. He has yet to marry, but is currently seeing someone who is very talkative and brave and pushes him out of his comfort zone like Tommy did so many years before. He still misses his mom very much, but he has a good relationship with his father.
Phil & Lil
The twins continued to do everything together. They both attended the same college within their small town. There they both got business degrees so they could open up their own landscaping business: Lawns By Phil & LIi, or Lawns by Lil & Phil. They're still arguing about who's name goes first. Either way, they spend everyday digging in the dirt like they used to as kids. Phil and Lil moved out of their parents house to buy houses right next to each other. While they don't dress exactly the same anymore, they do wear matching colors most days. While the landscaping business doesn't seem like it would bring them much money, they happened to be the only landscapers in town. Since they had so much practice as kids they're very good at their job and as a result have never had trouble making money. They always talk about flying out to L.A. or New York to visit their friends, but it has yet to happen.
Angelica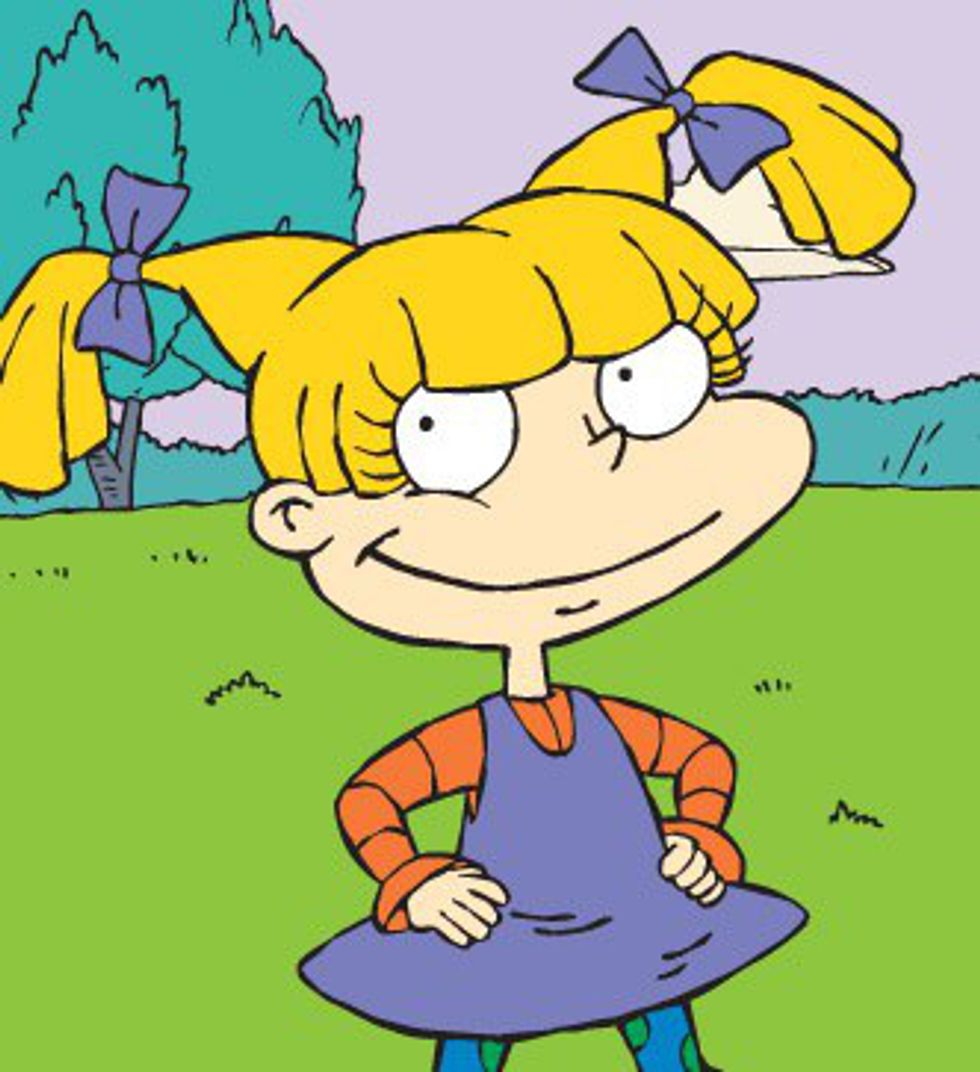 Oh Angelica, the big brat. In terms of her attitude, nothing has changed. However she made it big like her other neighborhood friends too. She decided college wasn't for her so while working at her minimum wage job in a mall clothing store a talent agent discovered her singing along to the radio in the store. She wasn't great, but who has real talent these days? Within the year Angel J, her stage name, was everywhere. Her and Tommy frequently have lunch together in L.A. despite previously hating each other. In recent months, Angelica has taken up acting and modeling. Her first movie, The Babysitter, will be hitting theaters any day now. Rumors are also swirling that she is going to be the first model to walk AND perform at the Victoria's Secret Fashion Show.
Dil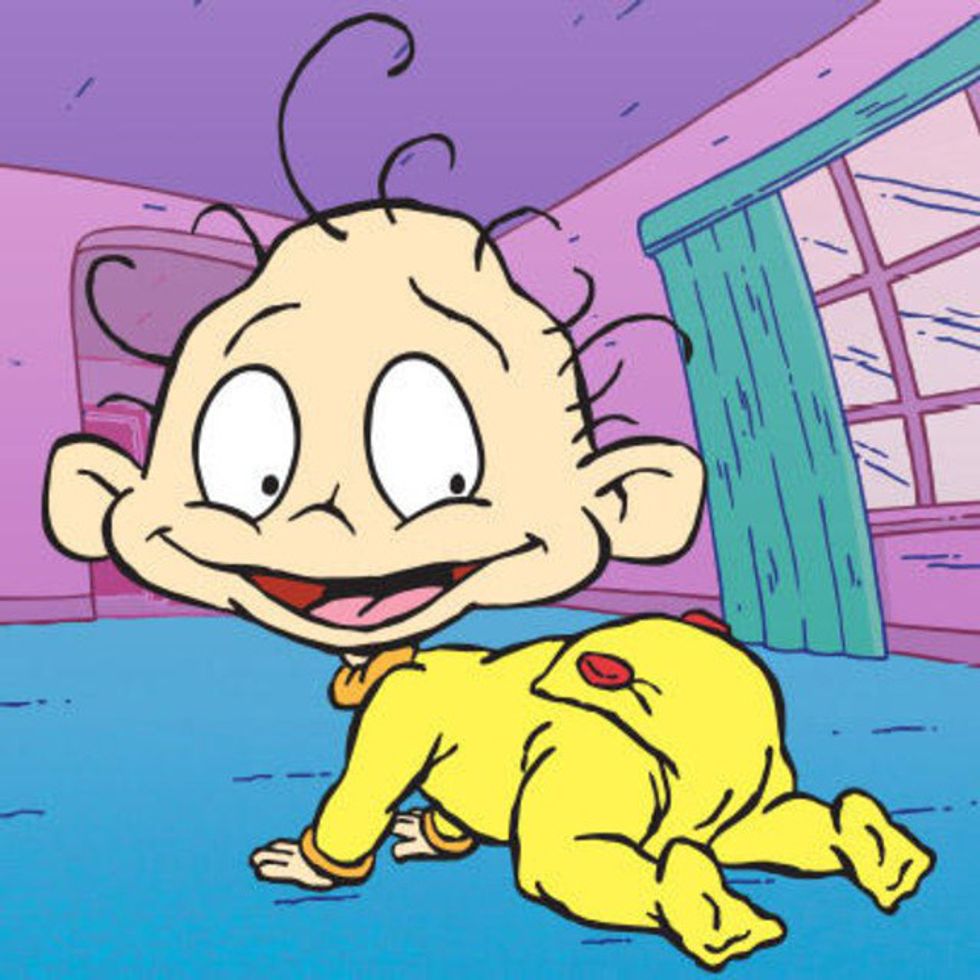 The relationship between Tommy and Dil got more and more strained as the years went on. Dil always brings up the time Tommy tried to get rid of him in the woods; he often threatens to tell their parents. However Dil is doing just fine too. He is in law school at the moment and hopes to work as a lawyer for families and help settle divorces or disputes about the will. When asked he will tell you this dream of his isn't because their parents always treated Tommy better. Dil is also in the process of changing his name because he thinks no one will want to have a lawyer who is named Dil Pickles.