Musicals; a dying breed. La La Land brought musicals back to life. From the opening scene directly to the credits, I had a smile on my face. I didn't watch the trailer nor google what the movie was about. I just bought the ticket and sat down. At the end... I was amazed.
La La Land may be one of the most visual aesthetically pleasing motion pictures I have ever seen. Damien Chazzele, the director of La La Land, did a beautiful job bringing every scene to life. The actors and actresses wore colors such as red, blue, green, and yellow which made them the main focus in every scene. The locations and scenery were also very pleasing: sunsets, jazz bars, and Hollywood sets. Each scene had you so visually connected.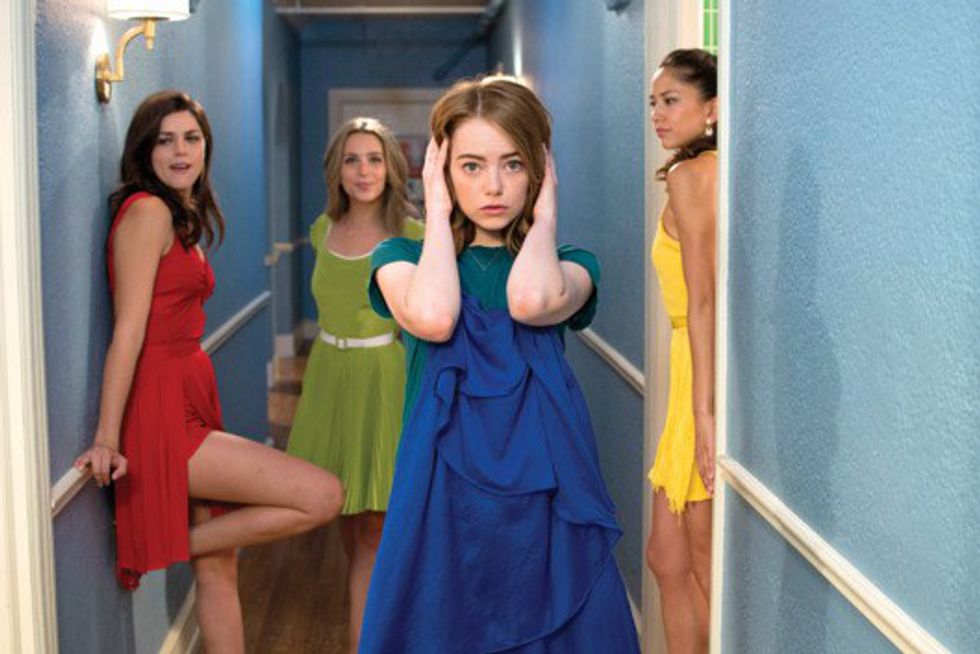 Emma Stone and Ryan Gosling have had some impressive movies together including Crazy, Stupid, Love and Gangster Squad and La La Land wasn't an exception. It follows Mia (Emma Stone) and Sebastian (Ryan Gosling) who are brought together by their common love for their dreams. Sebastian is an aspiring jazz musician and Mia is an aspiring actress. They are faced with decisions that could either tear their love apart or bring their dreams closer to them. The movie was simply nostalgic.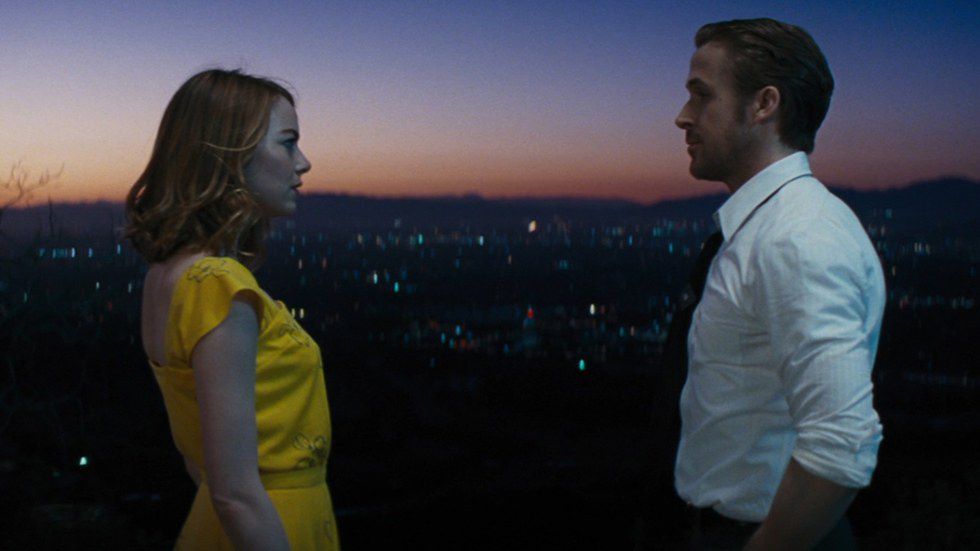 The music part of the movie was simply astonishing, considering it is a musical. The opening scene just makes you want to get up and dance. The jazz music in it makes you feel like you are in the 1920s Jazz Renaissance, it was simply beautiful. Throughout the whole movie, the music and scenery make you feel like you are living in another time period and gives off that classic movie feel.
Now that we are talking about how La La Land had a classic movie feel, there were many classic movie references in it as well. You had Sebastian swinging on a light post just like Kelly from Singin in the Rain, then Mia and her friends were dancing in the street just like the scene from the movie Sweet Charity and finally Mia and Sebastian's tap dancing scene referenced to the movie Shall We Dance.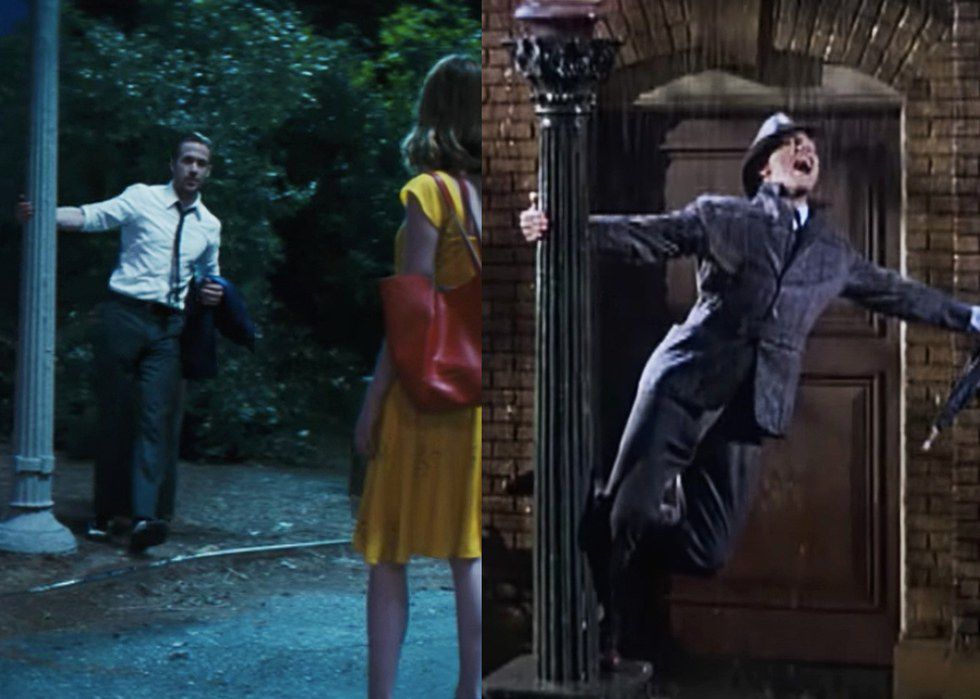 I am a sucker for a good love movie and that's what I thought La La Land was, but it was more than just another love movie. One thing I hate about most romance movies is that they are very unrealistic, but La La Land was the complete opposite. Yes the tap dancing in the middle of the road and flying in the sky wasn't very realistic but the main meaning behind the movie was it showed us the harsh reality of life and that not everything ends with a perfect fairytale ending.

I would recommend this movie to everyone. It definitely deserves the awards it will win. It reminds you of those classic musicals while also bringing you back to reality. If you want to see an amazing movie and catchy musical, go see La La Land as soon as you can!