Finals Week should just be called "The most stressful week in which sleep deprivation is most likely to occur."
1. For some of us the studying never ends.
No matter if we want to take a break from it, we just can't. Especially if some of us need to do well on a final to bump up our grade, or to keep our borderline letter grade.
(But maybe this picture of Ryan Gosling can motivate you.)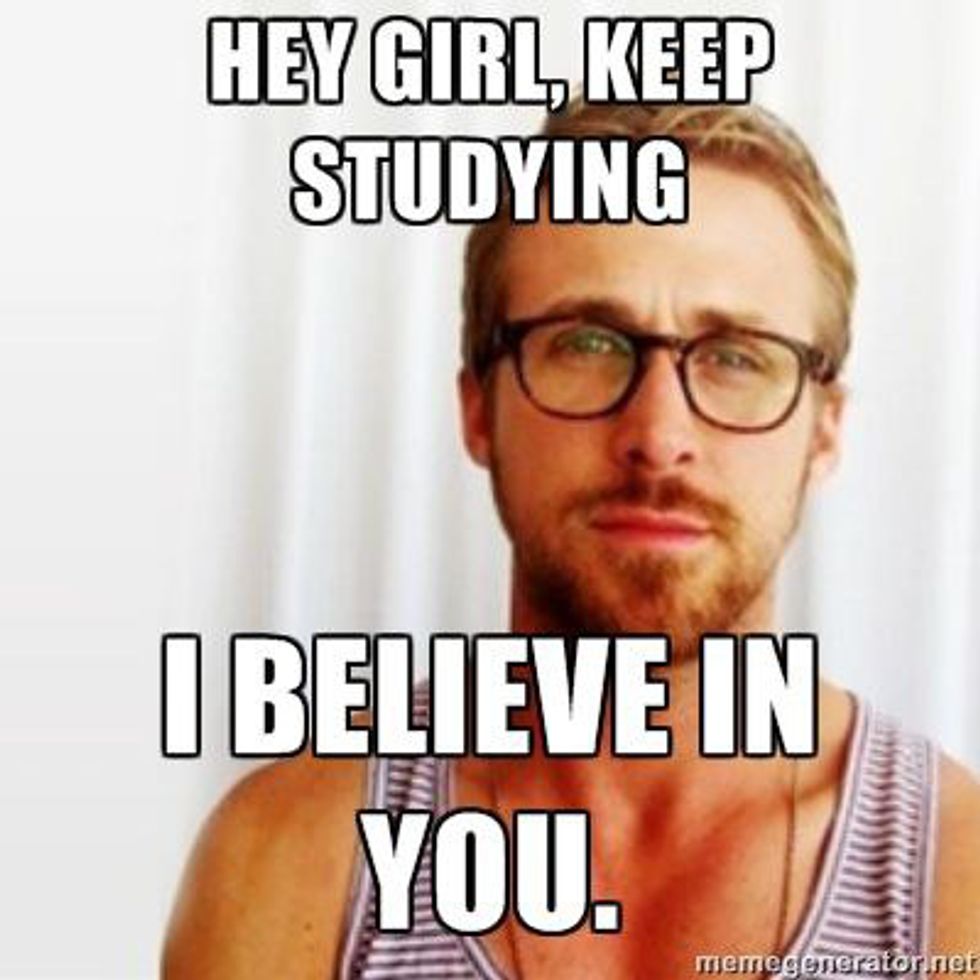 2. But sometimes studying for even a couple of minutes feels like eternity.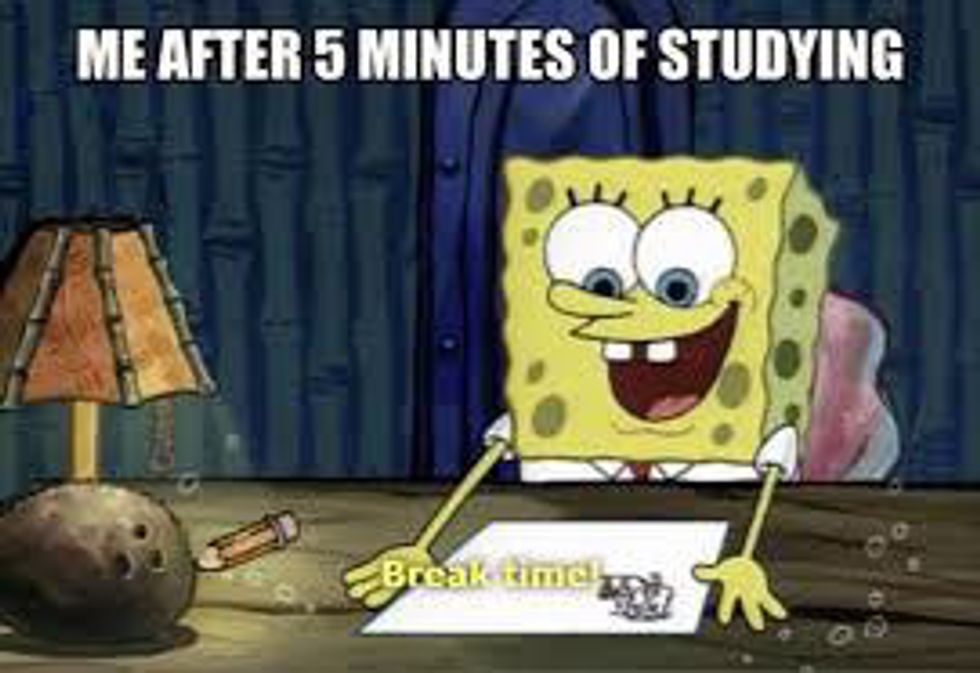 "Break time!"
3. Then some people are even guilty of this.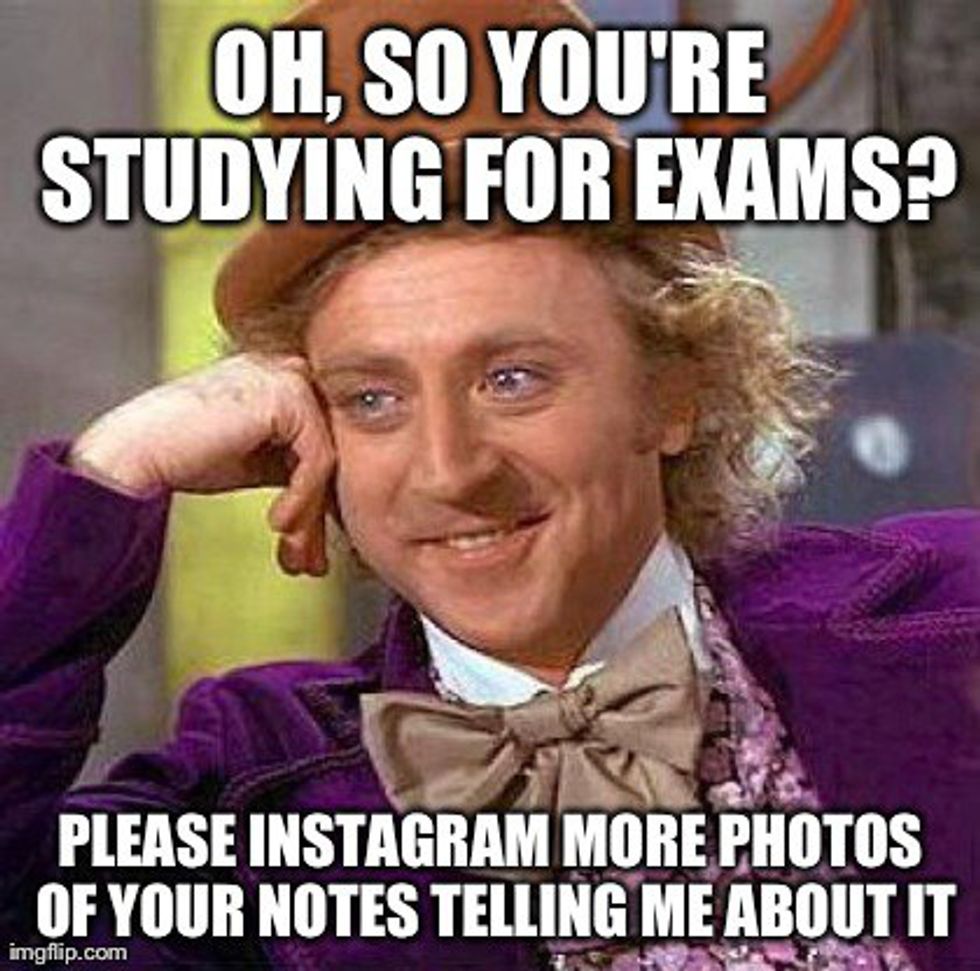 4. Sticky notes. Everywhere.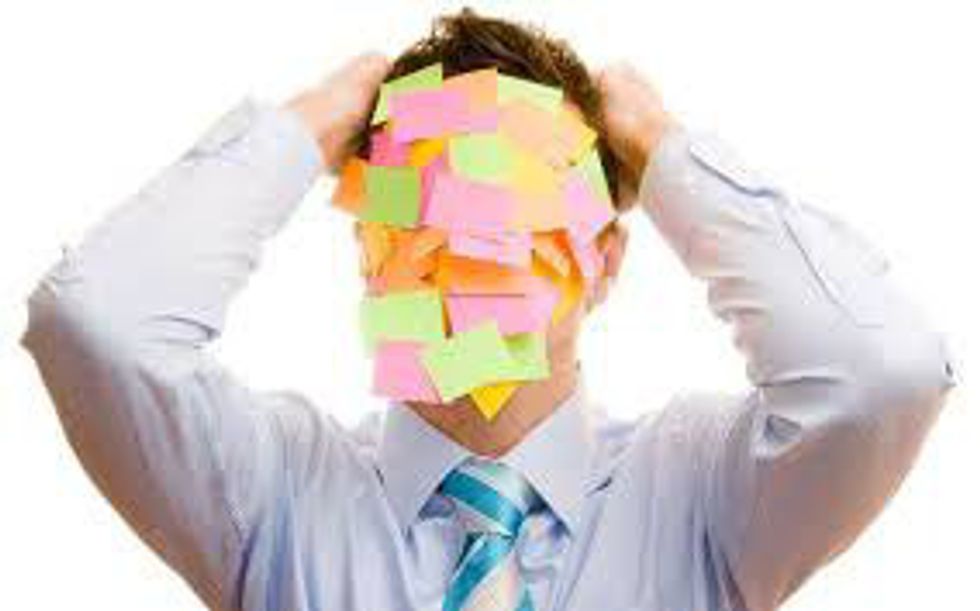 5. Losing sleep from studying is actually normal.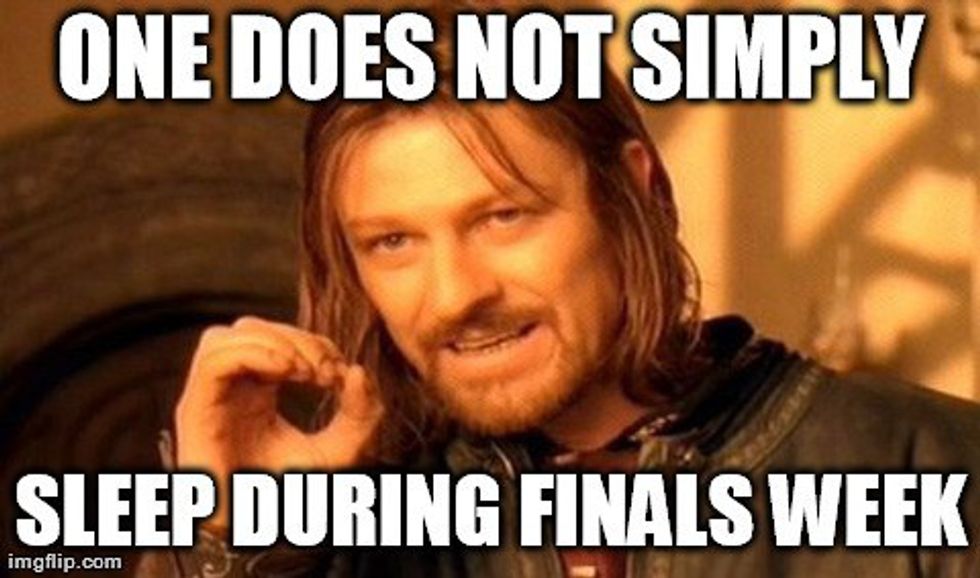 6. And falling asleep just about anywhere is pretty normal too.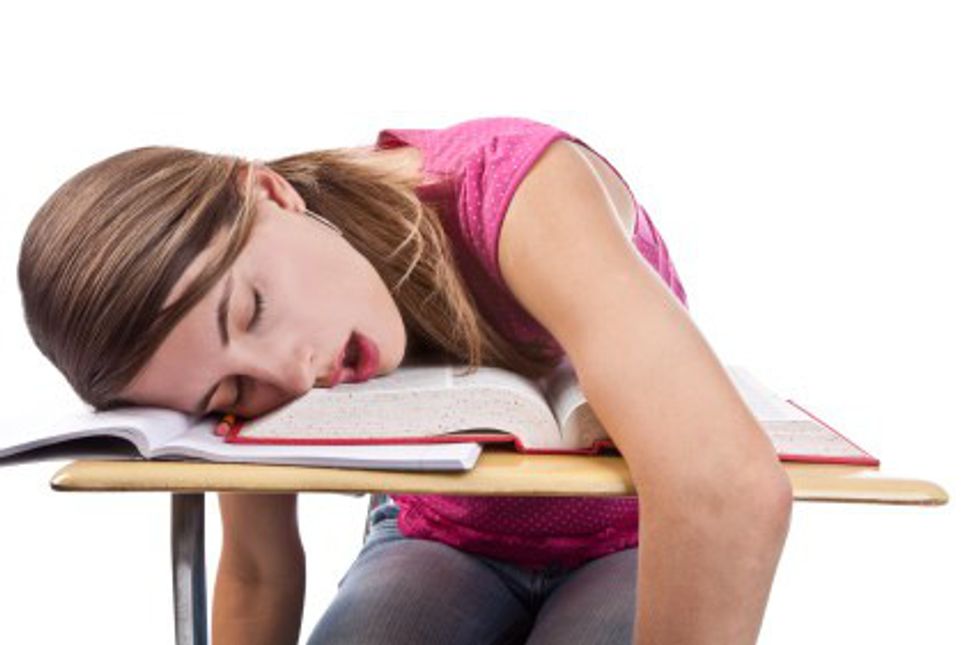 7. Looking back at all the notes you wrote down.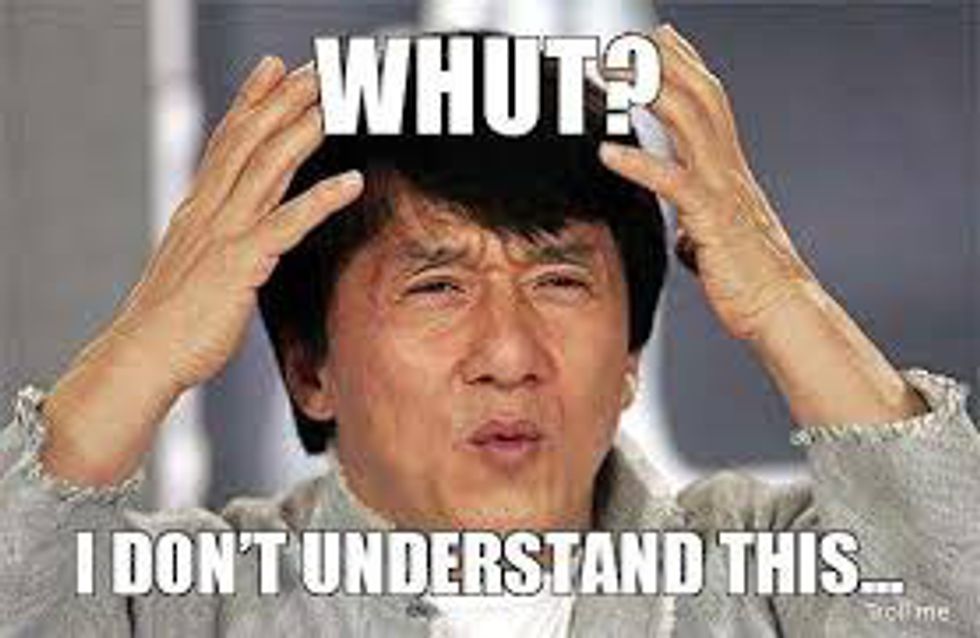 8. Losing hope and it's only Monday. The first day of finals week.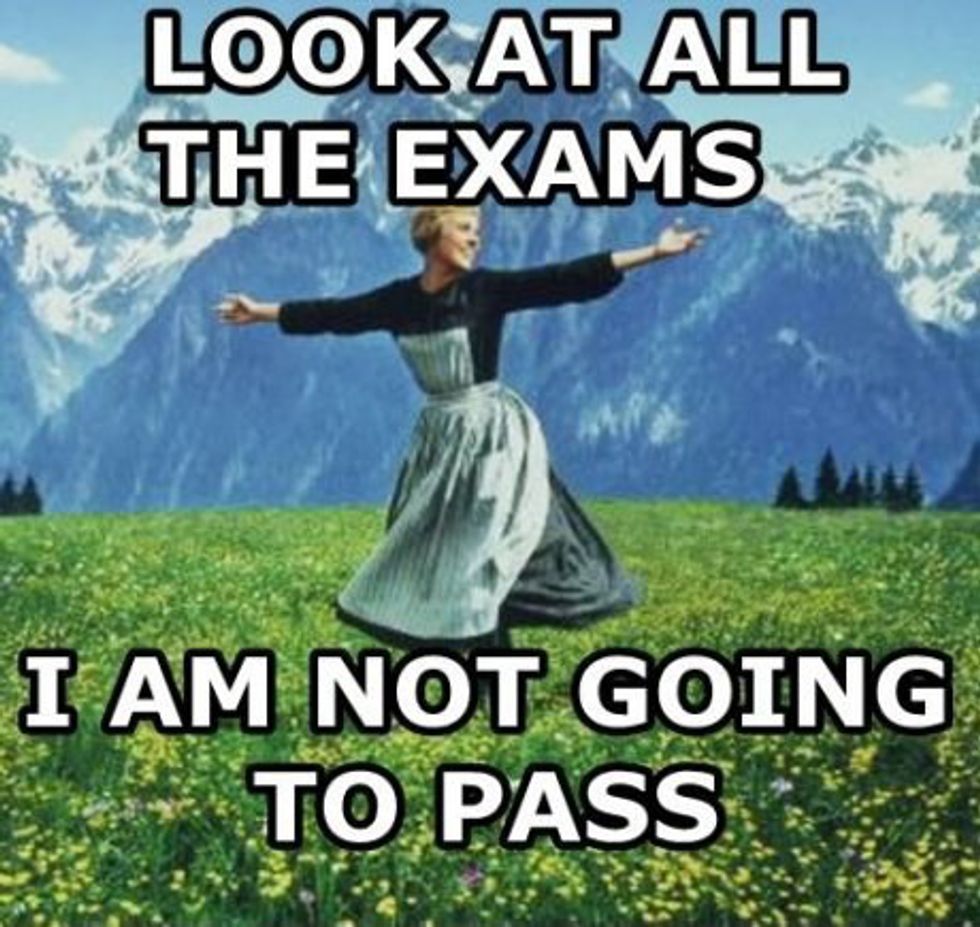 9. When even the study guides aren't helping. At all.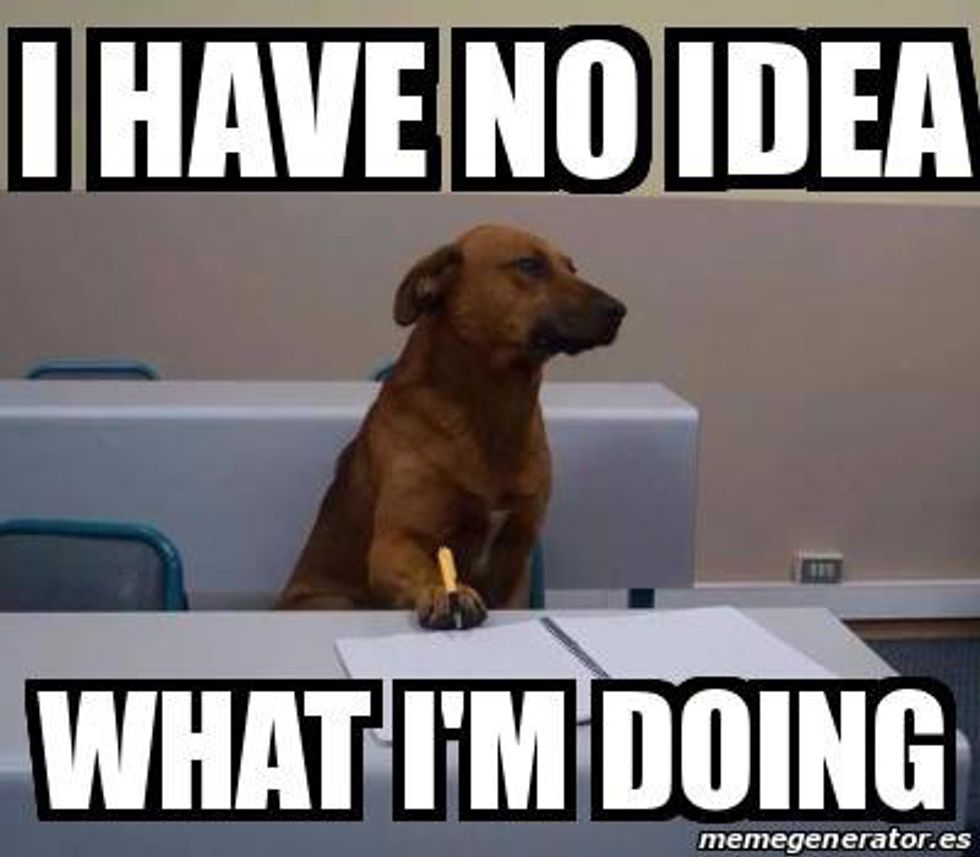 10. Not even two of these things can be accomplished during finals week.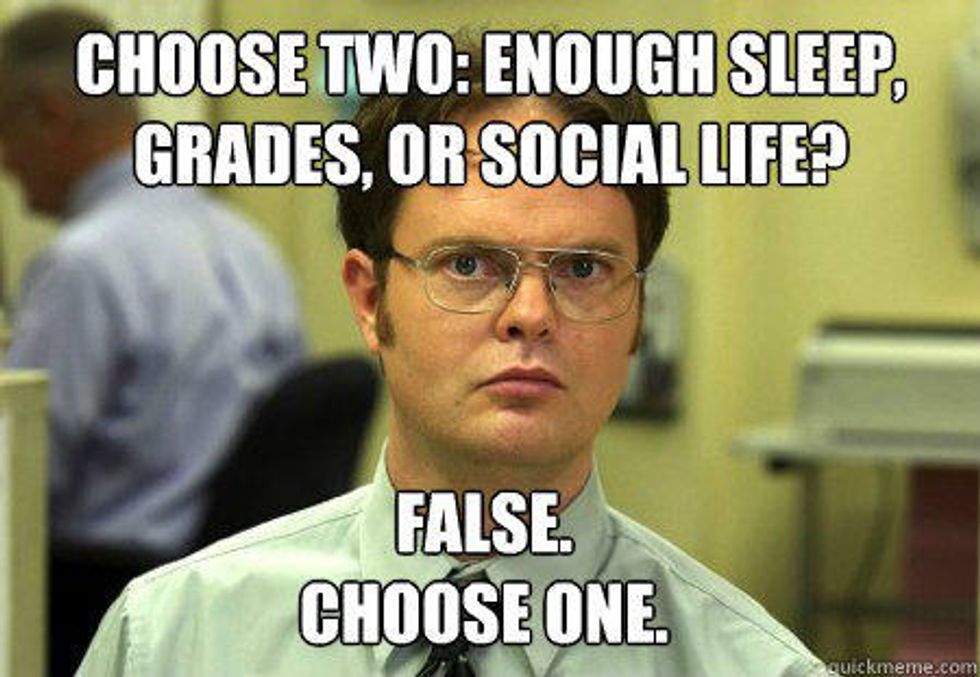 11. Hoping for the best, even when the odds are probably not in your favor.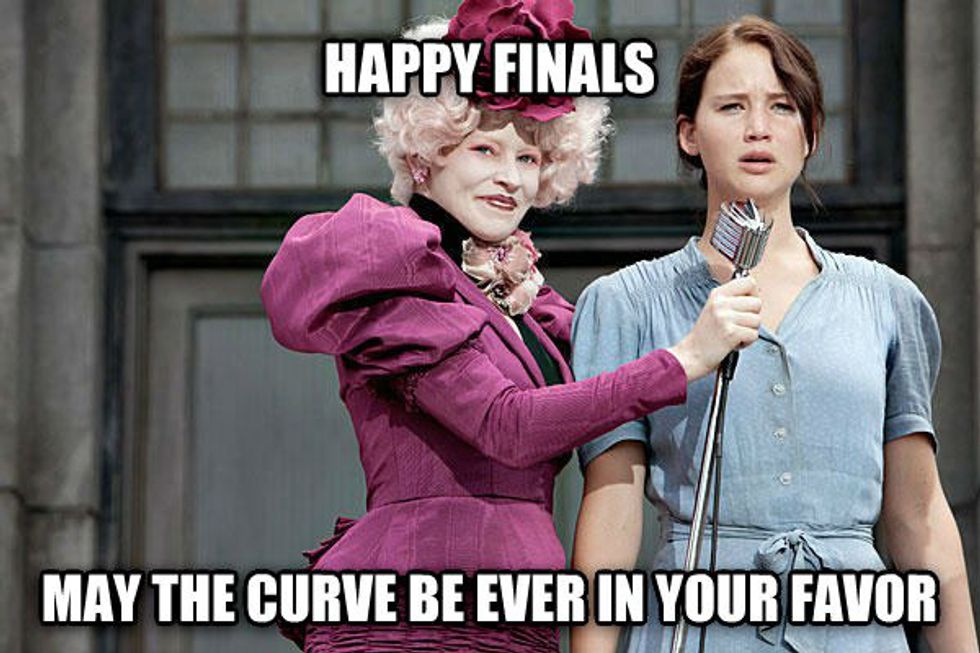 12. When your friends ask to hang out.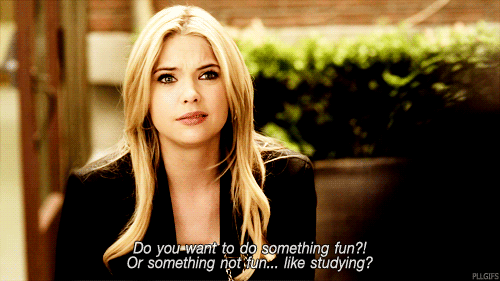 13. And finally, raise your hand if this is you.