Every young man and woman looks forward to their 21st birthday above many other birthdays. A teenager's 16th birthday is great because it grants the ability to drive, and becoming an adult at 18 comes with a lot of privileges like gambling and voting. These two ages, however, pale in comparison to the freedom and privilege that comes with turning 21. Turning 21 brings true adulthood, and more importantly, the legal right to drink.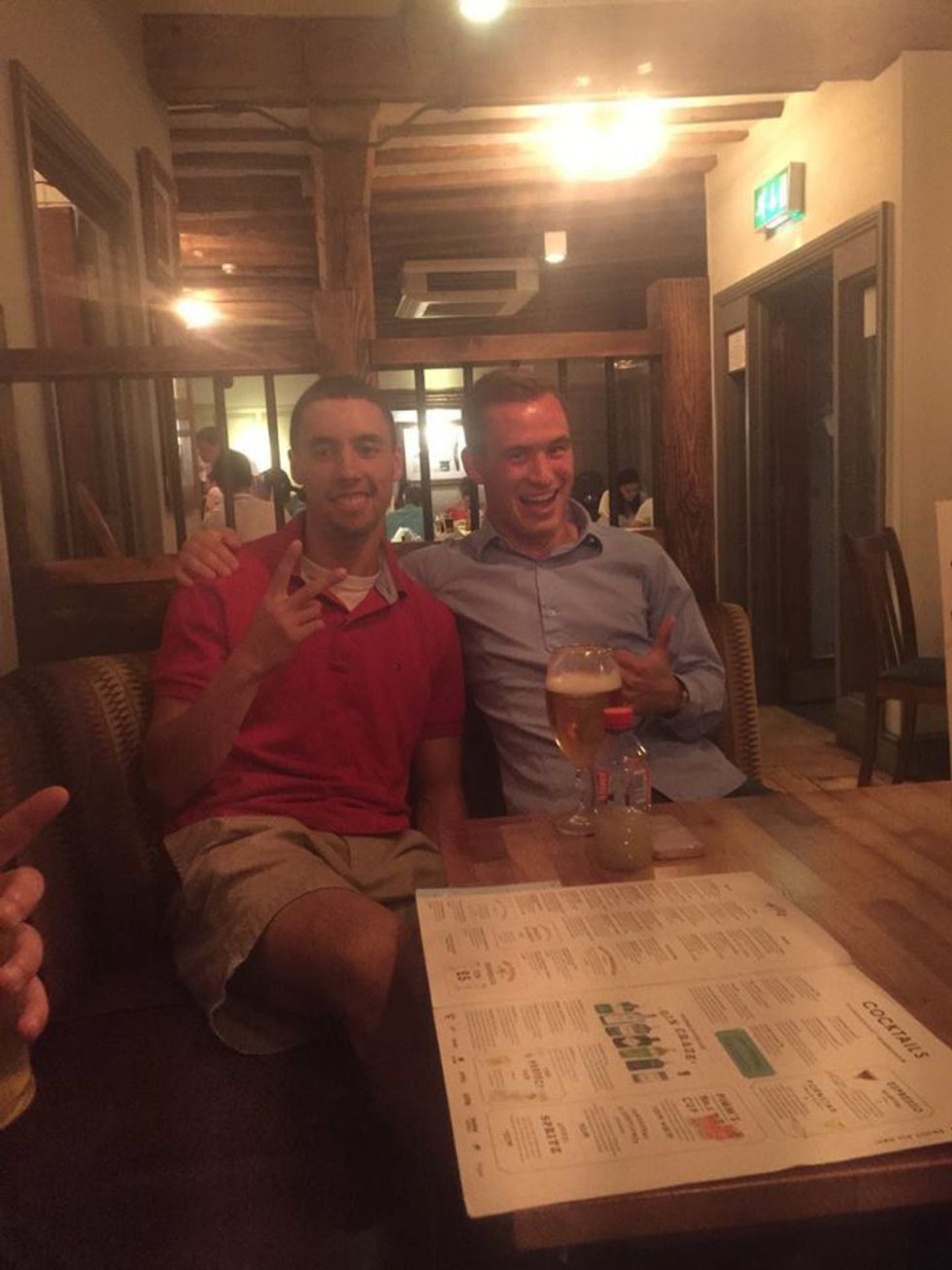 After a long day working on coursework or grinding at the job site, visiting a local pub is among the top places to unwind. Getting friends and colleagues together to discuss the work day and leave the trouble of assignments and deadlines behind makes the work week bearable and is something to look forward to when slouching at a desk and fighting the urge to take a nap. Pubs can bring out the best in people and give them a satisfying taste of good food and drink in a happy atmosphere.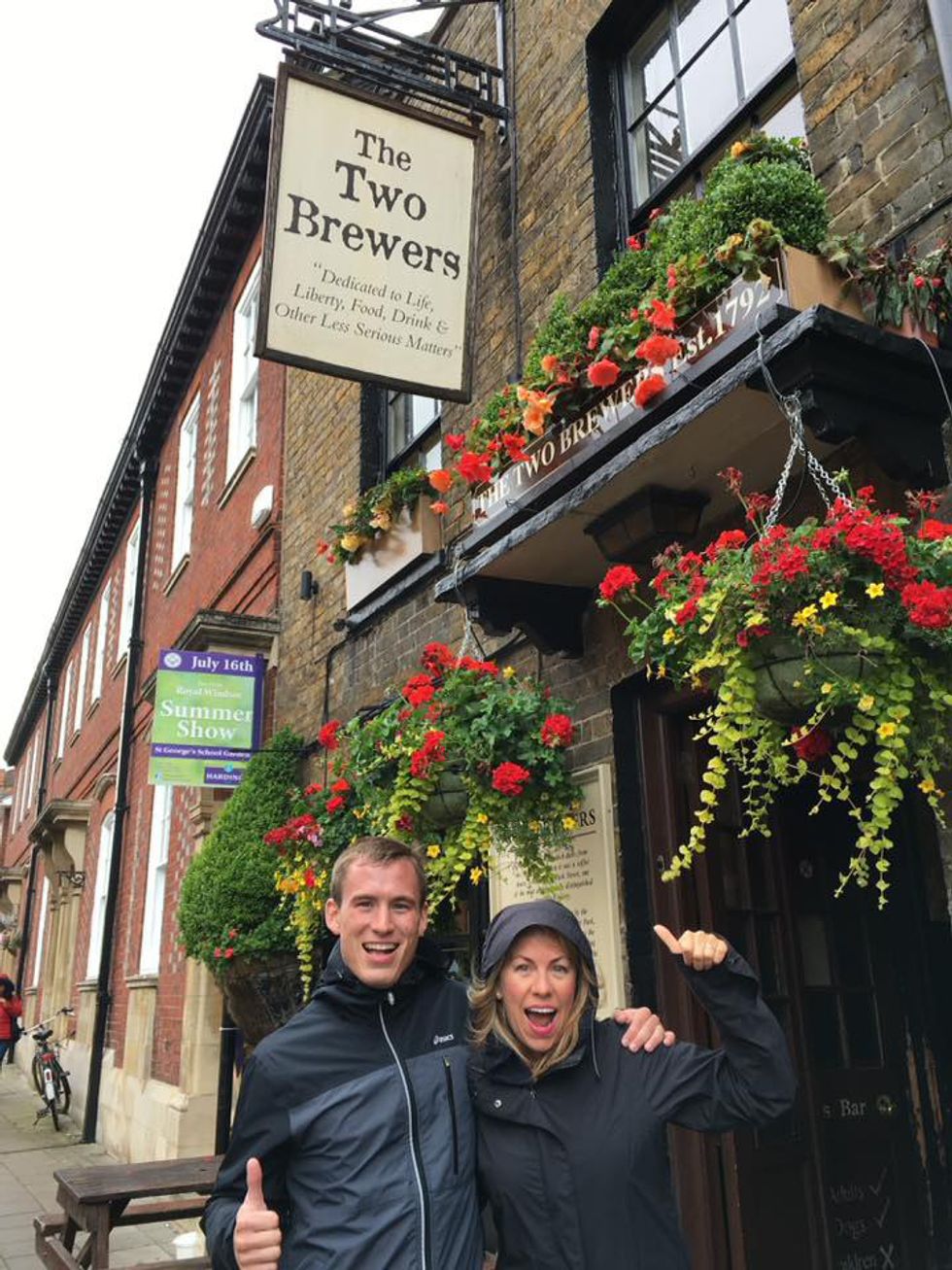 My experience in pubs started early. I am lucky to have a world-traveling sister who has taken me to some of the best spots to be around Europe. Among the fantastic cultural spots my sister introduced me to, pubs were one of the places where I learned from and enjoyed the most. My first experience with pub crawling abroad was in Germany. In Germany the drinking age is 16 (which makes turning sixteen a lot cooler in Germany), and this is where I had my first legal beer.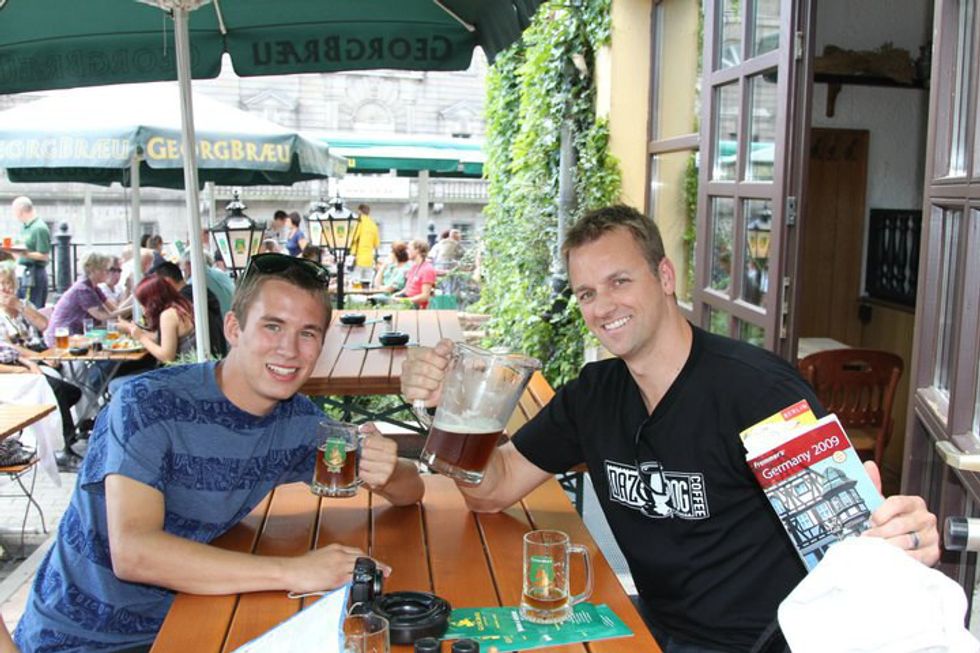 I also discovered the drinking customs there which differs quite a bit from the drinking culture of the United States. In Europe, it is more culturally acceptable and legal for people to drink at an early age in a responsible way. This is a good thing because it makes going out for a drink a more safe and sane time than college students in the United States.
Many newly turned 21-year-old adults discover drinking when they are on their own, and with that freedom, students often binge and go overboard with their drinking. It is important to look at the pub culture in Europe when thinking about having a fun night out drinking.
Another fun time I had in European pubs was in Ireland during a 2015 study abroad trip. In Ireland, I found what a pub should really be like. The pubs in Ireland always had the greatest selection of drinks (Guinness), traditional and popular music performed by Celtic musicians, and some of the most interesting people I have had the pleasure of meeting.
The coolest story I have of meeting a person in a pub was in Dublin, Ireland. One late afternoon after I finished my coursework, I met a man at the bar of a pub in the Temple Bar district. He struck up a friendly conversation with me and told me about speaking Gaelic. As it turned out, that gentleman had an interesting story.
Our conversation about speaking Gaelic stemmed into one about speaking multiple languages, and I soon learned that the man claimed that speaking Gaelic also helped him speak Arabic. In fact, he spoke Arabic as an oil driller in Saudi Arabia. This all seemed a little too much to believe and there are stereotypes of tall tales being told in bars, but before I left, the Gaelic speaking man handed me a Saudi Arabian dollar to prove his story's authenticity. Not only was he very nice, but that man at the pub had a terrifically interesting story.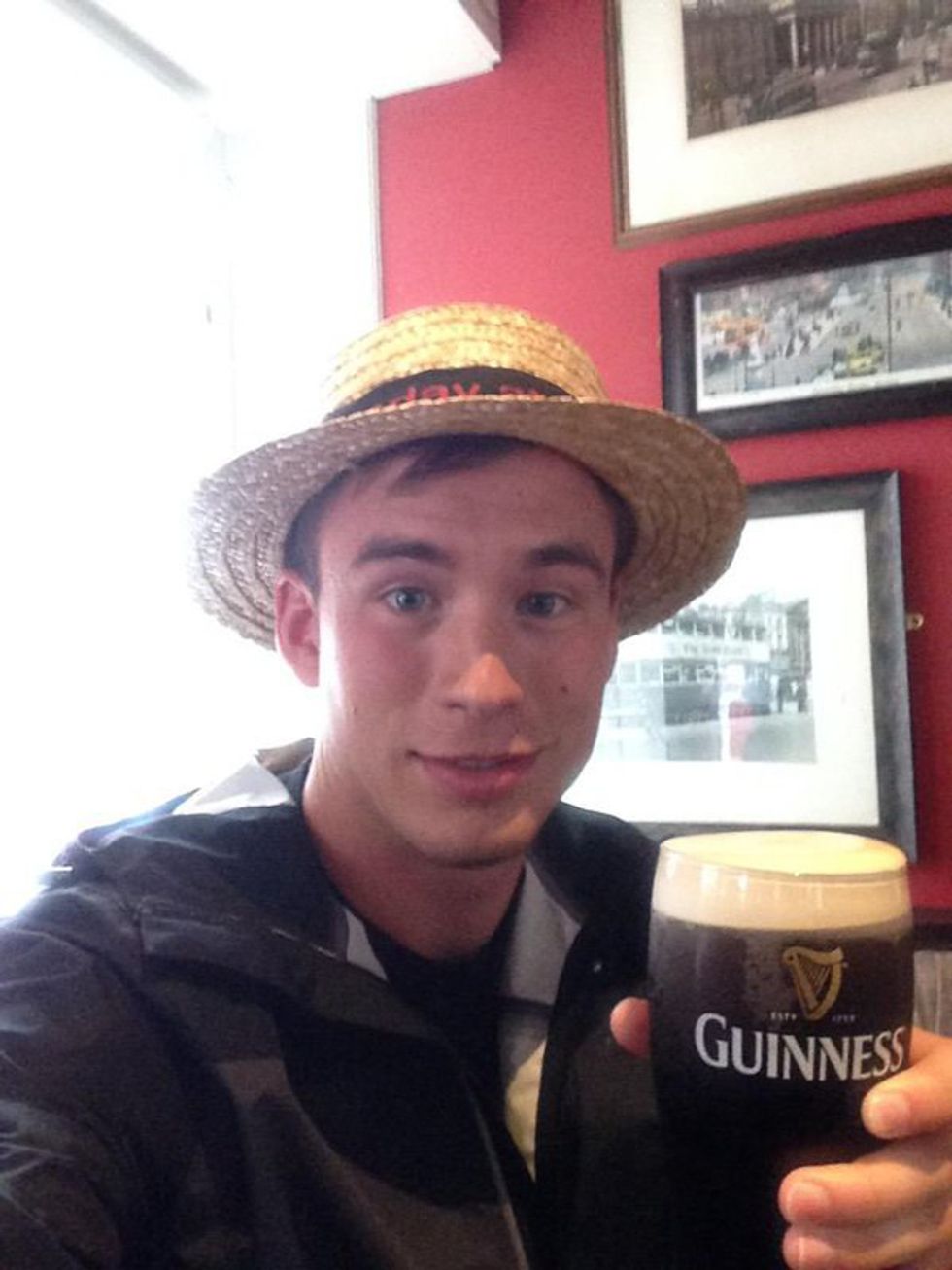 Pubs are fun locally too. In the past year, I have visited several of the coolest pubs around the town of Fresno. When I came back from Europe, I was seriously missing the pub scene. I looked up the coolest Pubs in Fresno, and a friend and I went to a pub in the Tower District of Fresno. There we visited a pub with arcade machines inside a fun atmosphere. On top of the cool atmosphere, the pub had a selection of some of the best craft beers (beers in California are better than a lot of Europe). This pub experience was a ton of fun, but my pub experience last week was the ultimate.
Dave and Buster's opened up last week in Fresno. It is a magical place for adults to play arcade games while drinking some of the best and cheapest drinks in the valley. At Dave and Buster's, I had the best time playing a ton of different games. Even the fact that I was not very good did not deter me, and I ended up competing for credits to earn a prize. I left Dave and Buster's feeling as happy as can be with a fistful of candy that my prize credits earned me.
If I learned anything from pubs, it is that they are a cultural scene full of new experiences. For thousands of years, humans have been meeting over beer and it has brought some of the most interesting people together over fantastic conversations. This still happens today at the local pub. If ever there was a way to relax after a hard day's work, having a drink or two at the pub is the way. Pubs are in the neighborhood for the sane enjoyment of people who want to get together and enjoy a good beer or two with good company.