I've been on many trips throughout my lifetime. At 21 years old, I've been to nine states, the District of Columbia, and several tropical islands. I love traveling, taking photographs, and meeting new people. Meeting people from different walks of life is probably my favorite part of traveling.
1. Grand Turk
I visited Grand Turk in the summer of 2018, and I was not disappointed. The snorkeling for a beginner such as myself was great. I saw squid, flounder, and even a submerged cannon. Grand Turk is also home to feral, friendly donkeys and cows that roam the city streets.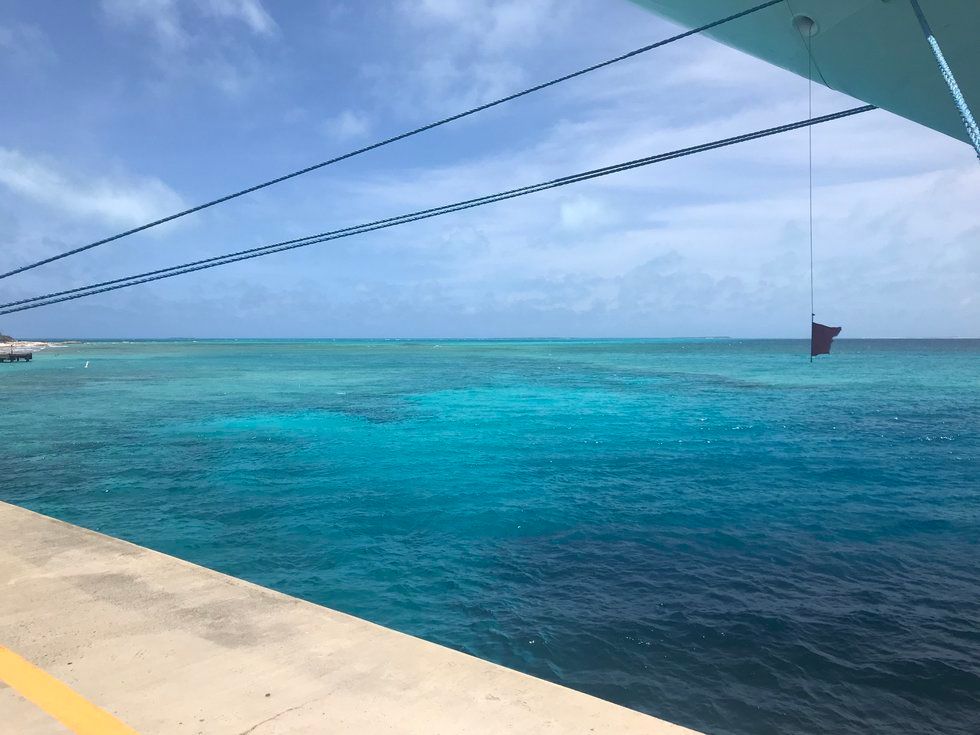 Grand Turk DocMolly Joiner
2. Little San Salvador (Half Moon Cay), Bahamas
My family took a cruise to the Bahamas in 2016, and it was amazing. You can really unleash your inner beach bum here with crystal clear water and horseback rides on the beach.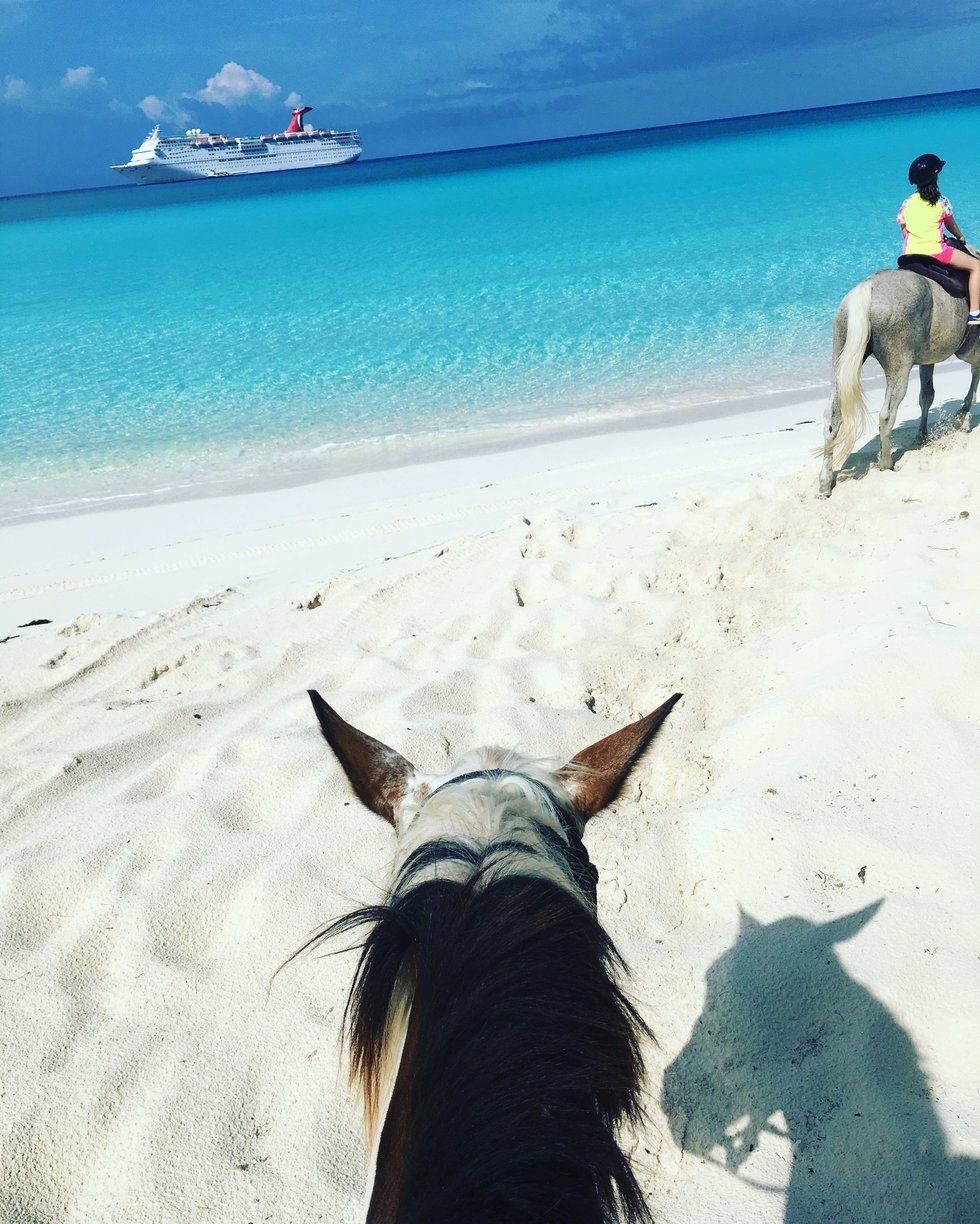 Half Moon CayMolly Joiner
3. Pursell Farms, Fayetteville, AL
Pursell Farms is a southern resort only 40 minutes south of Birmingham, Alabama. Pursell boasts a top-ranked golf course, horseback riding adventures, UTV rides, a spa, and amazing restaurants. I have the pleasure of leading horseback rides for guests here and have been able to take in the grandeur of Pursell.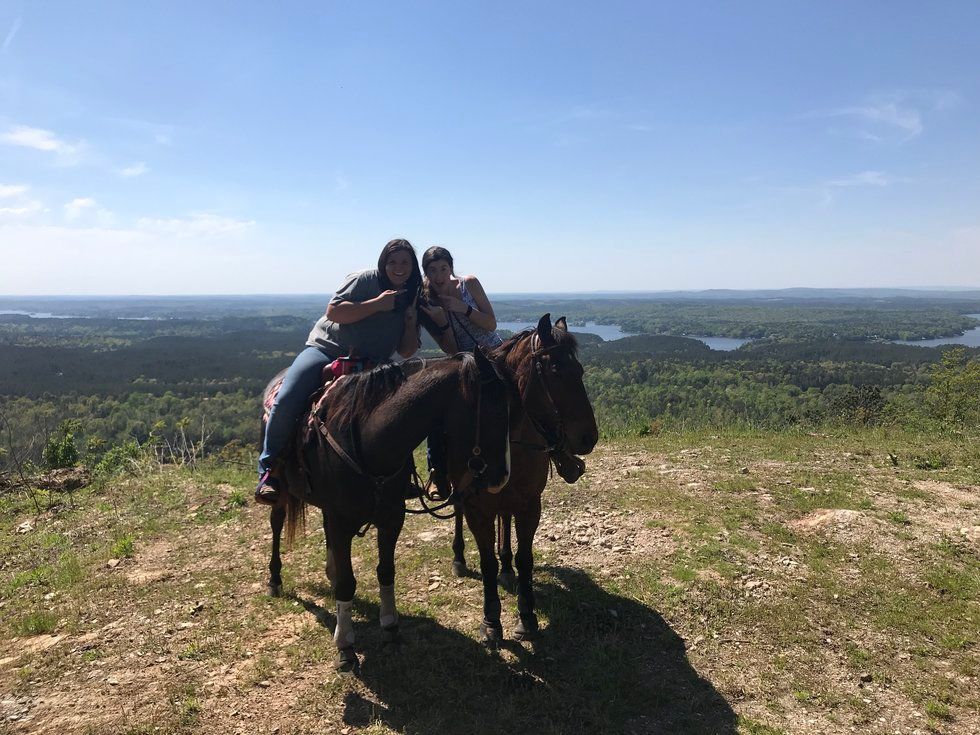 My Coworker and I atop Sulfur Peak at Pursell Farms.Molly Joiner
4. St. Kitts, West Indies
St. Kitts is a beautiful island nation with a rich history and beautiful scenery. I had the opportunity to meet the people of St. Kitts in the summer of 2018, and it is by far my favorite destination.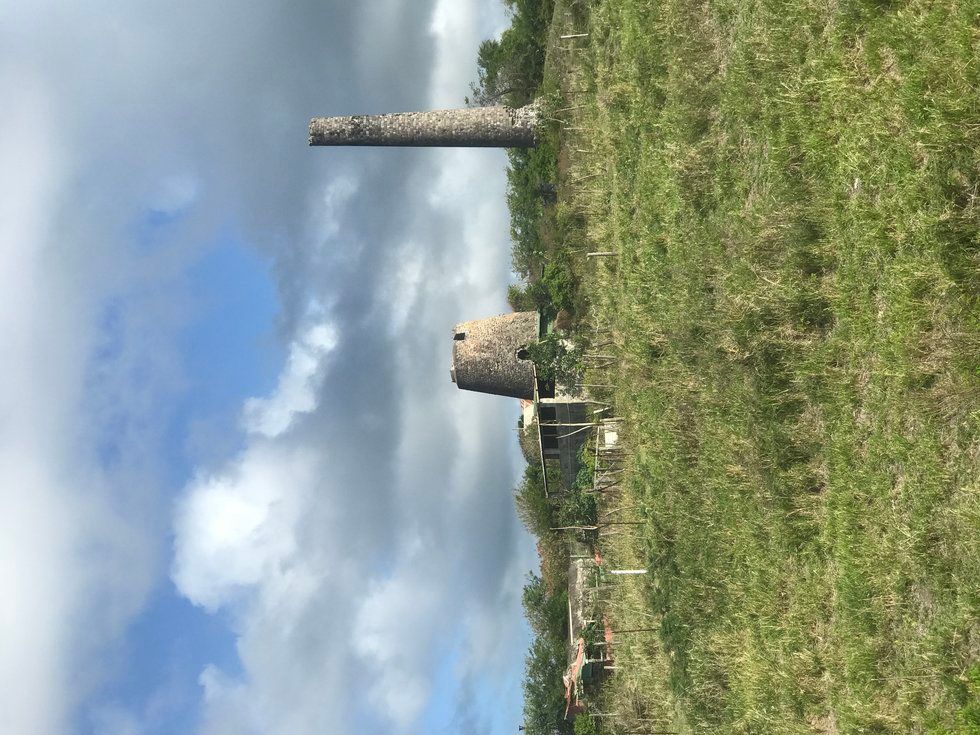 Sugar Cane Farming RuinsMolly Joiner
5. Rule, TX
I had the privilege to visit an obscure town in rural Texas in December of 2018. Two friends and I loaded our horses and hauled out for a trip filled with riding and exploration. Besides enjoying AMAZING TexMex, we also found several awesome donut shops.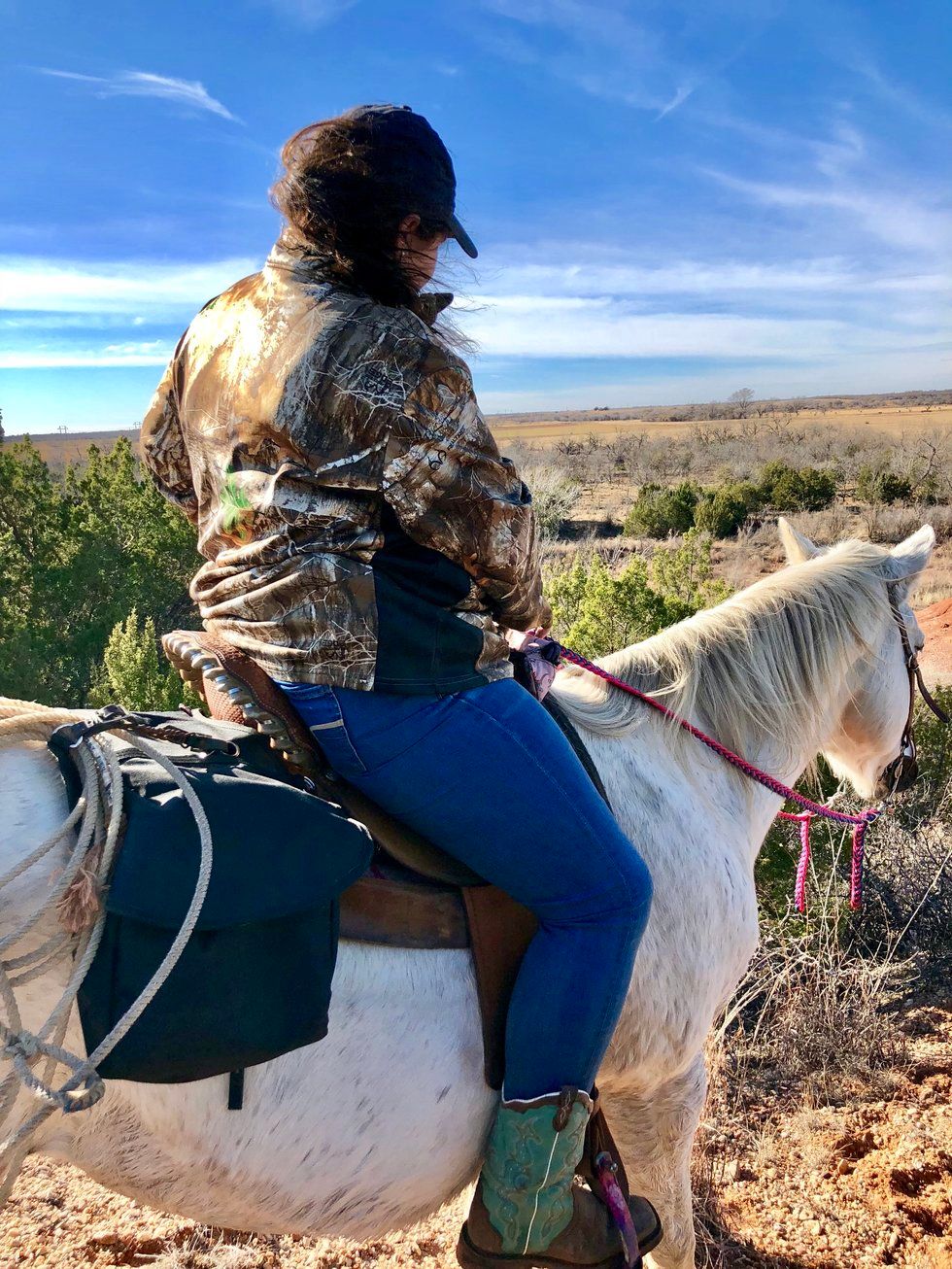 Me and my horse, Bonnie Blue in Rule, TX Molly Joiner
6. Gatlinburg, TN
Gatlinburg is a wonderland in Tennessee with amazing views of the Smokies. We have visited Gatlinburg a few times and seriously enjoyed every second of it. Between bear sightings on Anakeesta's peak and hiking to Grotto Falls, it was a trip like no other.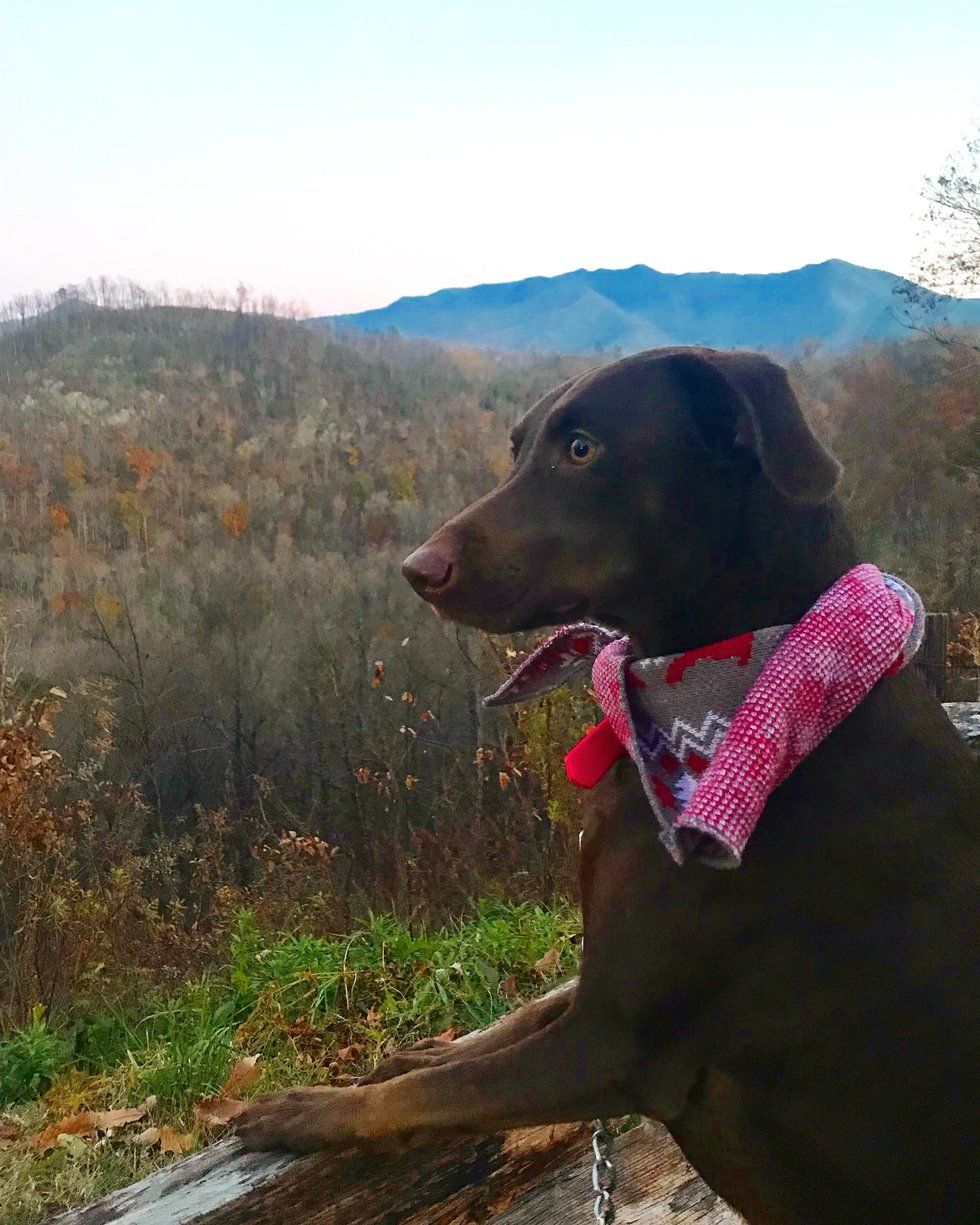 Tucker Eugene , my dog, at Great Smoky Mountains National Park. Molly Joiner
7. San Juan, Puerto Rico.
San Juan is the birthplace of the Pina Colada and I believe it. I had the best Pina Colada of my life in a tiny cafe located in the back of a souvenir shop. San Juan is also home to two forts which are awesome places to visit if you're a history buff like me. Another great place to visit in San Juan is Señor Palletta, a homemade popsicle shop that serves the most delicious and unique flavors I've ever come across.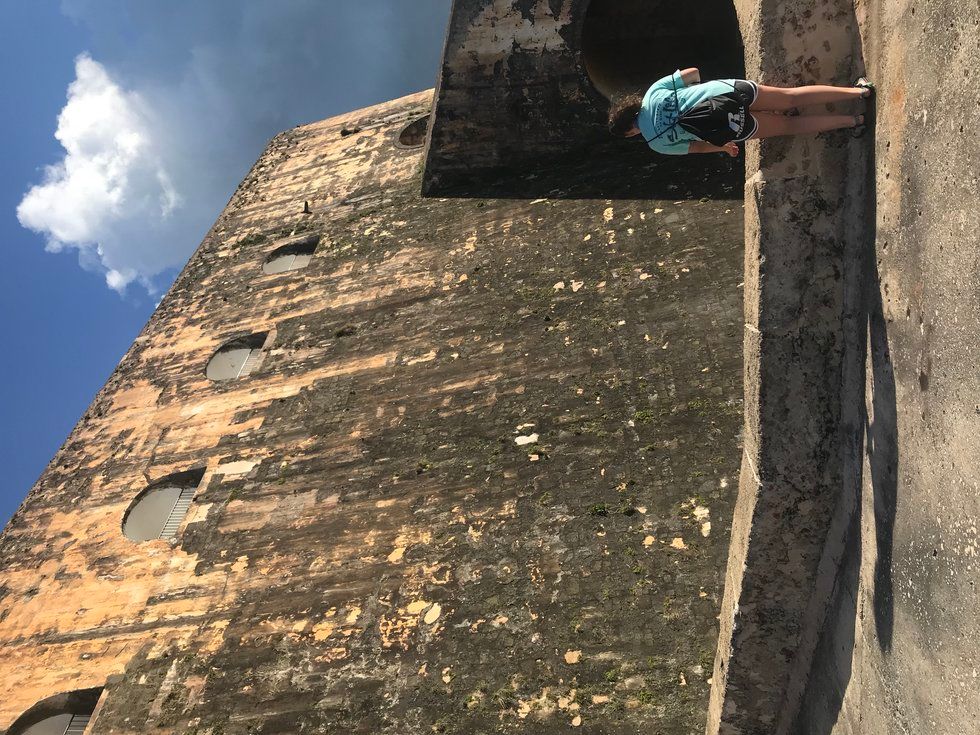 Castillo San Felipe Molly Joiner
8. St. Maarten, U.S. Virgin Islands
St. Maarten is one of the coolest islands I've visited the best thing about St. Maarten is by giving the island you patronage, you're helping them rebuild from the damage dealt with them by hurricane Irma. One of my favorite things to do when traveling in the United States and abroad is to meet with people and talk about their lives. Upon talking in depth with a cab driver in St. Maarten, he showed us damaged areas of the island and thanked us for choosing St. Maarten to vacation. He explained to us that tourism is a major and often only source of income for lower class families on the island, and by visiting and keeping restaurants, hotels, and cabs in business, we were putting food on the table for many local families. The trip really put into perspective how blessed we are to be able to travel and meet these amazing, strong individuals.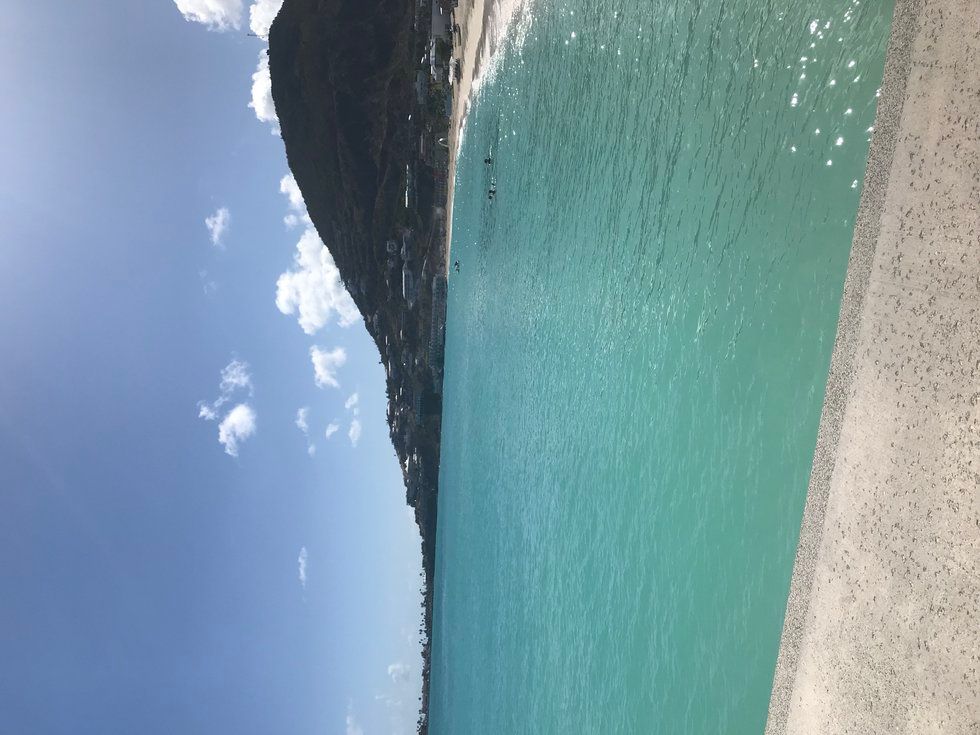 St. Maarten Molly Joiner
9. Savannah, GA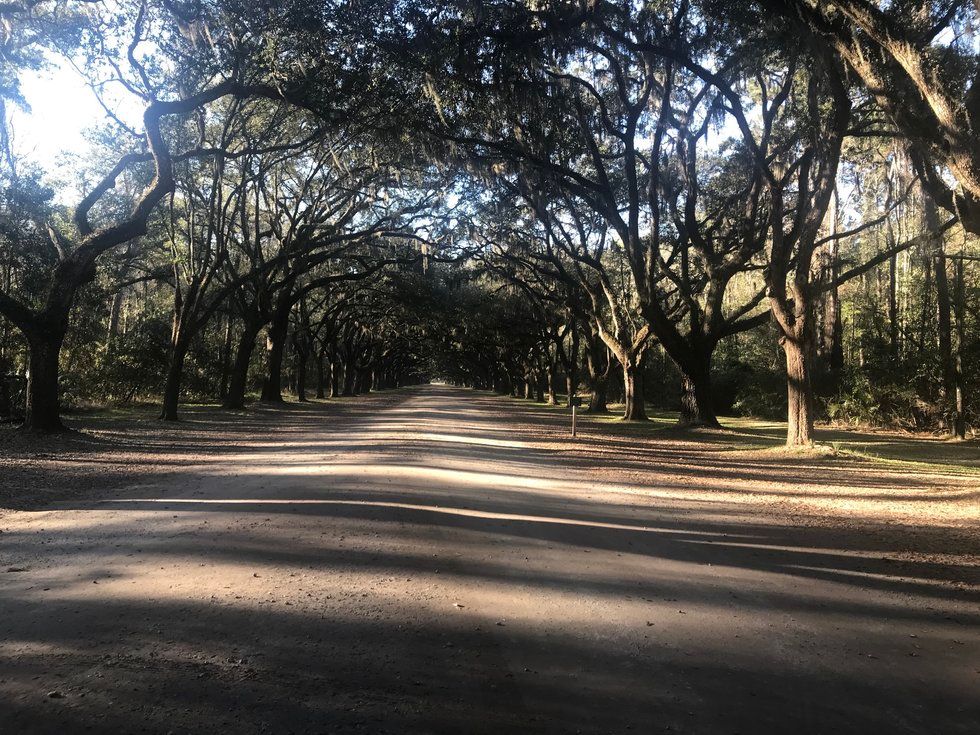 Wormsloe, Savannah, GA
Molly Joiner
Savannah is a breathtaking city in Eastern Georgia known for its haunting history and Live Oak trees. There are amazing restaurants, tons of historical homes and cemeteries, and countless photo opportunities.