Ah, yes. I'm looking back and calculating how long I've been in college - I know that these days, it's not really that big of a deal. Don't get me wrong, I honestly don't care if people think it's crazy that I'm almost 23 and I'm still considered a Junior (Those damn credits...) It's more about me, and how I feel. I want to graduate more than ever. I've been in school for about seventeen years, and college for almost five. One of the most annoying things is feeling like you're getting to the finish line, and wham - you come to realize that there is a lot more classes you still have to take before you can walk down to grab your diploma with a cap bobbling on the top of your head. And oh, do I dream about graduation day a lot more than I did just last year.
A lot can change in a year . . . or three, or four. For me, the thing that has changed is my patience with this thing called higher education that I'm wasting so much money on. Okay, I'm not wasting money, but once you get into my position and it feels like everything is literally dragging on, you can't help but wonder "is this seriously all worth it?" But one thing that hasn't changed for me, is that I am still here. I'm not going to have you listen to me complain, but if you are going through something similar as me, read on, readers.
You have no more motivation

You feel more broke than ever, tbh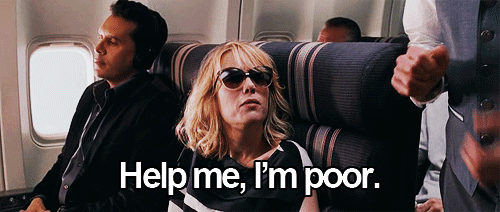 If anything, you finish a paper the night before it's due...
You literally can't even anymore. Yes. I said it.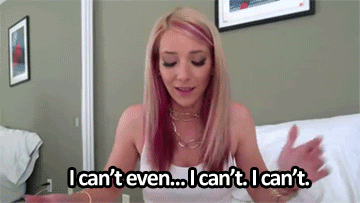 You wake up and think "Do I really need an education?"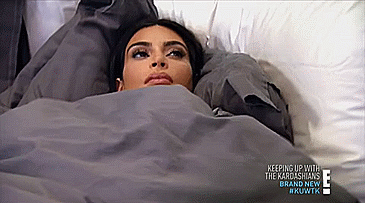 You don't give a damn what you look like anymore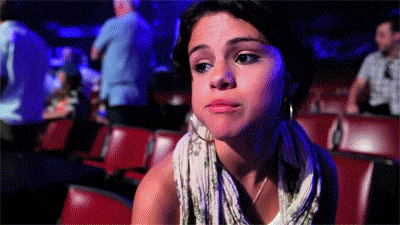 Group projects: two of the worst words a college student can hear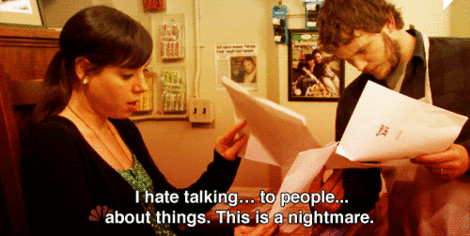 You're literally too tired to do anything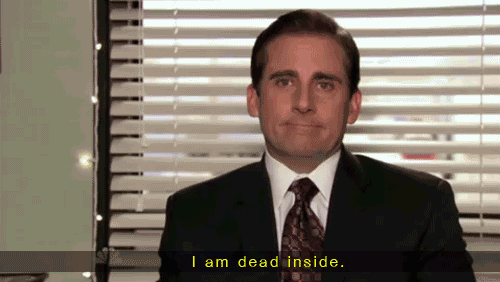 And you honestly don't even care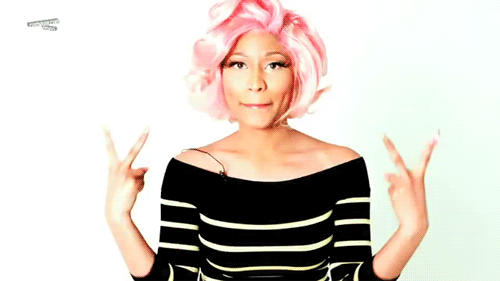 You start to wonder if you'll ever graduate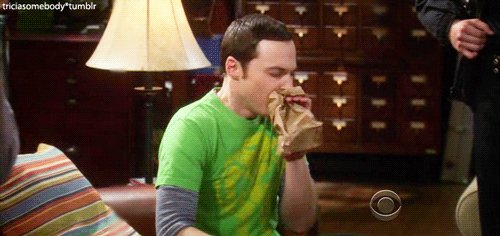 You start to truly feel like an old person surrounded by 18, 19, 20 year olds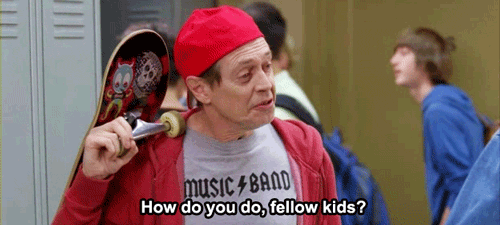 You're used to the "Oh wow. You're older than I thought" comment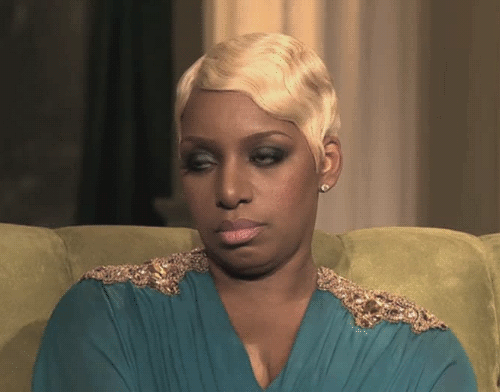 But I guess it's okay, because you know the ropes around here, now

So don't you worry. You'll get out of there before you know it. Besides, don't they say that in the end, it's all worth it? Just keep telling yourself that, I guess. And after you're all finished with your credits, the classes, the . . . everything, you'll be off to bigger, brighter, and better things. And maybe you'll even miss college - just kidding.

Plus, it's called "super senior" for a reason, right?