After having downloaded the Starbucks Mobile App, all I can say are good things. Being a huge fan of Starbucks and using the app for a few years now, I know a lot of the many perks the Starbucks mobile app has to offer. If you are a lover of everything Starbucks like me but do not have the app, however, you are thinking about getting it, then this article is for you! Here are the many perks of having the Starbucks mobile app and why you must download it right now and become a member!
1. You don't have to worry about losing your Starbucks gift cards anymore because with the mobile app your gift cards will appear on your phone. Not only will you not lose your hand held gift cards again but be able to pay for your order much easier with your money directly on your app.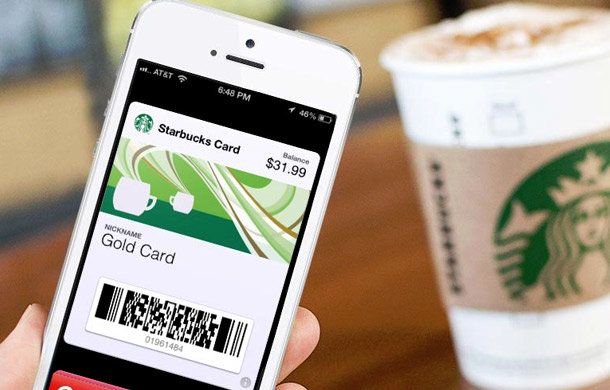 2. The app offers you the opportunity to receive points also known as gold stars which will add up to receiving free drinks and food. Every time you spend $1.00 you will get two stars. Once receiving 125 stars you will earn your free reward!
3. Free drinks can be any size and or free food can be any price when using your free reward. The perk is that they do not limit you to a certain size drink or price limit on a food item. So do not feel guilty and get your favorite treat or a trenta sized beverage because hey, its free!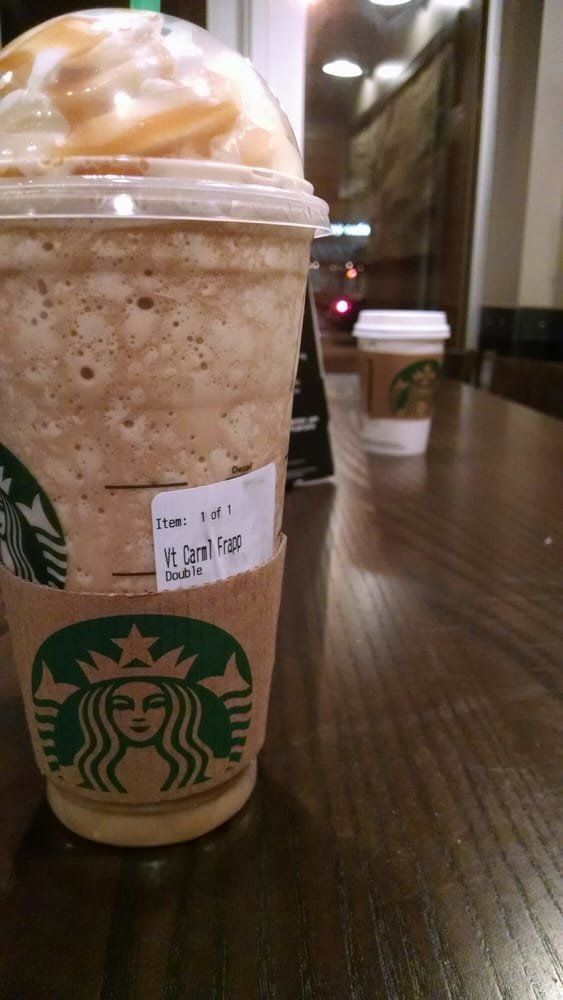 4. Your app will send you emails to take surveys about your experience at Starbucks. After completing these surveys, you will receive points without even making a purchase!
5. Star Dash is an offer made only in the app where you can rapidly receive stars. For example, offers will be made where if you make a purchase within a certain date range, you will receive extra stars (100 bonus stars) which is way more points than if you made a purchase without requesting the offer in the app.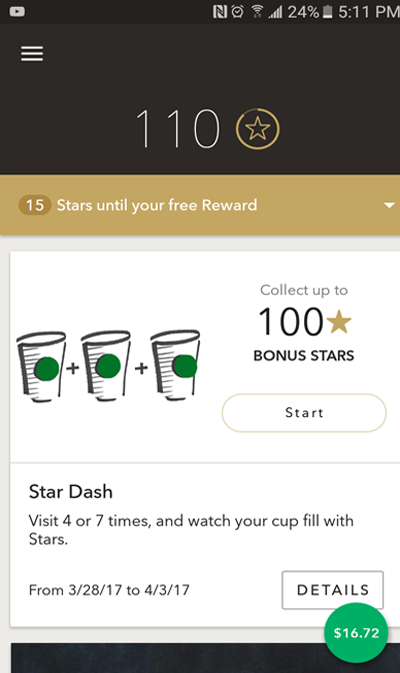 6. Being a member, you can receive many perks that non members cannot receive. You could get offers such as half priced or even buy one get one free drinks!
7. You have the option to order your food and drink ahead of time directly from the Starbucks app. Once you arrive at your local Starbucks you can skip the line all together and your order will be waiting for you with the barista! This is a great option if you would like to avoid those super long lines or are simply just busy and want to grab your coffee and get on with your day!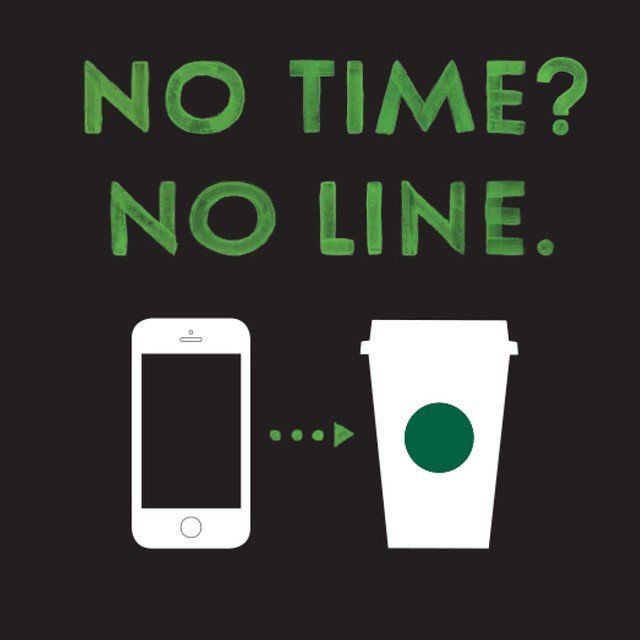 Get the Starbucks Mobile App today to acquire these awesome perks!