As the month of July hits, most college kids are thinking of all the fun and relaxing activities they want to squeeze in to the last moments of summer. Meanwhile, most sorority girls start thinking of what might be the most important event of the year — Rush. Future PNMs are starting submit their applications to take part in one of the most interesting, strange and if you're rushing in the South, hot experiences of their lives. Any sorority girl remembers their rush experience like it was yesterday, but the other side of recruitment is a completely different experience. Whether you love it or hate it, we can all agree that the other side of recruitment is a memorable experience what what better way to recap some of the week's events through "Mean Girls."
1. Hearing about a girl coming through rush and having some information about her.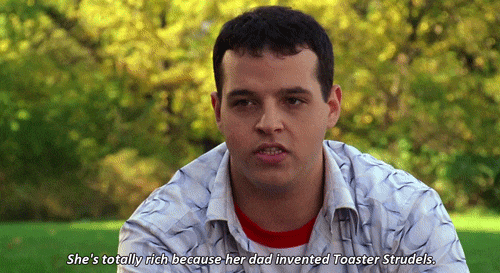 OK, ladies, now let's get information.
2. Being expected to look like this while bouncing and clapping.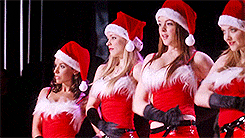 So basically, flawless.
3. But looking like this.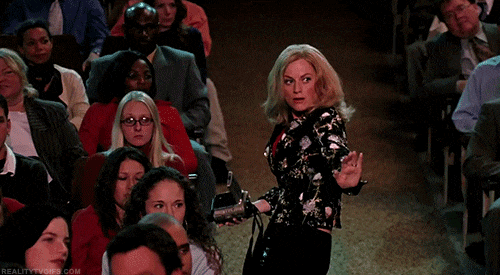 Nailed it.
4. When the Recruitment Chair says to report to the sorority house by 8:30 a.m.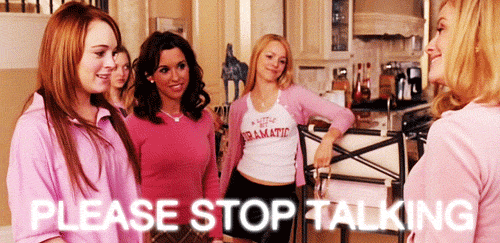 Give me sleep or give me death.
5. Flirting with girls basically becomes your lifestyle for a week.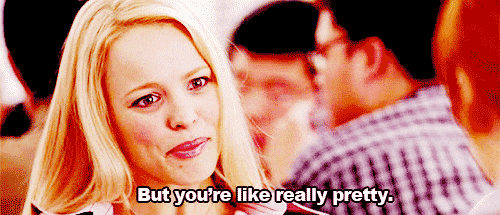 I just want you to love me!
6. Picking up your girl and trying not to trip as you walk her down the hall of bouncing and clapping girls.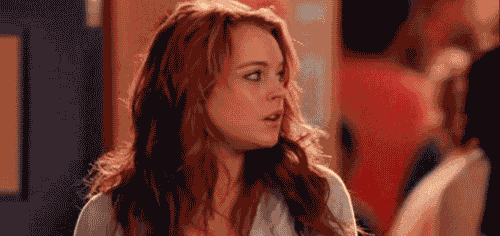 Seriously, who decided heels were a necessity to rush outfits?
7. When there's a lull in conversation so you have to act fast.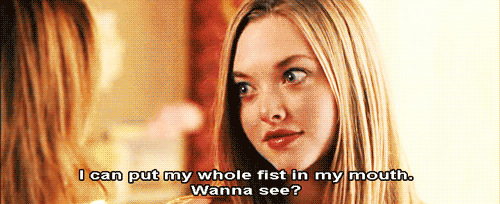 Perfect.
8. Asking your friend how you smell after rushing from 9 a.m. to 9 p.m.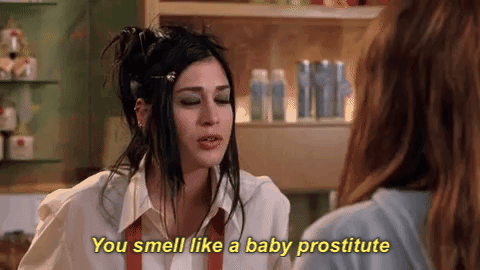 *Prays the PNMs couldn't smell your mixture of sweat and Victoria Secret perfume.*
9. When you meet your rush crush and try to be subtle.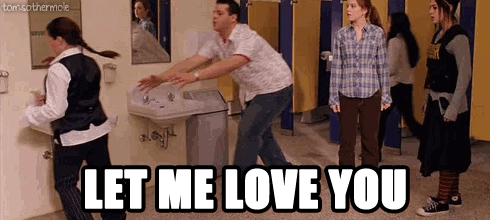 OK, maybe not so subtle.
10. Getting super emotional during pref round.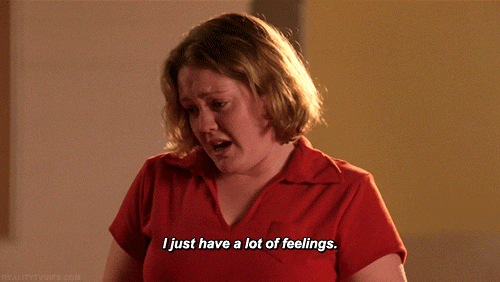 Because you realize how much you love your sorority and want the girl you're rushing to love it too.
11. Getting read the bid list on Bid Day and realizing you got the coolest new members every.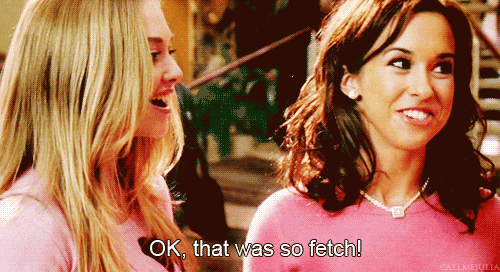 So even if you hate recruitment, you realize that it was all worth it.
12. Basically you to the new members on Bid Day.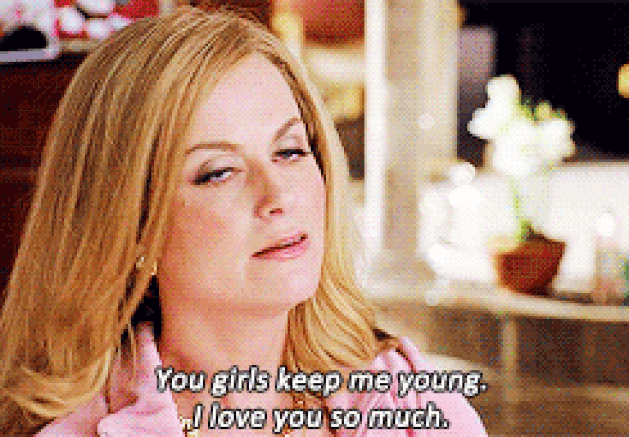 Got to count on those freshman to keep you young and fun.
Yeah, sorority recruitment may not be fun at times, but it's worth it when you get the best pledge class on the row. Get ready, ladies! It'll be here before you know it.