Okay, so maybe the obsession with "all things fall" has passed a little bit. You've been to the pumpkin patch, you've worn all your new fall sweaters, and you've already had your girly photoshoot in the leaves. Maybe the issue is that it's still getting up to 70 degrees in November and we don't know what else to do with this amazing fall weather. It's too hot for your coziest sweaters and your most stylish scarves. You're really confused about what to wear in general because even though it's a little brisk in the mornings, you'll be sweating when you get out of your 11 o'clock class. We ask ourselves, what should we do outside today? The weather is just too beautiful not to take advantage of it. I still feel like we should all be going crazy that it's still almost 60 degrees, sunny, and beautiful every day and we're just a week away from Thanksgiving. On the other hand, maybe a brutal winter is awaiting us...
If you're confused but not complaining about the wonderful warm weather still blessing the Midwest every day, here are some of my favorite things I want to and am taking advantage of before winter really hits.
Daily walks.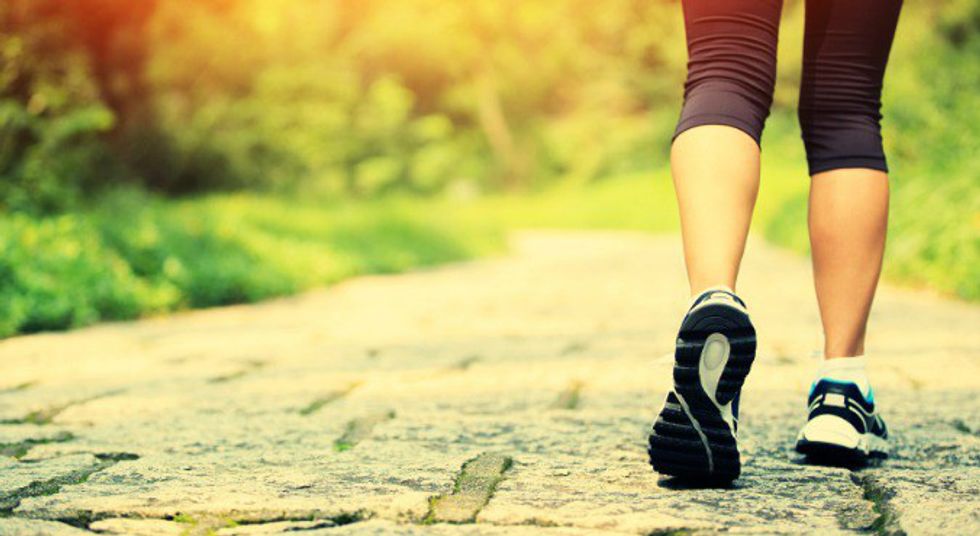 Even if it's a little brisk in the morning, or a winding down sunny afternoon, take advantage of the outdoors and go for a walk. Not only will you get some exercise, your spirits are sure to be lifted with the sun on your face and the beautiful colors of fall surrounding you.
Bonfires.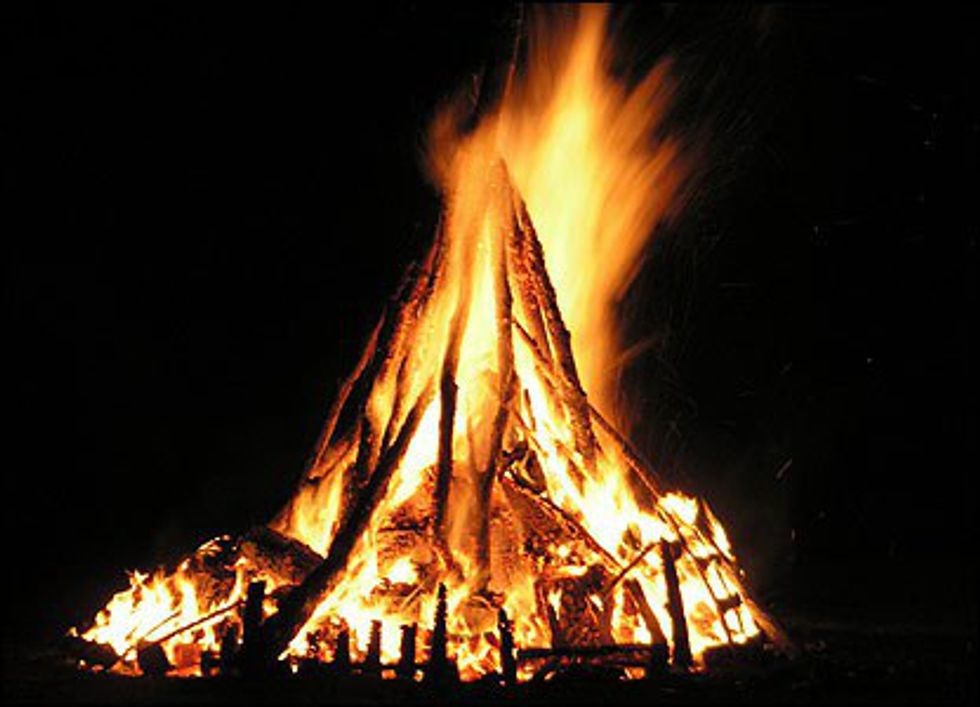 It may get a tad chillier when the sun goes down, but it's still warm enough for a nice bonfire to end a good day. Bonfires are the best excuse for s'mores and hot chocolate, a perfect late November combo.
Exercising Outside.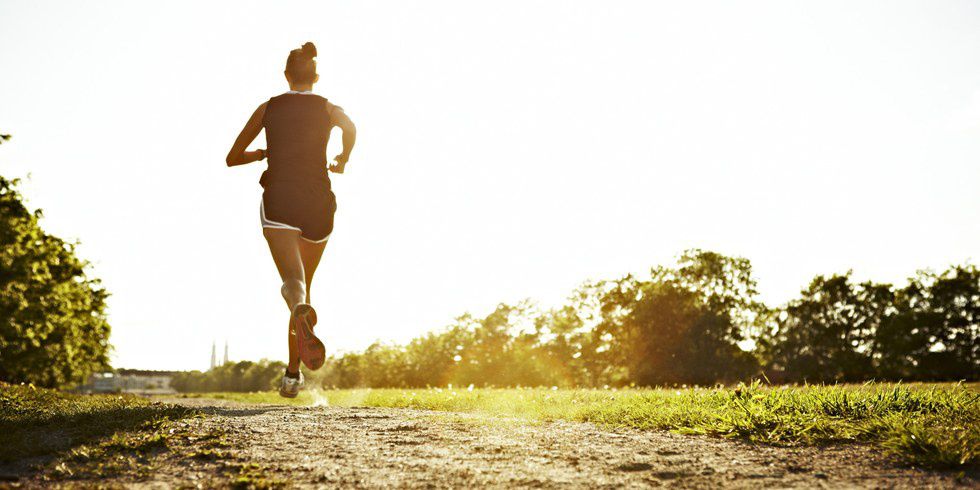 Don't fear being imprisoned inside the gym for the next four months or so. The weather is actually too perfect for any sort of outdoor exercising or activity. With nice weather, there's all the more incentive to get outside and do something. It's not too hot, it's not too cold; you really don't have a reason to say no.
Summer houses are turning into fall houses.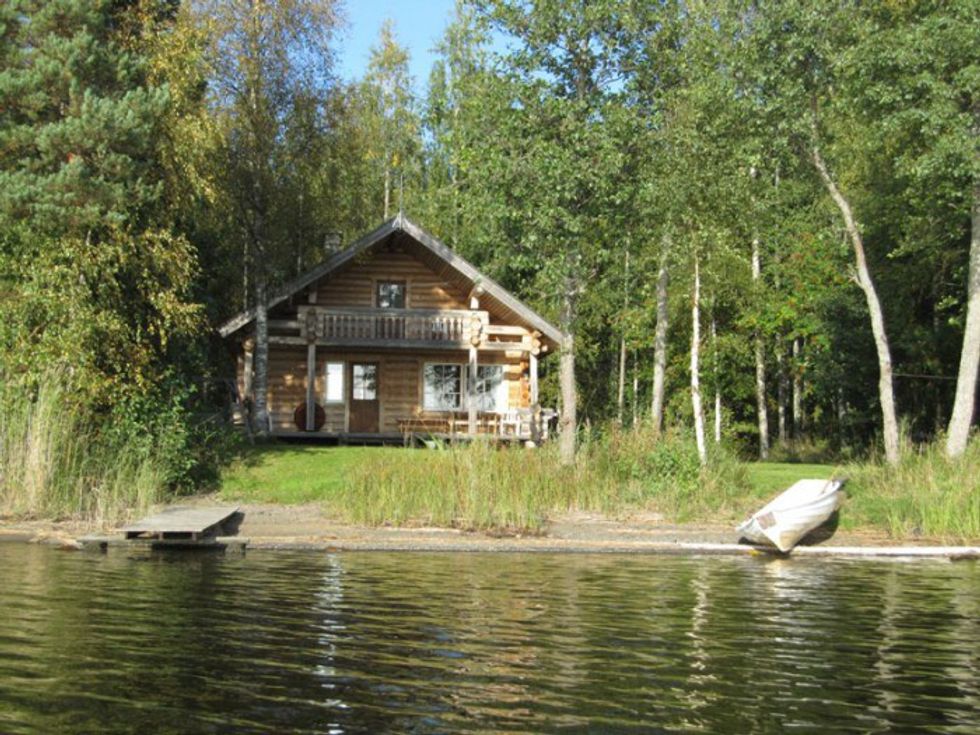 You may have taken out the dock, you may have started to close up the house — but don't act so fast. The weather is almost like it's spring and the time to reopen a summer house is coming upon us. Rather than rushing to close everything up for the winter, now is the perfect opportunity to get to enjoy a summer house into the fall months, a luxury we rarely or never have gotten.
Outdoor holiday celebrations.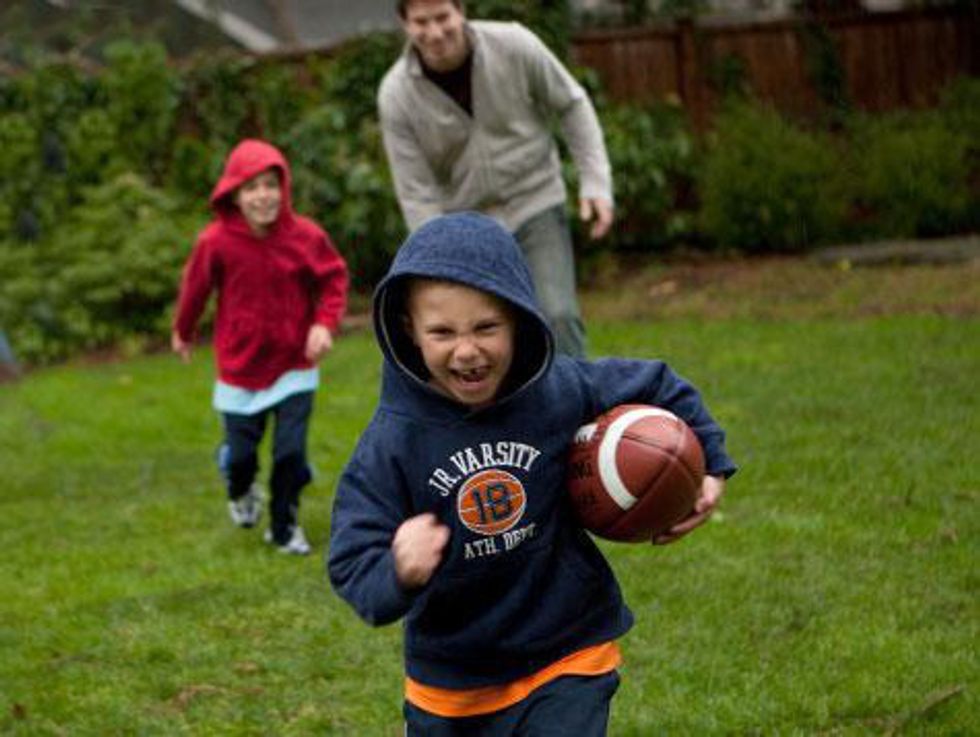 Whatever your holiday traditions are — playing family football on Thanksgiving while the Turkey cooks, watching football, or just spending time with the whole family - now is the perfect opportunity to start some new traditions, outdoors. You won't have to dread the family football game in the bitter cold weather. You could take the TV set out by a nice fire on the porch to take advantage of the weather, sports, and family time. And, depending on how nice it is and what kind of heaters you have, you could even enjoy a nice Thanksgiving meal outside with the family.
Really, anything you could be doing outside should be taken advantage of with this unheard of fall weather. There aren't happier vibes than feeling the sun on your body when it's 70 degrees in November and it feels like nothing could go wrong. I just can't imagine the time when the weather really gets cold and I'll have to give up my obsession with the warmth... but, on the other hand, that does mean Christmas is coming.