There's no doubt that it would be really entertaining to watch the characters of "Friends" stuck in quarantine together. With everyone stuck inside with limited food and supplies, it would definitely be a really interesting episode.
Each character, with their own individual quirks, would begin to drive each other insane.
While we do get the blackout episode where all of the city's power goes out and everyone is stuck inside, this would be a different kind of episode as the friends would be required to socially distance from one another and stay completely inside (except for trips to the store.)
Of course, that means no coffee shop trips. I know, crazy, right? Here's a peek into what an episode with the friends stuck in quarantine might have looked like:
1. Ross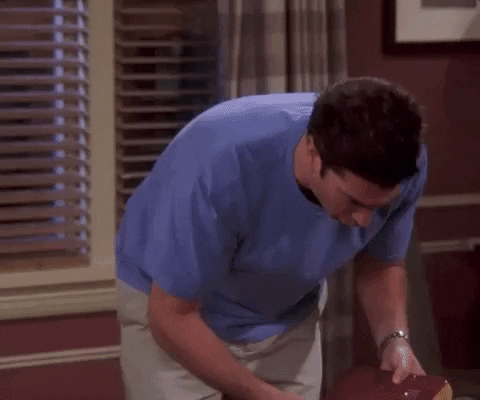 Ross would not only take things very personally when things go wrong, but he'd also probably claim that he's "fine" numerous times. He would ramble on about the museum and wishing he could get back to work. But he would also try his hardest to get Rachel to spend time with him.
2. Rachel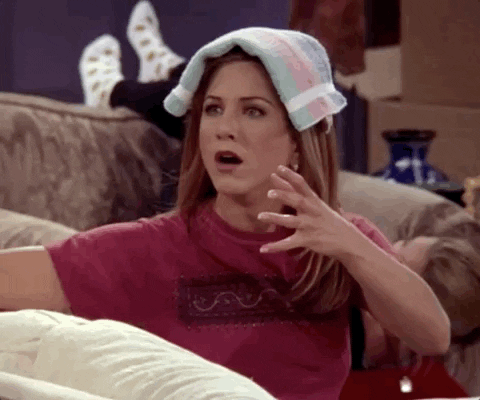 Rachel, on the other hand, would probably avoid Ross as much as possible at first while she mourns the indefinite loss of shopping. She also would be upset that she's out of a job and that there would be no way to pay to shop once quarantine is over. She would eventually end up with Ross, at least once or twice, after spending so much time inside together.
3. Phoebe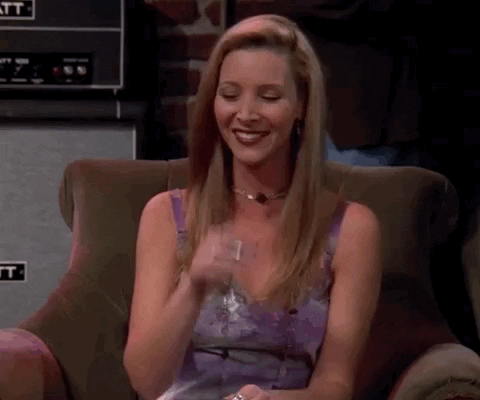 If anyone would get sick during quarantine, it would be Phoebe. She would be happy to have her sexy singing voice to help her write more songs, but she would definitely be saddened to be distant from her friends for two weeks while she recovers.
4. Joey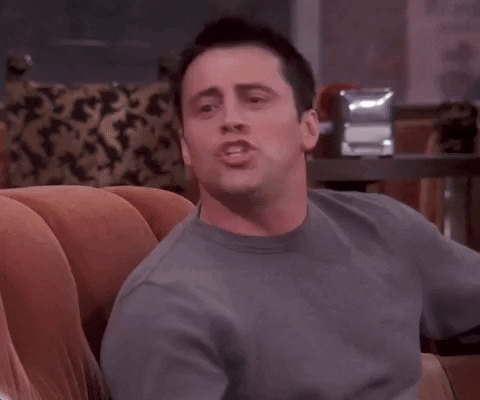 Joey would be the most devastated during quarantine. Between having to share food with his friends and not being able to go out and meet new girls, he'd be going insane. The only thing that might make him feel better is getting to hang out a bunch with Chandler.
5. Chandler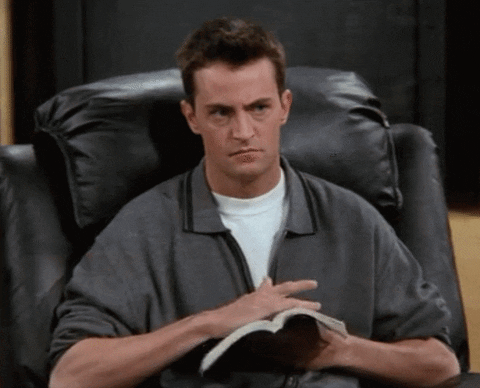 Chandler would probably thrive the most in quarantine. Getting to spend the most time with his friends, and also be as sarcastic as possible when everyone complains, would make him very happy. While he would of course be bored like everyone else, he would thrive the most socially.
6. Monica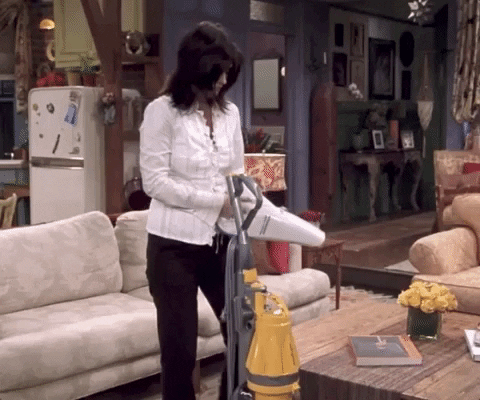 Monica would be the most frantic one in quarantine. She would clean even her cleaning products, force everyone to wear gloves, and make sure that when someone came back from the store they would immediately wipe everything down and go take two showers.
One thing everyone would have in common, though, is the fact that they miss going to the coffee shop, and it's probably the first thing they'd all do as soon as they are clear to go outside.