For a majority of the people, the holidays are a time for family and joy. I, like the majority of the nation, love the holidays. I love the lights, and the joy, and the sense of peace. There is only one thing I hate about the holidays, and that is the fact I will be leaving my college friends for over three weeks.
When people ask about how college is going I respond that I have made so many new friends, and have met people that I will be friends with for the rest of my life. This new group of friends and I have hung out every single day (minus Thanksgiving break) for the past four months.
We eat together, we study together, and hang out on the weekends together. We literally spend every waking moment together, and that all came to a halt the day I stepped foot off that campus.
In my first few hours at home, we hopped on Houseparty, the app where you can have multiple people talking over video chat at once, to all catch up because we had not had a conversation all day. We have grown to love each other like family, which means checking in on each other after the day is done.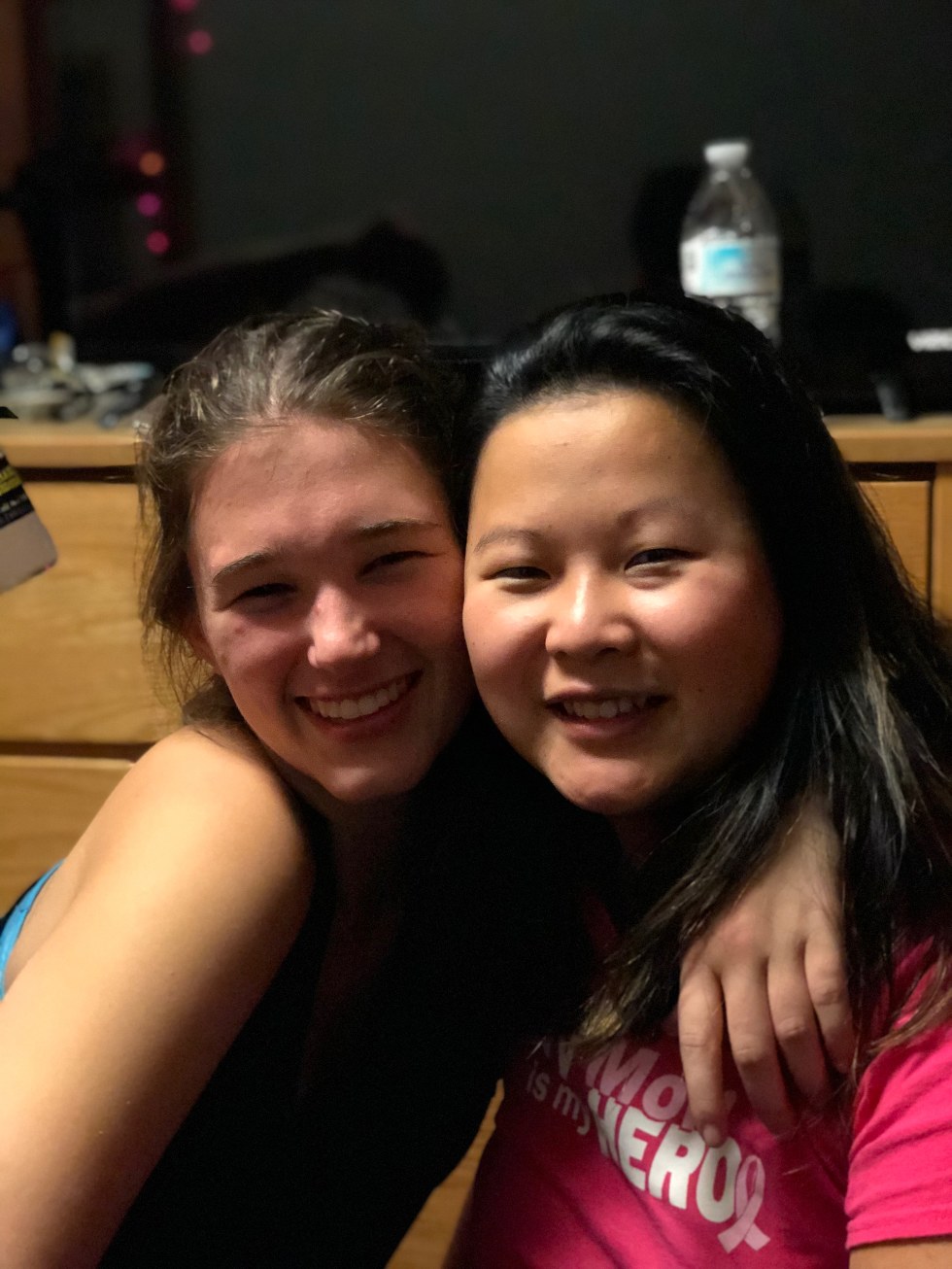 My friends have become a crucial part of the college experience I have had. Since I am an out of state student, I came to college looking for a system of support, and I have found that support in this group.
So guys if you're reading this thank you. Thank you for the support you have given me the past few months. Even though you all harass me endlessly, I love all of you dearly and I cannot wait to see you in a few short weeks.
Cover Image Credit: Jessie Searles