As most everyone knows, President Donald Trump wasn't always a politician. In fact, he wasn't even involved in politics until he ran for president. The success of Trump's campaign has now inspired other celebrities to dip their hand into the political pool, and it is hurting our country.
Just last week, musician Kid Rock announced that he plans on running for senate in Michigan. He launched his official website last week as well. He has received both support and hatred from his fans. Many people still think that it is a joke.
However, politicians are reacting seriously in response to Kid Rock's announcement. Senator Elizabeth Warren quickly responded in a fundraising email, "Well, maybe this is all a joke — but we all thought Donald Trump was joking when he rode down the escalator at Trump Tower and announced his campaign, too".
Additionally, Senate Majority leader Chuck Schumer has responded harshly, "So, I'll be honest, we don't know if this is real, a joke, or a bizarre publicity stunt. But I'll tell you this: I don't find it funny. In the Trump era, we can't afford to take this tweet as a joke".
Kid Rock has been a huge supporter of Donald Trump and if he was elected would side with Trump on the issues. In February of 2016, he gave his support in an interview with "Rolling Stone", "I'm digging Trump. I... feel like if you get Hillary or Bernie, or you get Rubio or Cruz or whoever, there's going to be the same sh**. Has that much fu**ing changed when anyone's in office, whether it's been a Republican or a Democrat in office, in our lifetime, anyway?"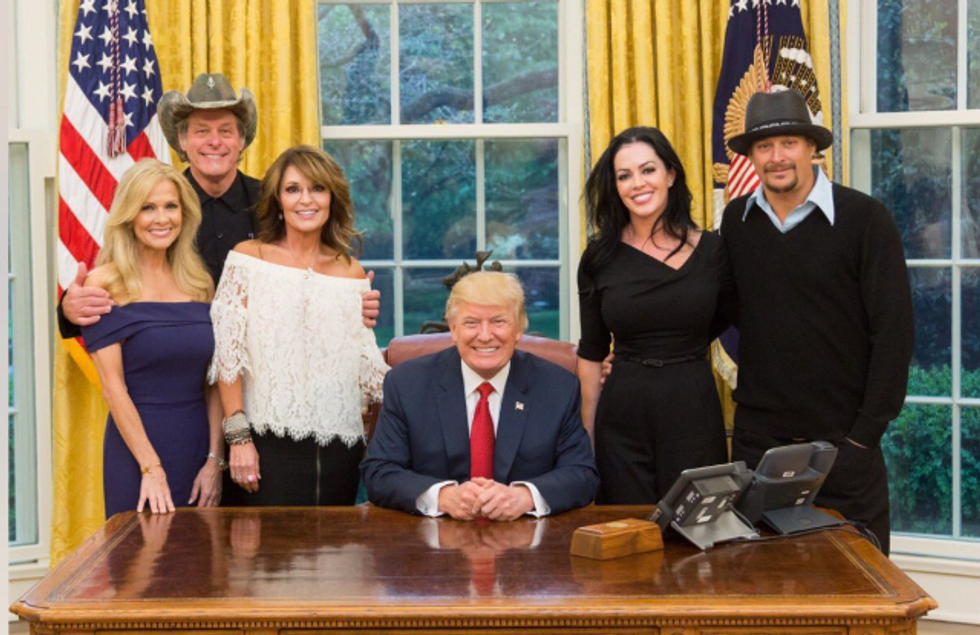 Rock's continued support of the actions of our president is tearing us apart. President Trump currently has the lowest approval rating in the first six months of any president in the last 70 years. Many people often go to music to escape from the realities of our current political atmosphere, however, it is getting increasingly difficult to do that.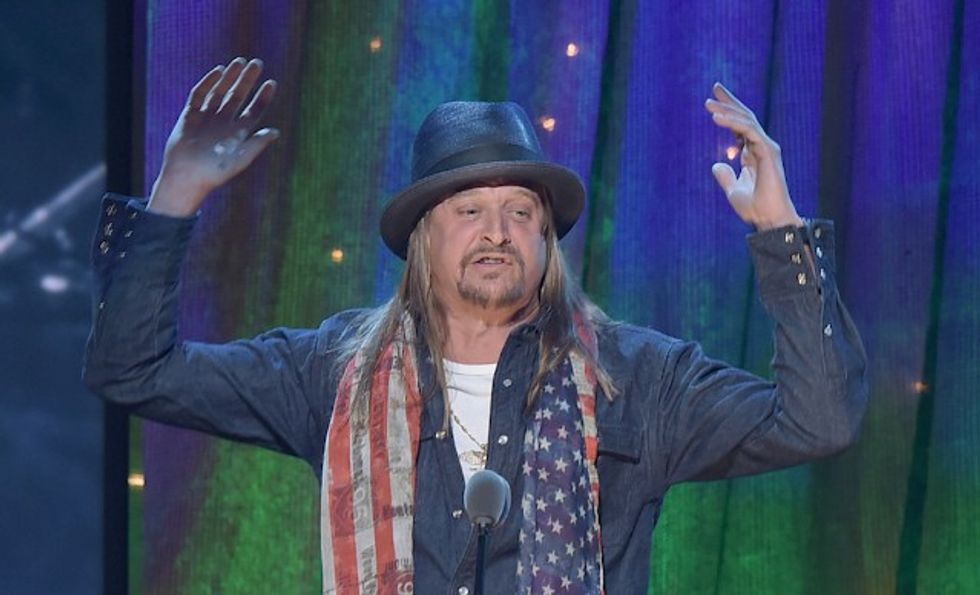 Another famous "Rock" is putting politics into his future career plans. Dwayne Johnson, famously known as "The Rock," has made jokes on SNL about running for president coining the slogan, "more poise, less noise." Although he has not filed the paperwork to officially run, Kinton Tilford a West Virginia resident, has.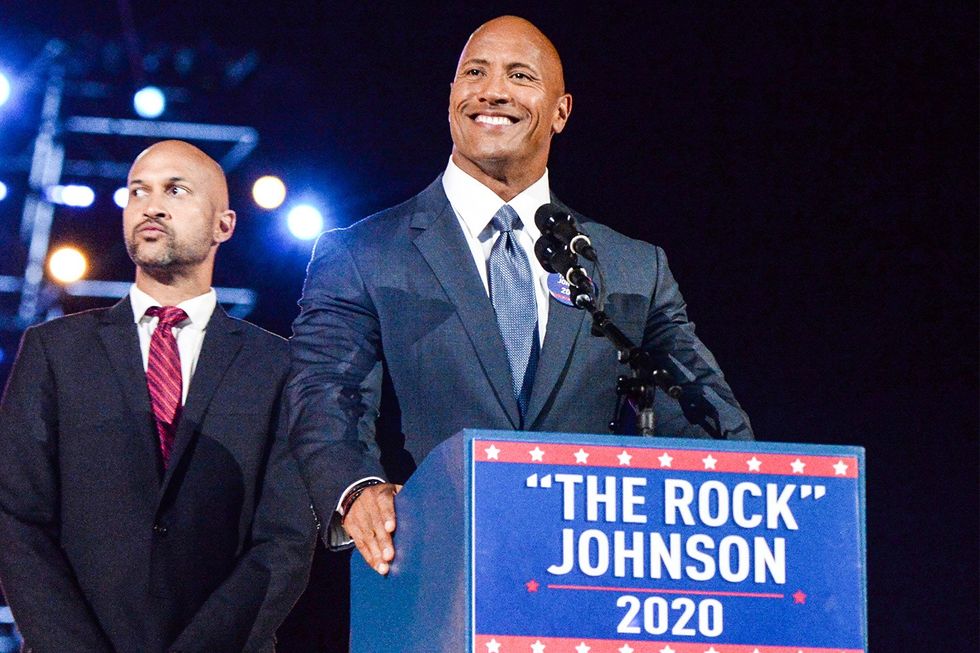 This recent trend of celebrities taking over in politics and politics taking over our past times is new and shocking to our country.